Remember that sweet boutique in Encinitas? What's it called? Or that eco-bikini maker in Marin? Regardless of where you live, we have curated our favorite small businesses in California and Hawaii for your shopping pleasure.
Good for You, Good for the Planet
Good for You, Good for the Planet
Explore the world's gorgeous scenery and ensure it stays that way with these earth-friendly essentials.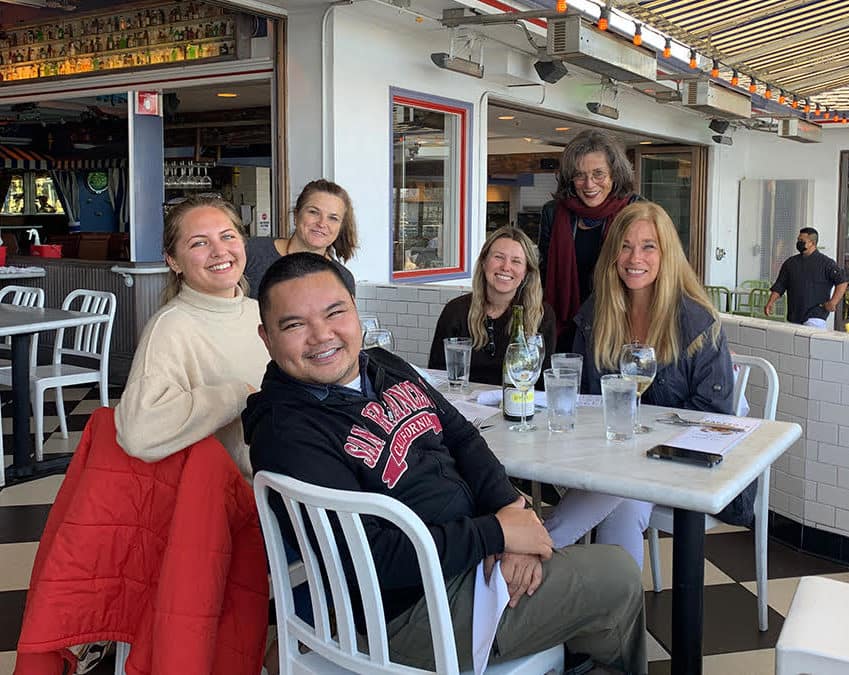 We link to third-parties like Amazon and Etsy for products and also work directly with some businesses.
Mahalo and cheers!
What is a Manafesto?
It's like a manifesto, using the Hawaiian word mana, which means a universal spiritual life force — as in we strongly believe in the products and businesses we promote.