Looking for summer essentials? We've hand-picked a list of bags, all certified sustainably made and available on Amazon, that seamlessly blend style, functionality, and eco-consciousness. From simple totes to soft coolers, these bags are perfect for all your beach day plans this summer.
Feature Photo Courtesy of S O C I A L . C U T on Unsplash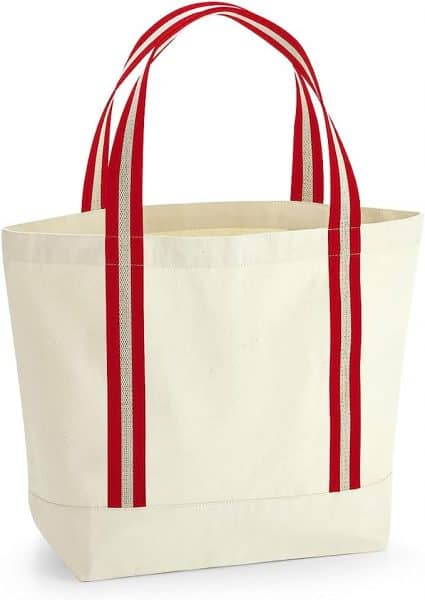 This simple canvas tote bag is the perfect eco-friendly beach companion. Crafted from 100% organic cotton, this bag is both durable and versatile, ideal for carrying essentials like towels, sunscreen, and snacks. It is certified by the Global Organic Textile Standard, which means it was produced with fair labor practices and is free from harmful chemicals and pesticides.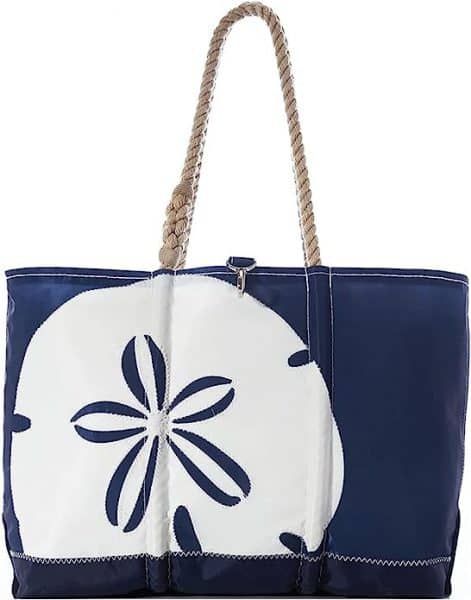 Though on the more expensive side, this bag is well worth its price: each bag is hand-sewn in Portland, Maine from recycled sails and thus is completely one-of-a-kind. This tote is also roomy and durable, with water-resistant fabric that keeps your items safe from splashes and sand. 
Looking for something more functional? This leakproof lunch bag is perfect for a picnic at the beach, with an expandable design and insulated compartments that ensure your snacks and beverages stay cool. This product is also certified carbon neutral, meaning that all emissions produced in its manufacturing have been offset. 
Maelstrom also offers a carbon-neutral backpack version for more convenient carrying. This bag would make the perfect companion to an extended beach outing or a more rigorous outdoor adventure like a coastal hike. 
Both smart and stylish, this Esembly wet/dry bag doubles as a diaper bag and a beach bag. With two fully waterproof compartments, it is perfect for wet swimsuits and towels after a dip in the ocean. The materials used in this bag consist of 100% certified recycled fabric sourced from post-consumer plastic bottles, making it a stellar eco-friendly choice.
This trendy mesh bag is a must-have for carrying your beach-day essentials. Lightweight and flexible, it expands to carry anything from a bottle of sunscreen to a family's worth of beach toys. It is also made from 100% organic cotton and is certified by the Global Organic Textile Standard. 
Want to keep your food and beverages cool without sacrificing style? While this vegan picnic bag has the appearance of leather, it is crafted out of Supernatural Paper, a tree cellulose-based material sourced from responsibly-managed forests. This means that it is not only eco-friendly but insulated and water-resistant – you can't go wrong with this pick.