Bring a taste of Marin County right to your doorstep with these handmade treasures. We've hand-picked ten designs that showcase the passion, skill, and creativity of Marin's independent makers. From jewelry to home decor, these items make perfect gifts – for others, or for yourself!
Feature Photo Courtesy of Zetong Li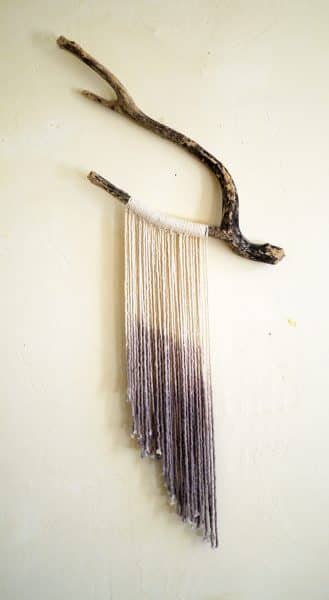 Crafted in Bolinas, this natural wall hanging is made from driftwood and hand-dyed cotton twine, making every item one-of-a-kind. Whether you hang it in your entryway, living room, or bedroom, this timeless piece will call to mind images of Marin's beautiful beaches.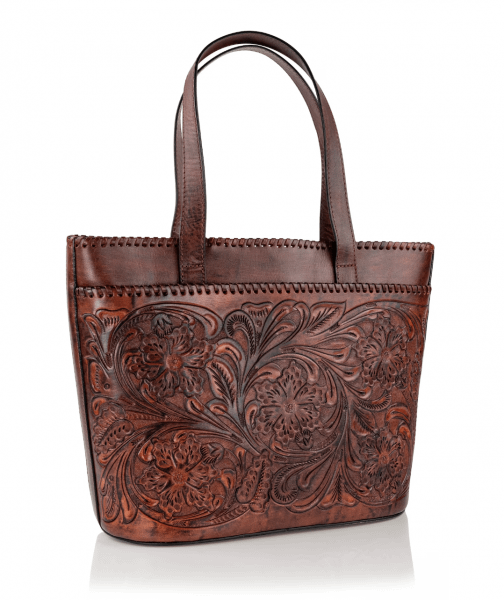 Enjoy both convenience and beauty with this tote bag, whose artistic beauty is in no way hindered by its functional design. The painting and stitching of the leather, in addition to the drawing and tooling of the design, are done by hand, showcasing the unparalleled craftsmanship of San Rafael artisans. 
This stunning necklace showcases Mother of Pearl, Shiva Eye shell, and Abalone, brought to life through a meticulous hand-polishing process that accentuates their natural patterns and shimmer. The adjustable satin cord ensures a perfect fit, allowing you to wear this necklace with comfort and confidence. The seller also offers several other designs and shell combinations. 
Bring the beauty of Marin flora to your home with these wall panels inspired by local plants, including madrone flowers, oak leaves, poppies, and the California buckeye. Each piece is exquisitely detailed, serving as an enchanting focal point for whatever room you hang it in. Panels come in a variety off colors as well as designs. 
Handmade in Fairfax using traditional Nepalese technique, this eco-friendly paper provides the perfect medium for any project, whether you're an avid scrapbooker, an aspiring artist, or simply looking for elegant home decor. Its depth and character makes it an ideal material for gift wrap, wedding invitations, or even to be framed on its own! 
Though more expensive than other items on this list, this decorative bowl, sculpted by Tiburon artist Kirk McGuire, is a guaranteed conversation piece. Meant to represent an endangered coral in the 'alcyonacea' family, this piece is also inspired by the ocean in that it was crafted on the edge of the San Francisco Bay.
Transport yourself to Marin hiking trails and hillsides with these hand-painted wine glasses. Each glass, available stemless or with stem, features a flower native to Marin or the greater California, including this blue columbine design, lupines, poppies, and Indian paintbrush. 
These paper mache bowls, made by a San Rafael artist, bring an organic charm to any coffee table. Hand-sculpted and hand-painted, each bowl is unique, its imperfect texture providing a sense of intimacy and allowing you to imagine the care put into crafting it.
Looking for the perfect cheese board or cutting board this summer? This piece was handmade from start to finish by a Mill Valley hobbyist woodworker using wood recycled from a local plum tree. It is finished with an all-natural, food-safe combination of mineral oil and beeswax, offering both natural charm and resilience.