Shop responsibly from these local Kauai businesses that embody the definition of caring for tradition and the land. From apparel to accessories and delicious island-inspired treats, bring home a taste of Kauai and support those who call this beautiful island home.
Featured Photo: Alternative Konane Boards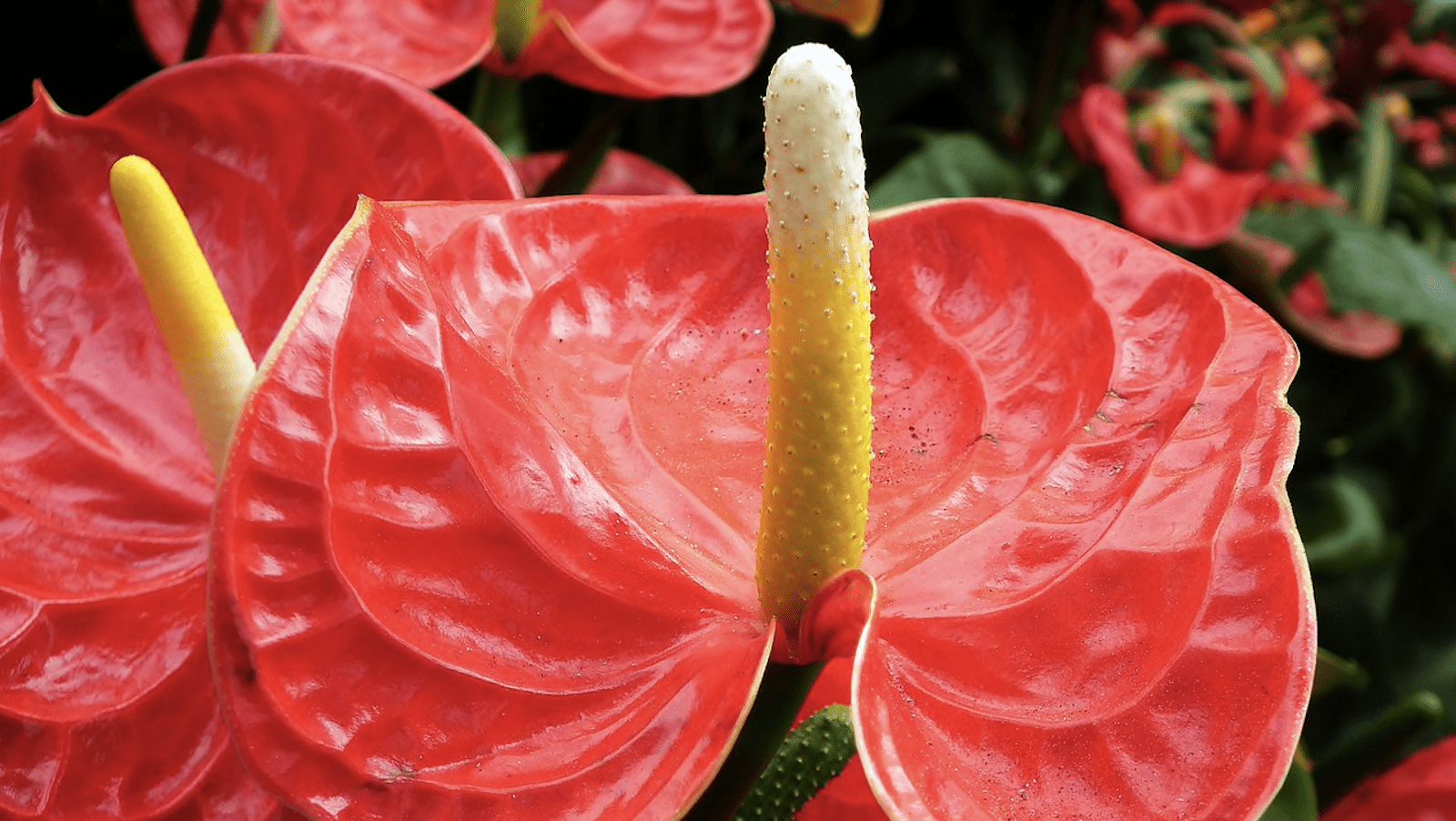 From their family-owned farm, Tropical Flowers Express, to your door, send a sustainable piece of paradise the next time your loved one deserves a little attention — there are many different options to choose from.
Everyone loves a sweet treat, and Kauai Kookie bakes delicious, island-style desserts perfect for a mid-day pick-me-up or gift to bring home. Founded in 1956, Kauai Kookie was the original cookie company on the island, and today, despite baking 50,000 cookies daily, is still family-owned and operated. Their treats are a favorite of locals, visitors, and those worldwide.
Enjoy a taste of the islands from Hanalei Rum. This family-owned distillery is based on the North Shore of Kauai and uses produce from their family farm for all their premium craft spirits. They focus on maintaining a healthy balance between the history of agriculture in Hawaii and the island's dependence on visitors.
Calling all gamers: unplug for a few and learn the ancient art of Konane or Hawaiian Checkers. The strategic and analytical skills required to be a successful Konane player were useful in both times of war and peace. Uncle John and his crew have created a variety of boards for every taste.
For traditional Hawaiian herbal remedies, Ho'olono has you covered. Find locally-made products ranging from turmeric tonic, healing salves, honey cough remedies, mosquito repellent, and much more. They pride themselves in handling their products from seed to soil and from harvest to finished product, bringing a whole new standard to a farm-to-bottle remedy.
Jewelry using the rare Ni'ihau shells like those found at JJ 'Ohana and many other unique offerings can be found on Kauai Made's website. They are not only beautiful, but are made with love and aloha.
Wear the prints of paradise with Kilohana Clothing Co. They have everything from robes, aloha shirts, kids clothing, and cosmetic bags featuring their classic Hawaiian designs. All products are handmade in Kauai, so make sure to visit their site for a one-of-a-kind piece.
From tropical floral arrangements to tasty island treats, unique art, jewelry, fashion and more — you're sure to find the perfect gift for anyone on your shopping list. In the traditional Hawaiian culture, an offering or "honored gift" is called a ho'okupu and wrapped in a ti leaf, which just happens to be the logo for Kauai Made, an organization of over 100 Kauai merchants all living on the beautiful garden isle.