June is a special time when Gay Pride Month, Father's Day, Juneteenth, street festivals and country fairs fill the outdoor events calendar. We've done the deep research for you on the best things to do in the North Bay including museums, cultural events, food tours, athletic events, hikes and more. Speaking of food, we also have an extensive list of our best restaurants in the North Bay, and if you're planning a weekend, the best places to stay. 
Forget the June gloom in San Francisco — the North Bay is sunny and warm this month, with average temperatures from high 60s to high 70s.
Featured Photo: Courtesy of Marin County Fair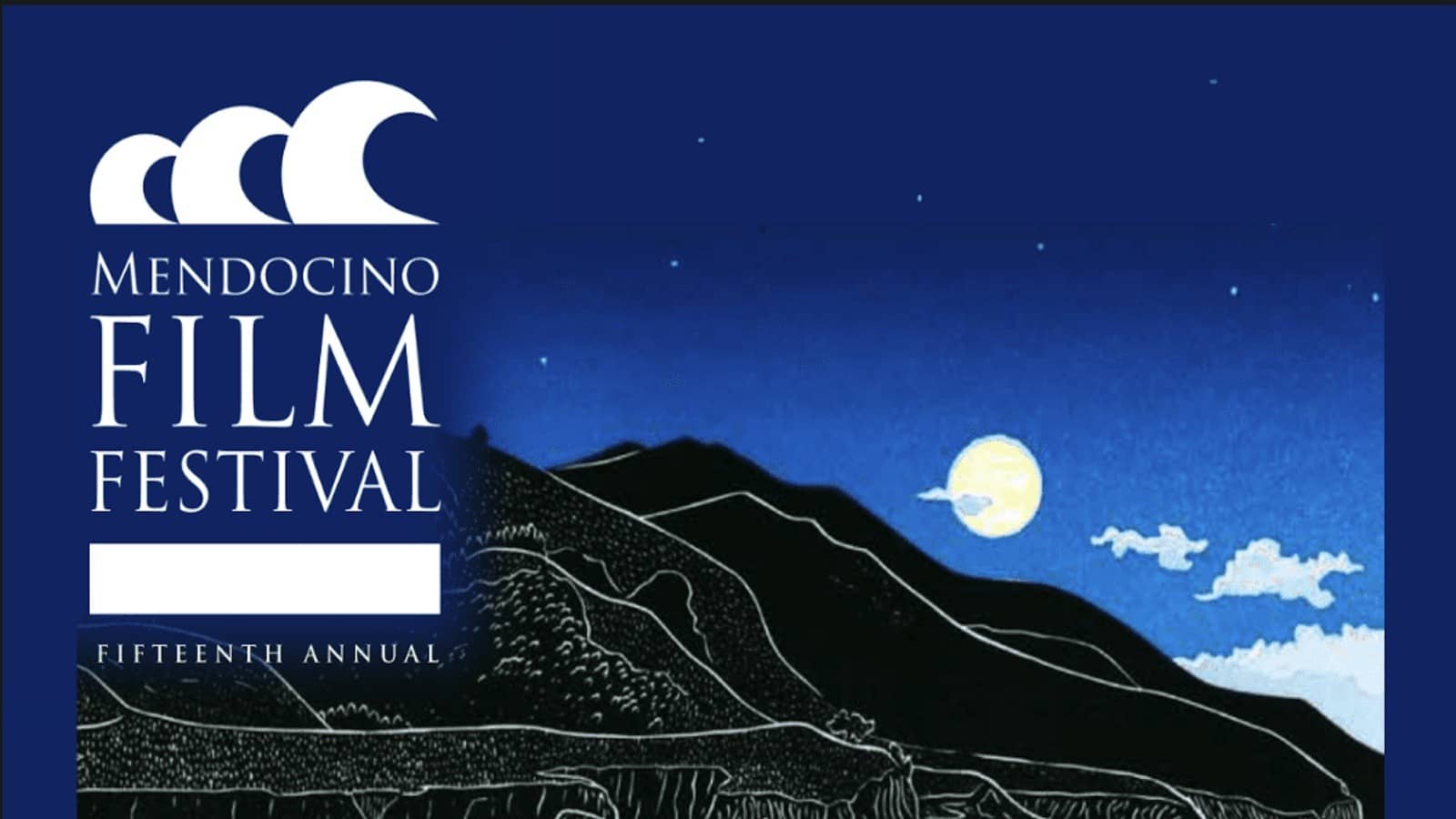 Annual Mendocino Film Festival
This year's film line-up at the Mendocino Film Festival includes 33 feature films, 26 short films and 8 discussion panels with 15 countries represented and 48% of films directed by women.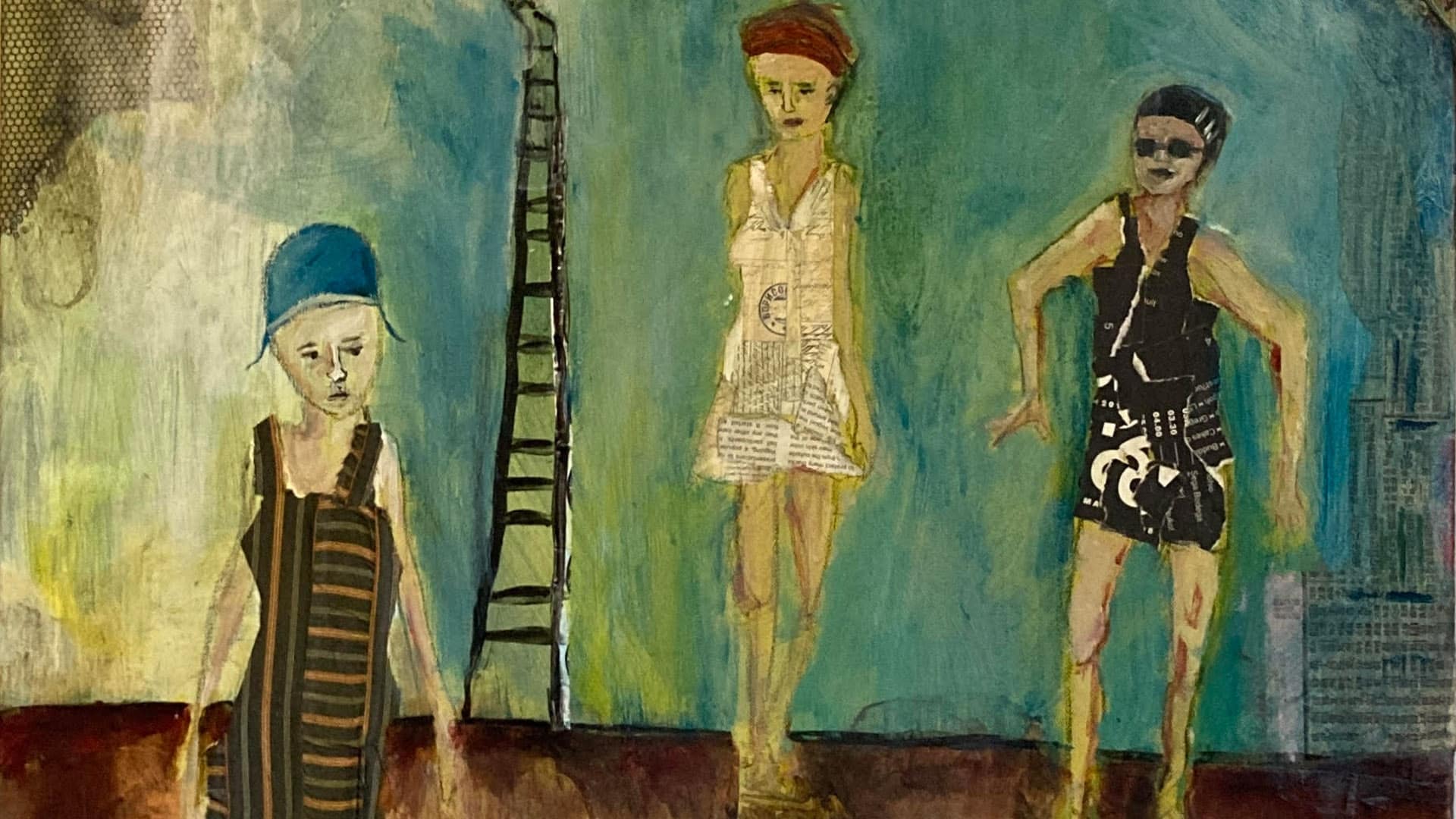 Peripheral Visions: Meet Jamie Kelty In Person
June 6–September 30 | Opening Reception June 6, 5:30–7:30pm
Poet and/the Bench is delighted to announce a new artist and exhibition by San Francisco-based fine artist and educator Jamie Kelty, titled "Peripheral Visions." Story is at the heart of her artworks; the raw materials and meticulous details in Jamie Kelty's collages and mixed media paintings are magical worlds she creates to reflect memories, history and a crafted world of design.
Jamie's detailed scenes use drawn images the artist cuts from her sketchbook, torn assorted papers, found or recycled 3-dimensional objects and other detritus in various forms. Acrylic paint, ink, and drawing materials are used as an underpainting and to add details, texture and design to the artwork.
The people Jamie features are characters she observes and imagines–whom she has drawn in her sketchbook and cut out as part of the detailed, textural collage work she employs. Colors appear in combinations of earthy and bold, giving the paintings a visceral quality and textural depth, which is at once urban and elemental.
The meaningful, whimsical and layered universe she creates in each collage or mixed media painting may also share inspiration from the city of San Francisco, her love of mid-century furniture and art history.
Events like car shows, the World's Ugliest Dog Contest, livestock shows, eating contests and lots more fun for the whole family are what the Sonoma-Marin County Fair is known for. This year's theme is Fairest in the Land.
The 2023 Marin County Fair will include fair favorites such as the juried Fine Arts and Photography Exhibit, headline concerts, carnival rides, sheepdog trials, the petting zoo, fireworks every night and much more. The popular competitive exhibits program will take place in person and celebrate talented and creative community members with winning blue ribbons and more.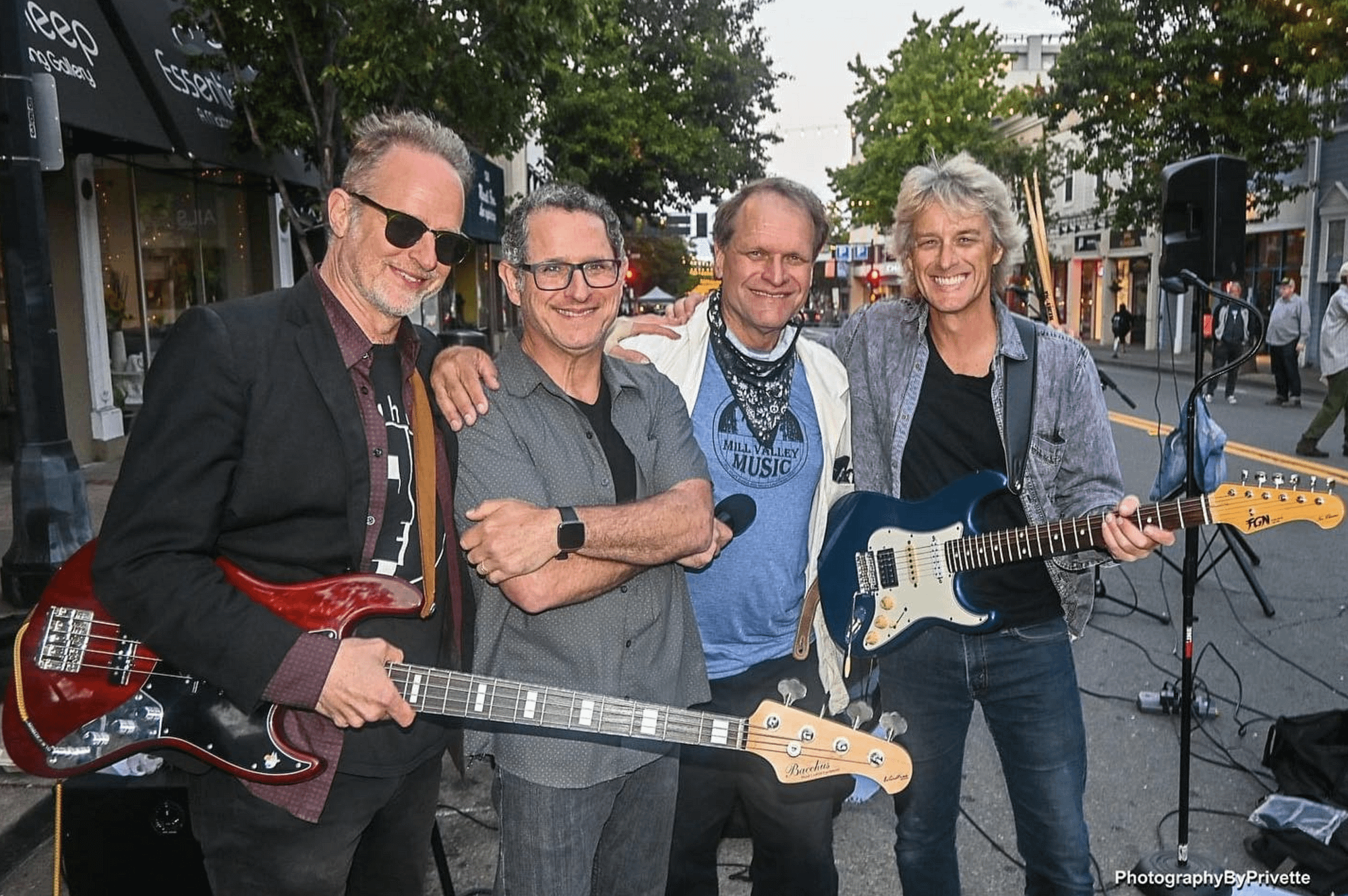 A Night of Music: The Sticky Fingers Project and The Marinfidels
After a sold-out show performing The Rolling Stones' album "Let It Bleed," The Sticky Fingers Project and The Marinfidels will be returning to the stage to play the Stones' "Sticky Fingers." Doors at 7pm, show 8pm. 142 Throckmorton Theatre, Mill Valley.
Looking to see what's happening right now in the North Bay? Our comprehensive list of venues below will help you find what you need to know what's going on.
More Activities in Northern California