June is a special time when Gay Pride Month, Father's Day, Juneteenth, street festivals and country fairs fill the outdoor events calendar. We've done the deep research for you on the best things to do in the East Bay including museums, cultural events, food tours, athletic events, hikes and more. Speaking of food, we also have an extensive list of our best restaurants in the North Bay, and if you're planning a weekend, the best places to stay. 
The East Bay is sunny and warm this month, with average temperatures from high 60s to high 70s.
Featured Photo: Fairmont Pride, courtesy of @ClaremontHotel
Bay Area Book Festival in Berkeley
Experience thrilling new events, rides and food at this year's Alameda County Fair in Pleasanton. You can expect a full lineup of concerts and movies on the lawn, along with the typical carnival rides, games, fireworks and drone shows. Loop through the Ring of Fire or whirl around in the Cyclone before making your way to the Grandstand for classic horse racing or the enticingly-named Extreme Medieval Jousting. 
More info: annual.alamedacountyfair.com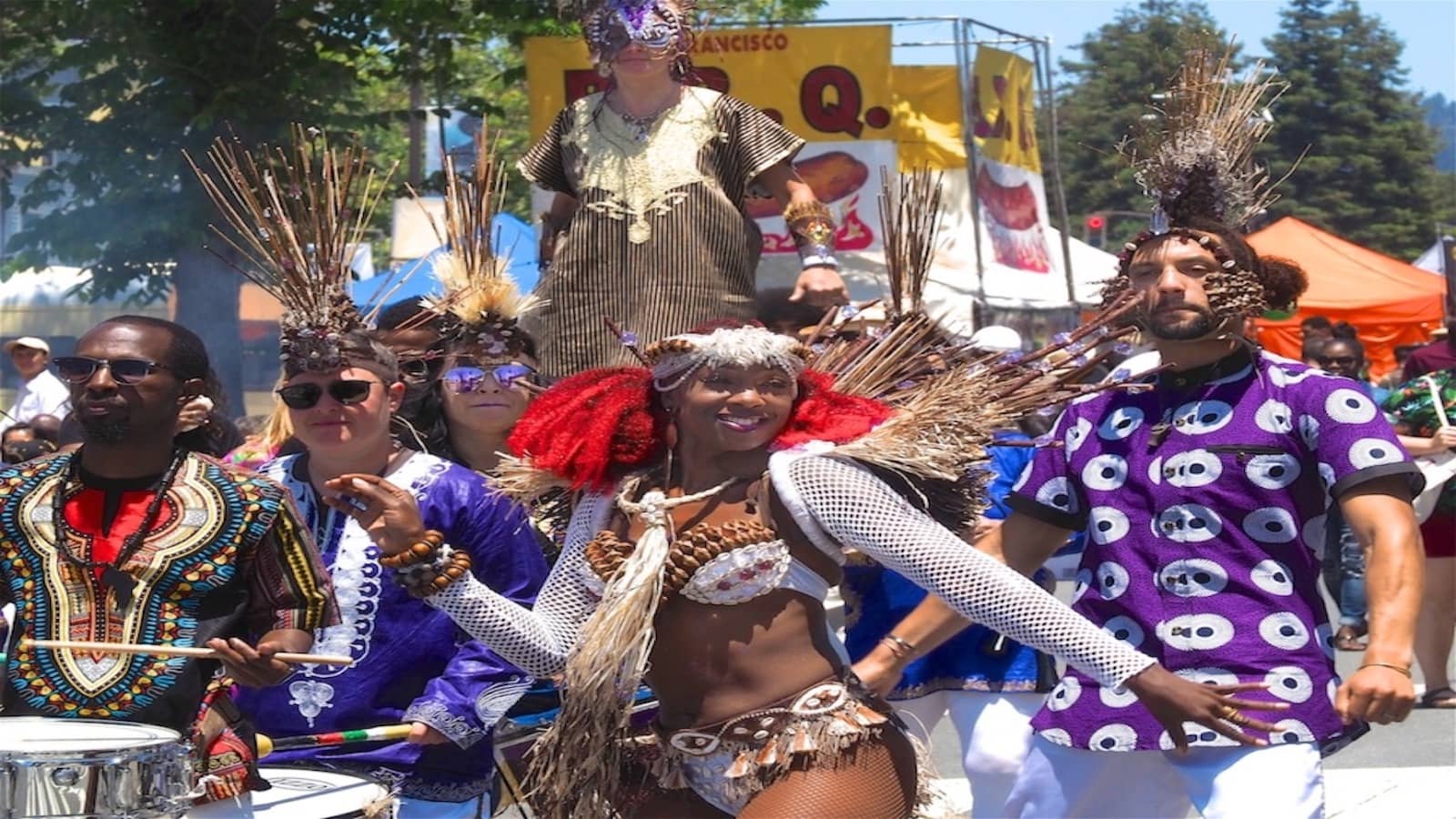 37th Annual Berkeley Juneteenth Festival
Commemorate emancipation and celebrate Black culture at South Berkeley's historic Juneteenth Festival. The festival will cover the five-block Alcatraz-Adeline corridor and include musical stages for performances of jazz, R&B, reggae and many more styles. Festivities will also include exhibits, health screenings, a two-on-two basketball tourney, a kids STEM zone and vendor booths, plus a week of workshops and community events leading up to the festival. 
More info: https://berkeleyjuneteenth.org/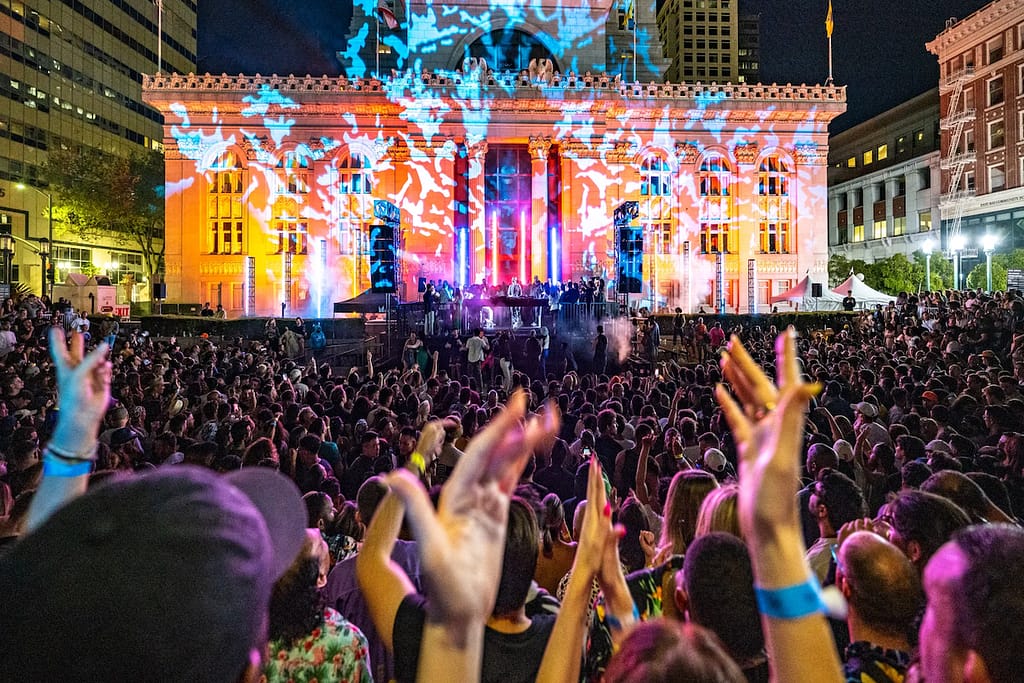 Pablo's Alley Summer Series
Every Third Wednesday from May to October
Enjoy live music by local DJs and musicians, shop from local vendors, indulge in delicious food and drinks, play games, and soak in the community vibes. Afterward, keep the party going by exploring nearby bars and restaurants. Stay tuned for announcements about 2024 lineups. 
More info: https://www.oaklandcentral.com/pablos-alley/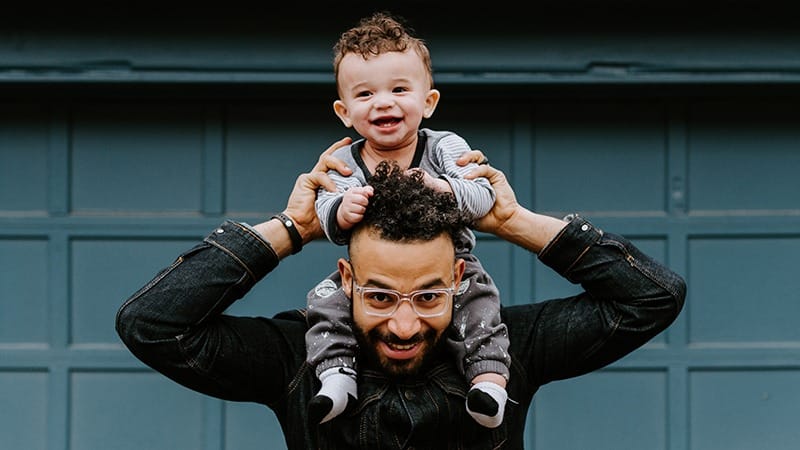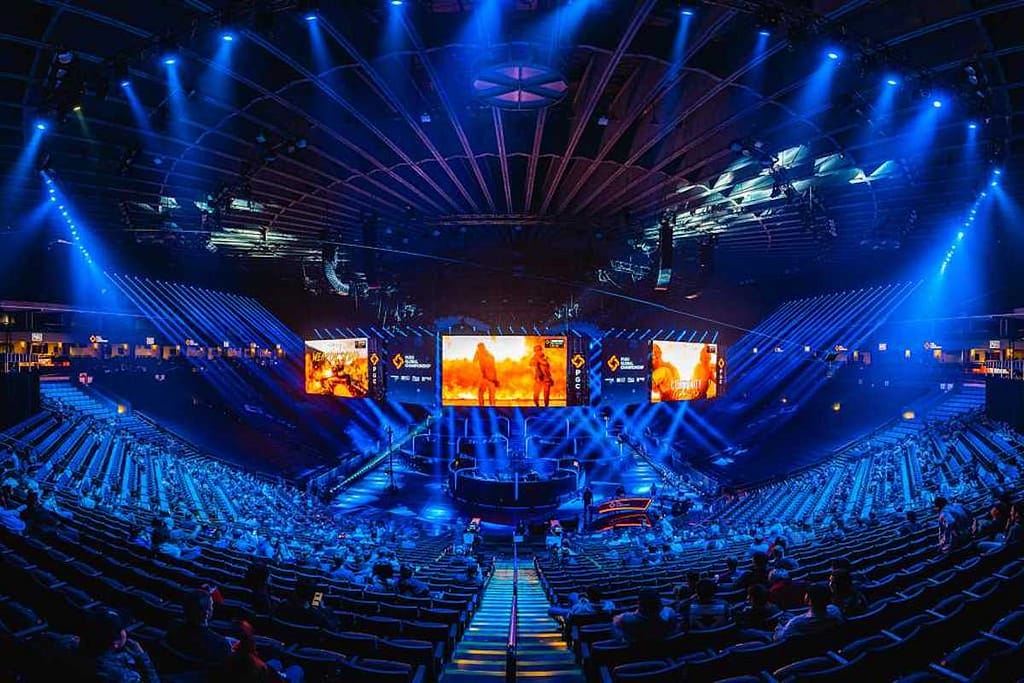 Performances at the Oakland Arena
Looking to see what's happening right now in the East Bay? Our comprehensive list of venues below will help you find what you need to know what's going on.
More Activities in Northern California