June is a special time when Gay Pride Month, Father's Day, Juneteenth, street festivals and country fairs fill the outdoor events calendar. We've done the deep research for you on the best things to do in the East Bay including museums, cultural events, food tours, athletic events, hikes and more. Speaking of food, we also have an extensive list of our best restaurants in the North Bay, and if you're planning a weekend, the best places to stay. 
The East Bay is sunny and warm this month, with average temperatures from high 60s to high 70s.
Featured Photo: Fairmont Pride, courtesy of @ClaremontHotel
New events, new rides and new food experiences for 19 days. Alameda County Fair offers a full line-up of concerts, carnival, movies on the lawn, and live horse racing along with fair favorites, plus drone shows and fireworks.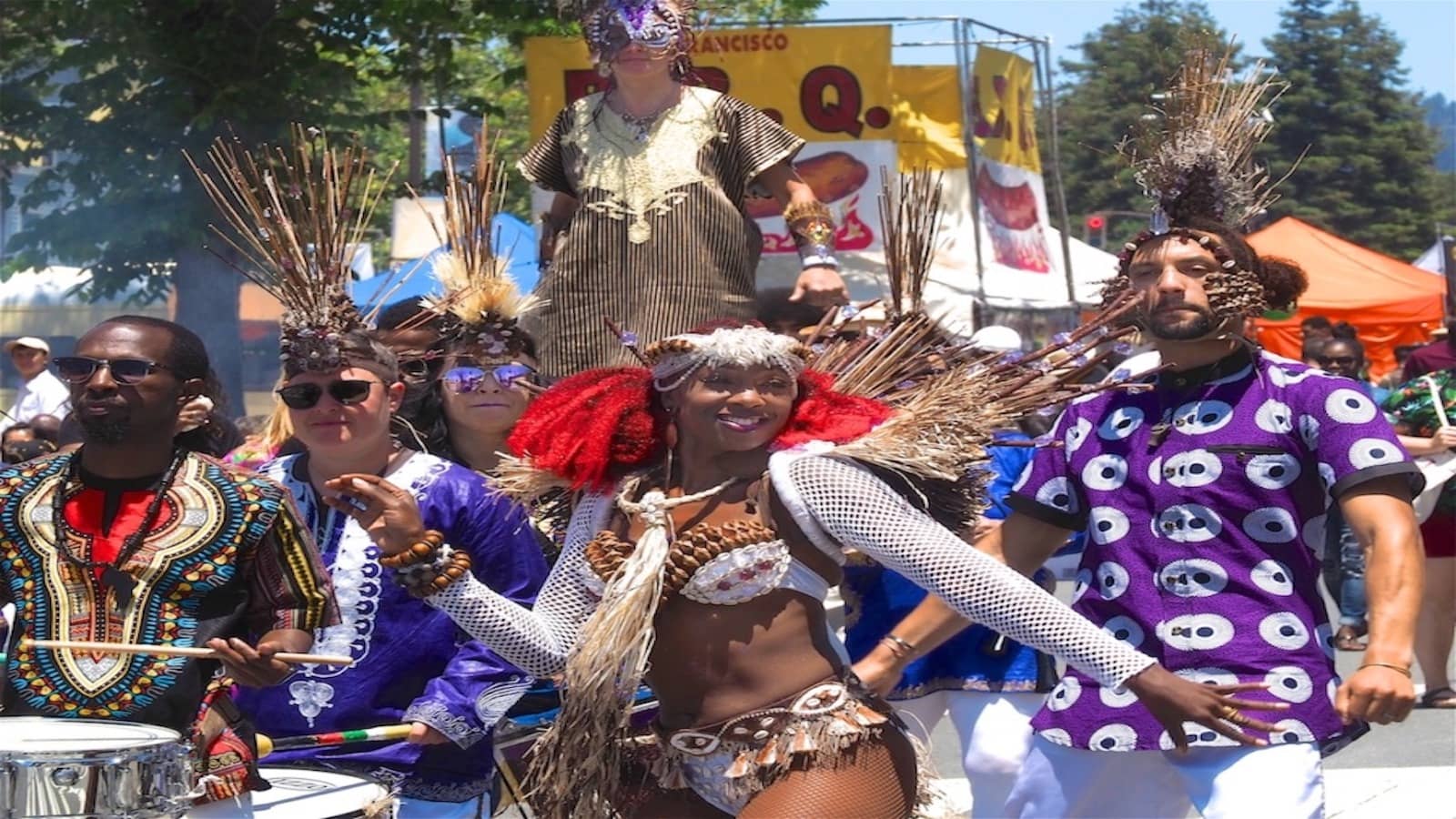 36th Annual Berkeley Juneteenth Festival
South Berkeley's Juneteenth Festival covers the five-block Alcatraz-Adeline corridor. Check out two musical stages with African drumming, jazz, blues, neo-soul, gospel, rhythm and blues and reggae music, as well as exhibits, health screenings, two-on-two basketball tourney, a kids STEM zone, art and crafts and food booths and more.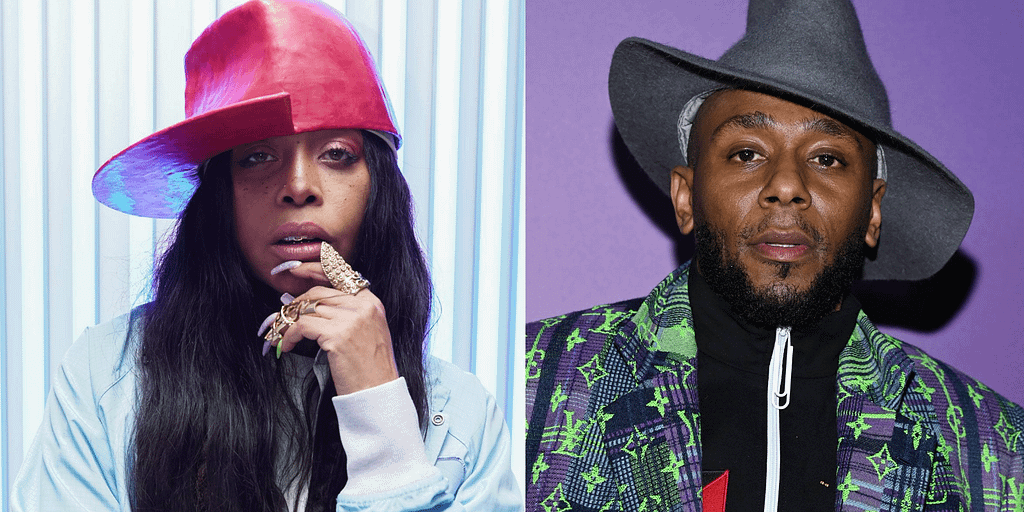 Erykah Badu with Yasiin Bey at the Oakland Arena
From her appearances at Fashion Week and the MET Gala to her numerous magazine covers and her capsule collection with luxury brand Marni, Erykah Badu's music, art, healing, and eclectic fashion statements have made her a cultural icon like no other. To fans and followers who may look to her as a leader and a source of inspiration, eagerly awaiting her next release, both in music and in the market, she says, "Don't follow me; chart your own path."
Pablo's Alley Summer Series
Enjoy live music by local DJs and musicians, shop from local vendors, indulge in delicious food and drinks, play games, and soak in the community vibes. Afterward, keep the party going by exploring nearby bars and restaurants. Lineup includes Good Peoples on June 21, Tosin Aribisala on July 19 and N.T.B on August 16.
Looking to see what's happening right now in the East Bay? Our comprehensive list of venues below will help you find what you need to know what's going on.
More Activities in Northern California