If you prefer the freedom of following your own schedule while traveling, Carmel-by-the-Sea has plenty of self-guided tours so you can make the most out of your time. Explore the beloved coastal town at your own pace during these activities.
Featured Photo: Courtesy of @mana5280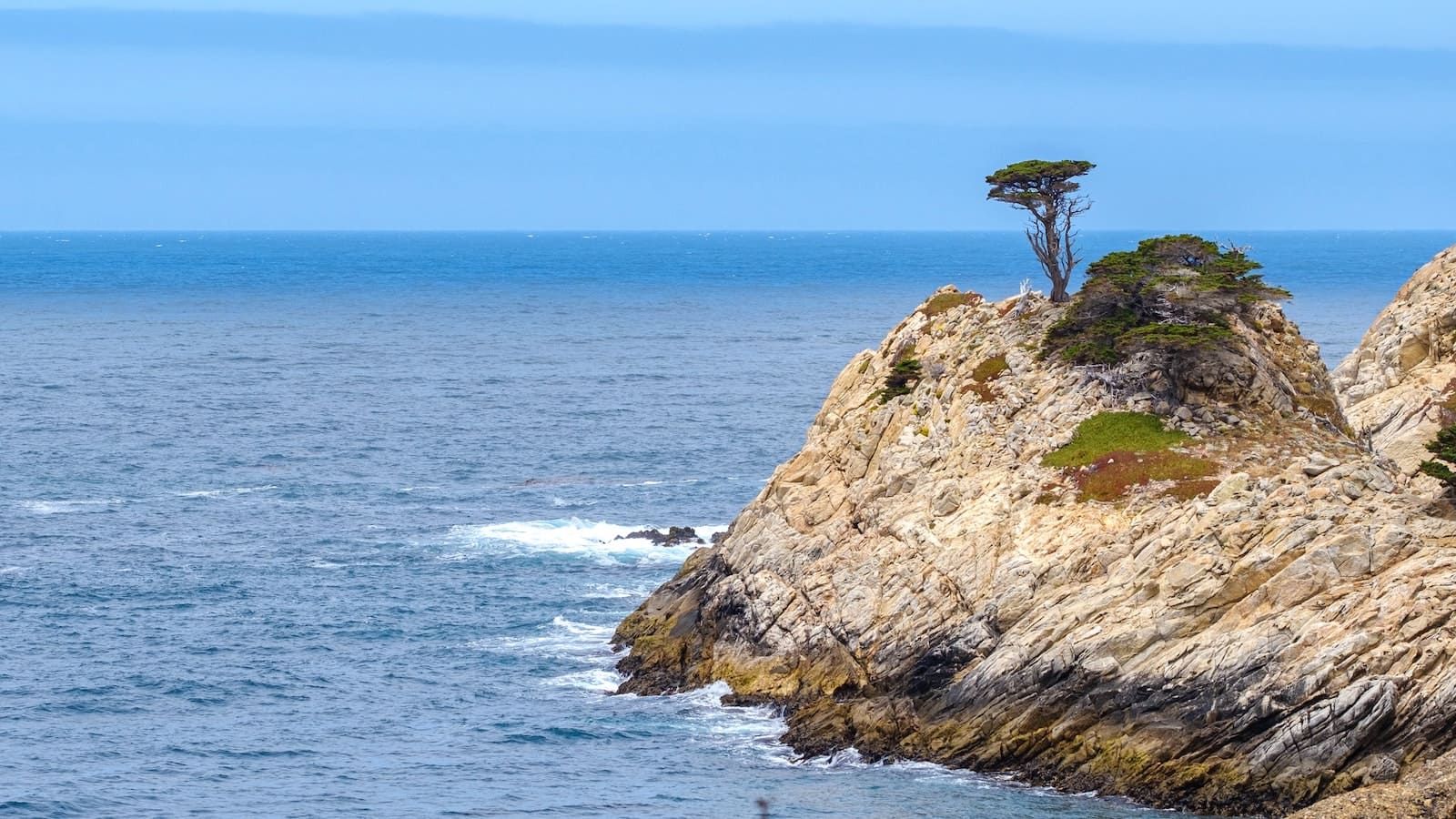 Scenic Path Carmel-by-the-Sea: A Self-Guided Audio Tour
Camino Real & 8th Ave, Carmel-By-The-Sea, CA 93923
Explore Carmel-by-the-Sea's stunning views on Scenic Road during a breathtaking walk. You will pass the North Dunes Habitat Restoration Project, Carmel Beach Overlook, the home where Clint Eastwood lived while serving as mayor, and more while learning about Carmel's iconic architecture style and other stories of the past.
Off the Beaten Path in Carmel-by-the-Sea: A Self-Guided Audio Tour
Pine Inn Ocean Ave &, Lincoln St, Carmel-By-The-Sea, CA 93923
Sight-see at your own pace on this self guided walking tour of off-the-beaten-path sights in Carmel. Your walk will take you by artist Mary Austin's Rose Cottage, the Jane Powers Walkway, the historic Pine Inn, the First Murphy house museum, Carmel Beach, Pebble Beach Golf Links, and more, all while listening to tales of the past.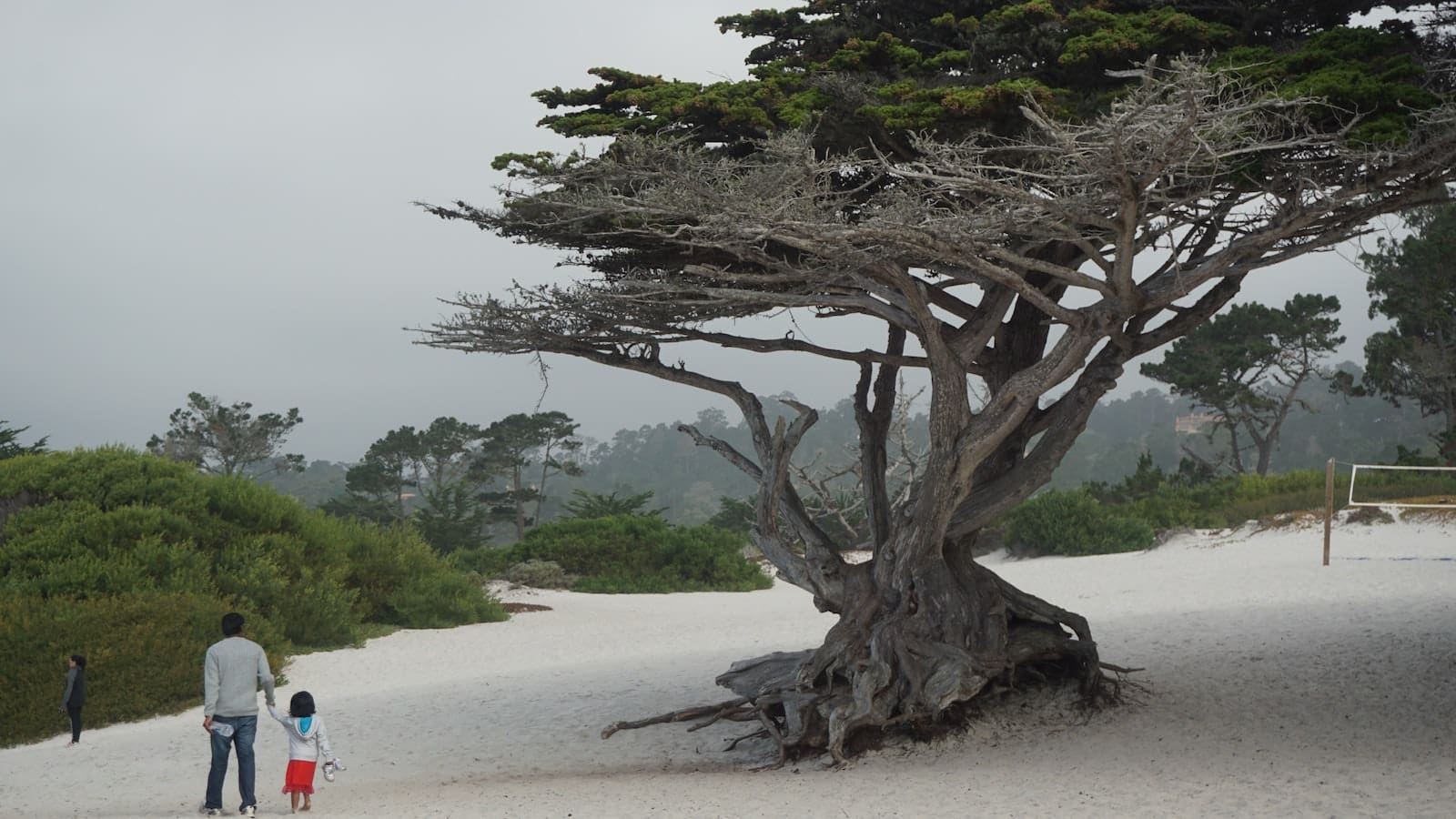 Carmel Point: Discover its rugged coastline on an audio walking tour
Clinton Walker House - Frank Lloyd Wright 26336 Scenic Rd, Carmel-By-The-Sea, CA 93923
Come see the unforgettable coastline and homes of Carmel on this self guided audio tour while you learn about famous houses, wildlife, movies filmed in town, and the first softball league in the country. You'll pass Point Lobos, Carmel Beach, Carmel River State Beach, and famous houses.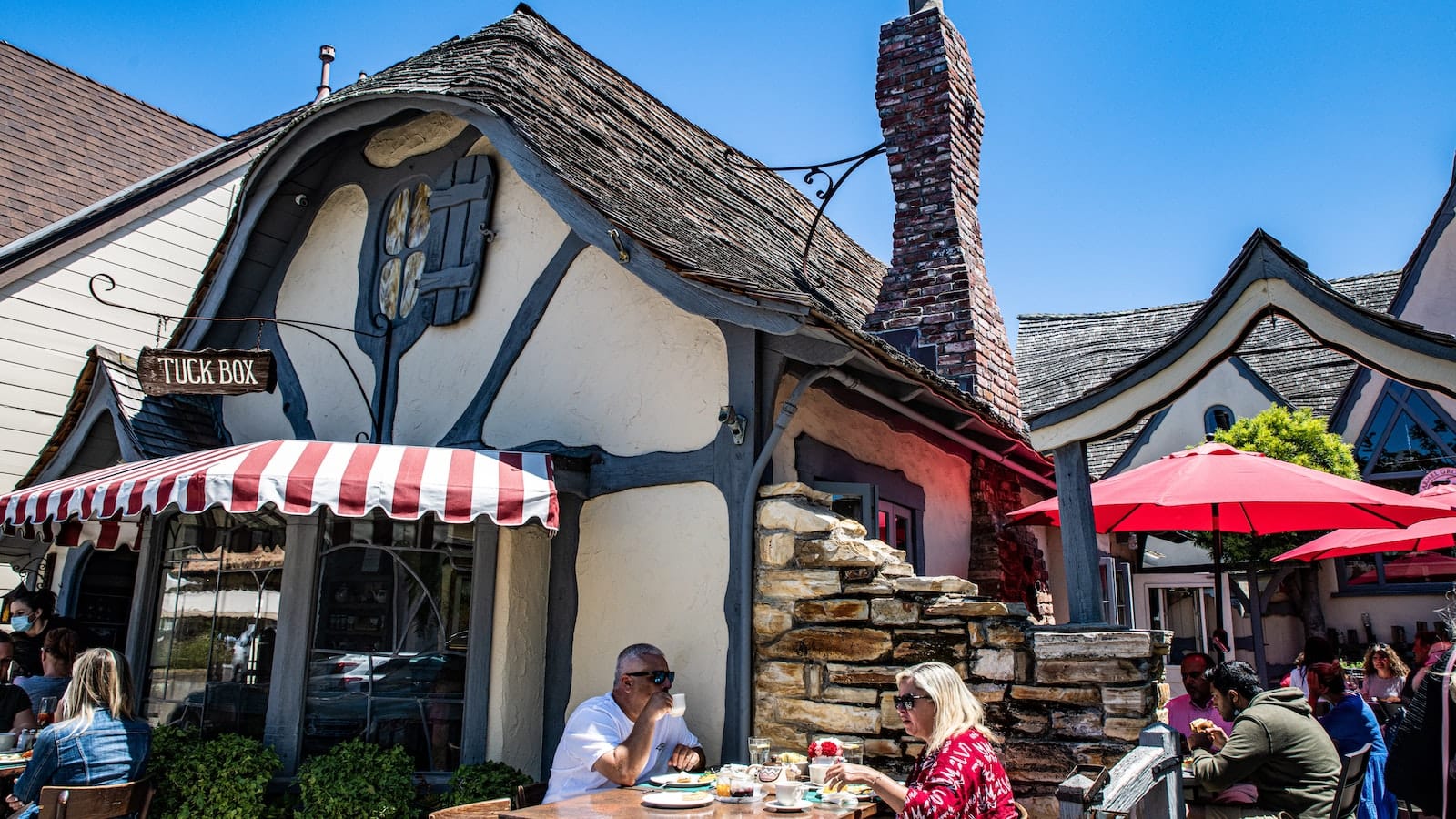 Carmel-by-the-Sea's Fairytale Houses: A Self-Guided Walking Tour
The Getaway Junipero Street &, Ocean Ave, Carmel-By-The-Sea, CA 93923
Trek around the town of Carmel and learn about historic homes on this walking tour. You'll hear stories from the past on 11 fairytale-like cottages as well as the one of the architects behind them, Hugh Comstock.
If you book an activity Local Getaways might earn a commission — prices subject to change.
Click here for more on What To Do in Monterey Peninsula!