No, you are not hallucinating. 
It's true. Yet again, the Monterey Peninsula's upcoming events calendar includes the leading event of a particular category on the planet.
Sometimes that's the biggest bicycling gathering in the world (The Sea Otter Classic) or the most time-honored jazz production (Monterey Jazz Festival), the most massive car-loving compilation of events anywhere (Monterey Car Week) or the most prolific classical music summit (Carmel Bach Fest). 
This January it's the biggest organic farming conference on this big blue marble, EcoFarm (see below), which mainly draws industry professionals but also designs tasty and informative components for the public.
While those world-class events happen annually, other international draws stand ready to welcome visitors year round, whether that's the Monterey Bay Aquarium, Pebble Beach's many golf courses, postcard-perfect Carmel Beach or the soaring coastal redwoods of Big Sur.
We've done the deep research for you on the best things to do on the Monterey Peninsula including museums, cultural events, food tours, golfing, hikes and more. Speaking of food, we also have an extensive list of our best restaurants on the Monterey Peninsula, and if you're planning a weekend, the the best places to stay. 
January is mild on the Monterey Peninsula, with temperatures in the 50s-60s and eight days of rain on average. Don't let that stop you from hitting the trails, however, because if you stick to the coast, there's a chance you could see a gray whale, as their season begins in Dec/Jan.
We hope all this furnishes inspiration to visit, and to arrange lodging as soon as possible. The Peninsula awaits.
Feature Photo: Monterey SwingFest, by Ahmad Odeh
Whalefest Monterey is a free fun and educational, interactive family event for all ages celebrates the migration of the gray whales, and benefits the many local and national marine organizations that build awareness.
This year's installment of SwingFest marks the 30th annual of the state's largest such dance assembly. It will also be like none previous, as it honors founder John Wheaton, who passed on after 29 festivals, but not before making completely sure it was in good hands — er, dancing shoes. New co-directors Benji Schwimmer and Tara Trafzer are taking the legacy seriously, with as full a slate of intensive classes, dance contests and popular open dance sessions as ever, starting in the morning and moving hips, feet and limbs into the wee hours.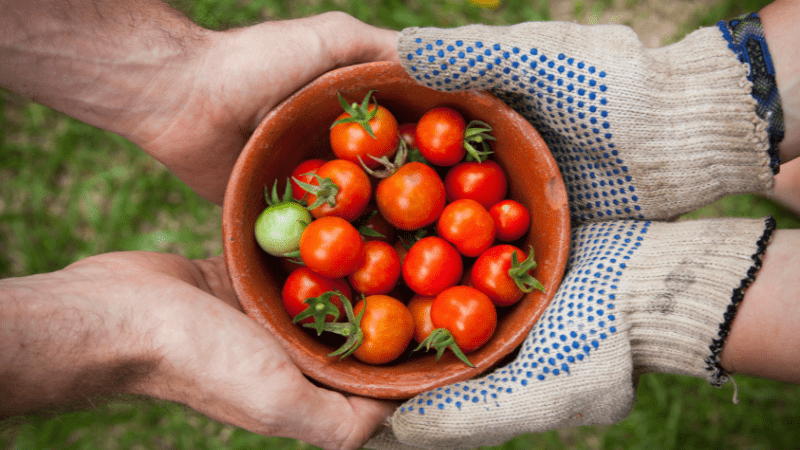 EcoFarm at Asilomar Conference Grounds
Visionary thinker Paul Hawken headlines, and the informative events spread like mycelium from there at EcoFarm. Highlights include farm tours, seed swaps, cheese and craft beer tastings, ample networking, and the overstuffed EcoFarm Expo. And more than 60 skill-building workshops in English and Spanish.
Big Sur Foragers Festival
A virtual take on BSFF allows fungus lovers to order a kit to prepare a multi-course meal with Gavin Schmidt from The Morris in San Francisco to enjoy at home. Two "Wild Foraging Walk and Talk" hikes also happen in Big Sur, with a "Refuel Forager Lunch" to follow at Big Sur River Inn & Restaurant.
Looking to see what's happening right now on the Monterey Peninsula? Our comprehensive list of venues across the city below will help you find what you need to know what's going on.