Looking to fill a couple of hours of your day while on the Monterey Peninsula? With so many offerings in the area, we've curated five of the top events this month so you don't have to. Less researching and more enjoying your time in the area. Enjoy!
Featured Photo: Bryce Eggimann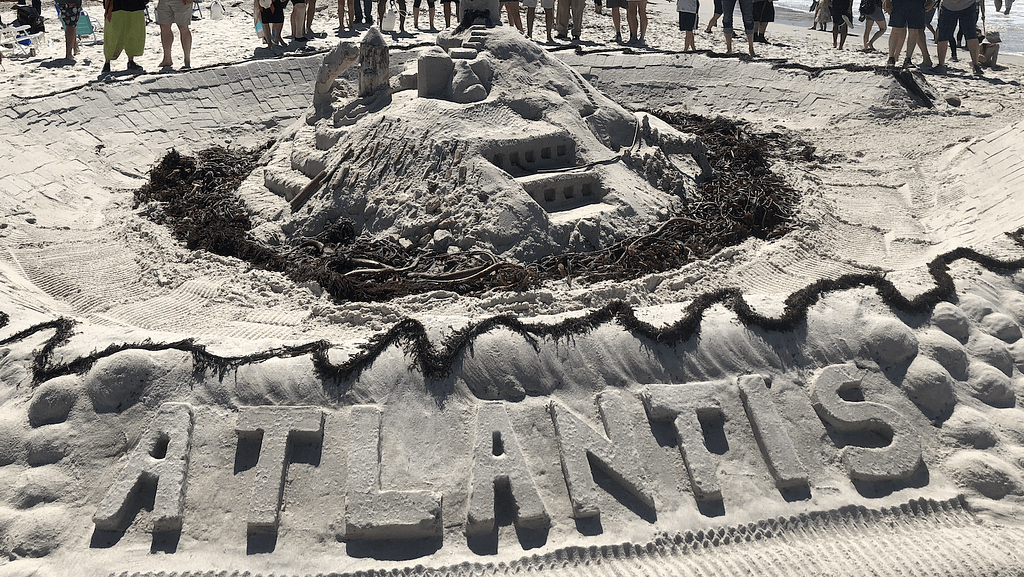 Carmel Sandcastle Contest
This year marks the city-by-the-sea's 60th installment of the beach bash that, as organizers like to say, proves building sandcastles is not child's play. Dozens of groups craft artistic and/or architectural displays around the theme "Sixty Thousand Leagues Under the Sea." Awards range from the glorious Golden Shovel to the less coveted Sour Grapes. Bold designs made entirely of sand are the name of the game, and non-monetary bribery of judges is encouraged too.
More info: carmelcalifornia.com or 831.620.2020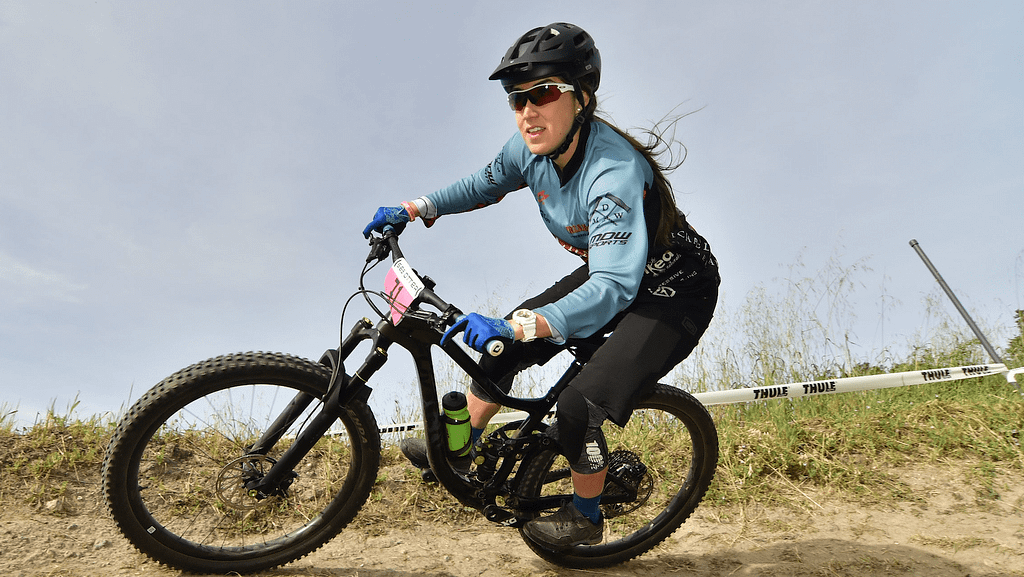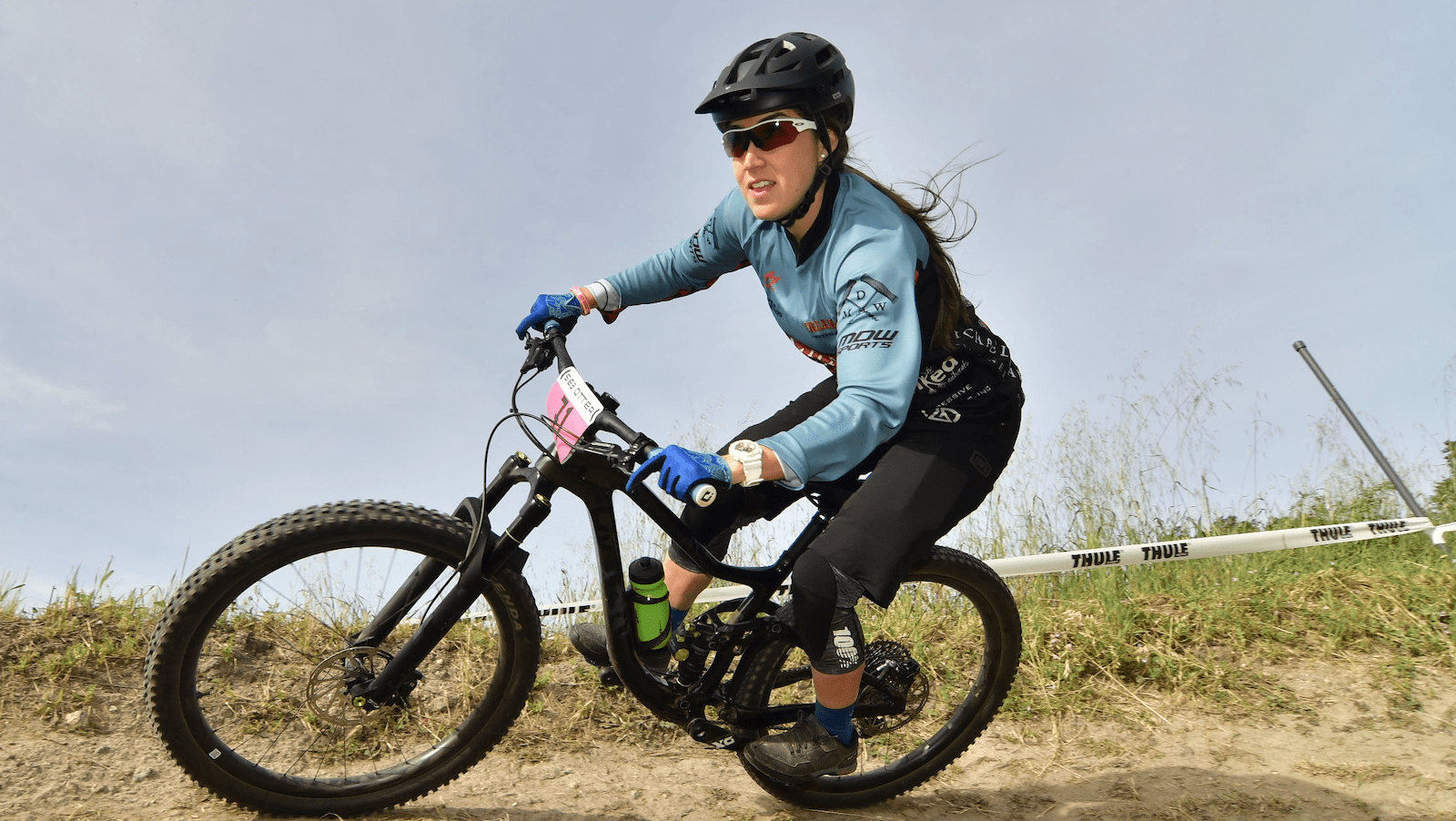 The biggest festival-competition of its ilk fills four days to overflowing with road races, off-road races, short races, long races, steep races and corkscrew races — plus insane stunts, live music, endless gear booths and tasty beer tents. Monterey's expansive WeatherTech Raceway Laguna Seca gets in gear like nowhere else.
More info: seaotterclassic.com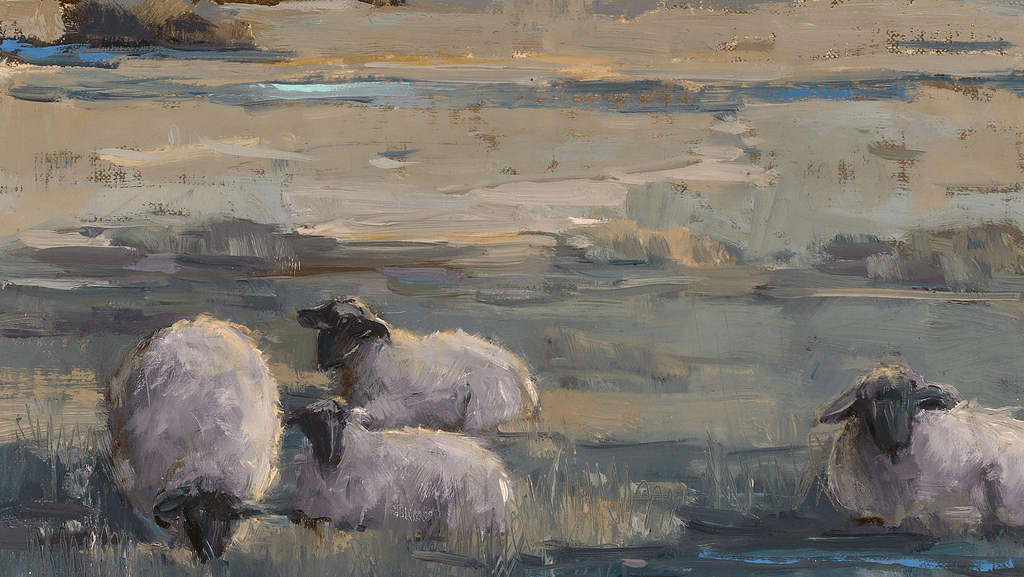 Monterey County Artists Open Studio Tour
Here comes the progressive sequence that takes attendees where the magic happens — namely, into the workspaces, workshops, studios and exhibition spaces where many of the best local artists create. The 29th annual edition is self-guided and happens over the course of consecutive weekends.
More info: artshabitat.org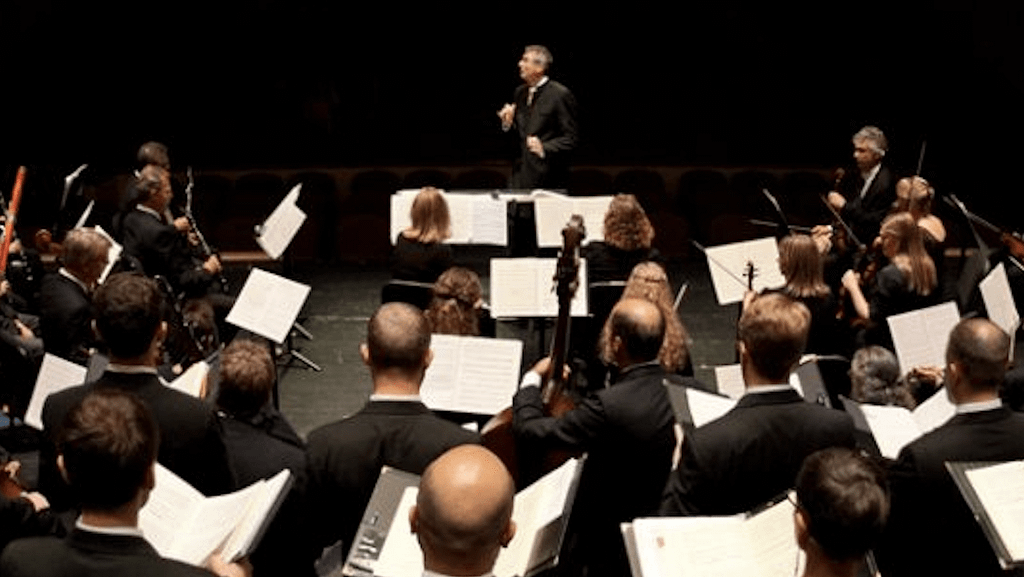 Johann Sebastian Bach lives on in all sorts of classic and creative renditions across myriad Carmel and Pebble Beach venues. Handel' Ode to St. Cecilia, Mozart's Symphony No. 40 and Bach's own Mass in B-Minor take headlining places in this year's lineup, as does a tribute to esteemed and outgoing Artistic Director/Conductor Paul Goodwin.
More info: bachfestival.org
California International Airshow Salinas
The annual sky-high affair brings all the oomph it always has and then some for its landmark 40th anniversary at Salinas Municipal Airport. The U.S. Air Force Thunderbirds headline, joined by Greg Colyer Ace Maker T-33, Vicky Benzing Boeing Stearman, Jon Melby Fear Boss Pitts S-1-11B and Tom Larkin Mini Jet, among many more sky scratching performers. Prepare for liftoff.
More info: salinasairshow.com