Birds and jets, rebels and renegades, art and music, food and farms. 
October brings a lot of things to Monterey Peninsula, including temperate weather, world-class festivals and tours — artist- and ag-driven alike — that are almost overwhelming in their range.
Hopefully that inspiration will bring you too. 
Here appear some various frequencies of motivation to tap into, in chronological order:
Featured Photo: Courtesy of Melanie Kreutz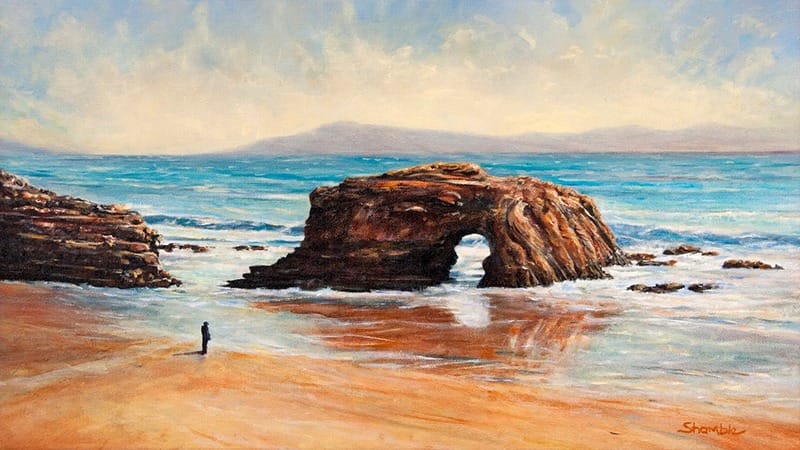 Monterey County Artists Open Studio Tour
September 30–October 1 and October 7–8
Paintings, prints, drawings, multimedia, photography, sculpture, jewelry, ceramics, textiles, glass, paper work and more mediums appear across dozens and dozens of galleries over two weekends, with a number of venues hosting multiple artists. So, yes, as this juggernaut enters its fourth decade, the official map will come in handy. The county is dripping with two- and three-dimensional creativity.
More at: artshabitat.org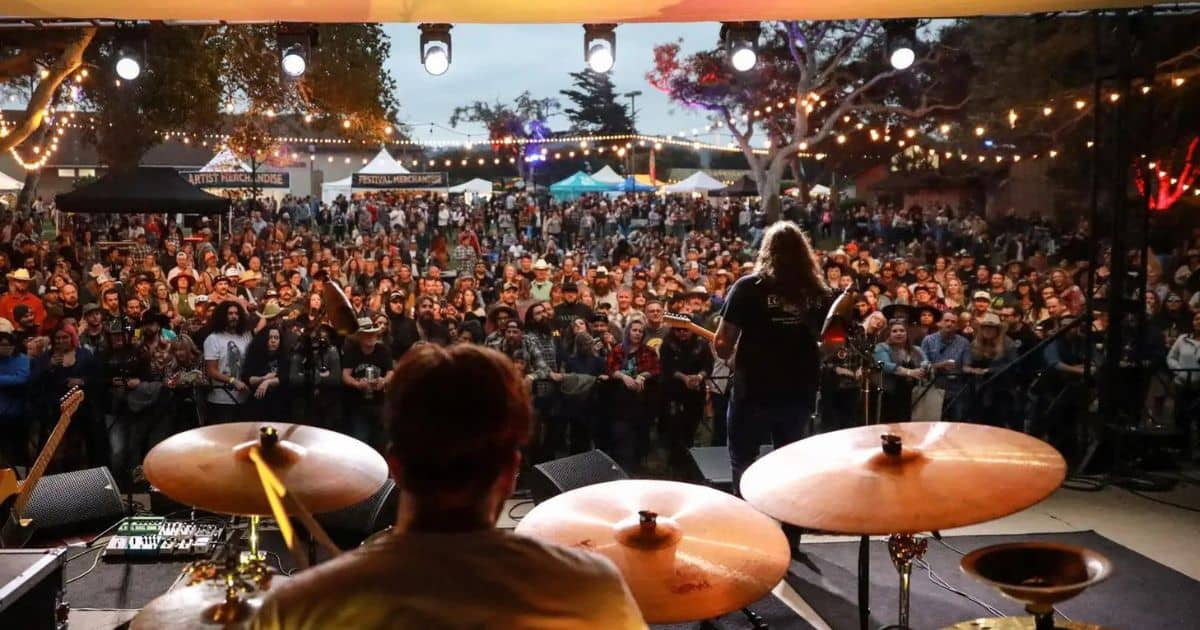 Rebels and Renegades Music Festival
Old Crow Medicine Show, Charley Crockett, The California Honeydrops, Jamestown Revival, Kurt Vile and the Violators and American Aquarium represent a half dozen performers among nearly 40. They mainline what organizers call "left-of-center country, Americana, folk, outlaw, Texas country, bluegrass, and roots music," and will do so across multiple stages at the legendary Monterey County Fairgrounds. "Reverent when it matters and irreverent where a change would do good," the concert literature goes. "Rebels & Renegades is [a] nod to the outlaw in everyone."
More at: rebelsandrenegadesfest.com
California Airshow Salinas
Maybe looping stunts are your jam. Perhaps it's raw power. Or instead the real draw is disciplined formations upon high. You're in luck, CAS has it all. This year's show features two elite military jet teams (the United States Air Force Thunderbirds and the Canadian Forces Snowbirds), plus the Navy's latest "Top Gun" Jet fighter demonstration, the F35C Lightning II.
Aerobatic star Michael Goulian, "Hot Streak" Jet Truck and dueling monster trucks, complete with a "Bacon, Bourbon, & Brew" liftoff party, all to support local charity.
More at: salinasairshow.com
Santa Cruz Open Farm Tours
The 10th annual OFTs thrive on local food, local farms and local farmers. Better yet, every single participant 1) deploys sustainable agriculture practices 2) is family owned, and 3) brings something unique to the experience, whether that's pressing apples for juice, taste testing produce or picking tomatoes.
More at: openfarmtours.com
Monterey Symphony's Ventana
The season opens — and opens multiple windows — with Ventana, Spanish for, well, you guessed it. The Ventana Wilderness, part of the Santa Lucia Range in the Los Padres National Forest, was established as part of the Endangered American Wilderness Act in 1978, and is named for the Ventana Double Cone peak that looks like a window." This program peers into composers' use of folk melodies endemic to their country or origin by way of pieces like Bartók's "Concerto for Orchestra" and Bates' "Cello Concerto."
More at: montereysymphony.org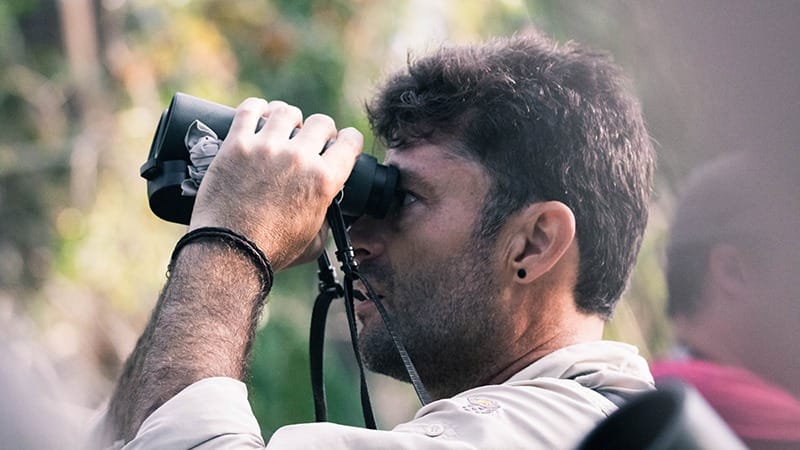 Monterey Bay Festival of Birds
This installment's theme ("A joyful celebration of the life and the death of birds") reckons with both the wonder and the vulnerability of birds, their population declines, efforts for conservation, and lives worth honoring. "We want to give space for people to learn about the human-made issues that birds face, grieve the death of all the birds we've lost, and celebrate the life of the birds that are all around us right now," organizers write on MBFB's website. Field trips, workshops, family activities, craft and food vendors, theatrical performances and keynote speakers across several cities all contribute to the effort.
More at: birdschoolproject.org
Much has been made of how Carmel found its modern identity as a bohemian arts enclave around 1905. It deserves more credit for its ongoing artistic oomph, made accessible by the free and family-friendly CAW. Guests can tour artist-owned galleries and meet the creatives who steward Carmel-by-the-Sea's artist colony legacy. Blue lanterns at each gallery guide the way.
More at: carmelartwalk.com
Straight No Chaser: Sleighin' It Tour
In its promotional materials, this envelope-pushing (envelope-shredding?) male a cappella group self-describes as "neither straight-laced or straight-faced, but neither are they vaudeville-style kitsch." Their career accomplishments sing for themselves, including two RIAA Gold Certified albums, 1.5 million concert tickets sold, 1 billion streams on Pandora, and over 2 million albums sold worldwide. Nine voices, zero instruments, hard-to quantify depth.
More at: sunsetcenter.org
Halloween at the Boardwalk
The costume contest alone would be worth the field trip. After all, a traffic cone (for ages 0-5), "mad" refrigerator (6-10), Napoleon Dynamite (11–15) and RoboCop (16+) all won last year, and that's just a small sliver of the entrants. Add in trick-or-treating topside and "Frightwalks" below the pier — voted the World's Best Seaside Park — and you've got a full bag of adventure candy.
More at: beachboardwalk.com
Looking to see what's happening right now on the Monterey Peninsula? Our comprehensive list of venues across the city below will help you find what you need to know what's going on.