Some of the best memories I have as a kid growing up in Sacramento include piling into the Country Squire station wagon — seatbelts? What seatbelts? — and taking road trips to the mountains or coast. Every trip was a mini-adventure filled with discovery and danger.
Even now I still get that tingle of anticipation as I load up the car with luggage and hit the open road to anywhere but my office. So in the spirit of good times and grand adventures, here are the top five scenic drives in Northern California.
Featured Photo: Zhenrui Mei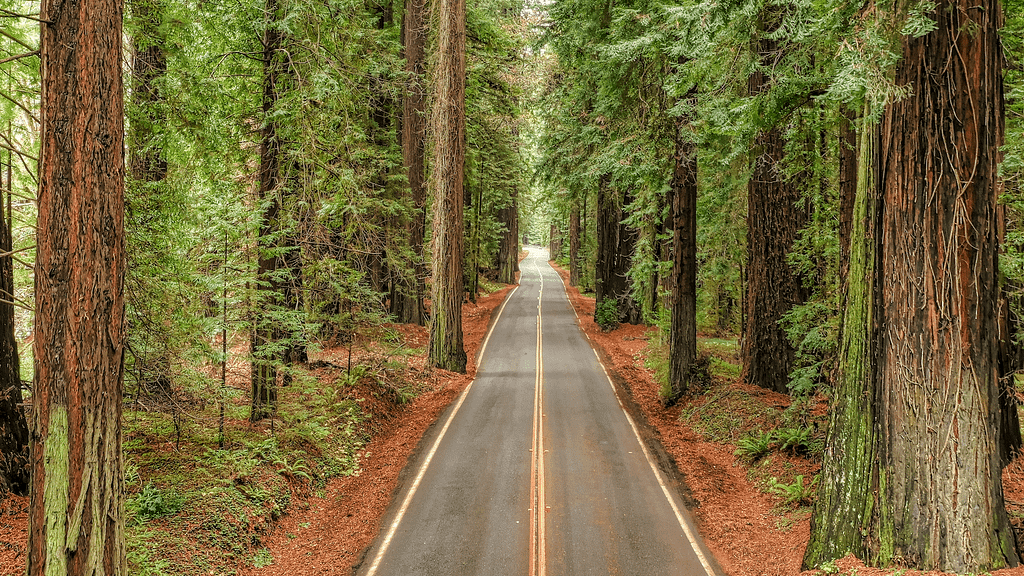 Avenue of the Giants, Redwood National Forest
If you live in Northern California, have young kids, and haven't taken them to see the Avenue of the Giants yet, well, you ought to. This is one of the best family road trips in the nation, a perfect combo of natural beauty, outdoor recreation, and American kitch. This 31-mile section of Old Highway 101 — which runs parallel to Highway 101 between the towns of Phillipsville and Pepperwood — winds through the world's largest concentration of coastal redwoods.
The best natural attraction along the Avenue is Founders Grove. Be sure to stop here to take the half-mile, self-guided loop trail that passes by the Dyerville Giant, which, before it fell in 1991, was considered the "champion" coastal redwood at 364 feet tall, 53 feet in circumference, and weighing in at nearly a million pounds. That's one big tree.
And how can you not love all those hokey tourist attractions scattered along the route, such as the Chimney Tree, the Shrine Drive-Thru Tree, the One-Log House, and the Eternal Tree House? Somewhere in my garage I still have Super 8 film of the trips we took here in the early '70s — I just can't get myself to toss it out. Trust me, this classic California road trip creates priceless memories for kids, so be sure to bring the video camera.
Howland Hill Road, Crescent City
By far the most awe-inspiring and beautiful drive in California is hidden deep within Jedediah Smith Redwoods State Park near Crescent City. It's called Howland Hill Road, and it's a well-maintained gravel road that winds for a dozen miles through spectacular old-growth redwoods — considered by many to be one of the most beautiful areas in the world. It's an unforgettable experience, cruising slowly through this ancient forest of massive redwoods and giant ferns.
To get here from Highway 101, turn right on Elk Valley Road at the south end of Crescent City, and follow it to Howland Hill Road, which will be on your right. After driving through the park, you'll end up at U.S. 199 near Hiouchi, and from here it's a short jaunt west to get back to Highway 101. Plan at least 2 to 3 hours for the 45-mile round-trip, or all day if you want to pull over and do some exploring on foot.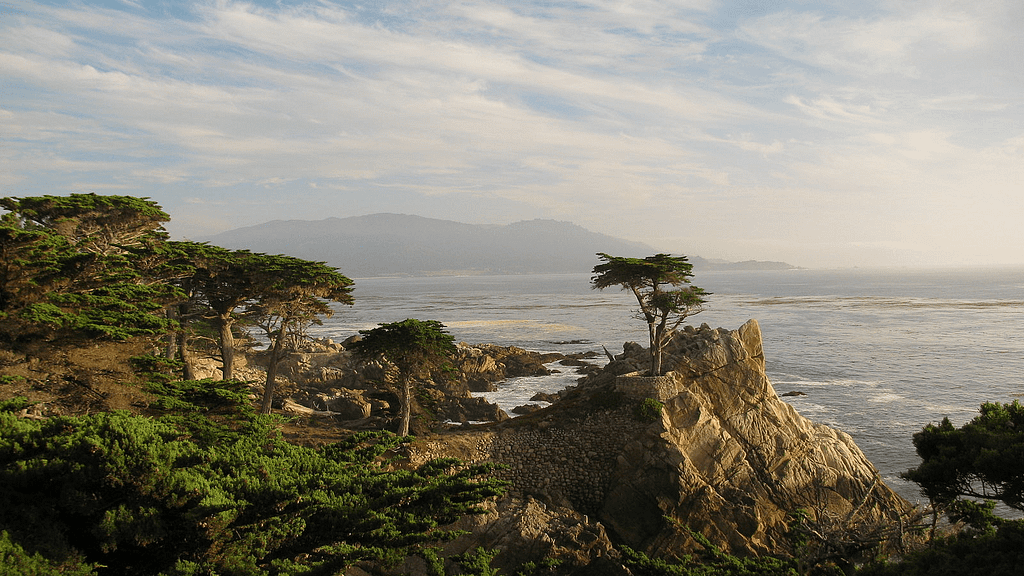 17-Mile Drive, Pebble Beach
They say it's one of those things every Californian must do at least once in his or her life — cruise 17-Mile Drive at Pebble Beach. Five entrances, manned by spiffy security guards adept at making change (the entrance fee is $10.75), lead into this fabled enclave that serves as home and playground of the absurdly wealthy. Though it can be whizzed through in about 30 minutes, two to three hours is about the average touring time. The toll fee includes a map and guide, but all that's required to stay on course is to follow the dotted red line painted on the road.
Among its many "points of interest," the most entertaining is Bird Rock, a small offshore isle covered with hundreds of seals and sea lions (bring binoculars). On your way out, celebrate your outing with a $18 top-shelf margarita at The Inn at Spanish Bay's seaside cocktail lounge while pretending you can afford to stay here.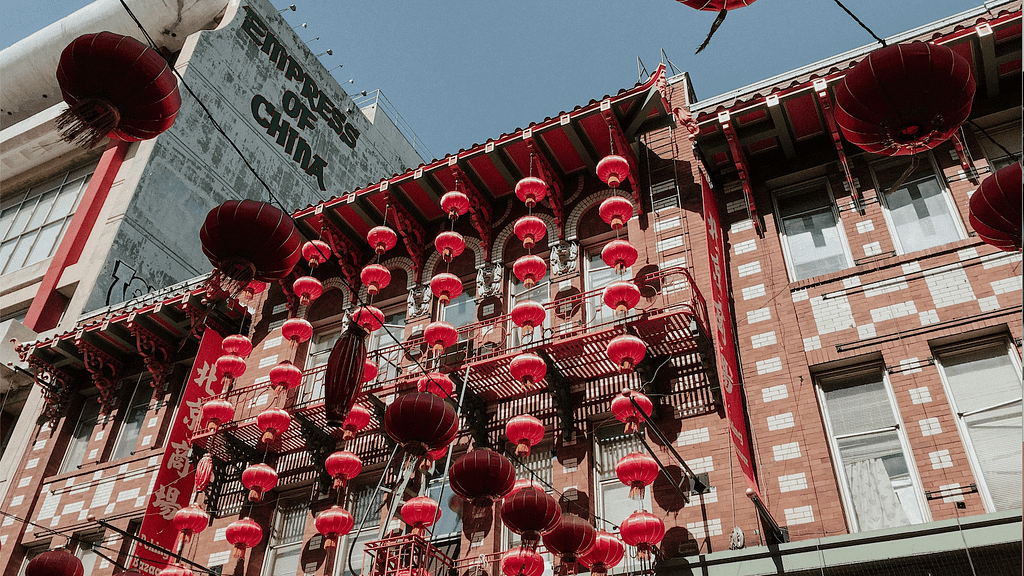 49-Mile Drive, San Francisco
The self-guided 49-Mile Scenic Drive is a great excuse to spend the day discovering the fascinating history of San Francisco and its extraordinary setting. Beginning at City Hall, the drive follows a rough circle around the bay and passes virtually all the best-known sights, from Chinatown to the Golden Gate Bridge, Ocean Beach, Seal Rocks, Golden Gate Park, and Twin Peaks. Originally designed for the benefit of visitors to San Francisco's 1939 and 1940 Golden Gate International Exposition, the route is marked by blue-and-white seagull signs.
Although you can complete the drive in half a day, the excursion can easily take longer if you decide, for example, to stop to walk across the Golden Gate Bridge or to have tea in Golden Gate Park's Japanese Tea Garden. The San Francisco Visitor Information Center, at Powell and Market streets, distributes free route maps, which are handy since a few of the Scenic Drive marker signs are missing.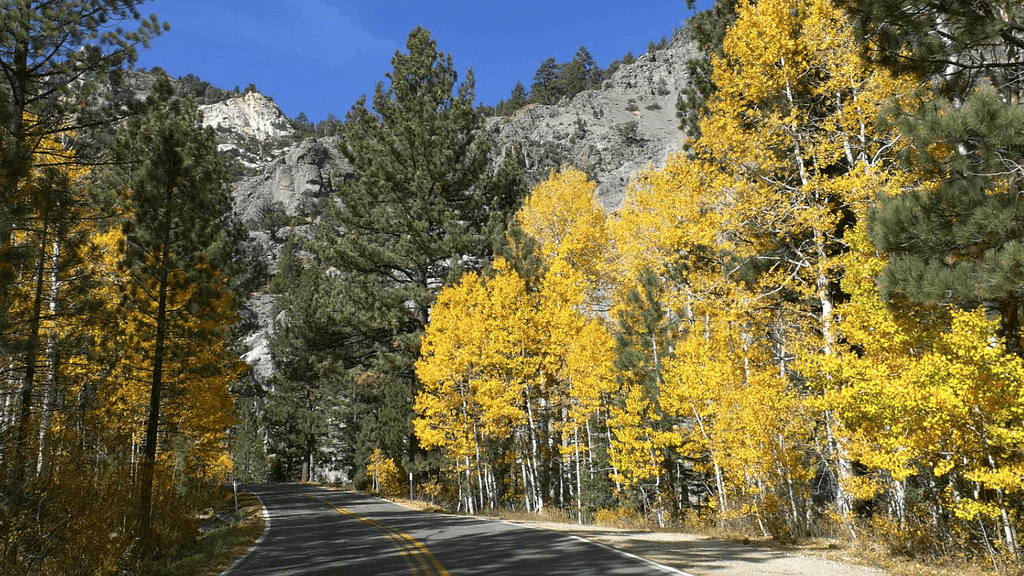 Ebbetts Pass National Scenic Byway
In my opinion Ebbetts Pass National Scenic Byway is the most scenic stretch of alpine highway in the state, especially in the fall when the thousands of Black Cottonwoods, Quaking Aspens, Mountain Dogwoods, and Big Leaf Maples become a blaze of colorful contrast against a verdant backdrop of evergreen pines.
The 64-mile Ebbetts Pass is anchored at either end by Calaveras Big Trees State Park (a must-visit) and Grover Hot Springs State Park to the northeast. It meanders along Highway 4 through the Stanislaus National Forest, offering endless photo opportunities along the way. For more information about Ebbets Pass, log onto scenic4.org, which covers everything you need to know about this wonderful road trip getaway. Tip: Murphys, my favorite small town in the Gold Country, makes an excellent home base for exploring Ebbetts Pass.