As its name suggests, Carmel-by-the-Sea is a must-see seaside destination in California. Known for its rugged coastline, stunning ocean views, and cute cottage-like aesthetic, it's no wonder Carmel is one of the most popular coastal towns in the country. Here are the best things to do while you're visiting.
Featured Photo: Courtesy of Zhenrui Mei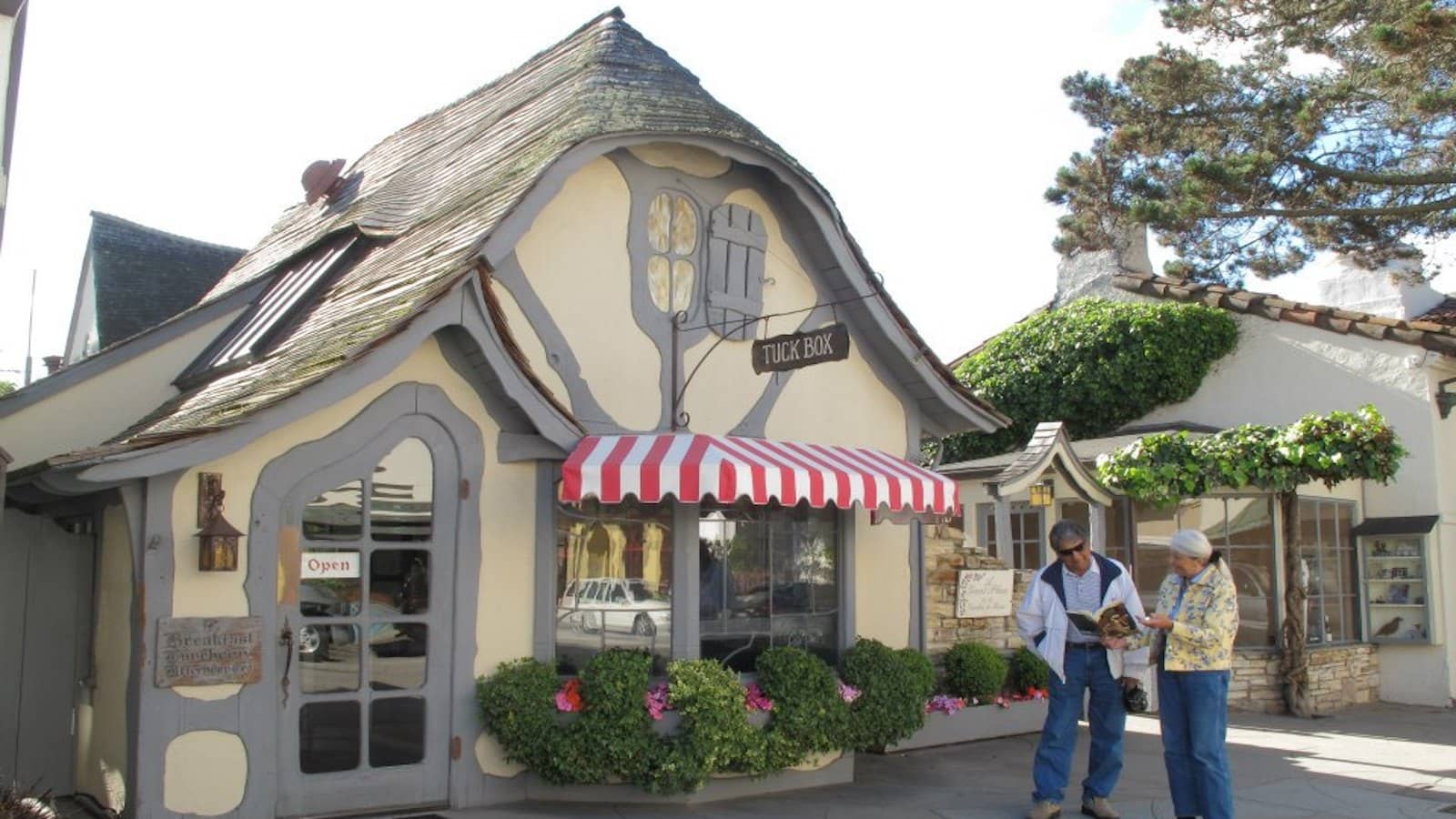 Guided 2-Hour Point Lobos Nature Walk
Meet: 66 CA-1, Carmel-By-The-Sea, CA 93923, USA
Take a guided nature walk along the exquisite cliffs of Point Lobos and look out for wildlife, such as otters, seals, sea lions, birds, and other land and sea bearing animals. On your walk, learn engaging stories about how Carmel evolved from a town of whalers and fisherman to the fairy-tail like destination it has become.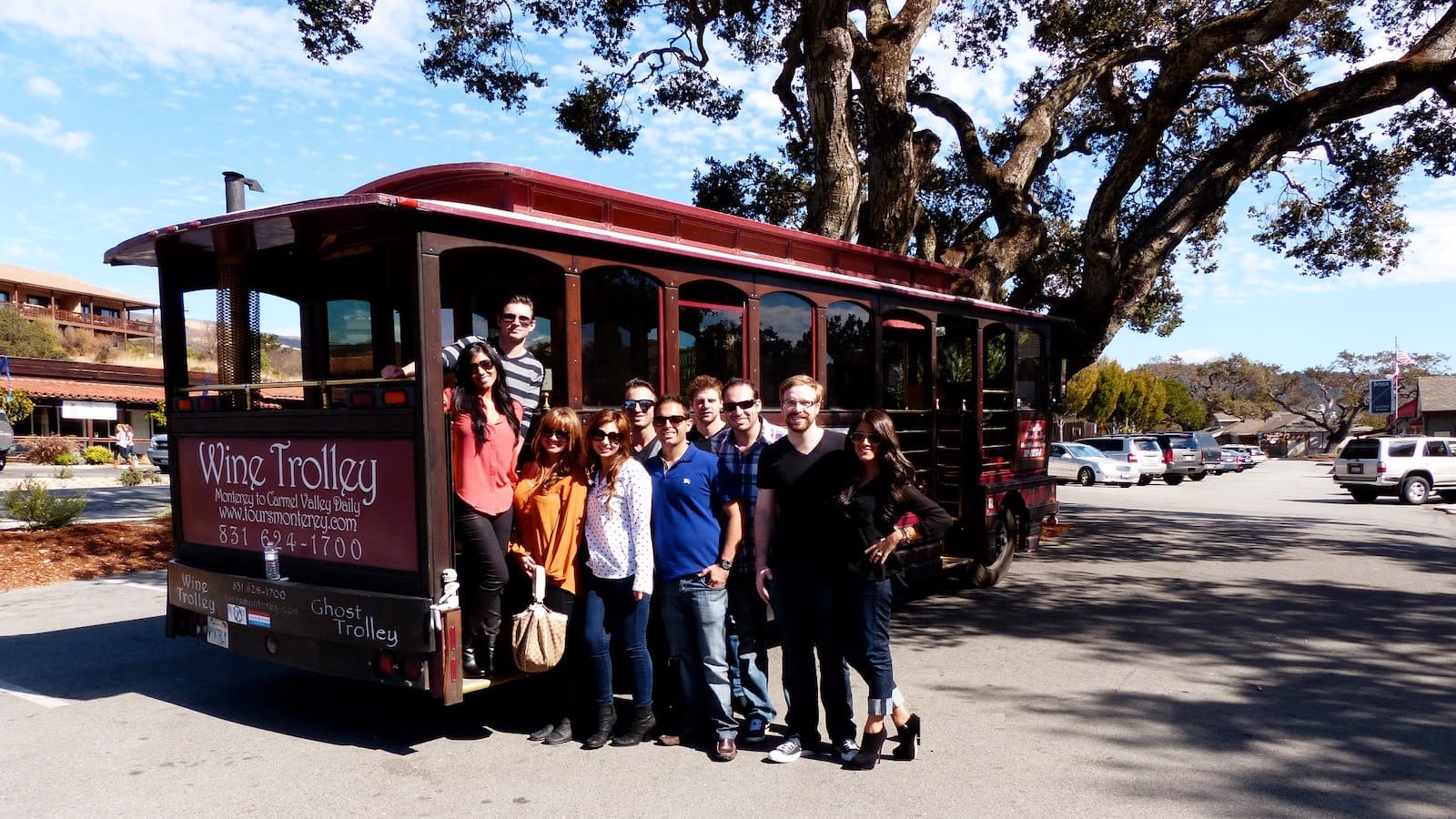 Carmel Small Group Walking Food & Cultural Tour
Meet: San Carlos / 9th Carmel-By-The-Sea, CA 93923, USA | Return: Carmel Plaza Mission St, Carmel-By-The-Sea, CA 93921
Stroll through Carmel and sample local gourmet culinary dishes the town is known for, such as ethnic dishes, pastas, olive oils, chocolates, wines, and other farm-to-table arrangements. On your tour, your enthusiastic guide will teach you about Carmel's history, namely regarding the gourmet culinary scene, as well as other tidbits about the architecture.
Guided 2-Hour Walking Tour in Carmel by the Sea
Meet: Pine Inn Ocean Ave &, Lincoln St, Carmel-By-The-Sea, CA 93923 | Return: Carmel Art Association Gallery Dolores Street between 5th &, 6th Ave, Carmel-By-The-Sea, CA 93921
Gain new perspective on Carmel as you are guided through town and listening to storytellers talk about the arts and artists, architecture, and other history of the residents of Carmel. Learn how Carmel became the cute village it's known as today.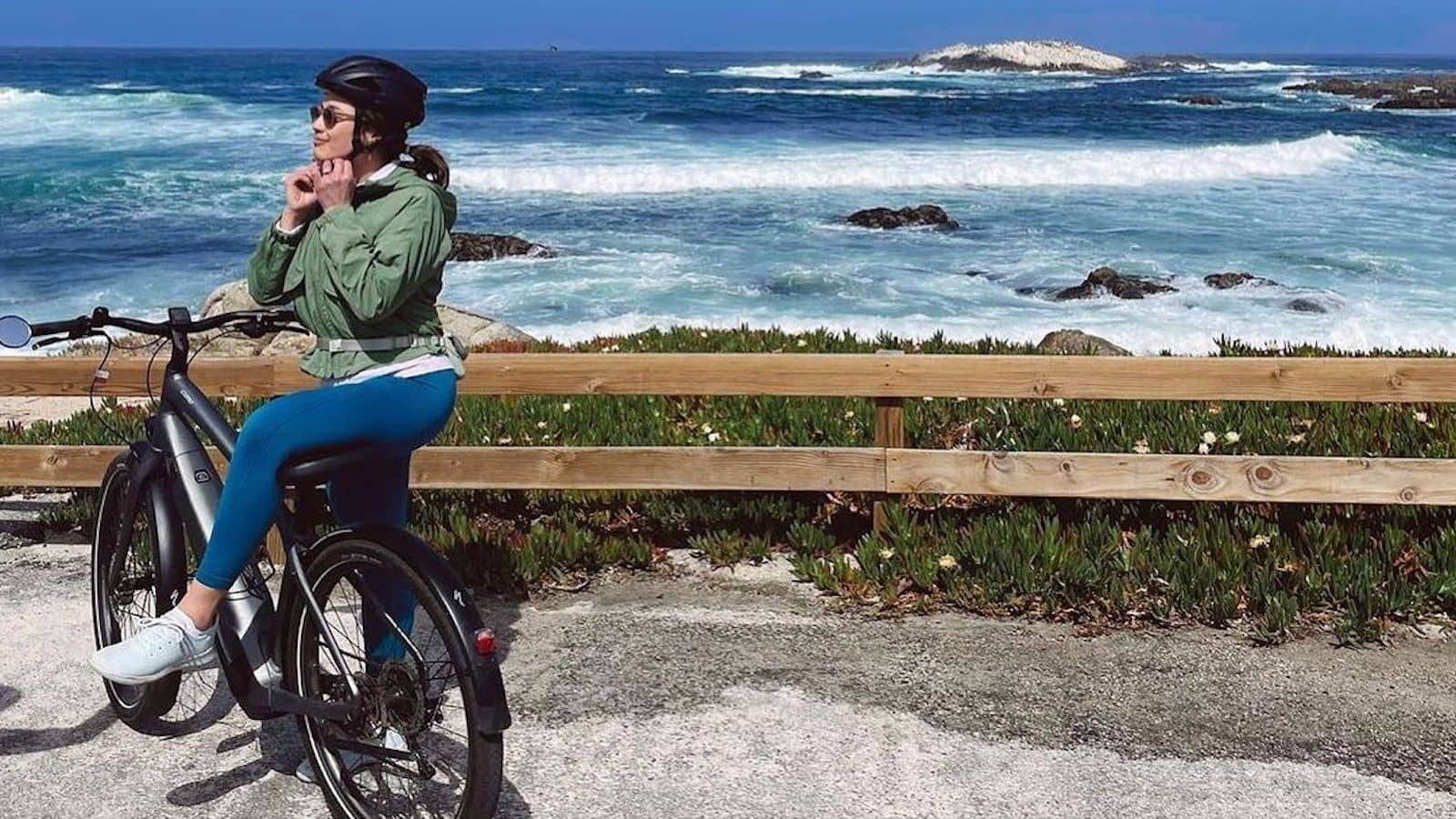 17 Mile Drive Guided E-bike Tour Pebble Beach From Carmel
Meet: Mad Dogs & Englishmen Bike Shop SW Corner of Ocean Ave and Mission St, Carmel-By-The-Sea, CA 93921
Price: $60 special, $75 usual
Don't miss this opportunity to bike one of the most famously scenic paths in the world, known as 17 Mile Drive. Let your electric bike do the work as you enjoy looking at magnificent coastal views, well known golf courses, the most photographed tree in the world, and iconic landmarks like The Lodge at Pebble Beach, Bird Rock, Point Joe, Spanish Bay, and Crocker Grove.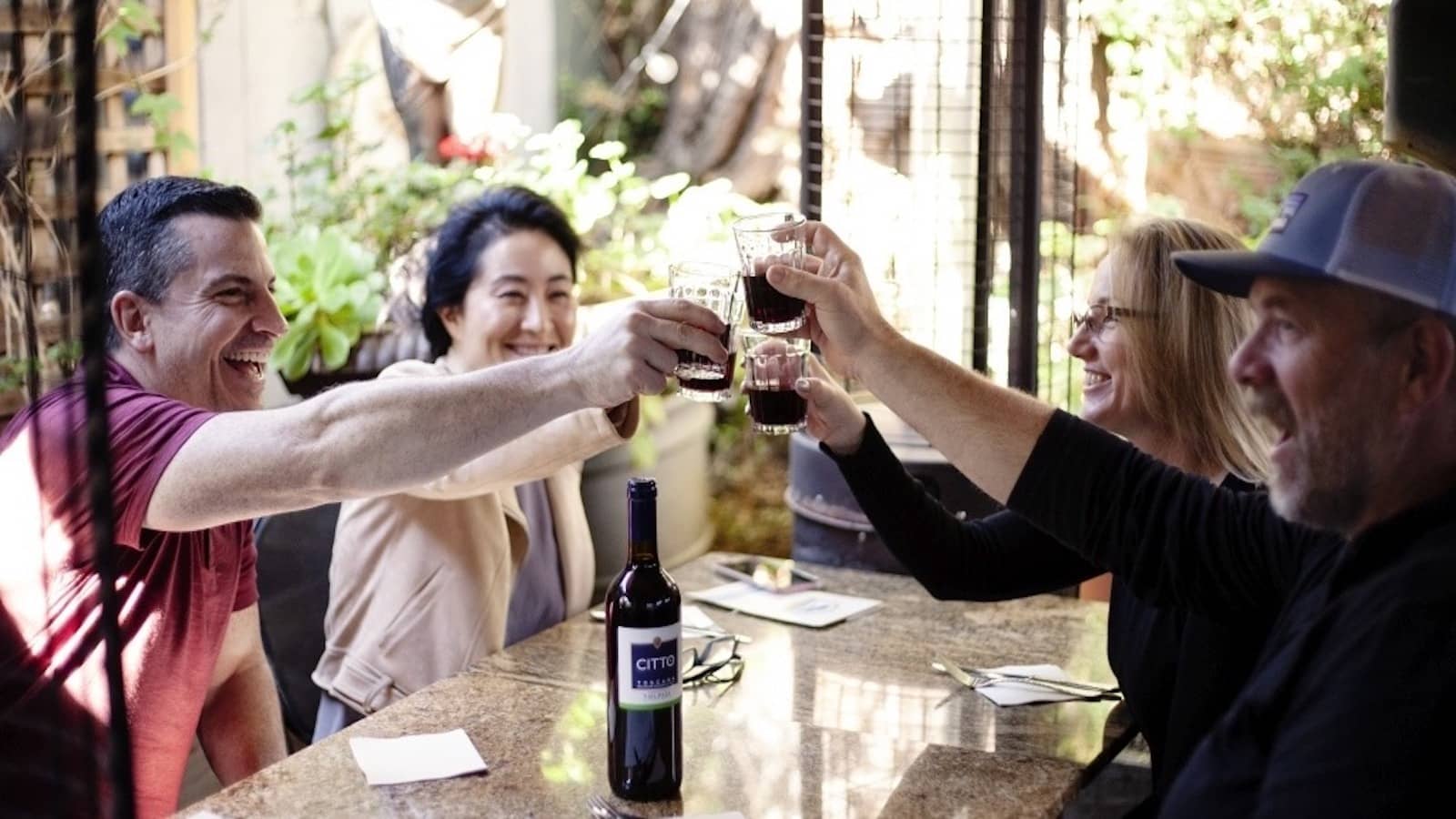 Carmel Valley Wine Tour's Premium Package
290 Figueroa St, Monterey, CA 93940
Sample Carmel Valley's best wines paired with cheese and crackers at "A Taste of Carmel" then enjoy lunch and try wine at two additional venues. Take home a premium bottle of Karlsen Family Wine, a Wine Trolley t-shirt, glass, and wine opener.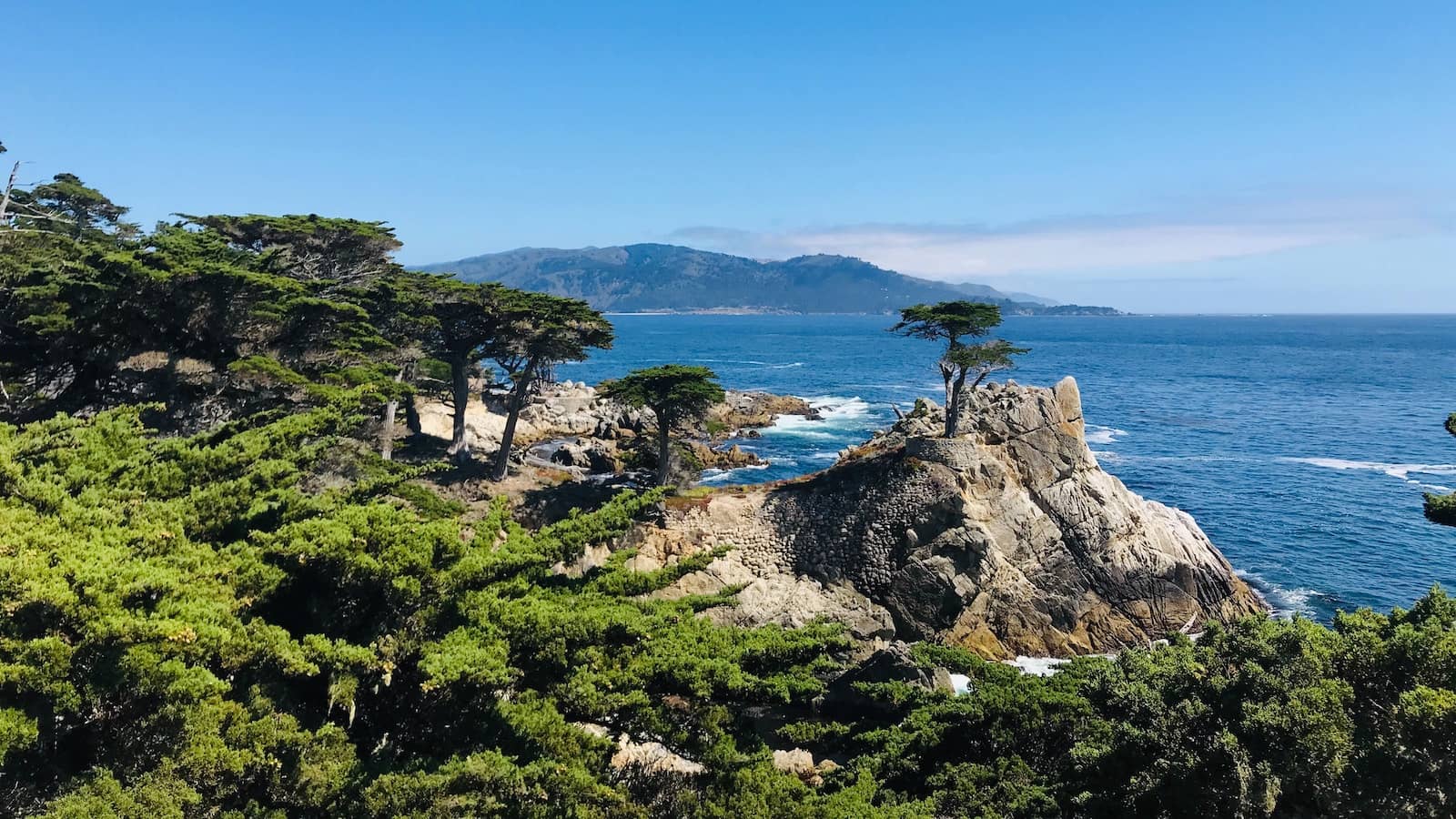 Scenic Path Carmel-by-the-Sea: A Self-Guided Audio Tour
Start and end: Camino Real & 8th Ave, Carmel-By-The-Sea, CA 93923
Explore Carmel-by-the-Sea's stunning views on Scenic Road during this self-guided and paced walk. You will pass the North Dunes Habitat Restoration Project, Carmel Beach Overlook, the home where Clint Eastwood lived while serving as mayor, and more while learning about Carmel's iconic architecture style and other stories of the past.
If you book an activity Local Getaways might earn a commission — prices subject to change.
Click here for more on What To Do in Monterey Peninsula!