Maybe it's the golden crescents of sand and crystal coves, or the dynamic culinary scene and world-famous artist community. Or perhaps it's the friendly locals and fiery sunsets over the Pacific; the cresting dolphins and spouting whales; the sea caves and tide pools; the starry nights and twinkling Riviera feel. Exploring this coastal gem, you'll discover that Laguna has all the right ingredients for a magical escape. It's a perfect blend of laid back surf culture and urban sophistication — whether you want to charge some waves and hang at the beach, or stroll the art galleries. You can relax and recharge or rev it up. The choice is yours. And while the weather is spectacular year round, it's after the summer rush that you can experience Laguna like a local when the crowds have dissipated, but the beauty remains. 
Soul Community Planet (SCP) Hotels has landed in Laguna and their two properties offer a slice of this charmed SoCal lifestyle while simultaneously emanating their own unique vibe. SCP Hotels place an emphasis on holistic hospitality, committed to healthy, kind, and green values that appeal to the conscious traveler. 
Featured Photo: Courtesy of Mark McInnis, SCP
WELCOME TO SCP SEVEN4ONE + LAGUNA RIVIERA
SCP Seven4One is an intimate eco-boutique property with 12 airy bright rooms styled in Scandia-boho-meets-Zen design, an outdoor courtyard with a fireplace, stunning reclaimed wood, swinging hammock chairs, and a living green wall. Two suites with kitchenettes offer dreamy sea views, as does the second story deck where loungers await for relaxing in the sun and salt breeze. The stylish property is ideal for buyouts, yoga retreats or multi-gen family gatherings. SCP Seven4One guests have access to the amenities at sister property Laguna Riviera. The historic 1948 property has joined the Soul Community Planet (SCP) Hotels family and offers a glimpse of classic Laguna Beach culture, right on the beach. Laguna Riviera's pool and full-service beach attendants await guests from both hotels.
What strikes a chord about SCP is the authentic hospitality and thoughtful touches. As guests check in they can sip a complimentary kombucha. SCP Seven4One's "Peaceful Rooms" are designed to inspire people to get outside and play and then enjoy a restful deep sleep — think circadian lights, essential oil diffusers, pillow sprays, air filters and more. At Laguna Riviera, guests are lulled to sleep by arguably the most peaceful sound on the planet, lapping ocean waves. SCP also encourages guests to ditch their screens — you'll notice not a TV or screen in sight — so you can disconnect and reconnect and truly experience a sense of an unplugged vacation in paradise. There's so much to explore!"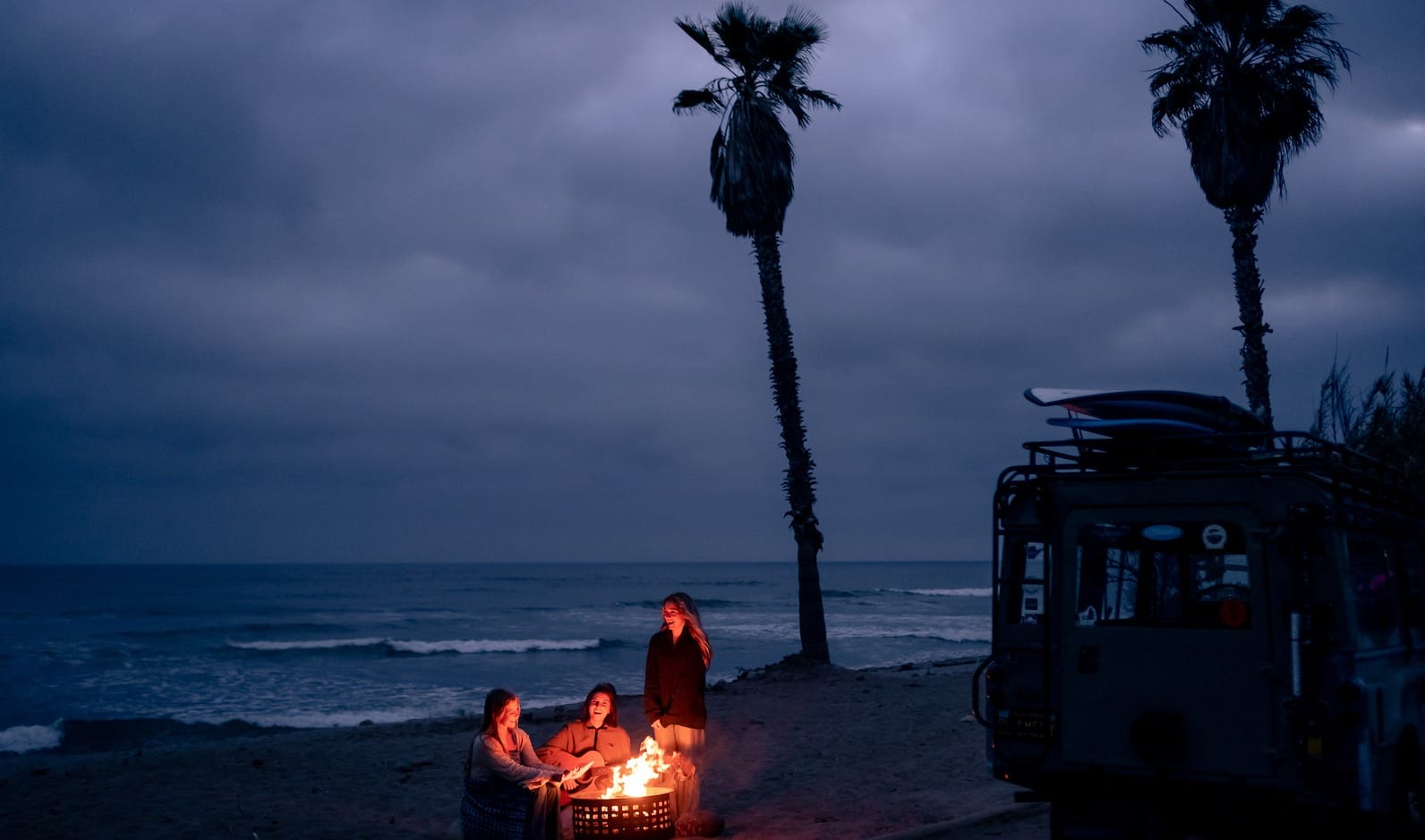 AN ART SCENE LIKE NO OTHER
Laguna's roots relate back to a collective of artists who founded the community in the 1800s, so it's no wonder the creative culture still thrives. Forty some galleries participate in The First Thursdays Art Walk each month with artist receptions, interactive demonstrations and live music. The night also includes free admission to the oceanfront Laguna Art Museum celebrates contemporary California art. The Hive is another artist hub just outside of town with studios, world-class murals, a brewery and a wine tasting room. During summer, the Sawdust Art & Craft Festival draws enthusiasts to take classes or shop along the hand-built village that showcases fine art and craftsmanship. And people flock to the area for the annual Pageant of the Masters, a truly unique theatrical performance where humans and fantastic sets recreate famous works of art each summer.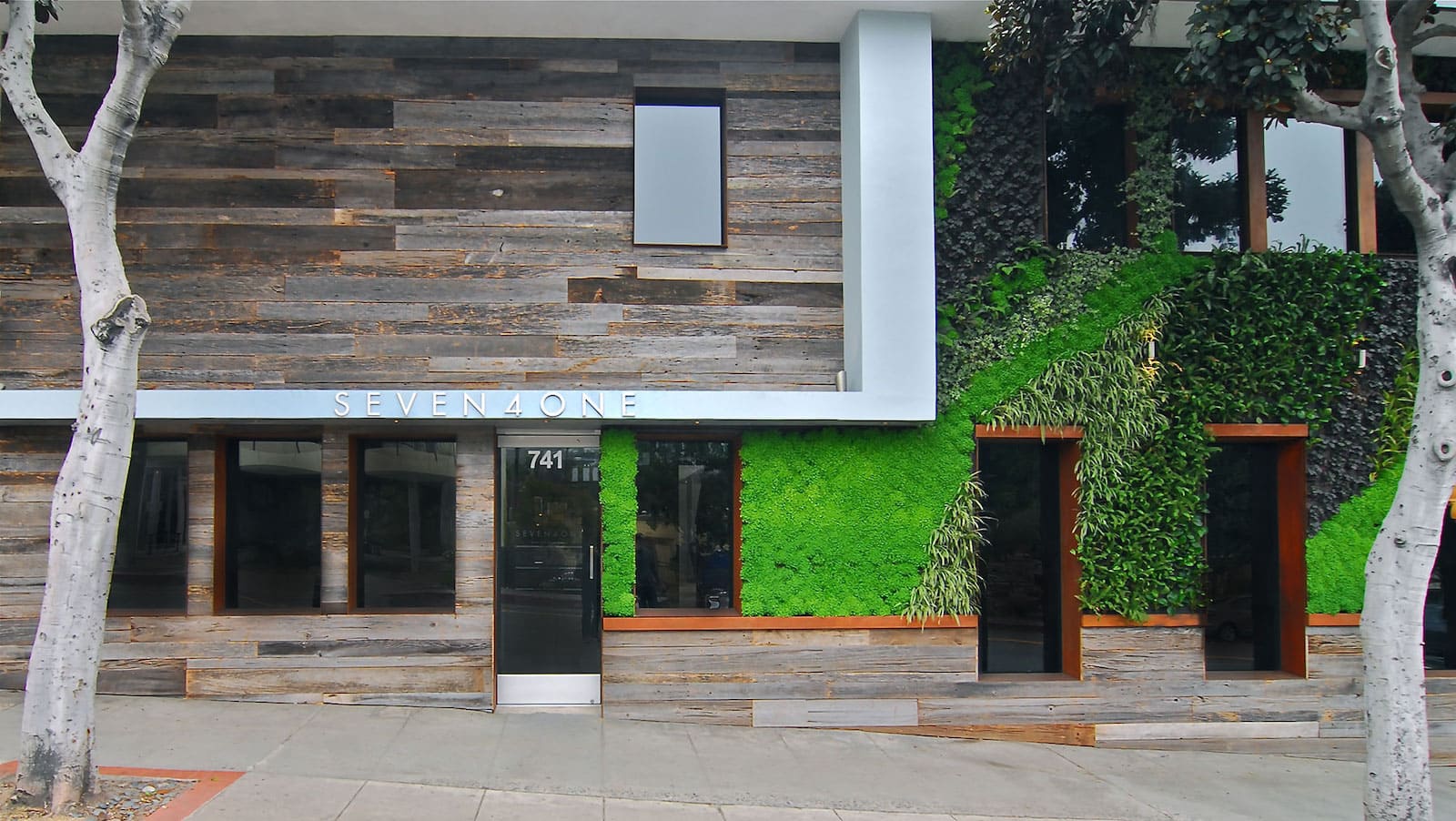 DON'T MISS LAGUNA'S HIP DISTRICT
Both hotels are in walking distance to downtown and Laguna's HIP District (Historic and Interesting Places), a stretch along Pacific Coast Highway where you can check out vinyl records at Sound Spectrum, berry-laced mojitos at the Rooftop Bar at La Casa del Camino (an old Hollywood hangout), a gourmet chocolate shop, a friendly bookstore, boutique shopping and more. 
You will also find a wealth of good eats within walking distance of the hotels. Head to Active Culture and try their vegetable-for ward menu made with simple, fresh and wholesome ingredients. Noodle fans can meander over to Gu Ramen for authentic fare, craft brews and Japanese tapas like spicy poke. Early risers will appreciate the nearby Laguna Coffee Co, a buzzing locals hangout and go-to spot for brews and breakfast.
Conscious travelers will appreciate SCP Hotels' goals to achieve Net Zero Waste by the end of the year. This means green energy, eco-friendly building materials, water bottle refill stations and no single-use plastic. You'll also rest easy knowing your getaway has created positive impact through the Every Stay Does Good program. Each and every stay booked at Laguna Riviera and SCP Seven4One provides mental health resources to adolescents, lights the home of a family in need for 24 hours and plants a tree in an unnaturally deforested area. 
For those looking for an intentional getaway that's good for Soul, Community and Planet — we'll see you at SCP Hotels. 
Visit scphotel.com.