If you're planning a family trip to Carmel and trying to find the best activities that are kid-friendly, we have you covered! Your kids will feel like they're in their favorite fairy tale while exploring the coastal town during any of these adventures. Learn why people of any age and walk of life fall in love with Carmel-by-the-Sea's magnetic charm.
Featured Photo: Courtesy of @maddogscarmel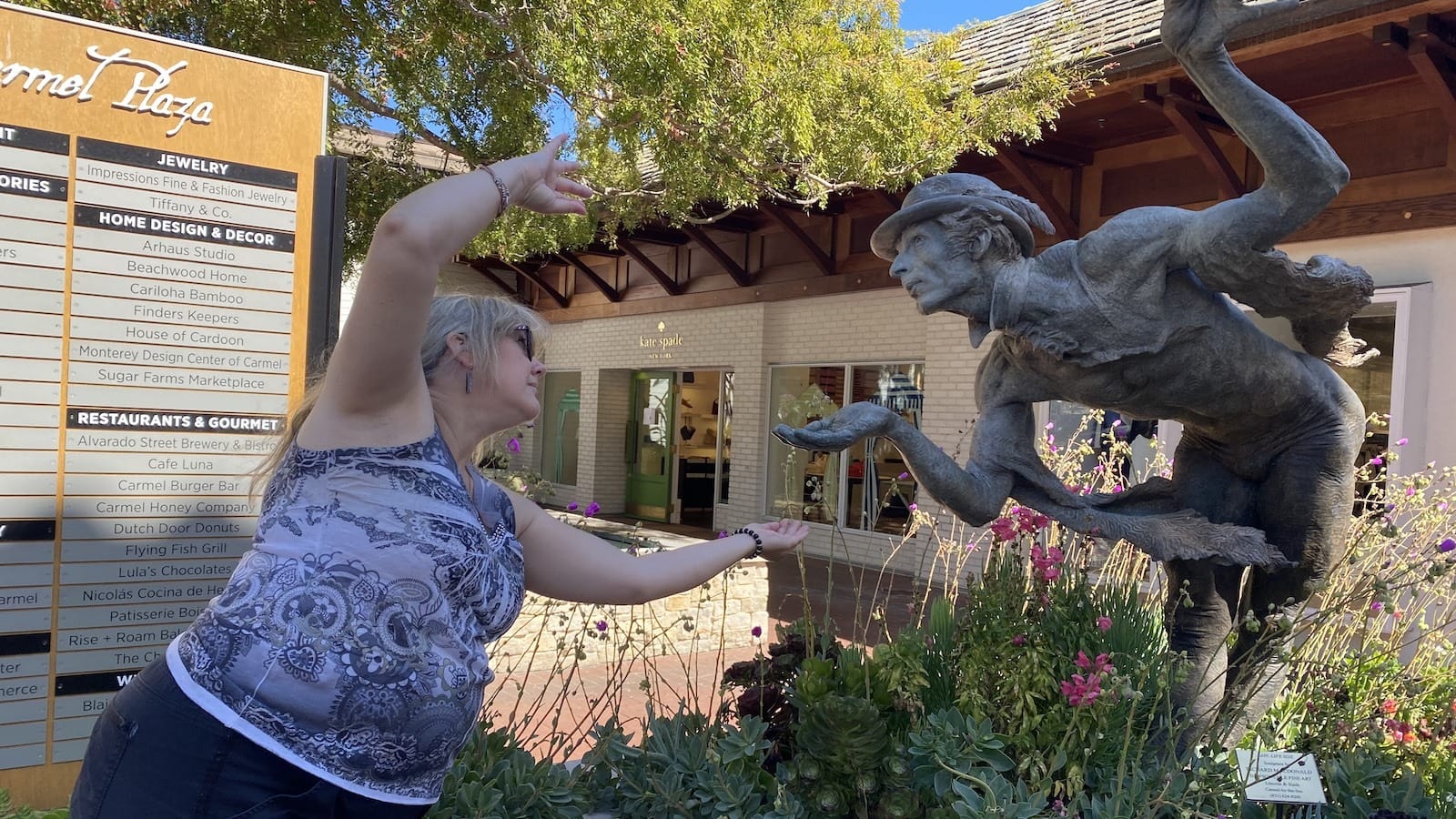 Carmel Delight Scavenger Hunt
Start and end: 3080 Rio Rd, Carmel-By-The-Sea, CA 93923
Explore Carmel with purpose as you complete this quirky Scavenger Hunt by foot or car. Your interactive host will guide you on your journey as you visit various locations across town and take part in numerous challenges.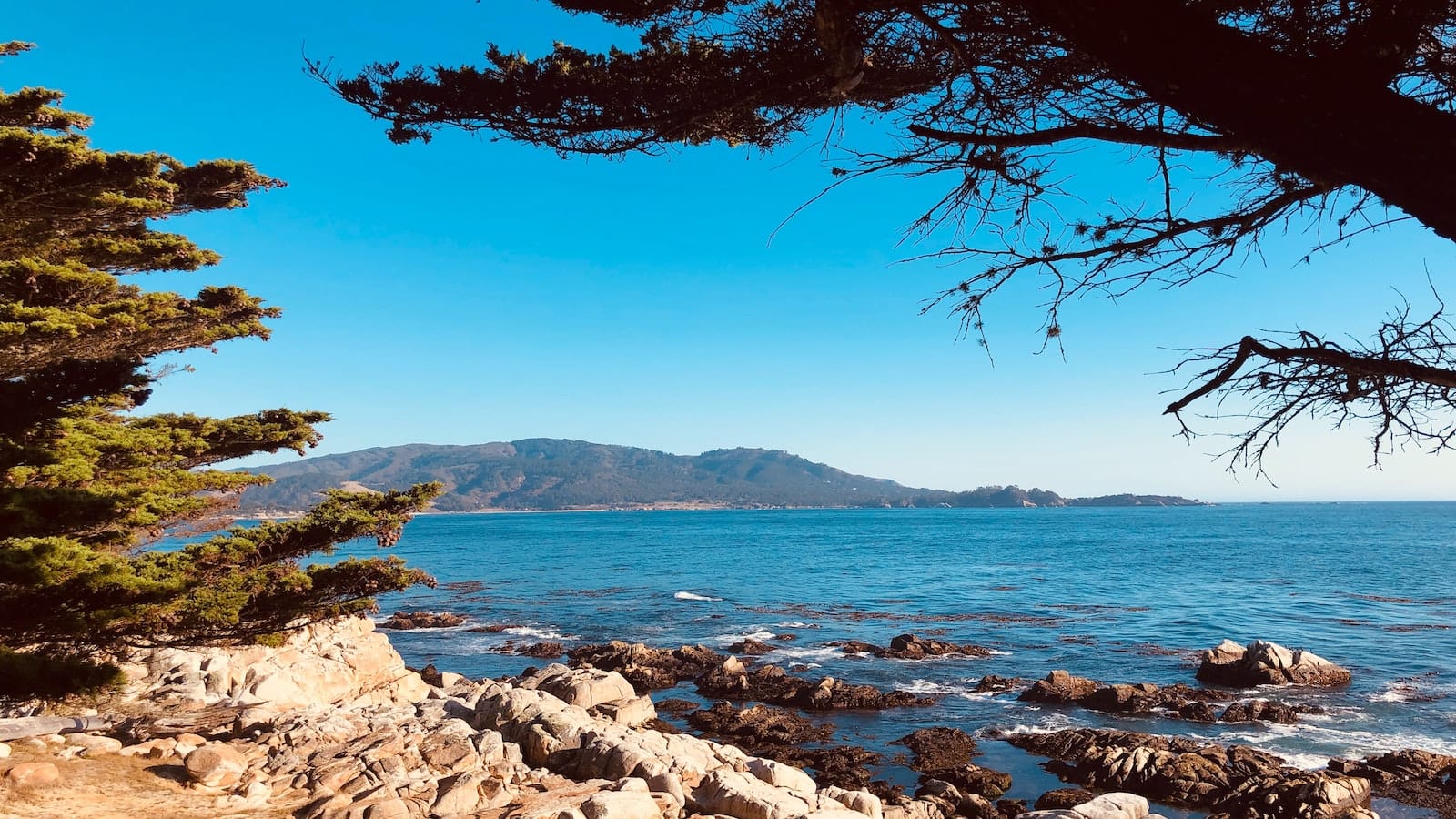 Scenic Path Carmel-by-the-Sea: A Self-Guided Audio Tour
Camino Real & 8th Ave, Carmel-By-The-Sea, CA 93923
Explore the famous Scenic Road at your own pace on this self guided tour. Engage with your environment by listening to stories while you see Pebble Beach, Carmel Point, Point Lobos, the North Dunes Restoration Project, Clint Eastwood's Ranch, and more.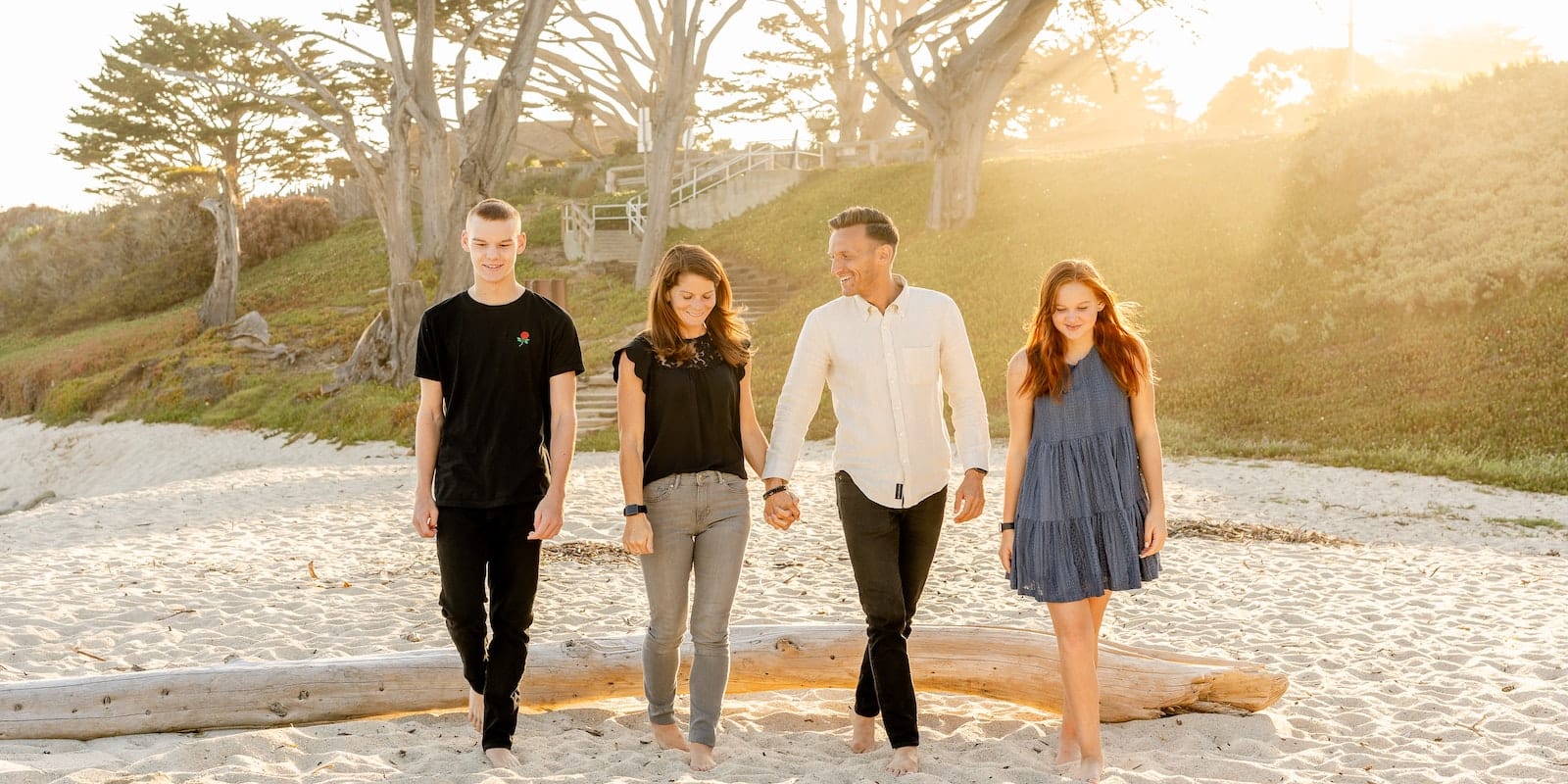 Guided 2-Hour Walking Tour in Carmel by the Sea
Pine Inn, Ocean Ave &, Lincoln St, Carmel-By-The-Sea, CA 93923
Gain new perspective on Carmel as you are guided through town and listen to engaging storytellers talk about the arts and artists, architecture, and other history of the residents of Carmel. This tour welcomes those of any age to learn about the history of Carmel.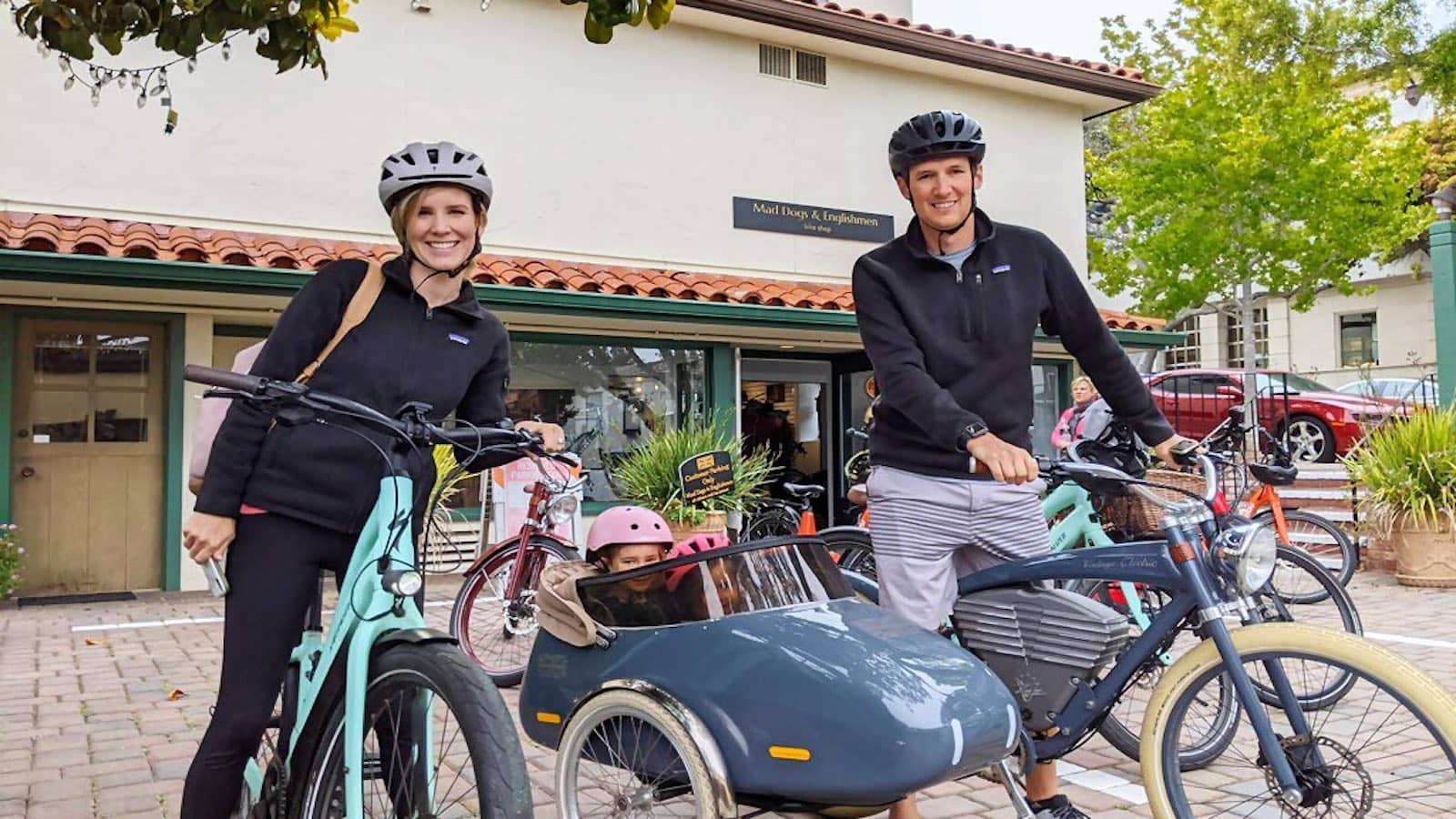 Scenic Carmel-By-The-Sea Guided E-Bike Tour
Mad Dogs & Englishmen Bike Shop SW Corner of Ocean Ave and Mission St, Carmel-By-The-Sea, CA 93921
Price: $60 special, $75 usually
Let your electric bike do the work as you cycle through one of the most famously scenic paths in the world, known as 17 Mile Drive. Enjoy looking at magnificent coastal views, well known golf courses, the most photographed tree in the world, and iconic landmarks like The Lodge at Pebble Beach, Bird Rock, Point Joe, Spanish Bay, and Crocker Grove.
If you book an activity Local Getaways might earn a commission — prices subject to change.
Click here for more on What To Do in Monterey Peninsula!