Featured Photo: Monterey County Fair
In this stretch of California, so-called Indian summers enjoy some of the best weather of the year. It's no coincidence that it also welcomes a number of the most magnetic events. Those include its most downhome (Monterey County Fair), and no fewer than three of its most adrenalized (Indy Car Grand Prix and California Rodeo Salinas). They even include the most frisky (Northern California Renaissance Faire), and famous (Monterey Jazz Festival). All of them include renewed gratitude for the chance to gather safely in person after at least a year going virtual or completely dark, though organizers everywhere are asking for vigilance in minding masking and distancing policies.
Here are our top picks for the month on the Monterey Peninsula, in chronological order.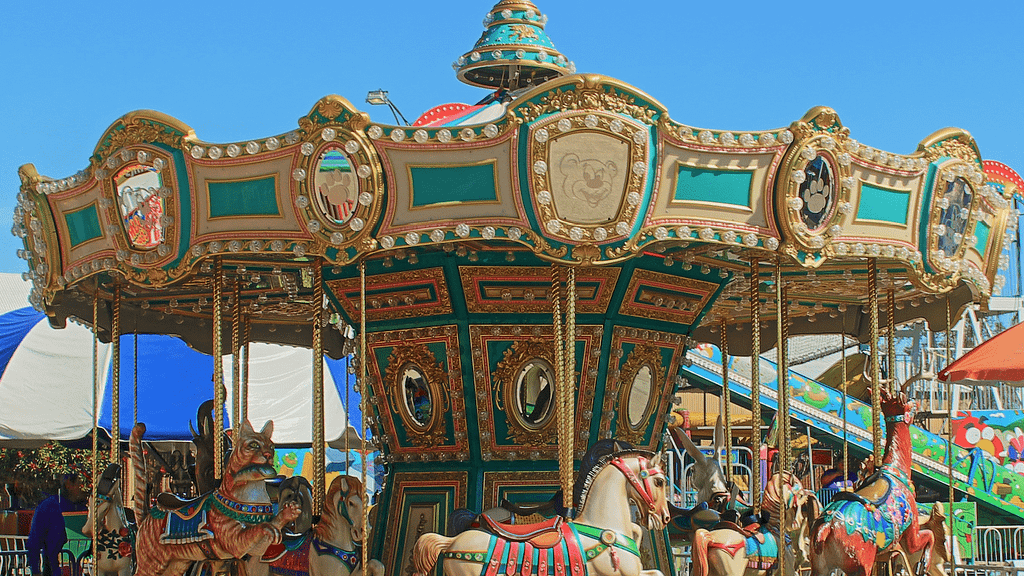 More than 25 live musical acts perform, the Stilt Circus raises its game, pigs race around, carnival rides proliferate, livestock gathers for photos and ribbons and every sort of fair food awaits behind a booth. Magician Frank Thomas ranks among the many stimuli, but the real magic is the sheer amount of things to enjoy, nostalgia included.
More info: montereycountyfair.com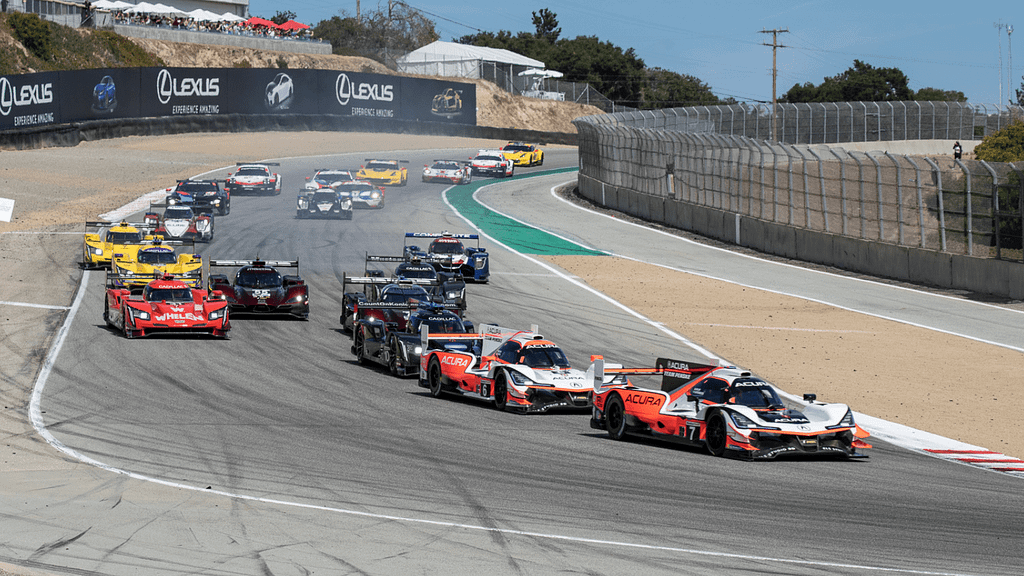 Hyundai Monterey Sports Car Championship
Daytona prototypes, Le Mans rides, GT Le Mans vehicles, and GT Daytona rigs take on the Corkscrew with massive amounts of vehicles packed into single races. Despite the crowd, they'll be doing absurd speeds for any streets, let alone a racetrack shaped like a pasta noodle thrown against the wall. 
More info: weathertechraceway.com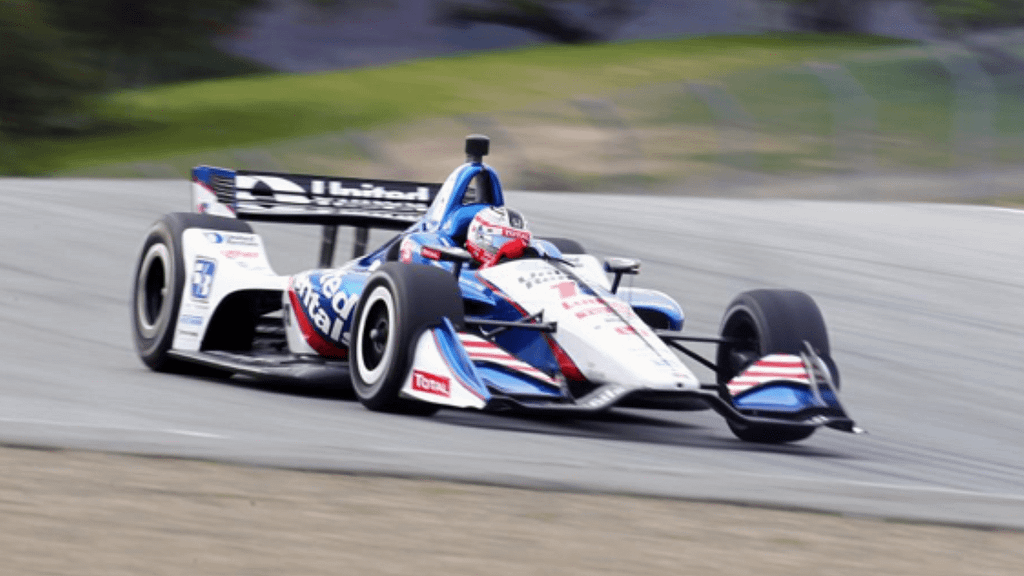 Firestone Grand Prix of Monterey
The Indy Car circuit wraps its season with the Firestone, so the speeds and the stakes will be high. The top three championship contenders at press time — Alex Palou, Pato O'Ward and Scott Dixon — each have at least one win and nine top 10s. You could say the open-wheel race is wide open.
More info: weathertechraceway.com
Northern California Renaissance Faire
Weekends September 18-October 24
To quote Marcellus Wallace in Pulp Fiction, "Let's get medieval on their a**." To be fair, the expansive party at Casa de Fruta in Hollister is a lot more festive in its medieval machinations than a Quentin Tarantino movie, but both are dripping with characters, conversations, incredible costumes and memorable moments. Theme weekends like "God Save the Queen" and "Pirate Invasion" help summon the fun.
More info: norcalrenfaire.com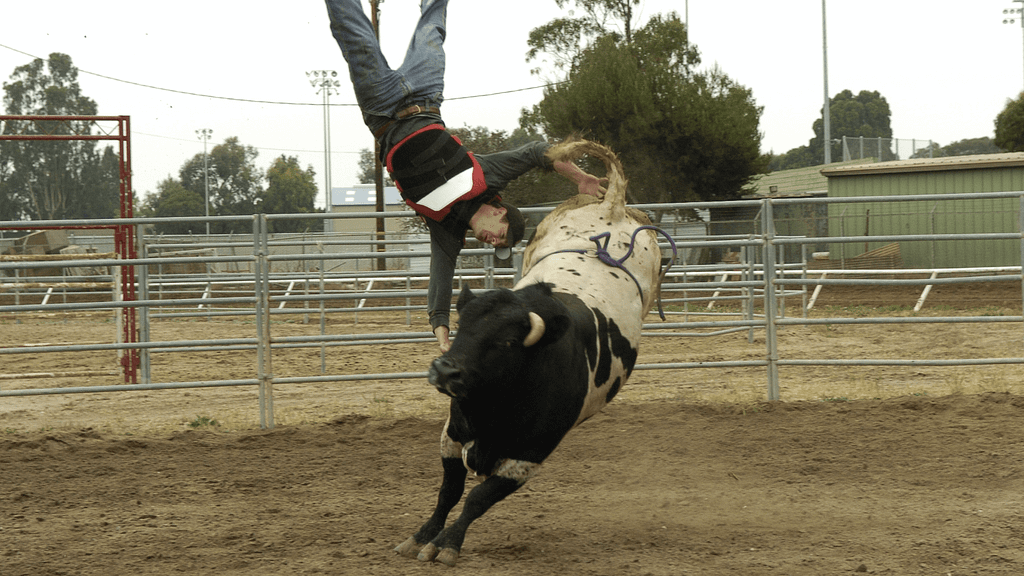 Bring on the mutton busting and the chuck wagon racing, the bull riding, team roping and steer wrestling. The action rumbling through each year at one of the biggest and most competitive rodeos in the country — with the big winners' buckles to match — proves as diverse as it does eye-catching. The people watching is five-star stuff too.  
More info: carodeo.com
Pat Metheny, Herbie Hancock, Terri Lyne Carrington, Christian Sands, Ledisi, Kandace Springs and George Benson lead another transcendent lineup at the granddaddy of them all. With capacity at 50 percent, organizers expect a more intimate affair than normal (which reliably involves opportunities for up-close access). Tickets have sold out, though, and did so in a hurry.
More info: montereyjazzfestival.org