Wondering out loud: When is an event not an…event? 
One answer leaves its treads across the Monterey Peninsula every August, when Monterey Car Week — another misnomer, as it grows closer to two weeks — uncorks so many auctions, festivals and displays it's something much more than an event. 
The anchor for the week remains Pebble Beach Concours d'Elegance, wherein hundreds of collectible cars from around the world assemble on the famed golf course's 18th fairway August 20. 
But other motor-headed occasions — from Prancing Ponies Women's Car Show to the Concours d'LeMons — start nine days earlier.
So it's not exactly an event, or a festival, or a convention. It's a full-on thing.
The sheer amount of traffic makes it a challenging week for locals, and worth planning around if you're visiting for non-Car Week fun, of which much abounds amid what's usually one of the best months weather-wise of the year around Monterey Bay.
We've done the deep research for you on the best things to do on the Monterey Peninsula including museums, cultural events, food tours, golfing, hikes and more. Speaking of food, we also have an extensive list of our best restaurants on the Monterey Peninsula, and if you're planning a weekend, the the best places to stay. 
August along the Monterey Peninsula is the start of the nicest climate months of the year — typically August through October. Beaches are as full as any time, hikes opportunities proliferate and it's warm but not too-too hot.
Here appear some events to consider for the month of August, in chronological order:
Featured Photo: @pebblebeachconcours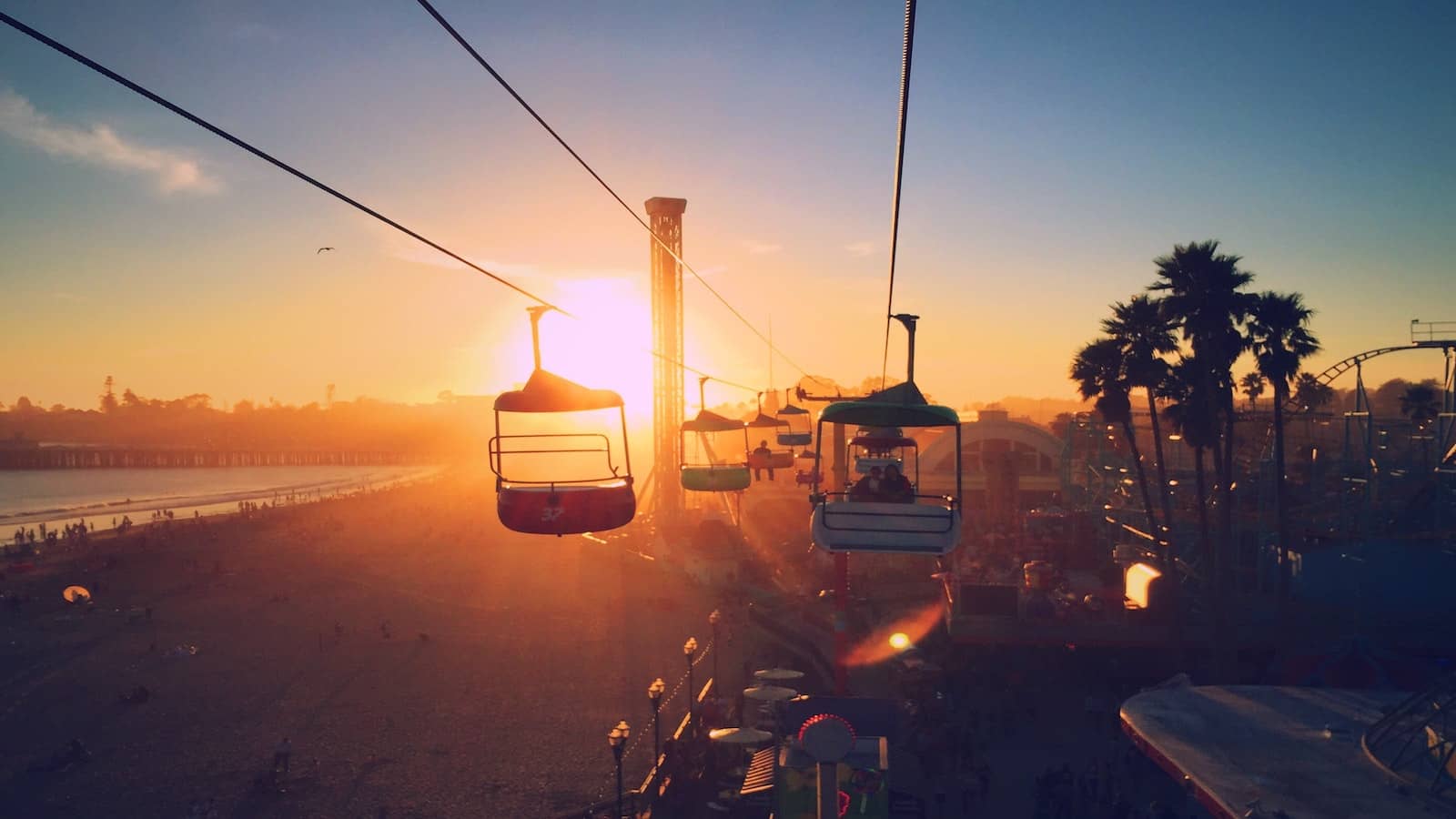 Friday Night Bands on the Beach
Between the rides, the coastal positioning, the year-round county fair food and more, The Santa Cruz Beach Boardwalk presents a standing invitation to visit the Monterey Bay Area. That gains a little boom with its summer concert series right there on its colonnade.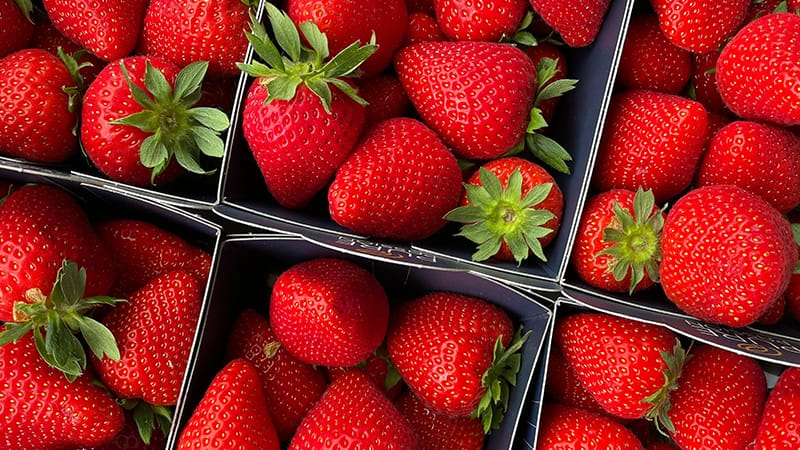 Watsonville Strawberry Festival
If it's not the strawberry capital of California, Watsonville can make a solid case for consideration. This weekend, now in its 29th annual installment, communicates that sweet status with all sorts of strawberry-centric edible creations, plus a bunch of carnival attractions, live entertainment elements and local artisan offerings too, against the backdrop of downtown.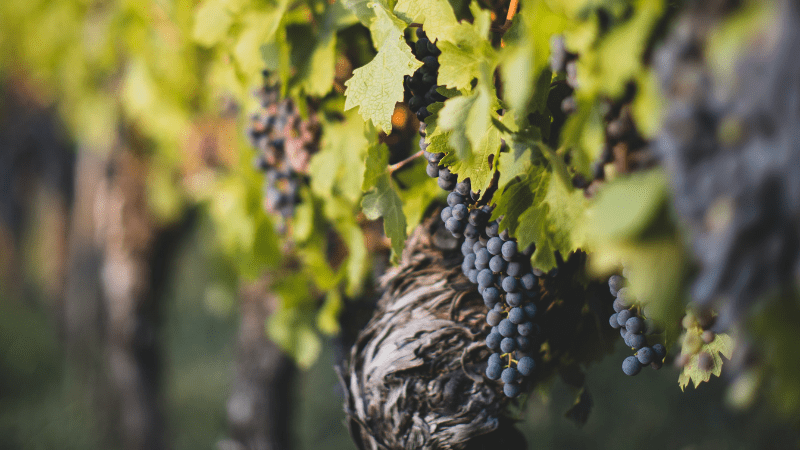 Salinas Valley Food and Wine
Oldtown Salinas has experienced a full-blown renaissance. And a city of historic weight, and international agriculture credibility — not to mention world-class wines — deserves it. SVFW honors all of the above with al fresco small bites and wine tastings, craft beer samples and a deep roster of local chefs, caterers, winemakers and artisan vendors. Admission to the main festival is free; the tastings are pay to play. The Salad Bowl of the World is ready. Everybody in.
Monterey Car Week 2022 & Pebble Beach Concours d'Elegance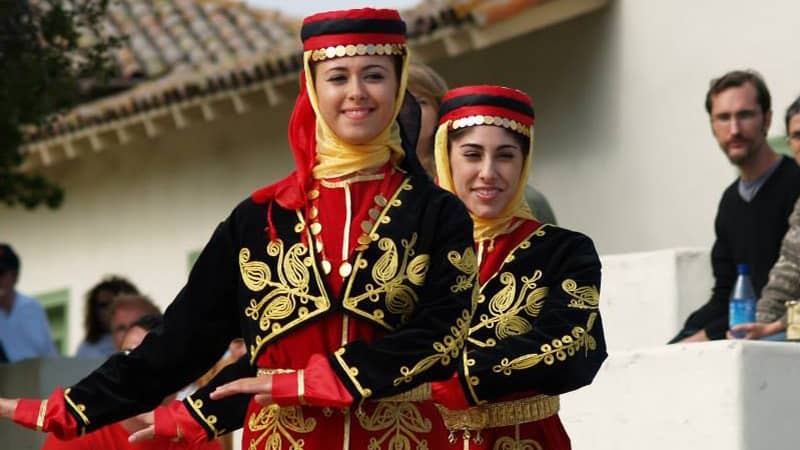 California Turkish Arts & Culture Festival
Live music, folk dancing, belly dancing, children's activities and art exhibits figure in prominently as the Turkish food and drink fly. Think strong Turkish coffee, adana kebap (grilled minced-meat brochette), doner kebap (spicy barbecued meat) and borek (cheese and spinach filled pastries). Because you gotta have a belly before you can belly dance. It all happens in Custom House Plaza with zero admission.
Sand City West End Celebration
With a human population under 400 and a mural population in the dozens, Sand City might just be the most artsy-per-capita town in the western territories. This annual festival marks an ideal time to deep dive therein, with 100-plus artists sharing their wares, nearly 20 bands taking the stage and a bunch of food and drink booths filling in the blanks.  
More info: westendcelebration.com
Looking to see what's happening right now on the Monterey Peninsula? Our comprehensive list of venues across the city below will help you find what you need to know what's going on.
Great Train Robberies at Roaring Camp
Great Train Robberies at Roaring Camp