Looking for the coolest things to do on the Monterey Peninsula this summer? The biggest "event" of the year — Monterey Car Week — is a vast collection of events that draw car lovers from every hairpin corner of the planet. And because "June Gloom" and unpredictable July weather patterns appear in the rear view, there's much to do outside. We've done the deep research for you on the best things to do on the Monterey Peninsula including museums, cultural events, food tours, golfing, hikes and more. Speaking of food, we also have an extensive list of our best restaurants on the Monterey Peninsula, and if you're planning a weekend, the the best places to stay. 
August along the Monterey Peninsula is the start of the nicest climate months of the year — typically August through October. Beaches are as full as any time, hikes opportunities proliferate and it's warm but not too-too hot.
Featured Photo: @pebblebeachconcours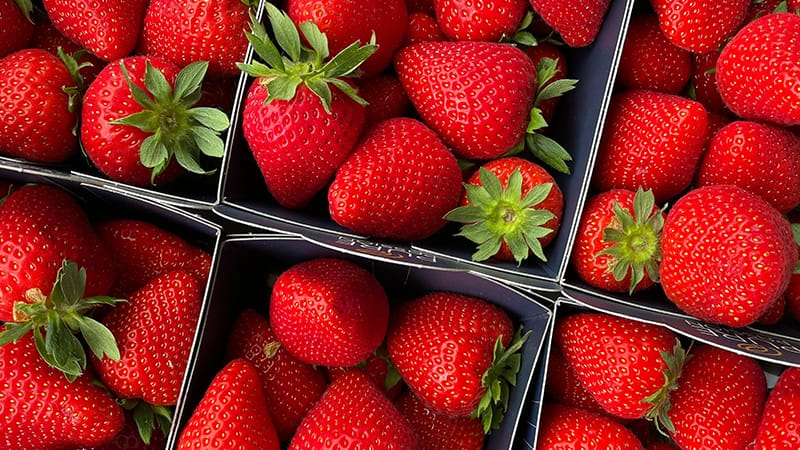 Watsonville Strawberry Festival
The annual gathering draws thousands to honor the largest and most valuable crop in the Pajaro Valley and benefits local nonprofits. Bring on strawberry pizzas (!) and strawberry beer floats with strawberry brew (!!) and strawberry pies (!!!) and everything in between, plus family activities and live entertainment. How sweet it is.
Monterey Car Week 2023 & Pebble Beach Concours d'Elegance
What started with one modest — albeit internationally renown — event (the Concours d'Elegance) now includes almost 30 all told. The level of eye-candy cars and indulgent gourmet goings-on at major draws like Quail Motorsports Gathering mean many of them sell out. Meanwhile Laguna Seca hosts races, and auto-themed auctions, arts and viewings proliferate across the Peninsula. Come Friday, hundreds of the most chic-chic classic car collectors in the world roll their pride onto the 18th fairway of Pebble Beach Golf Links.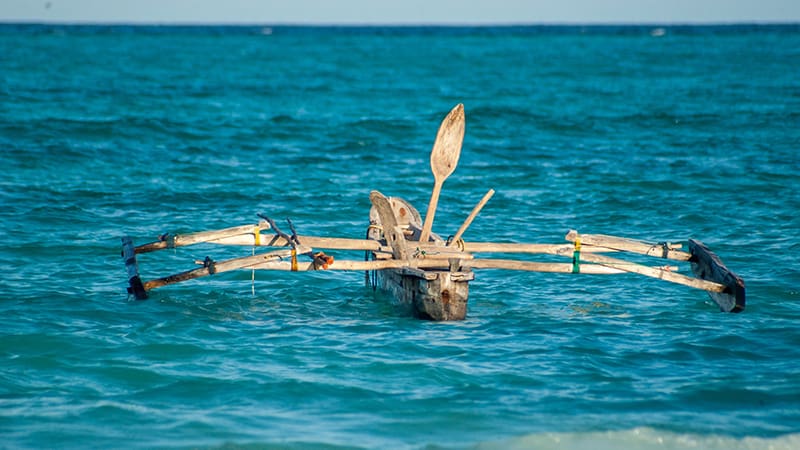 Aloha Races and Polynesian Festival
The 24th edition happens at Santa Cruz Municipal Wharf, starring an outrigger canoe race designed for beginning paddlers to appreciate the sport, then the full-on festival. Visitors can anticipate flower leis, shaved ice and dance performances worthy of the Hawaiian Islands.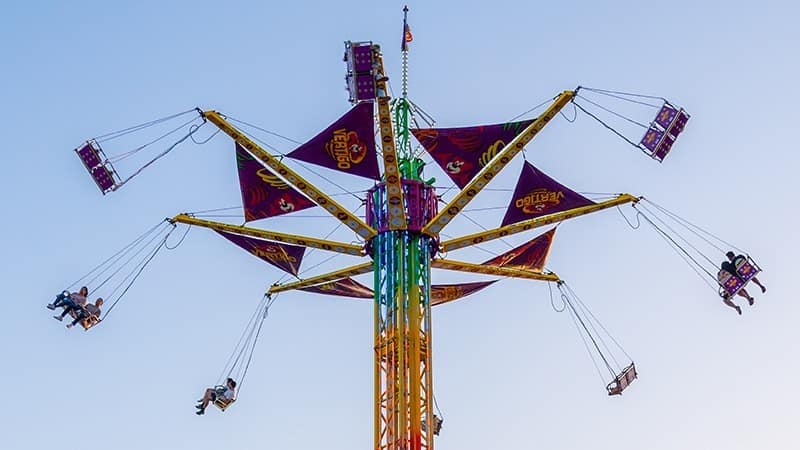 There's a lot going on. Pick your passion therein, whether it be live entertainment, carnival games, a stilt circus, amusement rides, livestock admiration or food on a stick. Grammy-nominated country music star Joe Nichols leads the music slate.
More info: montereycountyfair.com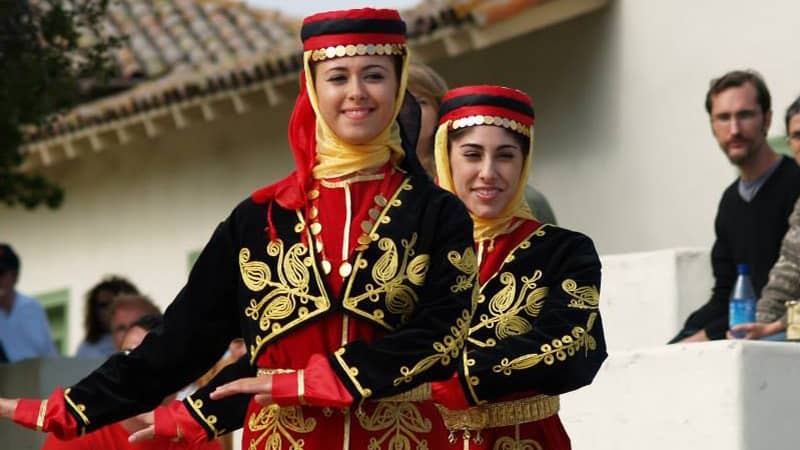 California Turkish Arts & Culture Festival
Doner kebap. Adana kebap. Borek, baklava and Turkish coffee. That joins live music, entertainment, folk dancing, belly dancing, children's activities and art exhibits, all set in the Custom House Plaza with zero admission.
Looking to see what's happening right now on the Monterey Peninsula? Our comprehensive list of venues across the city below will help you find what you need to know what's going on.
Great Train Robberies at Roaring Camp
Great Train Robberies at Roaring Camp