Summer is on the way and as temps warm, locals are switching out their beanies for baseball caps and trading in their skis and boards for boats and SUPs. Plus, festival season is starting this month. You'll want to grab your sunscreen and shades and head out for a good time at a hyper-local craft fest, music fests, beer fests, a Reno river-front fest and more. Also this month, don't miss a full moon kayak tour, the return of farmers markets, and a lighthearted community theater production.
We've done the deep research for you on the best things to do in Tahoe including museums, cultural events, food tours, athletic events, hikes and more. Speaking of food, we also have an extensive list of our best restaurants in Tahoe, and if you're planning a weekend, the the best places to stay. 
Weather in May is pleasant in Tahoe, generally in the 60s, but layers are recommended as temperatures can drop into the 30s.
Featured Photo: @VisitLakeTahoeOfficial
For a truly special experience, head out in a kayak on the crystal blue waters of Tahoe while the sun sets, the full moon rises and the stars start to twinkle above. Learn about the constellations with jaw-dropping views of Lake Tahoe illuminated by the the full moon. Paddling lasts about two hours before the group lands on a beach and caps it all off with hot drinks, snacks, and more stargazing.
More info: tahoeadventurecompany.com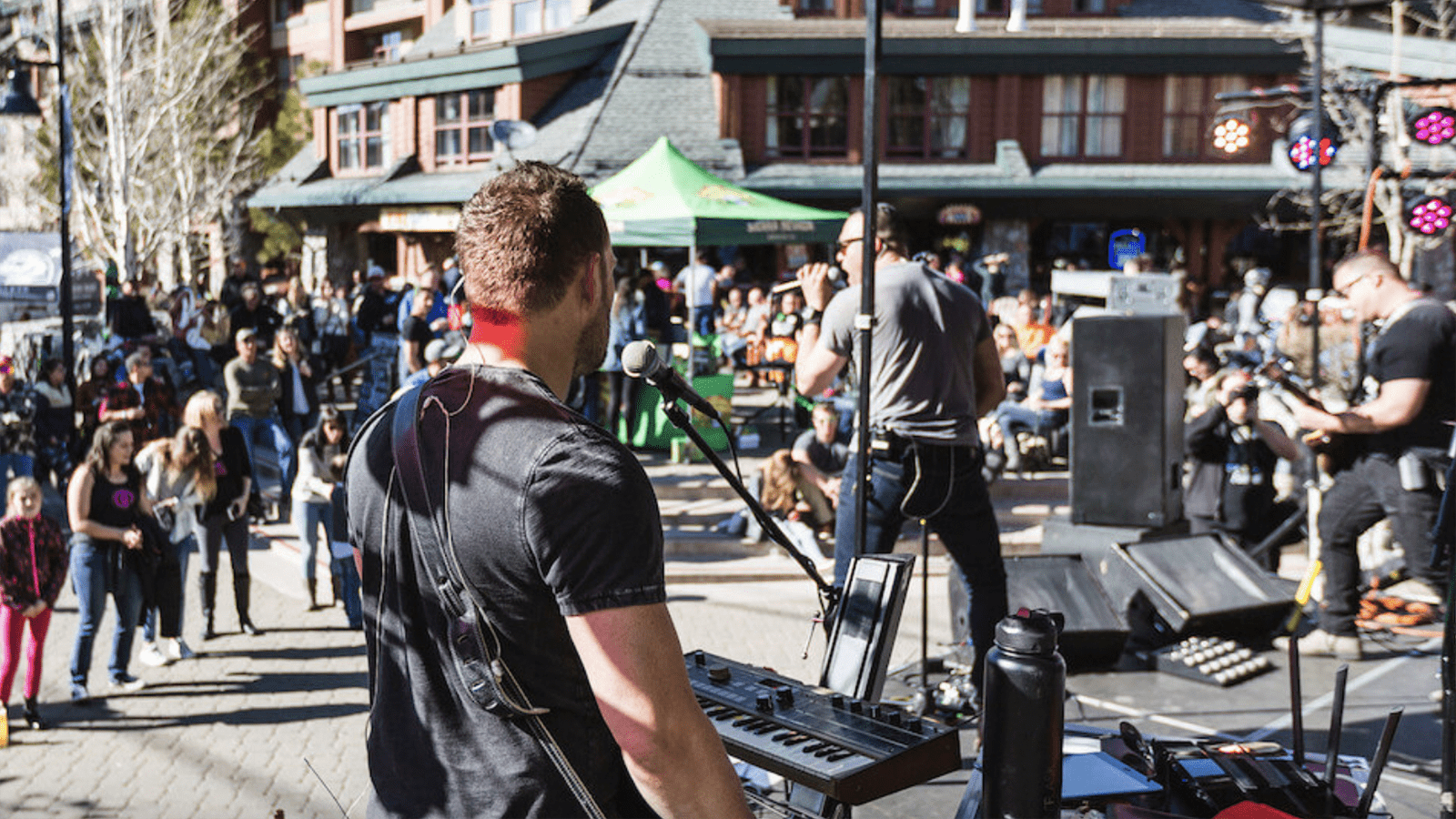 Heavenly Village Summer Concert Series
Summer starts early in South Shore when the The Shops at Heavenly Village kick off their free, outdoor concerts, beginning on Cinco de Mayo with a mariachi band. The official series gets going on Memorial Day Weekend and runs through Labor Day. Rock out to all genres of music, with most shows on Fridays and Saturdays, plus Sundays on holiday weekends. Shows take place on the stage between the Fire and Ice and Gunbarrel Tavern restaurants from 5:45pm to 9:15pm.
More info: tahoesouth.com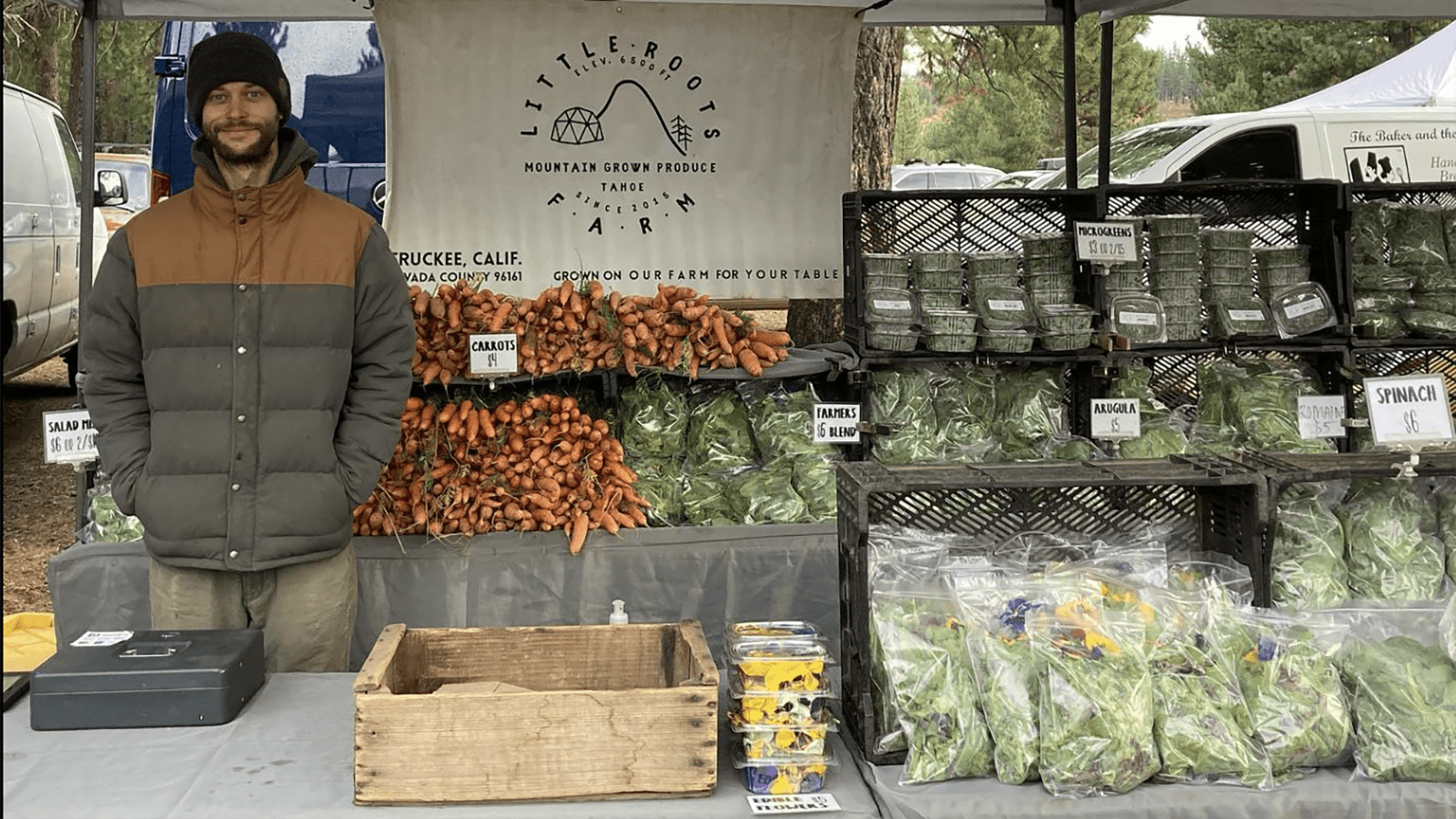 Truckee Certified Farmers Market
Tuesdays, starting May 14
Grab your reusable tote and head down to the Truckee River Regional Park because the farmers market is back for the season. Starting this month, you can source fresh and local produce, flowers, crafts and more at the Truckee Certified Farmers Market. It takes place every Tuesday morning from 8am to 1pm.
More info: truckeecertifiedfa.wixsite.com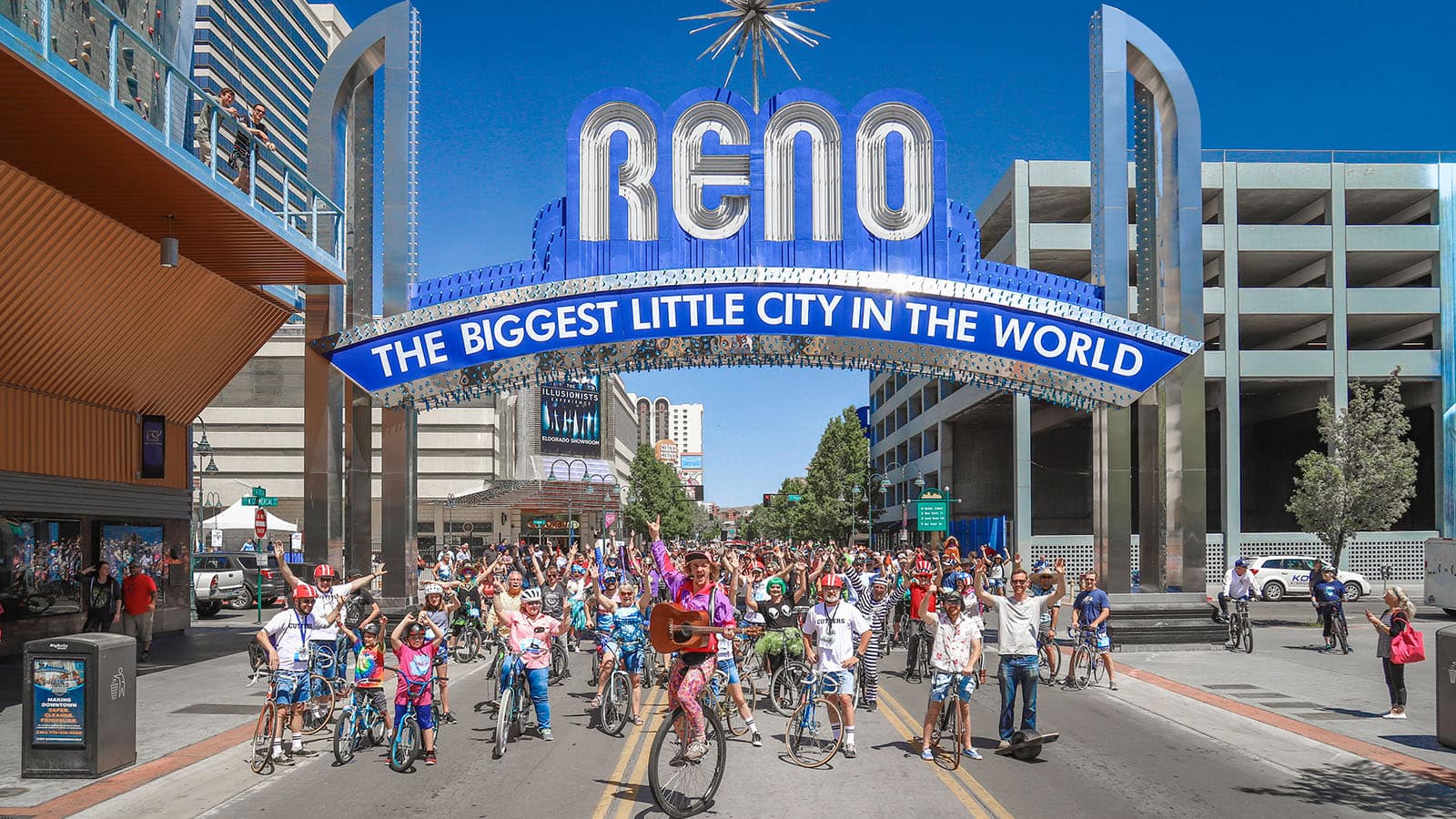 Kick off the start of summer just down the hill at the Reno River Festival. This lively community celebration features 24 musical act, a craft beer and hard seltzer experience, the Reno River Roll bike ride, cornhole championships, food, shopping, and more. The event takes place at Wingfield Park in downtown Reno.
More info: renoriverfestival.com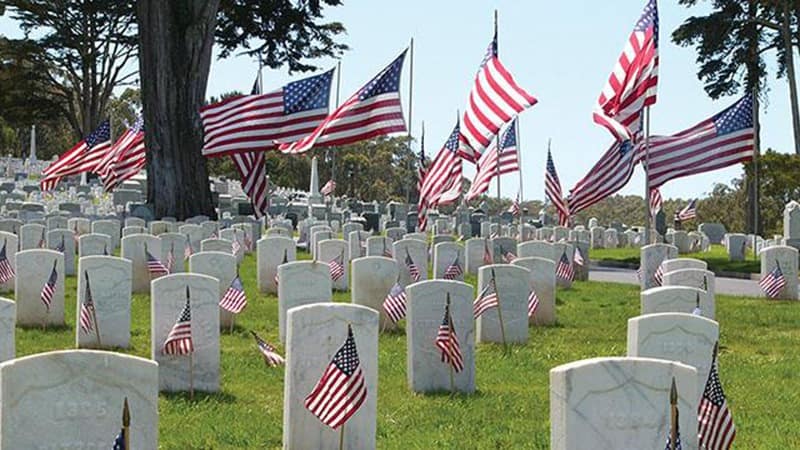 Looking to see what's happening right now in Tahoe? Our comprehensive list of venues across the city below will help you find what you need to know what's going on.