It's finally winter in Tahoe/Truckee, and everyone's ready to celebrate. From the grand opening of the Base to Base gondola connecting The Alpine Lodge and The Village at Palisades Tahoe to a local film fest honoring the environment to holiday celebrations like Breakfast with Santa, the Festival of Winter Lights, a holiday show at Truckee Community Theater and Noel Nights and New Year's Eve celebrations at Northstar, there's lots happening this month that you won't want to miss. So grab your warm jacket and head out for some fun!
Feature photo: Courtesy of Katey Hamill
This 8th annual film festival showcases new and important environmental films to educate audiences and celebrate the efforts of everyone who helps to maintain the beauty of Lake Tahoe and its surroundings. The Tahoe Film Fest also celebrates American Independent Films, new films from Latin America and award winning music documentaries. All proceeds from Tahoe Film Fest benefit UC Davis Tahoe Environmental Research Center.
More info: tahoefilmfest.com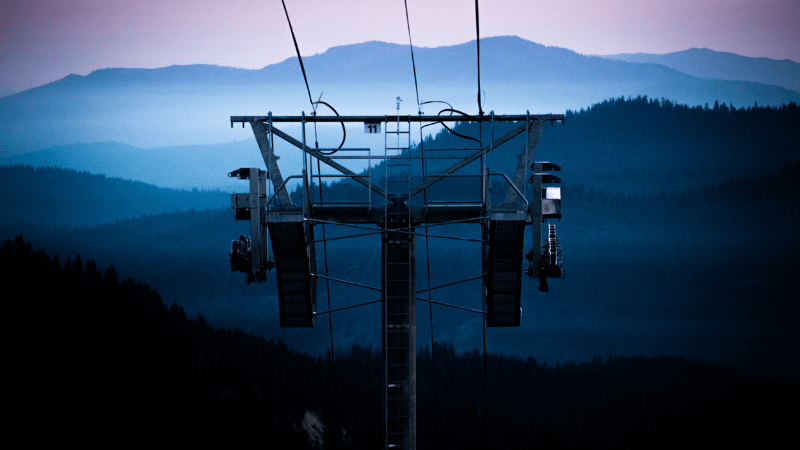 Base to Base Gondola Grand Opening Celebration
Celebrate the historic opening of the Base to Base Gondola at Palisades Tahoe. The Alpine Lodge and The Village at Palisades Tahoe will now be connected by a 16-minute ride across stunning views of the Sierras and Lake Tahoe. Don't miss free mountain tours, free swag, live music and fireworks.
More info: palisadestahoe.com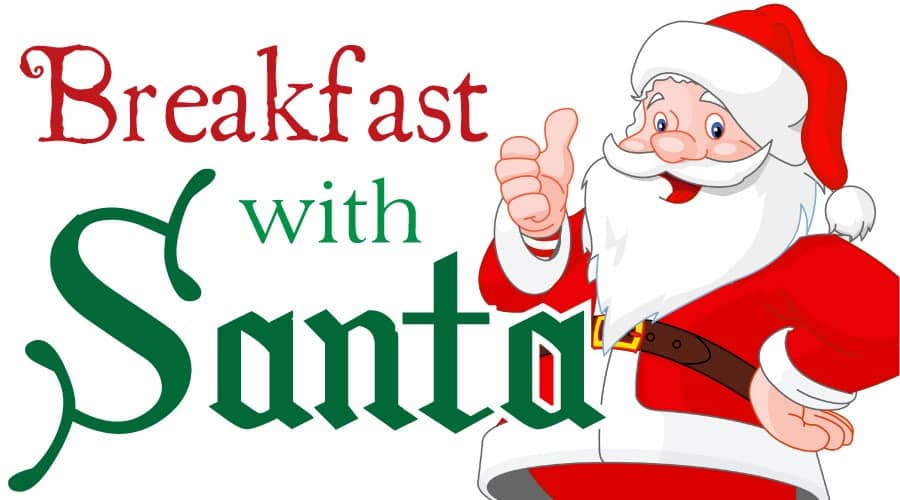 Breakfast with Santa at Heavenly
Start your day by getting into the holiday spirit over breakfast with Santa himself! Share what's on your wish list and pose for pics with Santa and Mrs. Claus at Fire and Ice Restaurant in Heavenly Village. Grab your tickets in advance, as they're expected to sell out.
More info: eventbrite.com
Festival of Winter Lights
The City of South Lake Tahoe, in partnership with the Lake Tahoe Historical Society, hosts this  free, two-night, outdoor holiday market-style event, featuring live music, singing, dancing, sleigh rides, a Christmas fire truck, light displays, local vendors, food and drink, tours of the museum and cabin, and of course, Santa!
More info: cityofslt.us
This holiday comedy at Truckee Community Theater is fun for the whole family. When The Royal Shakespeare Company doesn't show up to perform their stirring rendition of A Christmas Carol, it's up to this intrepid band of hapless actors and technicians to pull together their own production in less than seven hours.
More info: truckeecommunitytheater.com
Holiday celebrations at Northstar
Noel Nights: December 9-10, 16-17, 23
Join Santa in The Village for Noel Nights, including complimentary face painting and photos. Grab some ice skates and head out on the rink while a live DJ performs. On New Year's Eve, welcome in the new year with Northstar's 50th anniversary celebration. Music begins at 5pm for apres ski with a headliner performing from 7pm to 10pm. Then, check out Northstar's first drone show at 9pm.
More info: northstarcalifornia.com
Looking to see what's happening right now in Tahoe? Our comprehensive list of venues across the city below will help you find what you need to know what's going on.