Every month, something big happens in one of the Monterey Peninsula's tiniest towns.
Sand City, population 328, packs at least that many people into its central Art Park every first Friday. That's when Night Market 831 electrifies its audience by way of live performance, interactive art, food trucks, beverages of craft variety and an overload of on-site and surrounding urban mural art.
Every year, something massive happens at the one of the area's most legendary venues, the same fairgrounds that hosted Monterey Pop Festival: The California Roots Music and Art Festival. 
It has quickly grown into a world-class festival with a lineup that wows by way of quality (headliner voltage) and quantity (multiple stages will be saturated with top groups, see below).
Locally sown and locally owned Good Vibez Entertainment puts on both events — which feels like a promising omen for a May slate of events transmitting lots of positive vibes. 
Looking for the coolest things to do on the Monterey Peninsula? We've got you covered. From top wine festivals, to a major art explosion, outdoor markets, and the most anticipated music festival of the year. We've done the deep research for you on the best things to do on the Monterey Peninsula including museums, cultural events, food tours, golfing, hikes and more. Speaking of food, we also have an extensive list of our best restaurants on the Monterey Peninsula, and if you're planning a weekend, the the best places to stay. 
Featured Photo: Carmel Art Walk
TGIF, Sand City style: The colorful Monterey Bay capital for community art plays host to a monthly explosion of food trucks and vendor tables, artisan creators, family-friendly creative activities, live music and craft beer. Touring the neighborhood's big-format graffiti commissioned by the city, which paint in every direction, is recommended.
More info: nightmarket831.com
The monthly celebration comes by way of a constellation — of studio and workshop open houses across downtown and Midtown, Westside and Eastside, Tannery Arts Center and Felton, Ben Lomond and beyond. This installment may benefit from a little Cinco de Mayo spice to boot.
More info: firstfridaysantacruz.com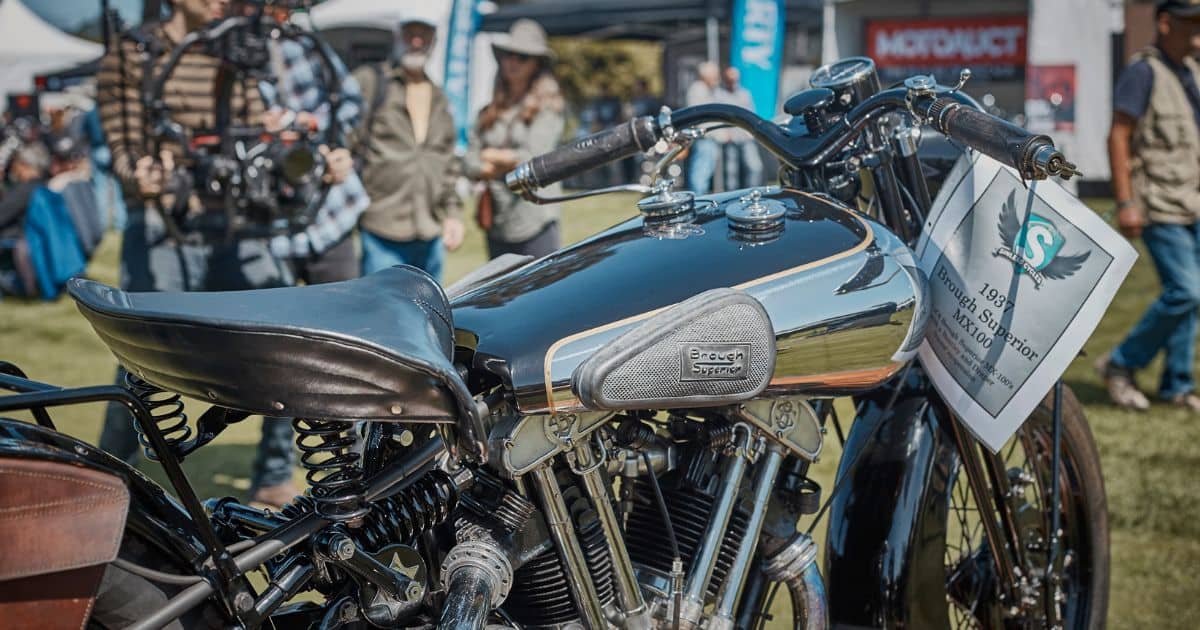 The Quail Motorcycle Gathering
For 2023, one of the most anticipated motorcycle events of the year features a curated selection of Italian cycles, 1970s vintage muscle, "Bring on the Baggers" (IYKYK), alongside 11 other traditional classes. Meanwhile Bubba Shobert will be honored as a Legend of the Sport and participate in a highly anticipated interview, while gourmet tasting tables and the gorgeous Quail grounds help fill the field.
More info: peninsula.com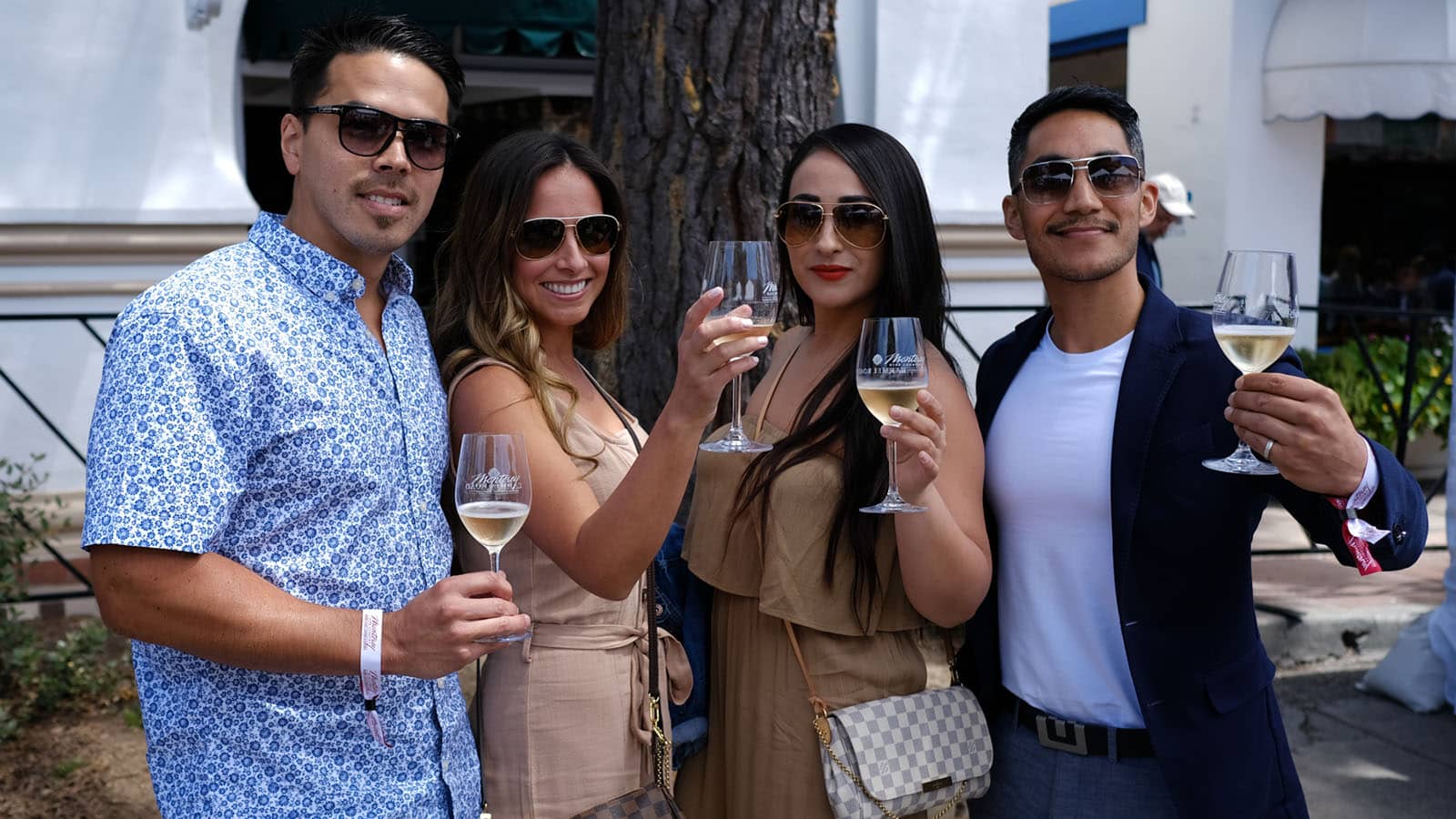 Downtown Santa Cruz Spring Wine Walk
Tasting tables materialize in an array of Surf City's unique boutiques. A wristband plus a wine glass equal fluid flow of vino and fun. Maps are available, but there are enough solid spots within a dense network of destinations that they're not necessary. Just keep wandering and experiencing. "What's better than wine tasting?" wine walk organizers ask. "Wine tasting in downtown Santa Cruz!" 
More info: downtownsantacruz.com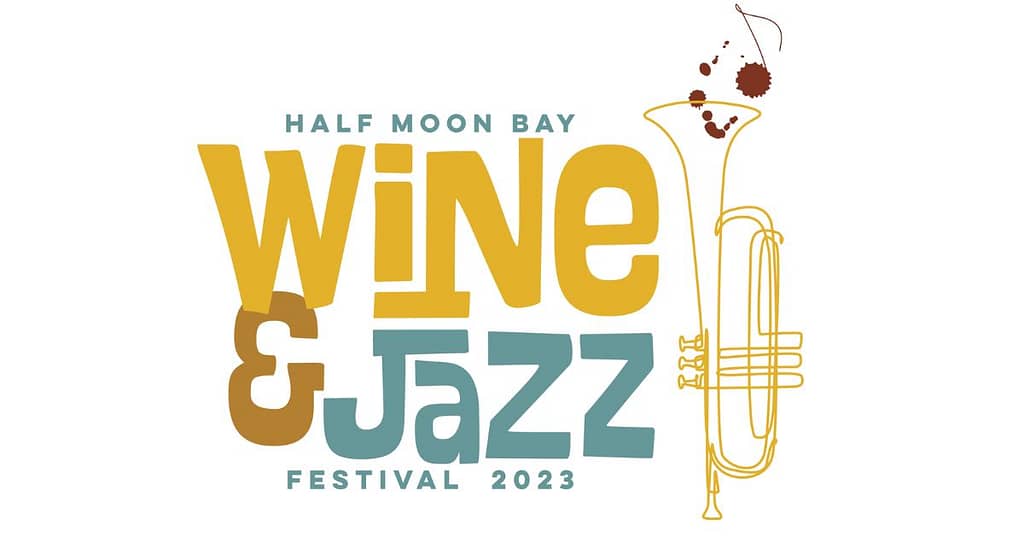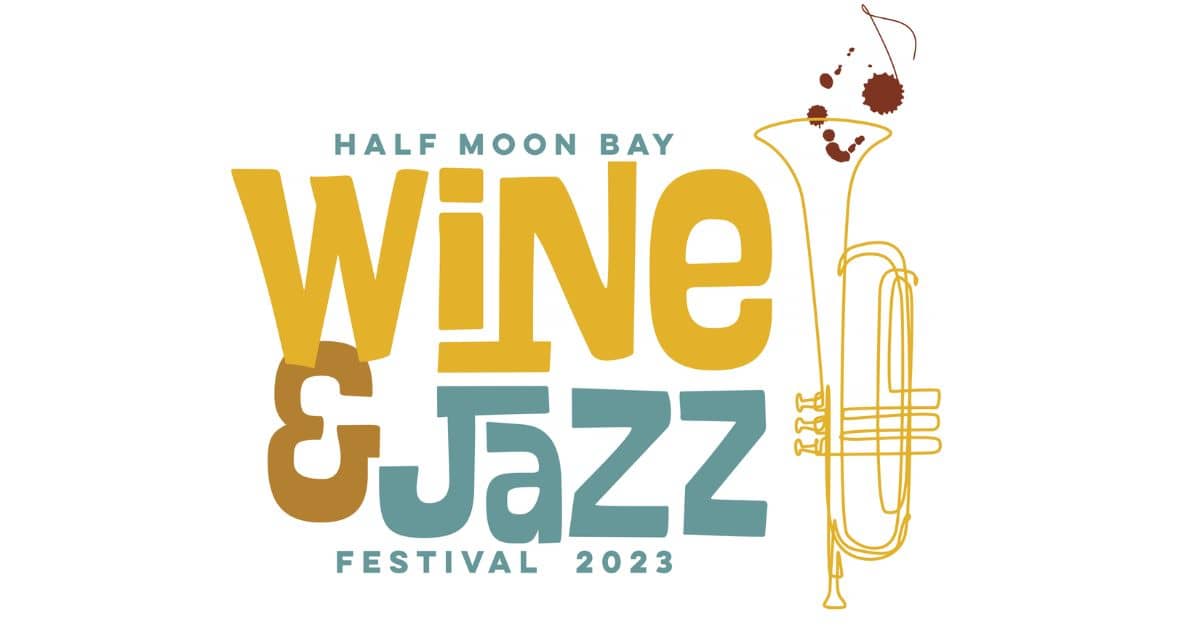 Half Moon Bay Wine & Jazz Fest | Main Street
Wines by 50 California vintners, food by local restaurants, live performances by Bay Area jazz greats. 
More info: hmbwineandjazzfest.com
This marks the 30th anniversary of the festival, descending again upon picture-perfect Devendorf Park in the heart of Carmel-by-the-Sea. The star attraction(s): 60 plein air artists — including a laundry list of all-star winners from the past three decades — who paint al fresco all over the Monterey Peninsula. Their existing paintings will be displayed, judged and sold on a "buy now" basis in Devendorf starting Friday, drawing collectors from all over the country to scout the possibilities. Live entertainment, "quick-draw" sessions, Sculpture-In-the-Park displays and special VIP events take shape too.
More info: carmelartfestivalcalifornia.com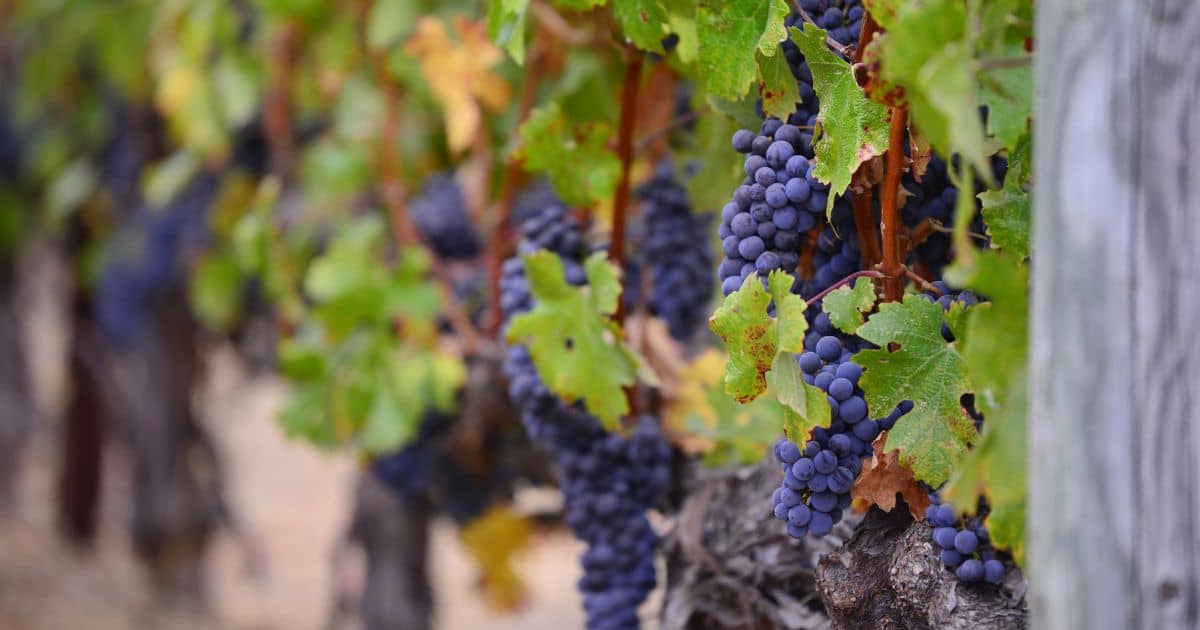 Santa Cruz Mountains Passport Days
A gaggle of high-grade wineries customize unique tasting experiences against the backdrop of the surrounding mountains. A tasting flight awaits ticket holders at each winery, as does access to exclusive events and discounts throughout the year. Bring on Bargetto and Beauregard, Fellom Ranch and Fernwood Cellars, Windy Oaks and Wrights Station, a half dozen standouts among three dozen all told.
More info: winesofthesantacruzmountains.com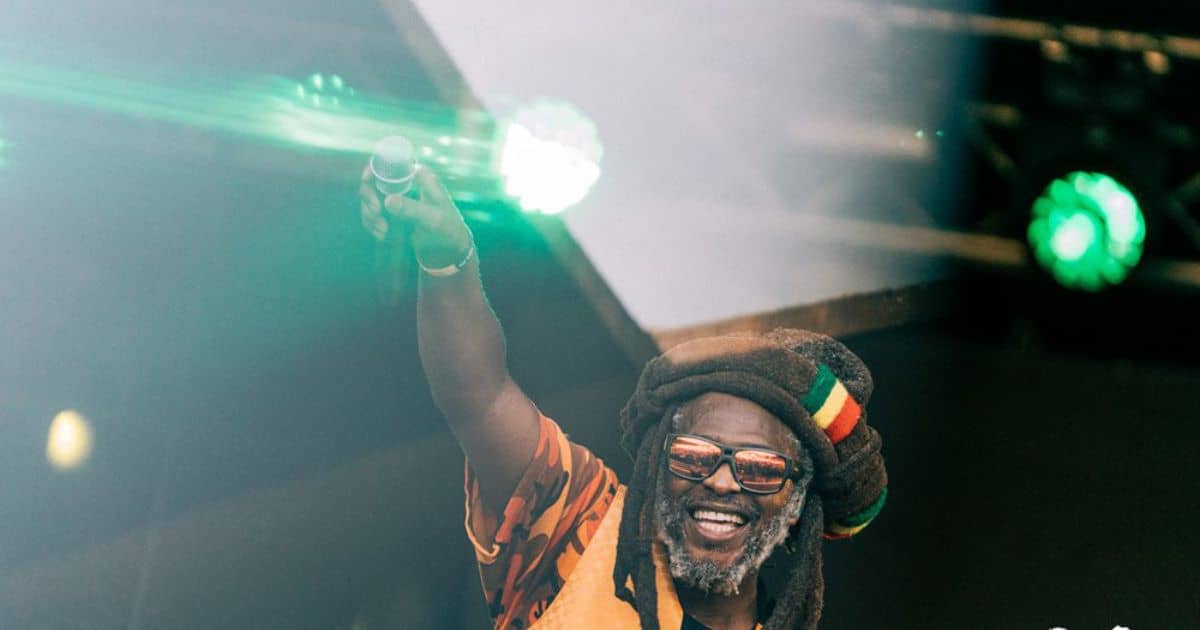 California Roots Music and Arts Festival
Wu-Tang Clan, Dirty Heads, Rebelution, Stick Figure and Atmosphere. Michael Franti, Atmosphere, Cypress Hill, Iration, Matisyahu, Ozomatli, Soja too. And, oh, scores of groups beyond that. This juggernaut used to be three days (and before that, two), but four days is barely enough to squeeze in all the hit makers and hit takers. Interactive art displays, workshops, exhibits and a hefty helping of food and drink options flank the fun on stage. 
More info: californiarootsfestival.com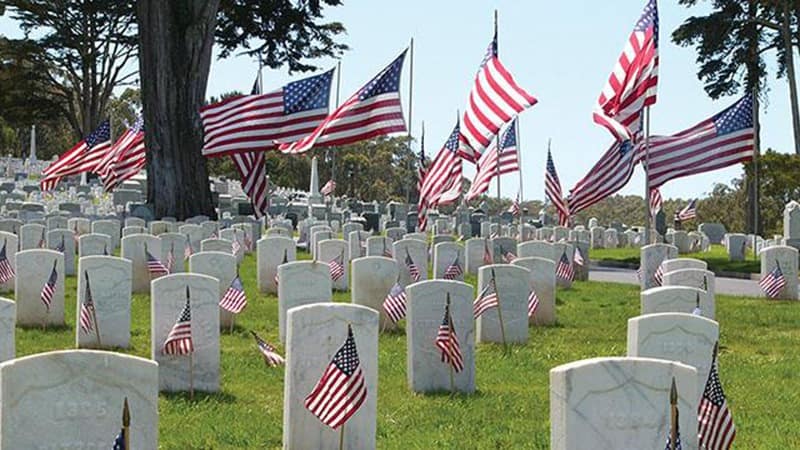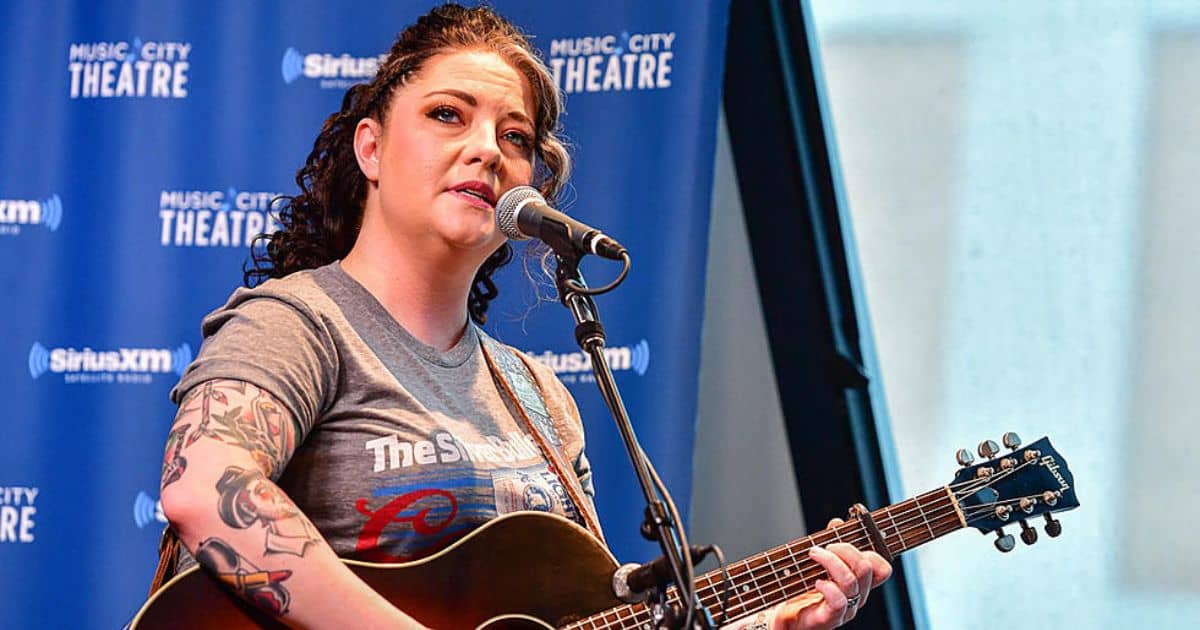 Ashley McBryde at Golden State Theatre
McBryde has earned six Grammy nominations, one Grammy Award, one Country Music Association Award, three Academy of Country Music Awards and one of country music's biggest honors, an invite to become a member of the Grand Ole Opry from Garth Brooks. The biggest country blessing she has received, though, is an upbringing directed by her farmer-doctor-preacher dad. "When I was growing up, I don't ever remember not seeing a gun or a Bible," she told Billboard. "He raised us that way — as mean as that sounds, and as sweet as that sounds, too."
More info: goldenstatetheatre.com
Looking to see what's happening right now on the Monterey Peninsula? Our comprehensive list of venues across the city below will help you find what you need to know what's going on.