Looking for the coolest things to do on the Monterey Peninsula? We've got you covered. From top wine festivals, to a major art explosion, outdoor markets, and the most anticipated music festival of the year. We've done the deep research for you on the best things to do on the Monterey Peninsula including museums, cultural events, food tours, golfing, hikes and more. Speaking of food, we also have an extensive list of our best restaurants on the Monterey Peninsula, and if you're planning a weekend, the the best places to stay. 
As dynamic as the attractions can be, the same can be said for late springtime weather, so pack appropriately to prevent any weird fog or rain patterns from scaring away the chance to play.
Featured Photo: Carmel Art Walk
The avalanche of arts open houses sprawls across multiple districts, from Westside to Eastside, downtown to Midtown, the Tannery Arts Center to Felton, Ben Lomond and beyond. Popular FF destinations include Radius Gallery, Santa Cruz Art League, Treehouse Dispensary and Santa Cruz Mountains Art Center. More on where to go and what to expect for the free event via its website.
More info: firstfridaysantacruz.com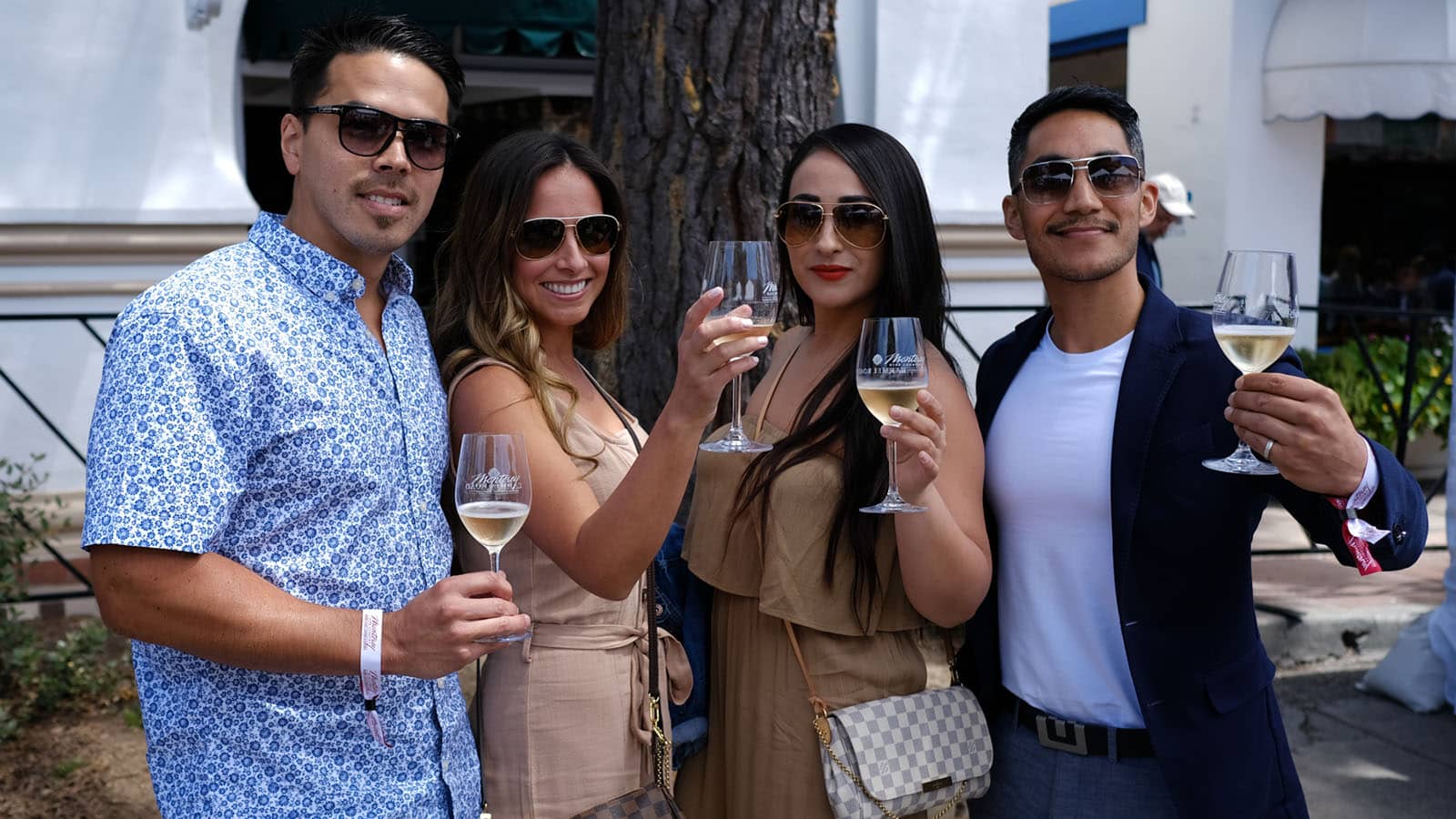 30th Annual Monterey Winemakers' Celebration
This time-honored event is certainly one for wine lovers to short list. The legion wineries of the Monterey County Vintners and Growers Association — around 40 all told — populate leafy Devendorf Park in the heart of Carmel-by-the-Sea, complemented by local chefs cooking al fresco. One of the very best wine festivals of the year.
Half Moon Bay Wine & Jazz Fest | Main Street
Wines by 50 California vintners, food by local restaurants, live performances by Bay Area jazz greats. 
More info: hmbwineandjazzfest.com
Sixty juried artists paint for two days on location and then display and sell their work at the festival over the weekend. The since-1993 free event includes a pay-to-play VIP wine option with a sneak preview of the available art, Quick Draw, sculpture, kids arts activities and more. Set in historic Devendorf Park.
More info: carmelartfestivalcalifornia.com
California Roots Music and Arts Festival
This internationally known reggae rock festival, where the puffs of smoke are only outsized by the tidal waves of sound and massive positive vibes, includes three days of music headline. But there are many other draws to dip into, with extensive art displays, workshops, interactive exhibits and a wealth of food and drink options, all done with a dedication to sustainability. 
More info: californiarootsfestival.com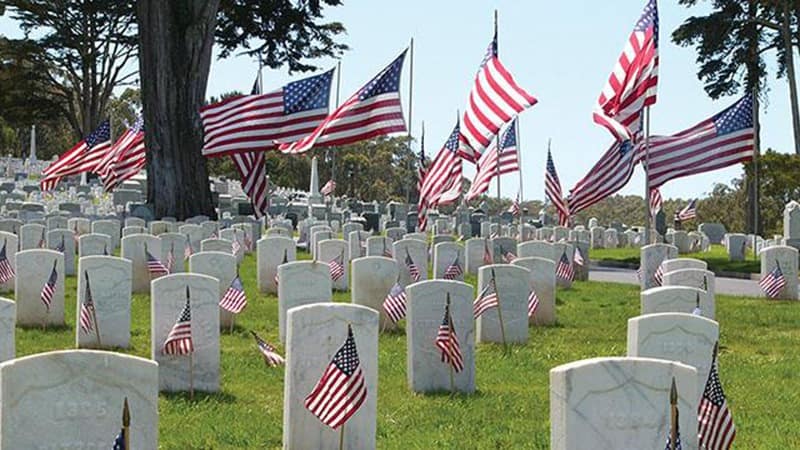 Looking to see what's happening right now on the Monterey Peninsula? Our comprehensive list of venues across the city below will help you find what you need to know what's going on.