Fall in Tahoe brings cooler weather, virtually no crowds — and a plethora of events for the locals that visitors will love just as much. From getting stoked for ski season with a winter film premiere to a hyper-local craft festival to a multicultural celebration featuring the first Olympic black female skier to a wine walk to Halloween celebrations, October is a great time to visit the Tahoe/Truckee area. Have fun and enjoy all there is to offer this month!
Featured Photo: @ahoedonner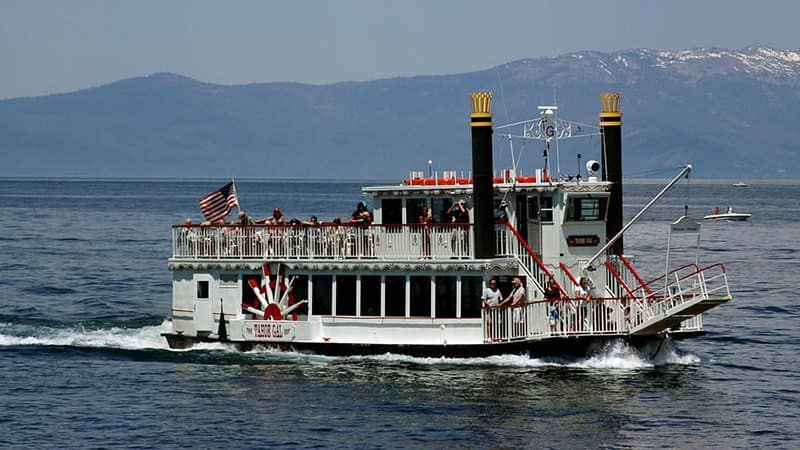 Experience the fall season from the water with a cruise along the west shore of Lake Tahoe. Enjoy historic stories paired with delectable appetizers and bottomless bubbly on the iconic paddle wheeler, the Tahoe Gal. 
More info: sierrastateparks.org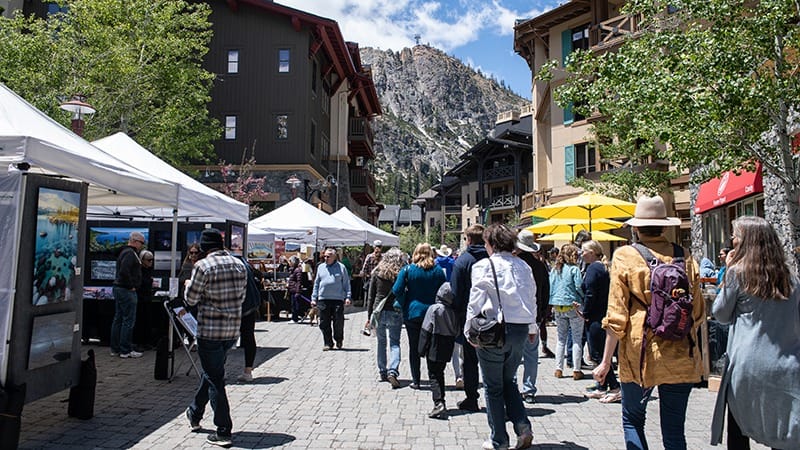 Celebrating all things local, this free festival in the center of The Village at Palisades Tahoe features a wide array of offerings that are made in or inspired by the Lake Tahoe Basin and Truckee areas. Find crafts by resident artisans, food offerings by regional chefs, beer from local breweries and live entertainment by local performers.
More info: palisadestahoe.com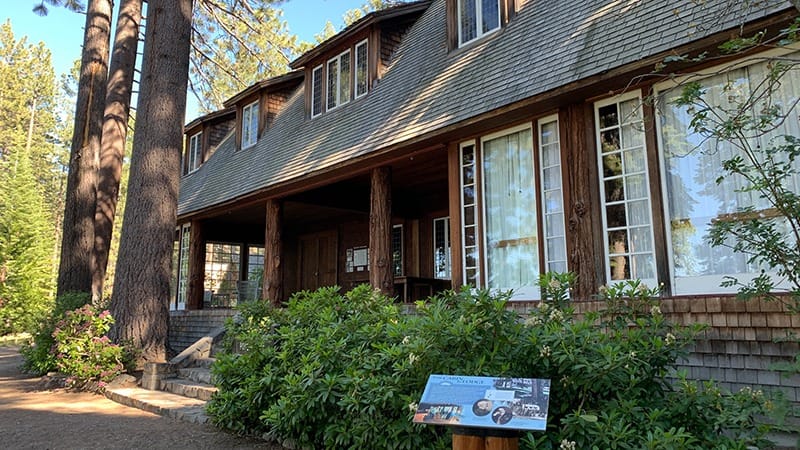 Wednesdays-Fridays, October 5-21
In the spirit of Halloween, discover why and how so many Americans try to speak to the dead. From seances to ouija, this interpretative tour through the American Spiritualism Movement takes you back in time to experience the movement firsthand. You'll also hear tales from modern-day, ghostly encounters that regularly occur at the Pope Estate. 
More info: visitlaketahoe.com
Head down to Carson City for one of the biggest events of the year, commemorating Nevada's entry into the union. At the colorful event, don't miss the hot air balloons that fill the sky early that morning, beard contests, rock drilling and more.
More info: visitlaketahoe.com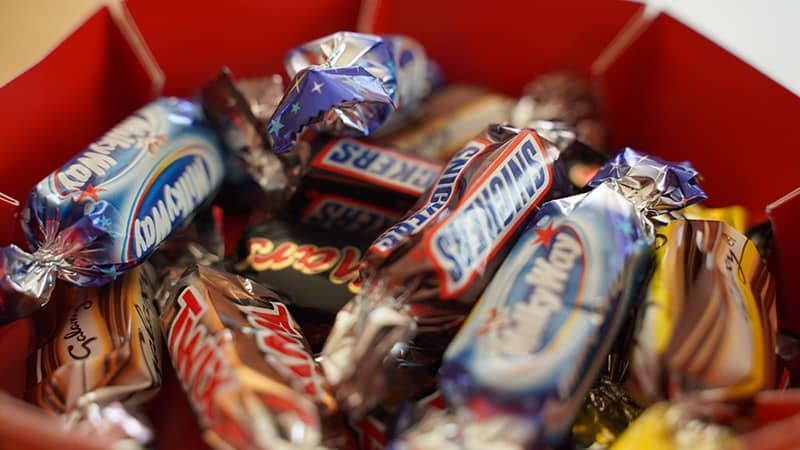 Celebrate Halloween at Heavenly Village with an event for the whole family. The afternoon and evening feature candy, candy and more candy, along with a $1,000 costume contest, live music, a witches walk, bounce houses, slides and more.
More info: visitlaketahoe.com
Truckee Wine Walk and Shop
Sip a variety of wines, sample local foods and shop your way through historic downtown Truckee during this iconic fall event. Attendees receive a commemorative wine glass to sample wine at more than 25 venues plus five food tickets to taste bites at various restaurants. The event celebrates a local non-profit; this year it's the Truckee Donner Horsemen Association, which aims to sponsor, cultivate and foster an interest in horses and horsemanship throughout the Truckee, Donner and Sierra regions.
More info: truckeewinewalk.com
Fall Festival in Tahoe Donner is Truckee's premier family-friendly harvest celebration, featuring seasonal-themed events and activities. Favorites include a bounce house, face painting, a candy apple station, climbing wall, slide and even a doggie dip at Northwoods Pool. Plus, don't miss great food and drinks.
More info: tahoedonner.com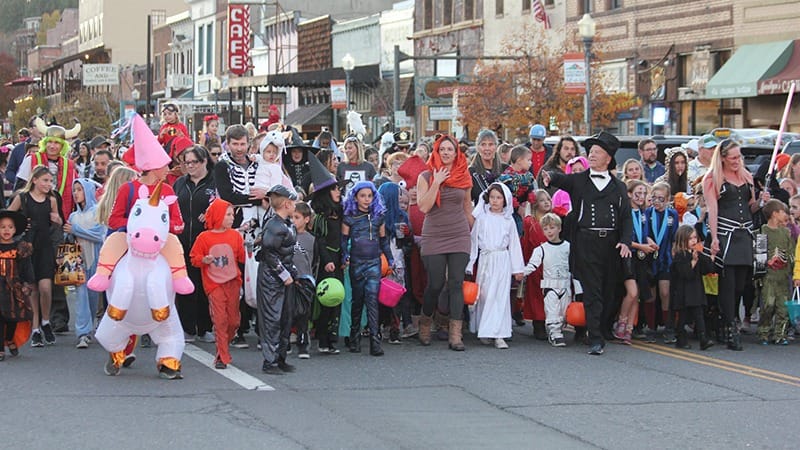 An annual event that takes place the Friday before Halloween each year, costumed-attendees can parade through downtown Truckee while bystanders revel and cheer. The parade ends at  the Community Arts Center for trick-or-treating through the festively decorated Community Arts Center. 
More info: tdrpd.org
Looking to see what's happening right now in Tahoe? Our comprehensive list of venues across the city below will help you find what you need to know what's going on.