The central coast of Kauai, including Lihue, Kapa'a, and Hokuala, is known for its spectacular views and natural beauty. However, one of the things it should also be known for is their burgers. With amazing restaurants like Bubba Burgers and Shaka Burgers Hawaii, the central coast has plenty to offer when it comes to delicious burgers. So whether you're in the mood to sit-down and eat a gourmet burger, or pick up one on the go at a food truck, Kauai has you and your stomach covered. 
Feature Photo Courtesy of Louis Hansel on Unsplash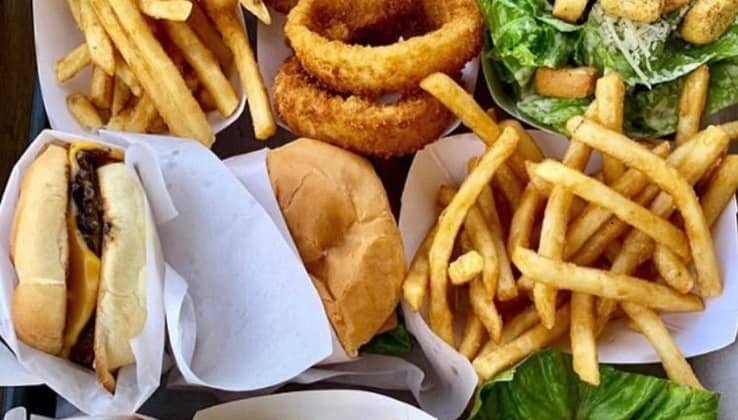 Located on Kauai's east side, Bubba Burgers has been serving tasty burgers since 1936. They don't recommend lettuce and tomato; they want the meat to do all the talking. Bubba's serves only Kauai grass-fed beef, on a toasted bun with mustard, Bubba relish and chopped onions. Enjoy your burger on the large lanai with the classic rock music pumping on the speakers. Open daily 10:30am to 8pm and would be happy to flip some burgers for you.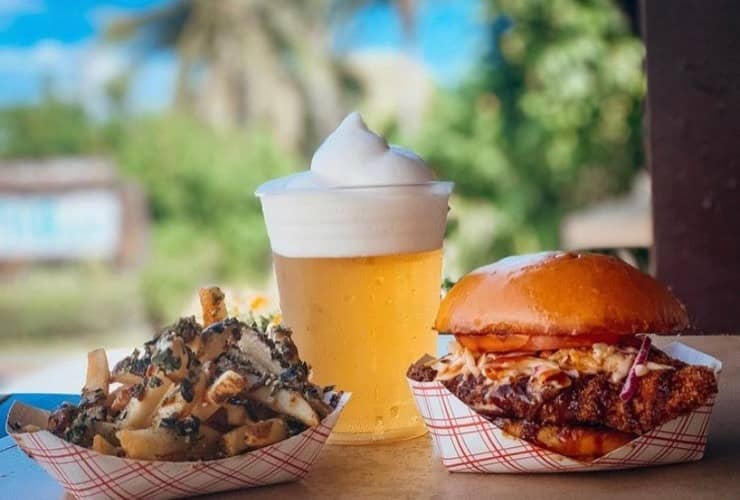 The concept at Kenji Burger is a fusion of sushi and burgers — think burritos and burgers dressed with teriyaki sauce and ponzu aioli. It's strictly 100% Kauai grass-fed beef between these buns, and it's best accompanied by some furikake fries. As the locals say, this is some ono grindz! Open Sunday, Monday, Wednesday, and Thursday 11am to 8:30pm and Friday and Saturday 11am to 9pm. Closed Tuesday.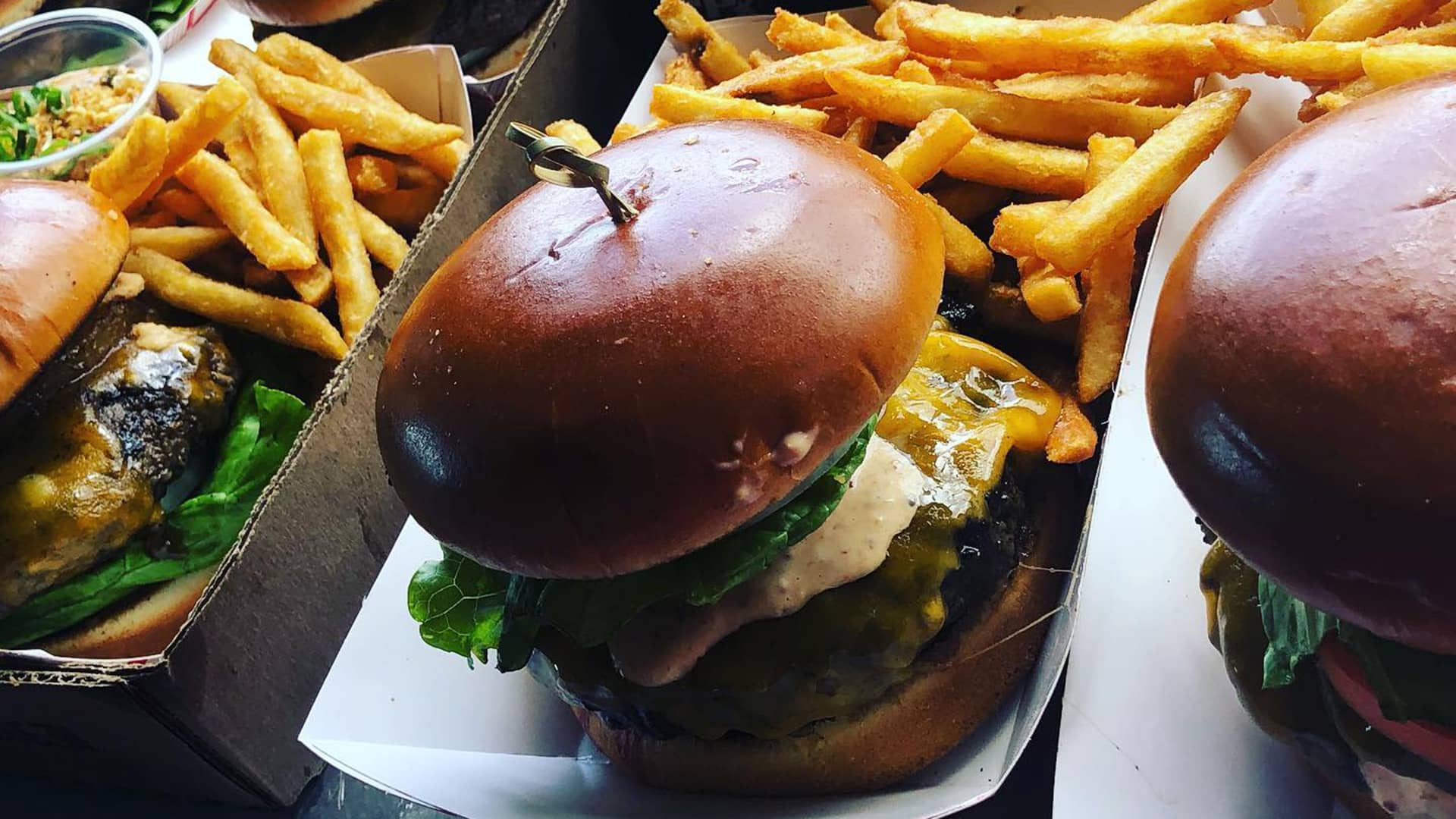 Shaka Burgers Hawaii is a food truck located in south central Kauai serving delicious, all-American burgers with a Hawaiian twist. The food truck is a local favorite, as all the ingredients are locally sourced, beef is grass-fed, and has many Asian-infused options. Shaka Burgers Hawaii's most wanted burger is the Da Shaka Burger, which comes with a shaka-seasoned makaweli ranch beef patty, cheddar Cheese, local lettuce, pickles, tomato, onions 2 ways (crispy and raw), Bacon Jam and Shaka Sauce. You have to check out Shaka Burgers Hawaii as it's the ultimate burger food truck experience for anyone traveling to the island of Kauai. hawaiianfoodco.wixsite.com