You've spent the day exploring the beauty of the Garden Isle and there's one last thing to do before calling it a day — eat a delicious dinner. We've hand-collected a list of the best places to enjoy a lovely meal on Kauai's North Shore.
But wait, there's more. We're here to help demystify some of the unusual words you might see on menus like furikake, laulau and lilikoi — and explain which meat is being served and why. And possibly most importantly of all, provide the fun facts on the origins of local dishes. 
If you're happy with your meal, tag us @HawaiiIslander on Instagram to share the love.
Feature Photo: Bar Acuda Instagram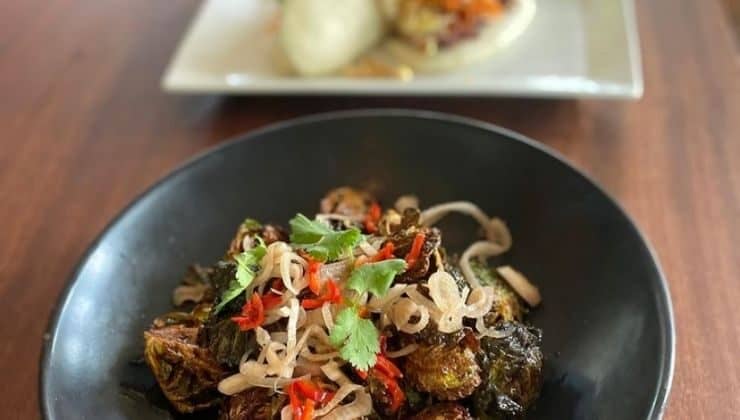 Ama's motto is "you're in paradise, try the noodles" and we heartily agree! They use only local ingredients for their delicious house-made noodles and ramen mazeman dishes. Enjoy your meal on their gorgeous patio. Ama's sister restaurant is Bar Acuda, also in Hanalei. Ama is open  Tuesday to Saturday 5pm to 9pm. 
For 15 years, Bar Acuda has been offering an amazing tapas-style menu designed to be shared among friends — but there's no shame in ordering to your heart's content if dining solo. The ingredients are locally sourced, the wine list is extensive and the creative cocktails set the tone for one great meal on Kauai's north shore. Open Tuesday through Saturday from 5:30pm to 9:30pm. Closed Sunday and Monday.