Need to fuel up before a long day of exploring the beauty of the Garden Isle? After all, breakfast is the most important meal of the day! Here are our favorite breakfast spots on Kauai's South Shore.
But wait, there's more. We're here to help demystify some of the unusual words you might see on menus like furikake, laulau and lilikoi — and explain which meat is being served and why. And possibly most importantly of all, provide the fun facts on the origins of local dishes. 
If you're happy with your meal, tag us @HawaiiIslander on Instagram to share the love.
Breakfast on Kauai's South Shore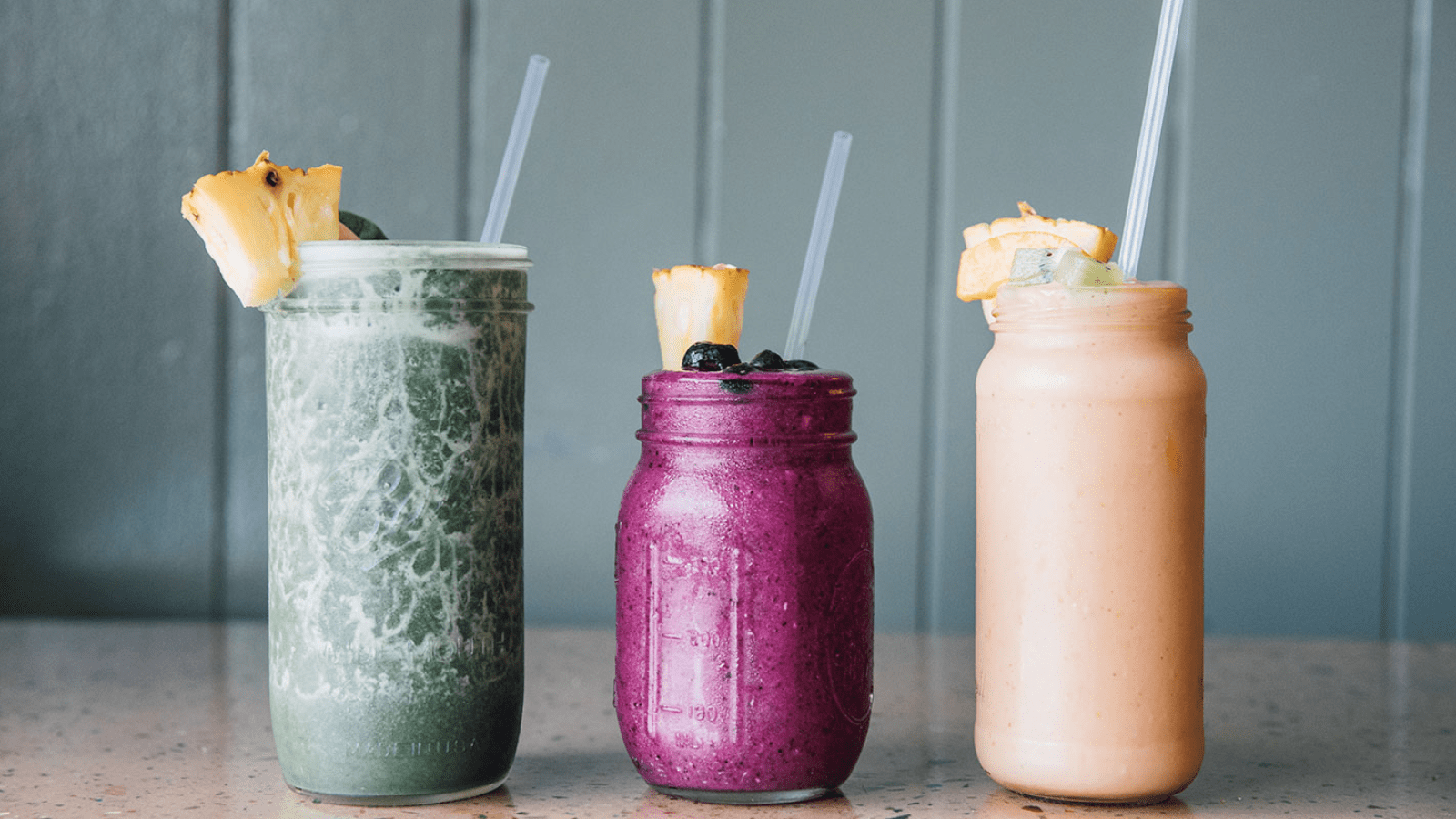 Little Fish Coffee is serving up flavorful breakfast dishes to keep you swimming all day. The menu is a delightful spread of acai bowls, bagels, sandwiches, smoothies and coffee. The fruits and veggies are locally grown and the coffee is organic and fair-trade. What else do you need before 11am? Open daily 7:30am to 1pm, and is grateful for your business. 
Kauai native and award-winning chef Noelani Planas leads the kitchen of Red Salt, located inside the Koa Kea Hotel & Resort. If you're in the mood for a decadent breakfast, look no further than the lobster Benedict. Or try the lemon pineapple souffle pancakes, which are so delicious they were featured on The Food Network. Open daily for breakfast 7am to 11am and for dinner from 5:30pm to 8:30pm.