In the United States, February is the month where we recognize the contributions and sacrifices of African Americans who have helped shape the nation. As a locally-driven company based in the Bay Area, we're proud to celebrate all the people — whether they're in hospitality, the restaurant industry, taking care of parks, volunteering or otherwise — who contribute to uplifting and making their communities so special. It's true that the whole is greater than the sum of its parts.
With this in mind, in honor of Black History month, we'd like to shine a light on historical Bay Area figures whose efforts cleared a path for a brighter, more equitable future, as well as those who are continuing to carry the torch and making history in their own right. 
This week we're going to dive into the impact East Bay residents Ron Dellums and Ryan Coogler have made — learn more about their contributions to history below.
Feature image: Street mural on Fulton Street in San Francisco/Cmichel67 Wikimedia Commons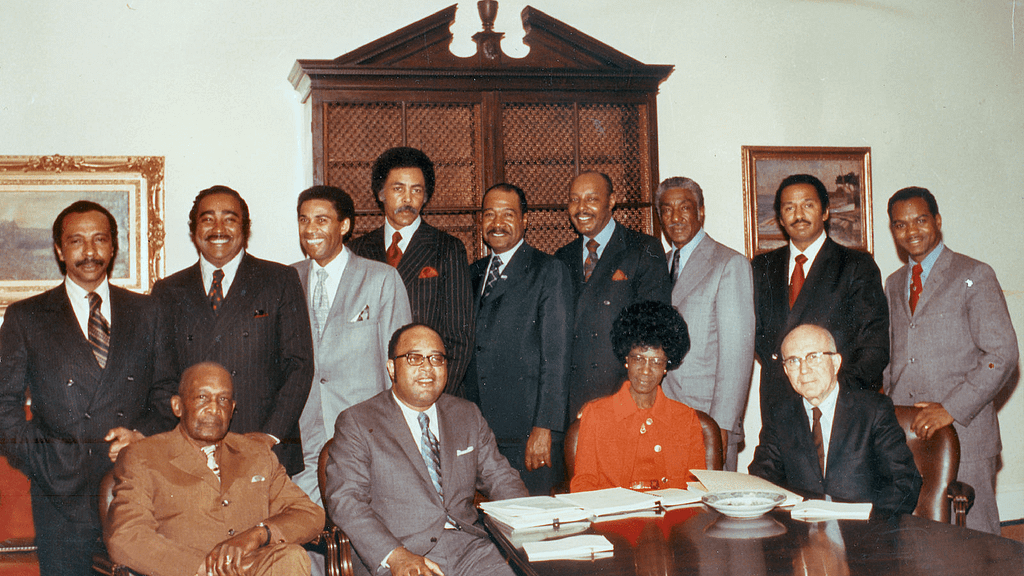 Oakland-born Ronald Dellums was a Democratic House Representative from 1971 until 1998, but his background is solidly Bay Area. He received his A.A. degree from the Oakland City College — now Merritt College — earned his B.A. from San Francisco State University, and got a Master of Social Work degree from Cal Berkeley. Dellums also taught at the latter two. 
He started his political career as a member of the Berkeley city council in 1967 and ran for a seat in the U.S. House of Representatives on an anti-war platform. One of his first actions upon winning the seat was calling for a full-scale inquiry into alleged U.S. war crimes in Vietnam. He also conducted informal hearings on racism in the military and introduced the first U.S. legislation to impose economic sanctions on South Africa's apartheid regime.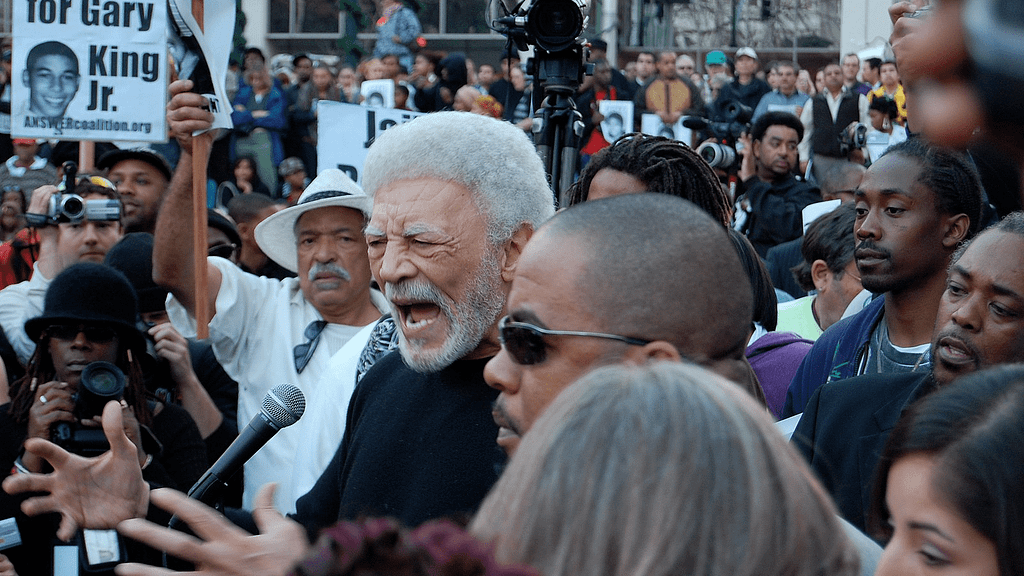 A founding member of the Congressional Black Caucus in 1973 along with the assistant of the Caucus, Dellums became a member of the House Armed Services Committee. In 1993, as chairman of the Armed Services Committee, he aimed to persuade President Bill Clinton to honor his commitment to lift the military's ban on gay men and lesbians.
Dellums examined urban issues that were not being addressed in other forums, including education, housing, public safety, transportation and health care. In 1977 he first introduced legislation to create a national health service, which would have provided free health care to all U.S. citizens.
He resigned from the House in 1998, founded his own lobbying firm in 2001, but returned to politics in 2006 when he was elected mayor of Oakland in 2007. Dellums was the recipient of numerous honors and awards, including the creation in 1999 of the Ronald V. Dellums Chair in Peace and Conflict Studies at the University of California, Berkeley. He passed away in June 2018.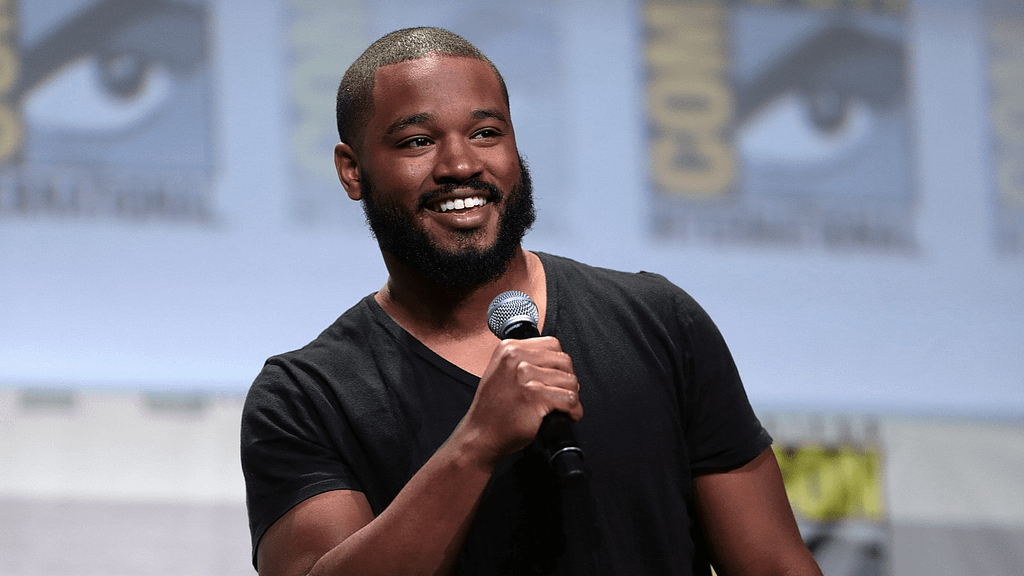 Another Oakland-born dynamo, Ryan Coogler lived in the city until he was eight before moving to Richmond. He attended Saint Mary's College of California on a football scholarship, but transferred to Sacramento State when the school's football program was cancelled. Coogler majored in finance at Sac State, but also took a number of film courses and went on to USC's School of Cinematic Arts, where he directed several award-winning short films.
Upon graduating, he started working on his feature debut, 2013's Fruitvale Station. The film was developed and produced by Oscar-winning actor Forest Whitaker, and chronicles the final day in the life of police shooting victim Oscar Grant. It won both the audience and grand jury awards at the Sundance Film Festival and the Best First Film prize in the Un Certain Regard section of the Cannes Film Festival.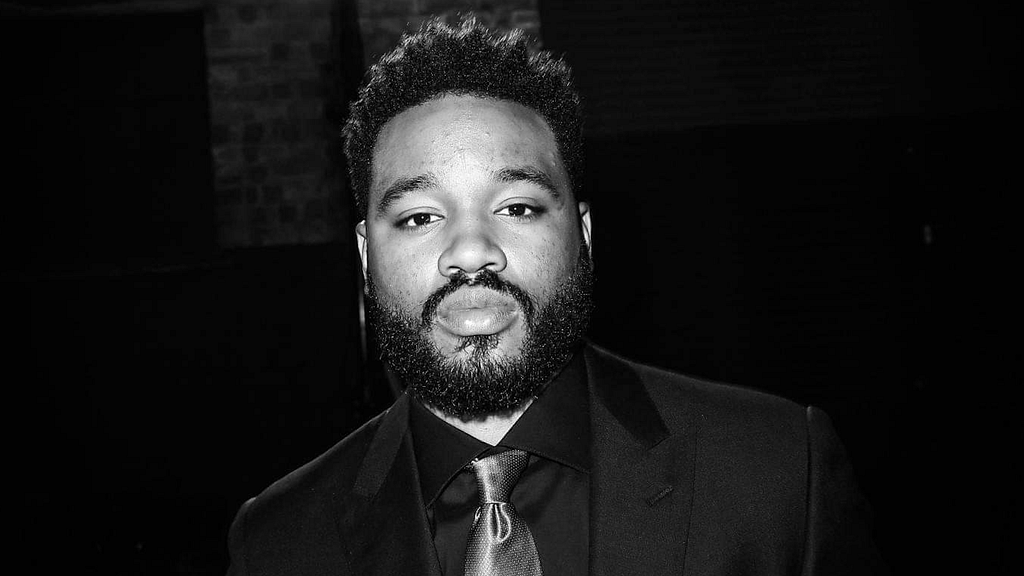 He followed Fruitvale Station with Rocky franchise reboot Creed in 2015 and was offered the chance to direct Black Panther when Ava Duvernay turned down the opportunity. The film grossed $1.3 billion worldwide and is the highest grossing film ever directed by a black person. Black Panther 2, which is directed and co-written by Coogler, is set to be released in late 2022. 
In 2018, Coogler was named the runner-up of Time's Person of the Year and he was included in the annual Time 100 list of the most influential people in the world. In 2021, he and his wife Zinzi Coogler, as well as Sev Ohanian founded multimedia company Proximity Media to create event-driven content across various platforms.
Celebrate Black History Month in the Bay Area