Looking for the coolest things to do on the Monterey Peninsula? The resident wealth of city, regional and state parks offer another main draw, as do whale watching, beachcombing, general coastal cruising and the world of jazz at your fingertips. We've done the deep research for you on the best things to do on the Monterey Peninsula including museums, cultural events, food tours, golfing, hikes and more. Speaking of food, we also have an extensive list of our best restaurants on the Monterey Peninsula, and if you're planning a weekend, the the best places to stay.  
Predicted weather patterns for the Monterey Peninsula around March deliver some classic Mediterranean-style mildness that help make it the Salad Bowl of the World: easygoing precipitation, modest highs in the 60s and temperate lows just under 50.
Featured Photo: Courtesy of Jazz Bash by the Bay Monterey
The remodeled Valhalla that is the Monterey Conference Center and adjoining Portola Hotel & Spa unleash seven venues, six dance floors and seemingly endless jazz genres, including — but not limited to — traditional, ragtime, swing, gypsy and blues. Across three days, dozens and dozens of bands participate, stacking as many as 12 hours of music per day.
More info: jazzbashmonterey.com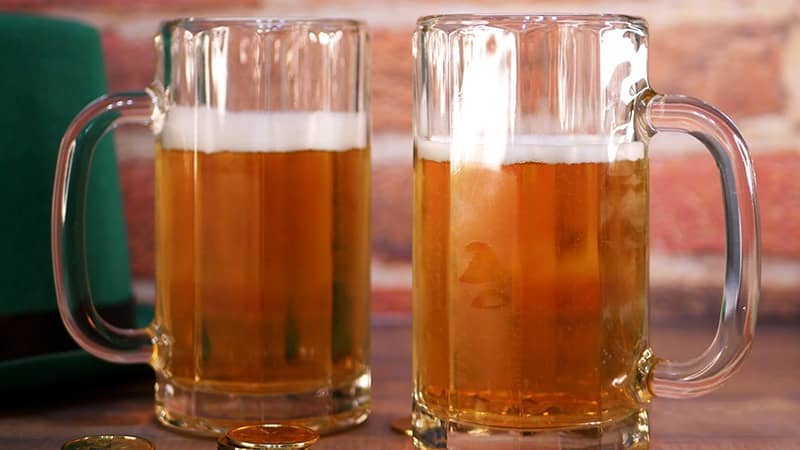 The 13th annual installment of this self-described "edutaining" family-leaning event specializes in fun activities for all ages, live music, boat displays and a swell of captivating marine-related interactive exhibits by numerous local organizations like American Cetacean Society, Monterey Bay National Marine Sanctuary, Save the Whales and Surfrider.
More info: whalefest.org
Looking to see what's happening right now on the Monterey Peninsula? Our comprehensive list of venues across the city below will help you find what you need to know what's going on.