Professional basketball, world-class orchestral performances, free access to planet-wide plant life and full-throated jazz to honor New Orleans all come into play around Monterey Bay come March. 
Emphasis on play.
One surprisingly playful element comes by way of Whalefest on and around historic Fisherman's Wharf. Yes, humpbacks are playful souls, one of the many qualities that will be spotlighted with a two-day, science-rich, family-focused celebration. 
And that's just one of many reasons to come play in Alta California's original capital this spring.
We've done the deep research for you on the best things to do on the Monterey Peninsula including museums, cultural events, food tours, golfing, hikes and more. Speaking of food, we also have an extensive list of our best restaurants on the Monterey Peninsula, and if you're planning a weekend, the the best places to stay.  
Predicted weather patterns for the Monterey Peninsula around March deliver some classic Mediterranean-style mildness that help make it the Salad Bowl of the World: easygoing precipitation, modest highs in the 60s and temperate lows just under 50.
Featured Photo: Courtesy of Jazz Bash by the Bay Monterey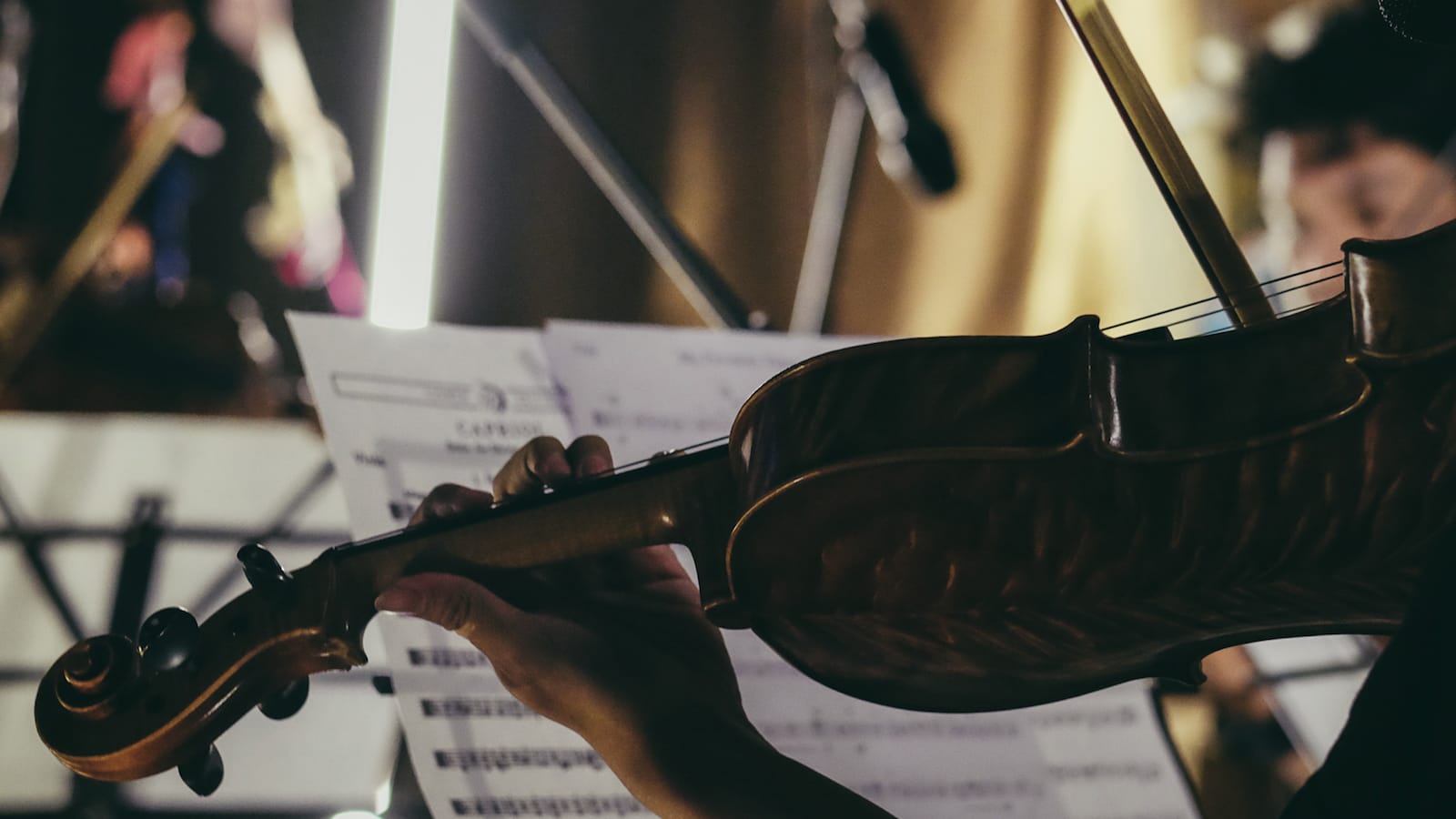 Maria Schneider Orchestra at Sunset Center
A powerful collaboration between Kuumbwa Jazz and Monterey Jazz Festival makes this event possible. And it's quite an event, starring Maria Schneider, whose music has been described by experts as "evocative, majestic, magical, heart-stoppingly gorgeous, imaginative, revelatory, riveting, daring, and beyond categorization." Her most recent double album, Data Lords, was a Pulitzer Prize Finalist, winner of two GRAMMY Awards, and Jazz Album of the Year.
More info: kuumbwajazz.org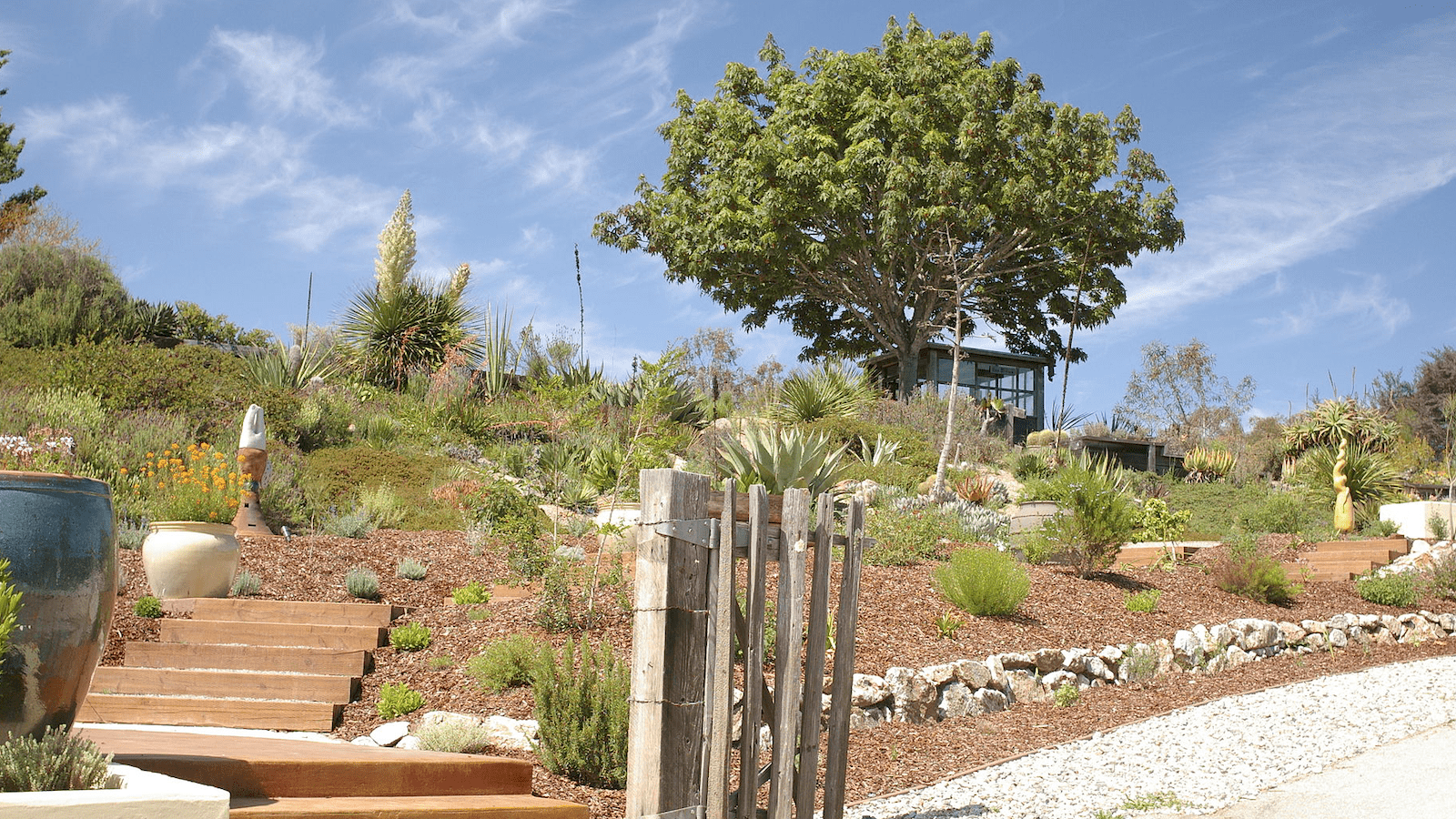 Free First Tuesday at UC Santa Cruz Arboretum
A beautiful space continues a beautiful tradition by throwing open doors without charge. Here, the California foliage proves lush, but only part of the abundance of colorful growth, with representatives from places like New Zealand, South Africa and Australia. The Arboretum & Botanic Garden's collection includes more than 300 plant families, with examples of rare and threatened plants of unusual scientific interest too.
More info: arboretum.ucsc.edu
A full 43 years in, the former Dixieland Jazz Festival returns post-COVID. It was born out of a desire to draw more jazz lovers to the area during a typically quiet month, not in competition with the Monterey Jazz Festival, but in honor of what organizers describe as "a whole different crowd," namely lovers of traditional jazz, New Orleans style.
More info: jazzbashmonterey.com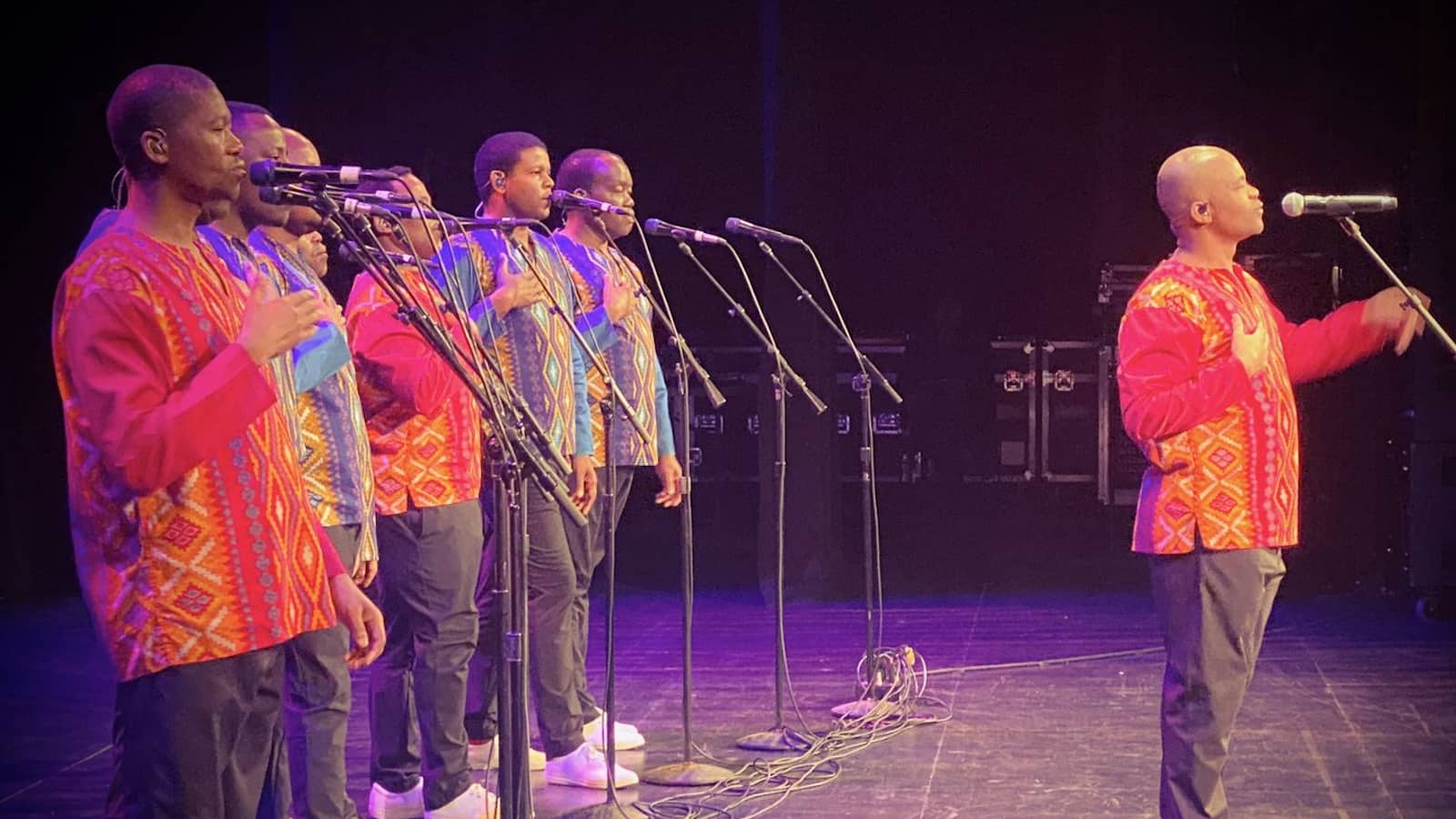 Ladysmith Black Mambazo at the Rio Theatre
LBM has sung its songs of peace, love and harmony for millions across more than six decades. The South African group's voices, signature dance moves and memorable onstage banter grew headlining attention after Paul Simon's Graceland; late great Nelson Mandela called them "South Africa's cultural ambassadors to the world;" and one of its many albums, Shaka Zulu Revisited, won Best World Music Album, the group's fifth Grammy Award, the most for any world music group. Kuumbwa Jazz presents the special Santa Cruz show.
More info: kuumbwajazz.org
The 36th annual installment of the community treasure features master classes, competitions and an opening concert on Friday, this one starring the superlative Mimi Fox. Then student groups and ensembles perform, music educators judge their gifts and the best of the bunch puts on Saturday's closing show.
More info: santacruzjazzfestival.org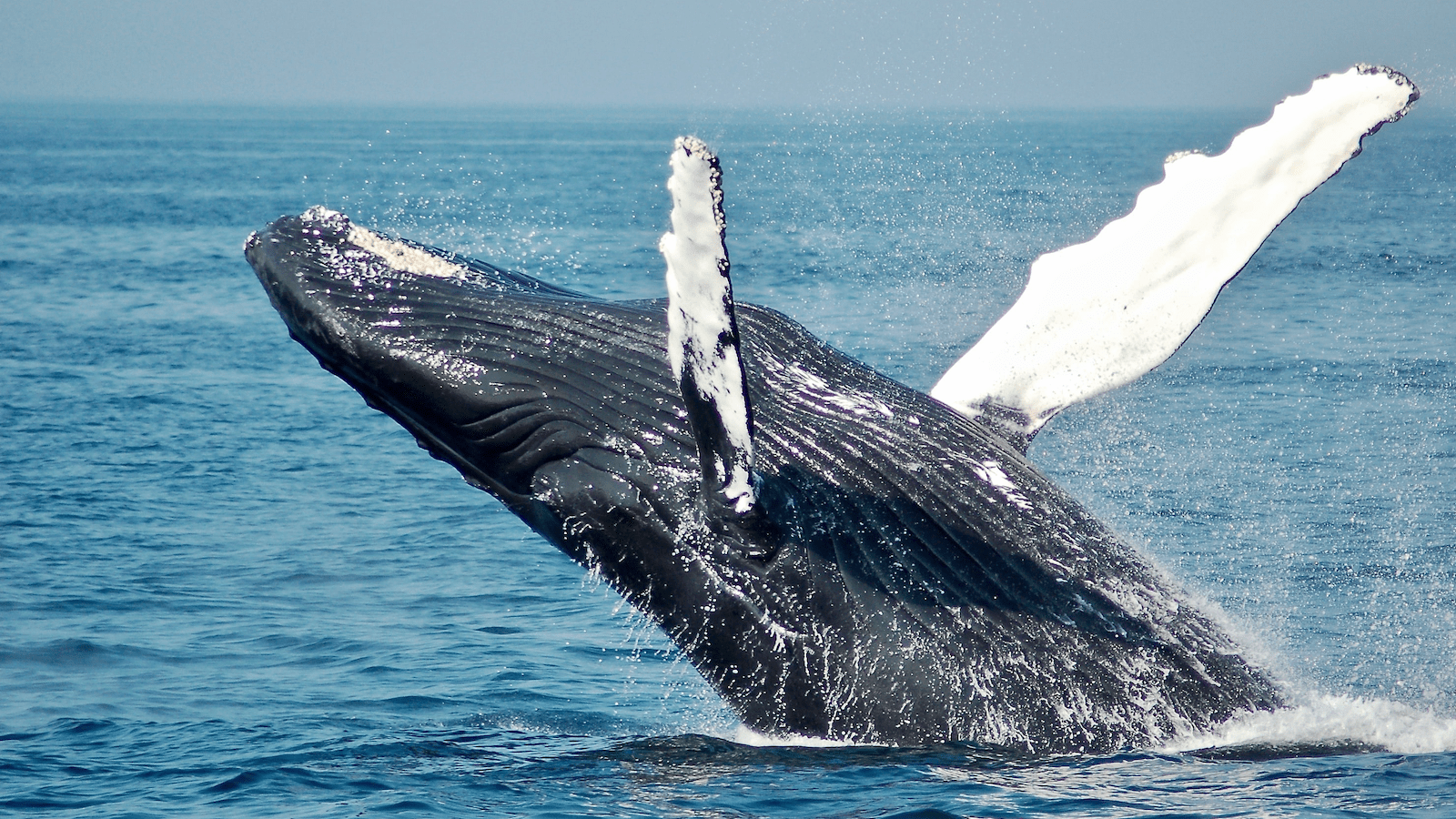 Two days at Old Fisherman's Wharf and Custom House Plaza State Historic Park include waves of content. That includes heady presentations with findings from Monterey Bay Research Institute, Moss Landing Marine Lab, the Marine Mammal Center and more, "world famous" abalone races, live music musicians, boat displays, dozens of marine-related interactive exhibits and, come Sunday, a look at Save the Whales' Dee, a 43-foot inflatable whale model.
More info: whalefest.org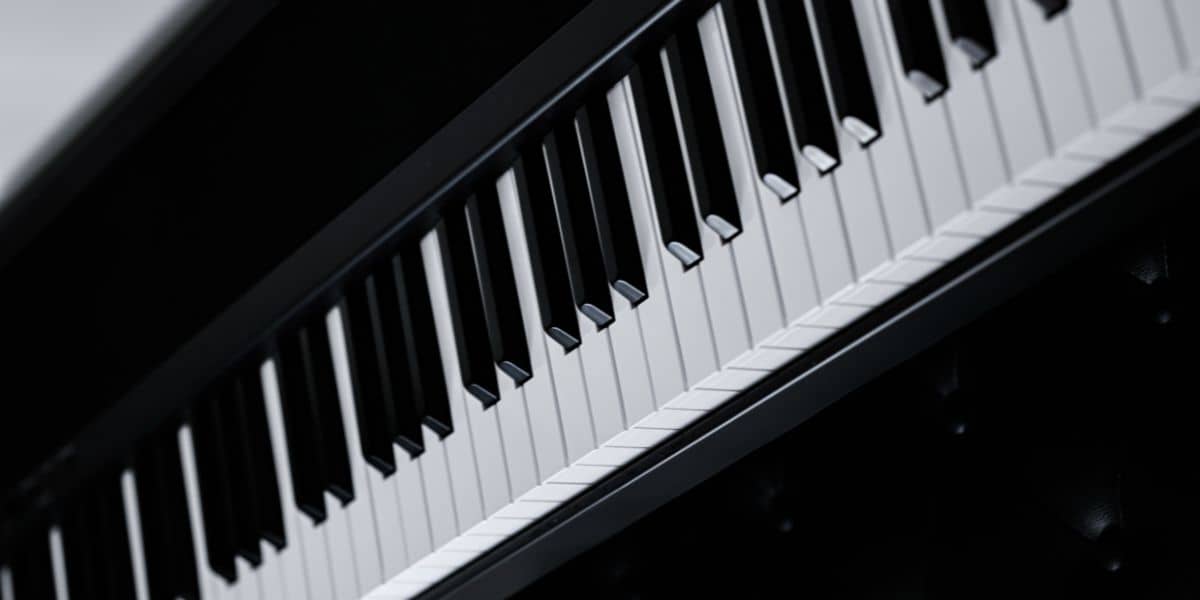 Eternal: Monterey Symphony Concert
Music Director Jayce Ogren oversees a powerhouse lineup starring baritone Joshua Hopkins, Valerie Coleman's Seven O'Clock Shout and Peter Lieberson's Songs of Love and Sorrow, followed by Brahms' Symphony No. 4. Hopkins' operatic abilities cover essentially all the key baritone roles, and his resume of concert halls — Metropolitan Opera, Lyric Opera of Chicago, Seattle Opera — reflect that ability. 
More info: montereysymphony.org/event_eternal-99.htm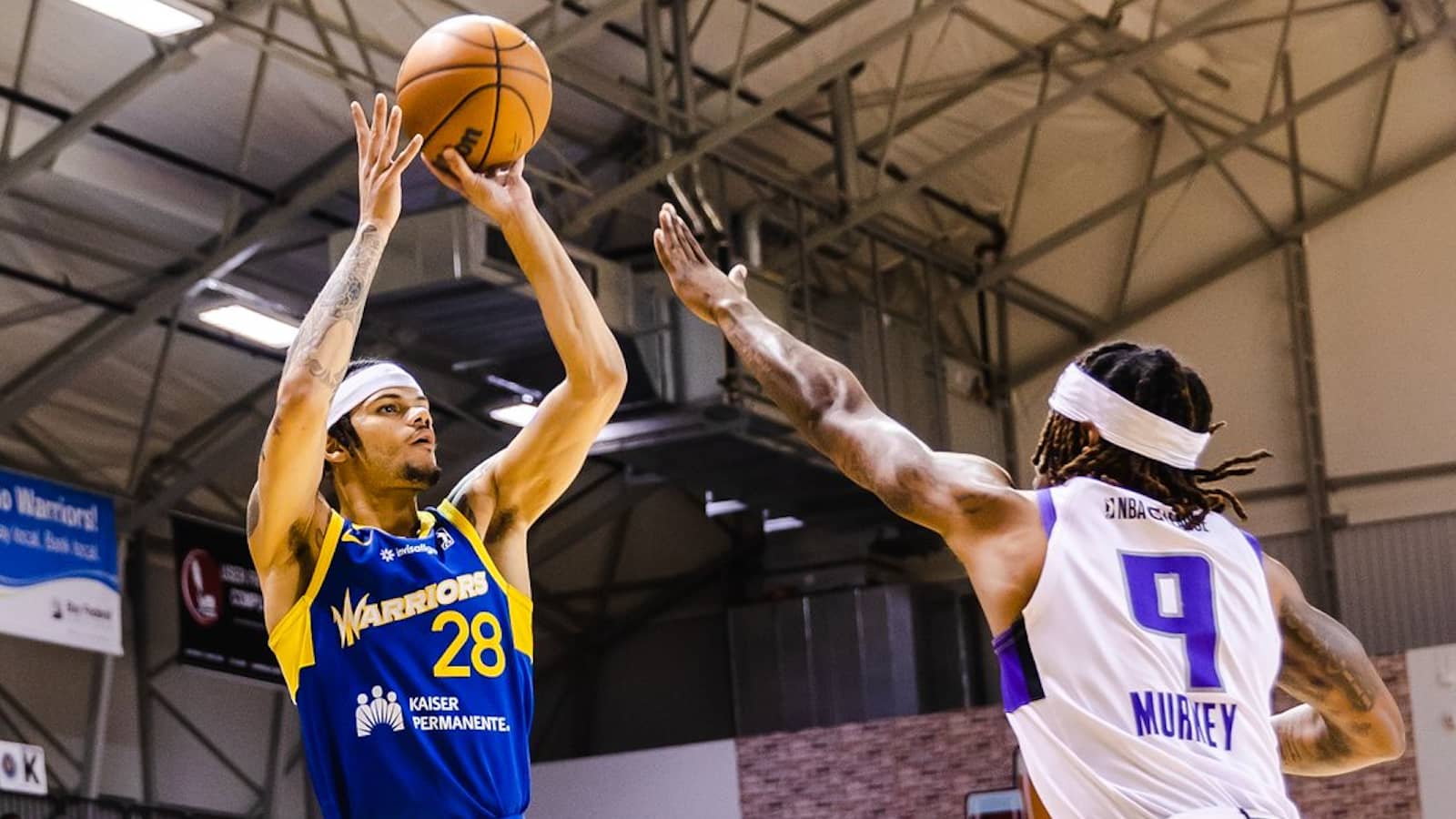 Santa Cruz Warriors vs. Texas Legends
The National Basketball Association G League game features two feisty teams, an avalanche of family-centric promotions and up-close-and-personal viewing that the big league can't match. The Wave City Warriors — aka the "Sea Dubs" — enjoy a raucous home court advantage at a stadium located a full court pass from the Beach Boardwalk. 
More info: santacruz.gleague.nba.com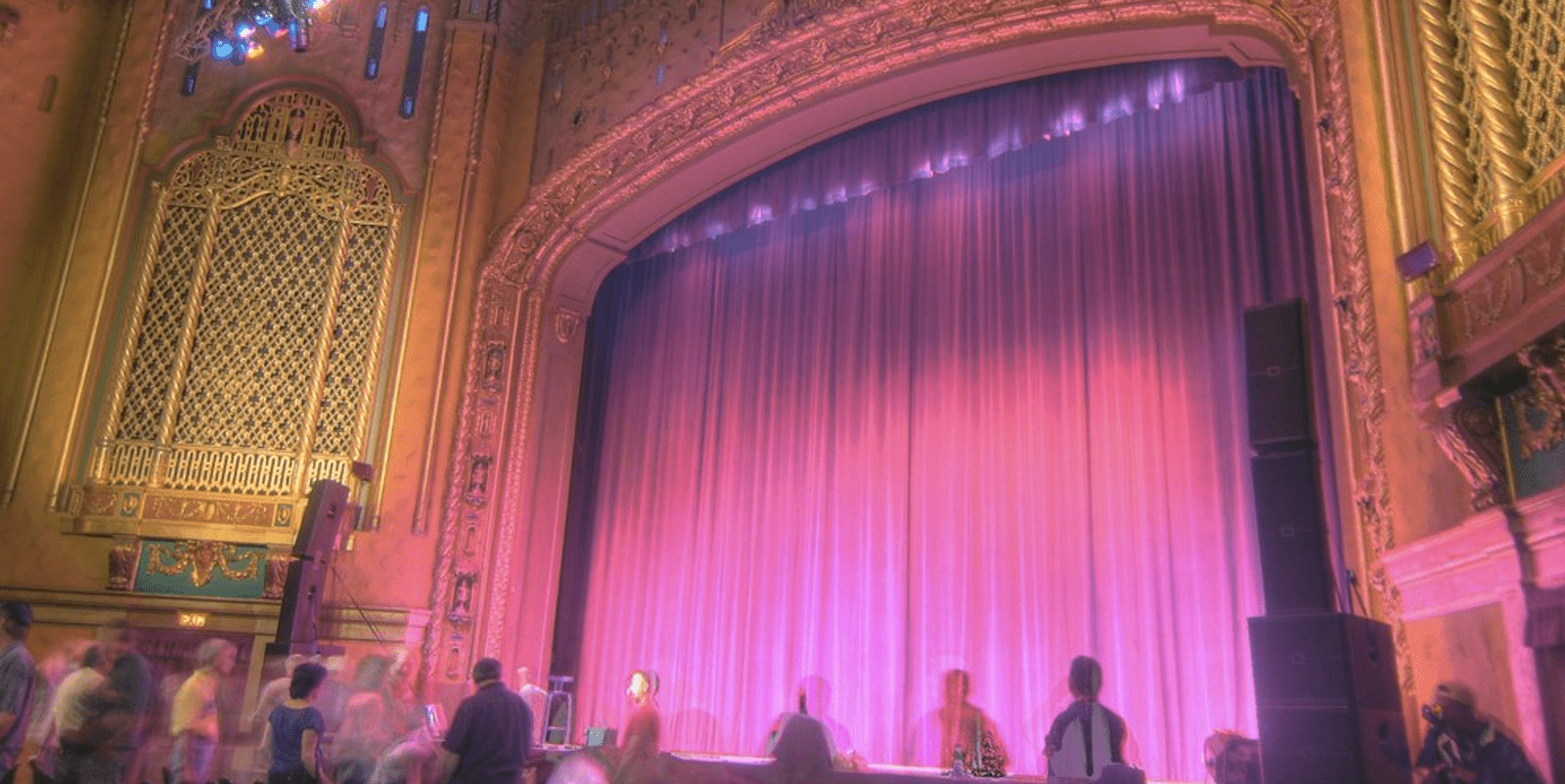 Oingo Boingo at Golden State Theatre
"Man's Party." "Weird Science." "Just Another Day." "Stay." OG members of the '80s and '90s era Oingo Boingo — Johnny "Vatos" Hernandez, Sam "Sluggo" Phipps, Carl Graves, Steve Bartek and John Avila — team up with fresh reinforcements to bring OBFM to vivid life via those hits, and plenty more. The group has still got it, selling out venues on the West Coast since 2005, including the Greek Theatre and Saratoga's Mountain Winery.
More info: facebook.com/GoldenStateTheatre
Looking to see what's happening right now on the Monterey Peninsula? Our comprehensive list of venues across the city below will help you find what you need to know what's going on.