The Tahoe area welcomes spring this month and celebrates with activities from a whiskey fest to a pride party. You won't want to miss U.S. Olympic team members at the U.S. Freestyle Mogul Championships or a full moon snowshoe tour along the Tahoe shoreline. 
We've done the deep research for you on the best things to do in Tahoe including museums, cultural events and food tours and more. Speaking of food, we also have an extensive list of our best restaurants in Tahoe, and if you're planning a weekend, the best places to stay.
March in Tahoe offers an average of 74 inches of snowfall, with temperatures in the low 20s through the 40s. Perfect weather for skiing and getting a goggle tan. So get ready for a fun month (and keep praying for more snow!) — we know you'll enjoy all the area has to offer this March!
Featured Photo: Courtesy of Leosprspctive via Unsplash
For over 40 years, North Shore's famed Snowfest has been celebrating the coming of spring season (hello amazing weather and fewer crowds!). The weeklong winter festival features a parade, fireworks show, beer block party, polar bear swim, a luau, dog pull and more.
More info: tahoesnowfest.org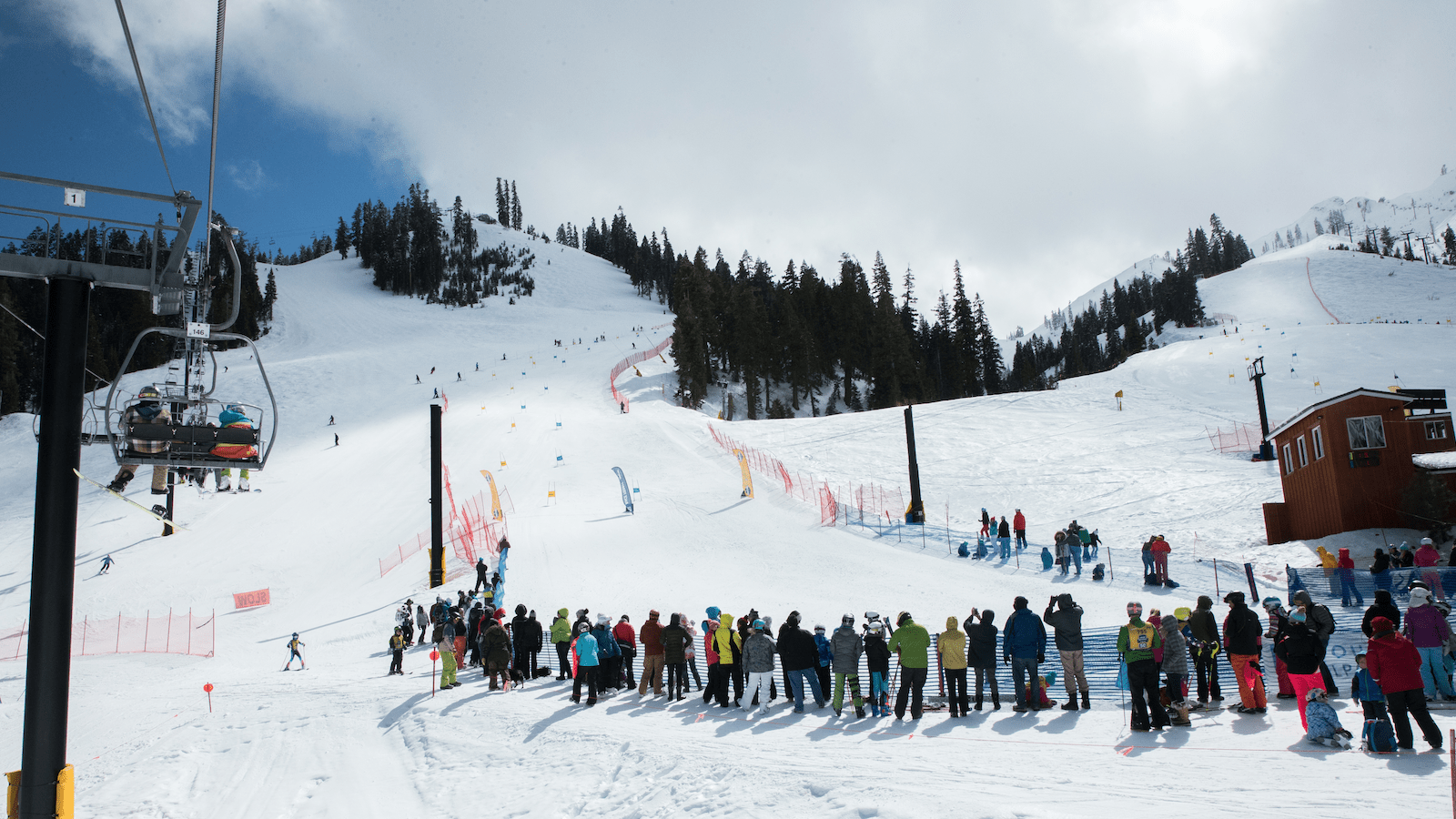 U.S. Freestyle Mogul Championships
The nation's top freestyle moguls skiers will descend on Palisades Tahoe this month for two days of intense competition in moguls and dual moguls events. National team members and divisional athletes will face off on the storied Red Dog ski run, which has hosted elite ski competitions as far back as the 1960 Olympic Winter Games. U.S. Olympic Team members will be making their first post-competition debut.
More info: palisadestahoe.com
This energetic, inclusive weekend at Homewood Mountain Resort on the West Shore celebrates and supports the LGBTQA+ communities. It includes a weekend of skiing plus lively events like dinner and a drag show, a dual slalom drag race and a colorful ski parade down Rainbow Ridge.
More info: skihomewood.com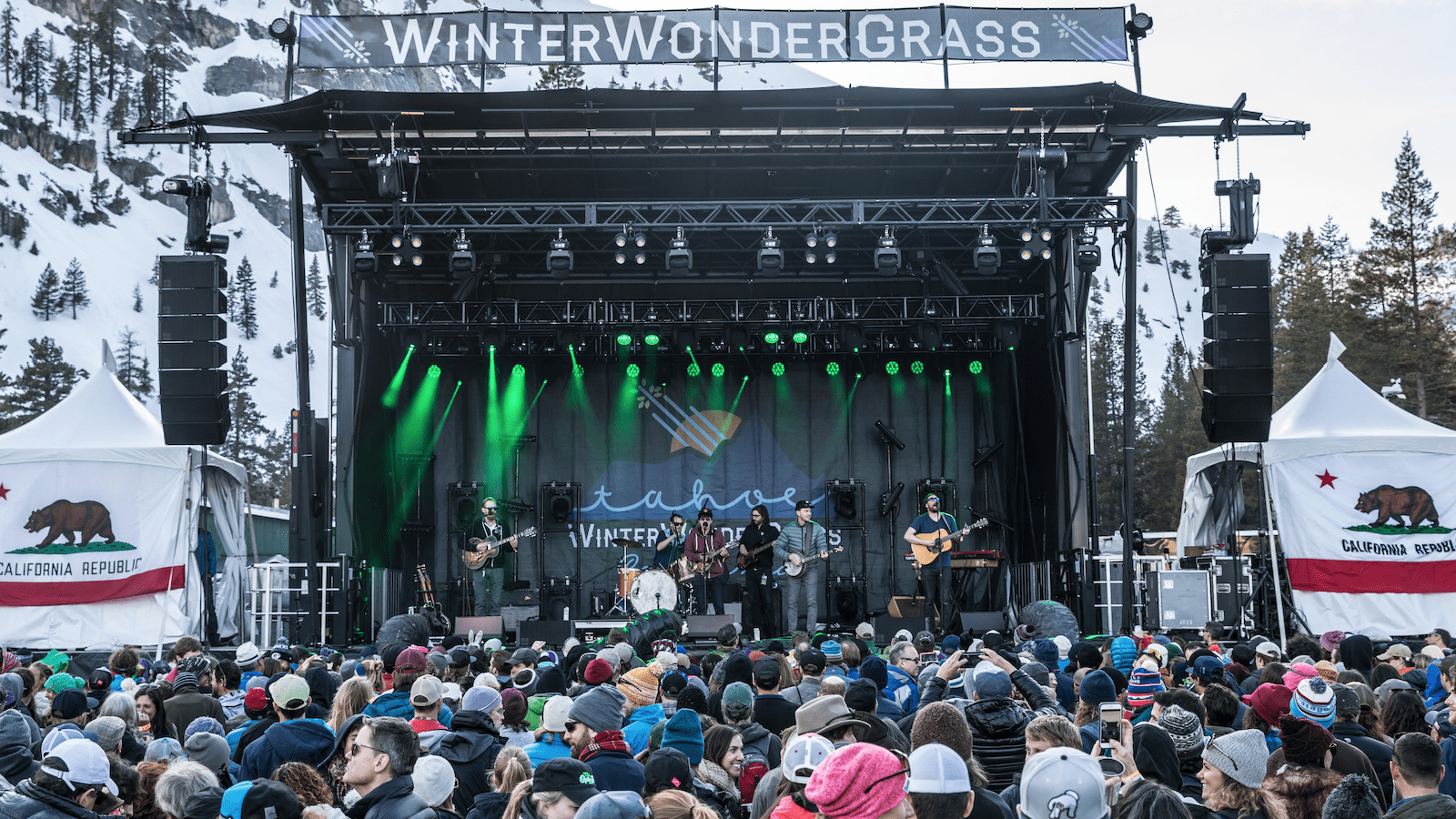 WinterWonderGrass Festival
Say hello to banjos, beer and bluegrass at this lively, three-day music fest, featuring more than 20 bands and 20 local breweries at Palisades Tahoe. 
More info: winterwondergrass.com/tahoe
Subaru WinterFest at Boreal
Subaru WinterFest at Boreal
Bask in your love of adventure and all things winter when this music and mountain lifestyle tour stops at Boreal Mountain Resort this month. Enjoy live music, Subaru swag, the latest in adventure gear, free snacks and beverages, activities for your pup and amazing daily giveaways.
More info: rideboreal.com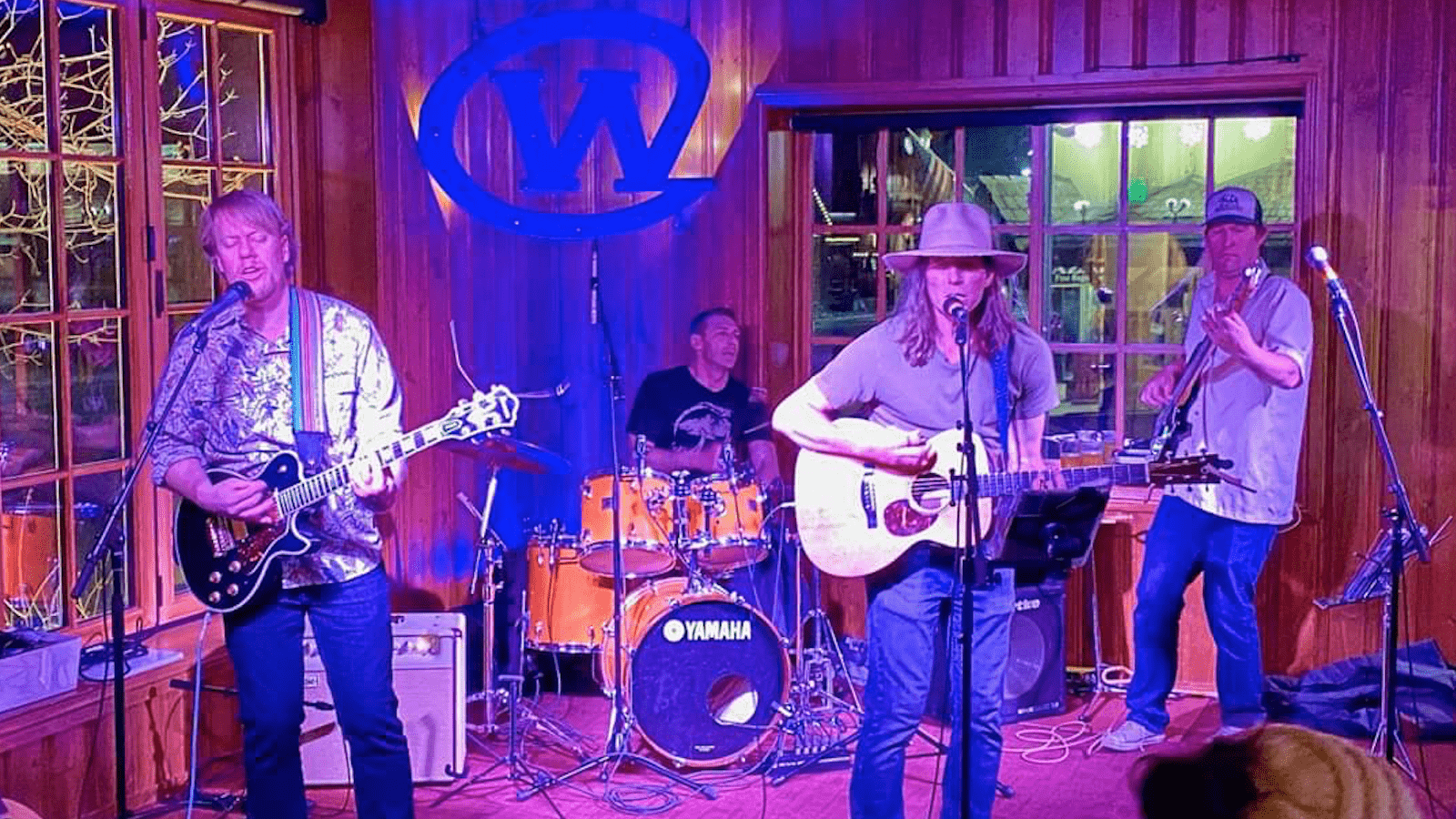 Live music at Donner Creek Brewing
Shake out your ski legs and groove to The Johnson Party at this free apres-ski event, from 3pm to 6pm. The band is a seven-piece group that performs music influenced by rock, reggae, folk, country, and blues.
More info: donnercreekbrewing.com
State Park Interpreters will be leading Full Moon Snowshoe Tours exploring the natural and cultural history around the historic Hellman-Ehrman estate and Lake Tahoe shoreline in Sugar Pine Point State Park. Few experiences are as magical as snowshoeing by the light of a full moon along the snow-covered Tahoe shore.
More info: tahoesouth.com
This inaugural event at Stateline Restaurant and Brewery is a prohibition-themed experience of fine whiskey tasting, cocktail contests, live music, expert insights, art, charity raffles, dancing and more. Leading brands will showcase their whiskeys and top bartenders in the region will compete in an Old Fashion competition.

More info: tahoesouth.com
Looking to see what's happening right now in Tahoe? Our comprehensive list of venues across the city below will help you find what you need to know what's going on.