The Tahoe area welcomes spring this month. So get ready for a fun March (and keep praying for snow!) — we know you'll enjoy all the area has to offer this March! You won't want to miss Snowfest, a festival block party, featuring fireworks, food, and more. We've done the deep research for you on the best things to do in Tahoe including museums, cultural events and food tours and more. Speaking of food, we also have an extensive list of our best restaurants in Tahoe, and if you're planning a weekend, the best places to stay.
March in Tahoe offers an average of 74 inches of snowfall, with temperatures in the low 20s through the 40s. Perfect weather for skiing and getting a goggle tan.
Featured Photo: Courtesy of Leosprspctive via Unsplash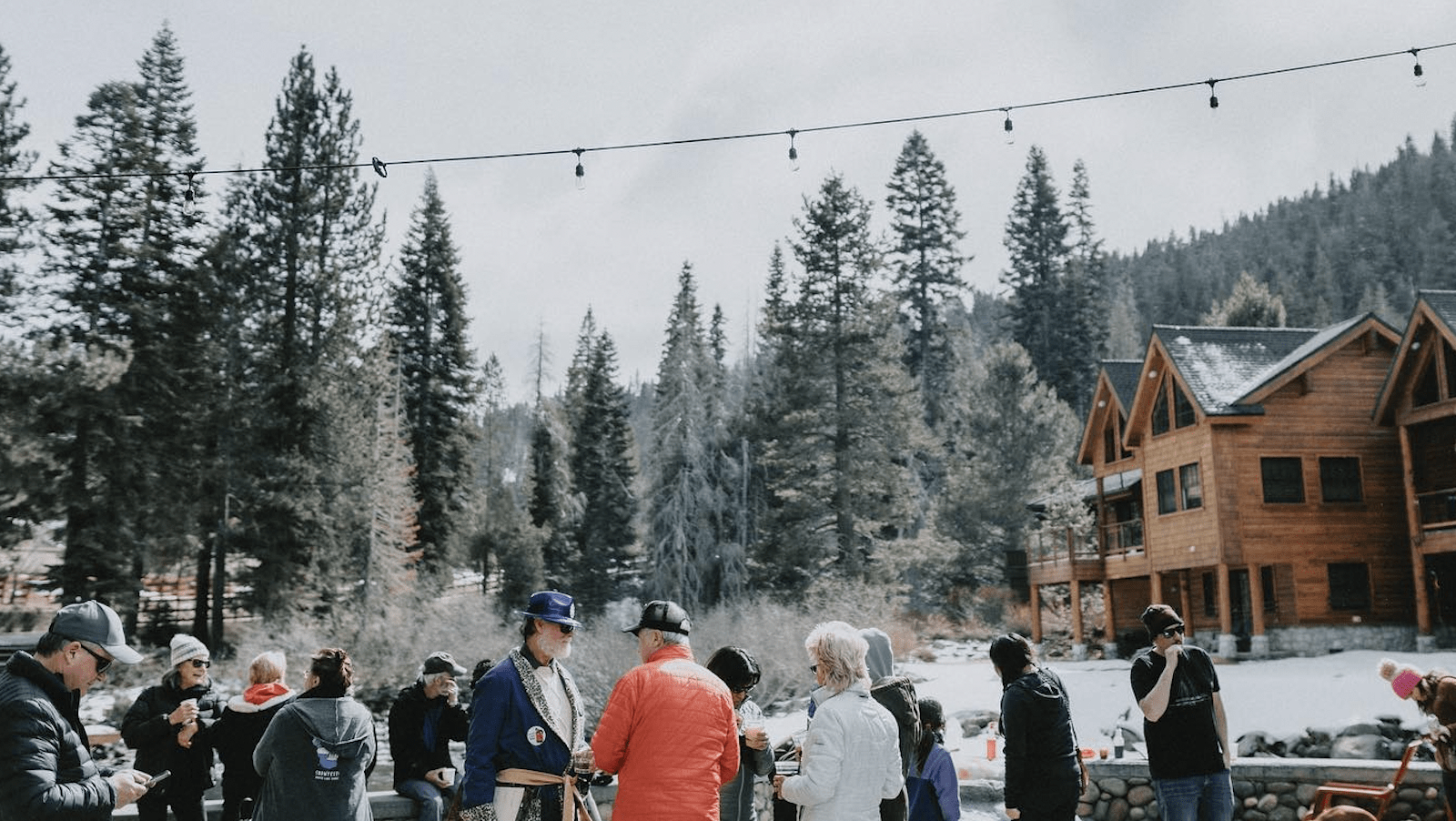 For 40 years, North Shore's famed Snowfest has been celebrating the coming of spring season (hello amazing weather and fewer crowds!). The weeklong winter festival features a parade, fireworks show, beer block party, polar bear swim, a luau, dog pull and more.
More info: tahoesnowfest.org
WinterWonderGrass Festival
Say hello to banjos, beer and bluegrass at this lively, three-day music fest, featuring more than 20 bands and 20 local breweries at Palisades Tahoe. 
More info: winterwondergrass.com/tahoe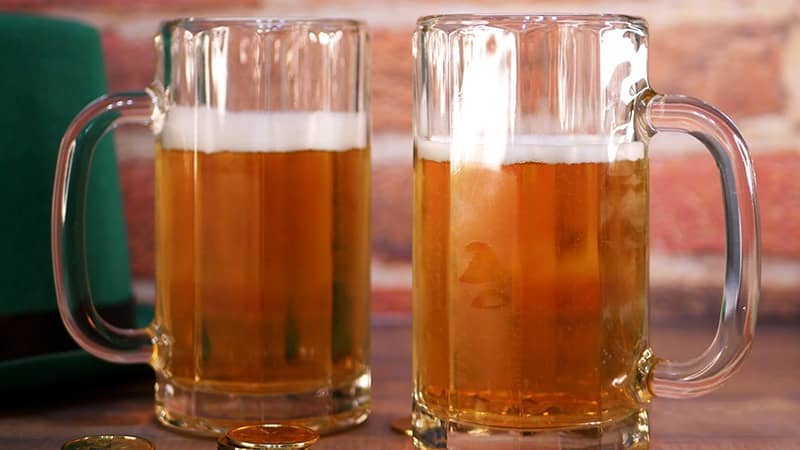 Looking to see what's happening right now in Tahoe? Our comprehensive list of venues across the city below will help you find what you need to know what's going on.