Top-flight golf. World-class whale watching. Five-star scuba diving. Some of the best produce in the country, ready to be paired with fresh local seafood down at Fisherman's Wharf. Stunning nature, from Big Sur redwoods to white sands at Carmel Beach.
We've done the deep research for you on the best things to do on the Monterey Peninsula including museums, cultural events, food tours, golfing, hikes and more. Speaking of food, we also have an extensive list of our best restaurants on the Monterey Peninsula, and if you're planning a weekend, the the best places to stay. 
The Monterey Peninsula area is lucky enough to enjoy more evergreen reasons to visit than many places on the planet. 
A robust events calendar — with music, professional sports and more — merely adds further inspiration. Here appear top picks for the month of February.
Featured Photo: Courtesy of Banff Centre Mountain Film Festival
Kenny Barron Trio at Kuumbwa Center
The Philadelphia native started playing professionally young, as a teenager with Mel Melvin's orchestra. Simultaneously elegant and infectious, he's been called "one of the top jazz pianists in the world" by the Los Angeles Times and a Jazz Master by The National Endowment for the Arts. He's joined by bandmates bassist Kiyoshi Kitagawa and drummer Johnathan Blake for a special night.
More info: kuumbwajazz.org
A deep field of PGA Tour professionals traverse three iconic Pebble Beach Courses (Spyglass, Monterey Peninsula Country Club and Pebble itself), joined by a diverse crop of celebrities. Big names on the pro side include Patrick Cantlay, Camilo Villegas and Nick Watney; celebs swinging away range from Macklemore to Ray Romano to the one and only Bill Murray.
More info: attpbgolf.com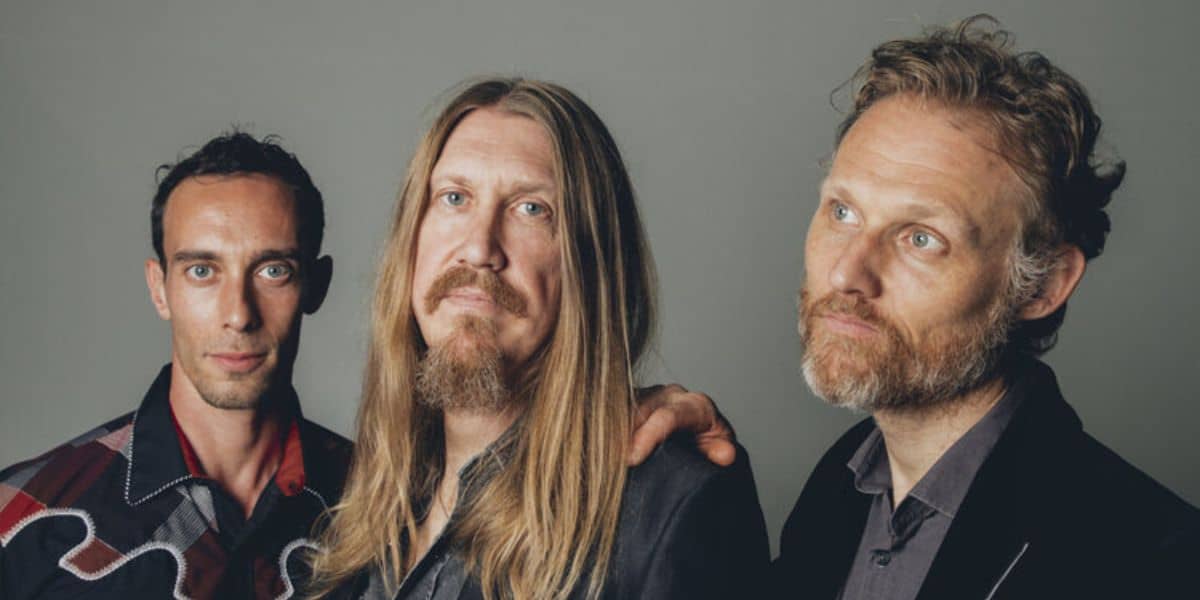 The Wood Brothers at the Rio
Bassist/vocalist Chris, guitarist/vocalist Oliver Wood and drummer/keyboardist Jano Rix are known as American roots rockers, but they defy description, incorporating elements of gospel, blues and jazz to hypnotic and habit-forming effect. The brothers found their own paths after growing up in a musical and poetic home, but thankfully reunited to bring enthusiastic audiences memorable bangers like "Ophelia," "The Muse" and "I Got Loaded."
More info: riotheatre.com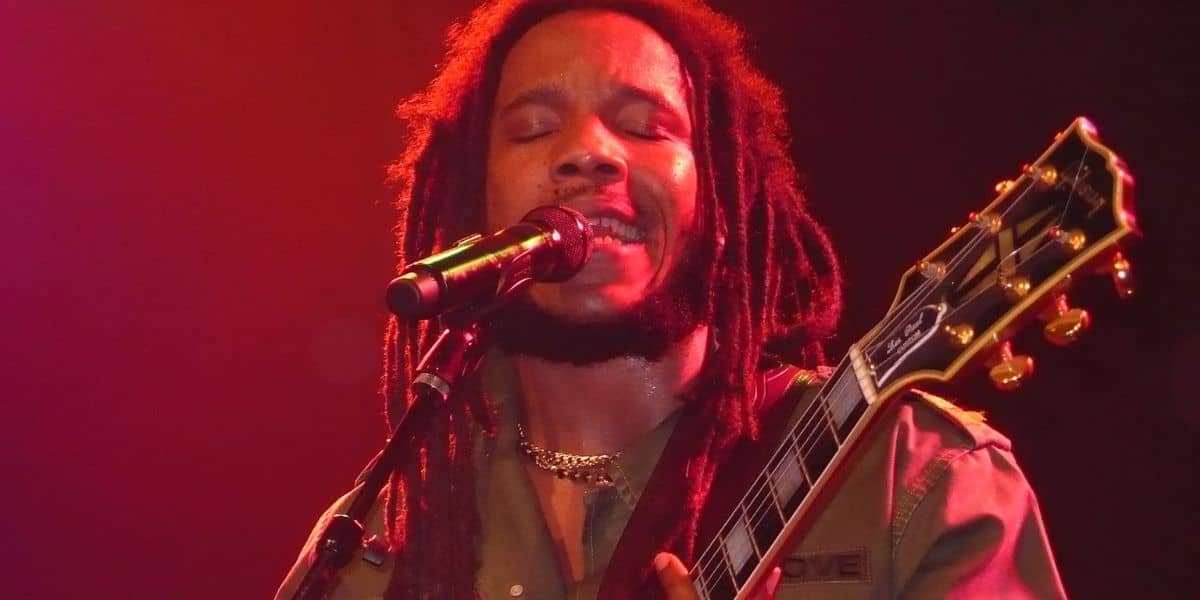 Stephen Marley at Golden State Theatre
The eight-time Grammy Award winner — three times as a solo performer, twice more producing younger brother Damian and three more as a member of his older brother's group Ziggy Marley & The Melody Makers — composes and self-produces many of his albums, while playing multiple musical instruments. He started performing at 7, but these roots run further back than that. You could say music is in his DNA.
More info: goldenstatetheatre.com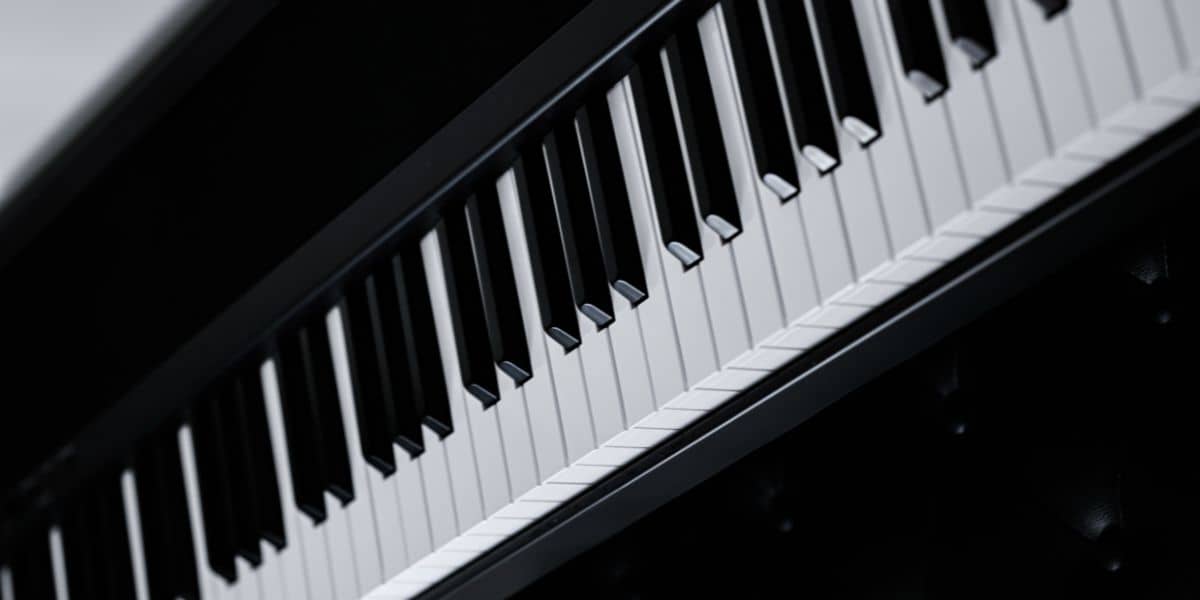 Montgomery Beethoven Mozart at Sunset Center
Monterey Symphony's monthly masterpiece takes direction from Jayce Ogren and stars the piano stylings of Ran Dank. His soloist gifts have earned him appearances with an orchestra or two, including Cleveland's, Portland's Sydney's, Jerusalem's, in collaboration with leading conductors like Michael Stern, Jahja Ling and Michael Christie. The weekend's program flows from Jessie Montgomery's Banner to Beethoven's Piano Concert No. 2 to Montgomery's Strum to Mozart's Symphony No. 4. 
More info: montereysymphony.org
Banff Centre Mountain Film Festival
Cue the armchair adrenaline. Three different film programs play each night at Rio Theatre to benefit UC Santa Cruz's Adventure Rec programs. Just a fraction of one night's slate unlocks all sorts of ski aerials, wildlife run-ins, underdog racing sagas, insane kayaking adventures and mind-bending rock climbing in the crystalline limestone sinkholes of Mexico's Yucatán Peninsula.
More info: recreation.ucsc.edu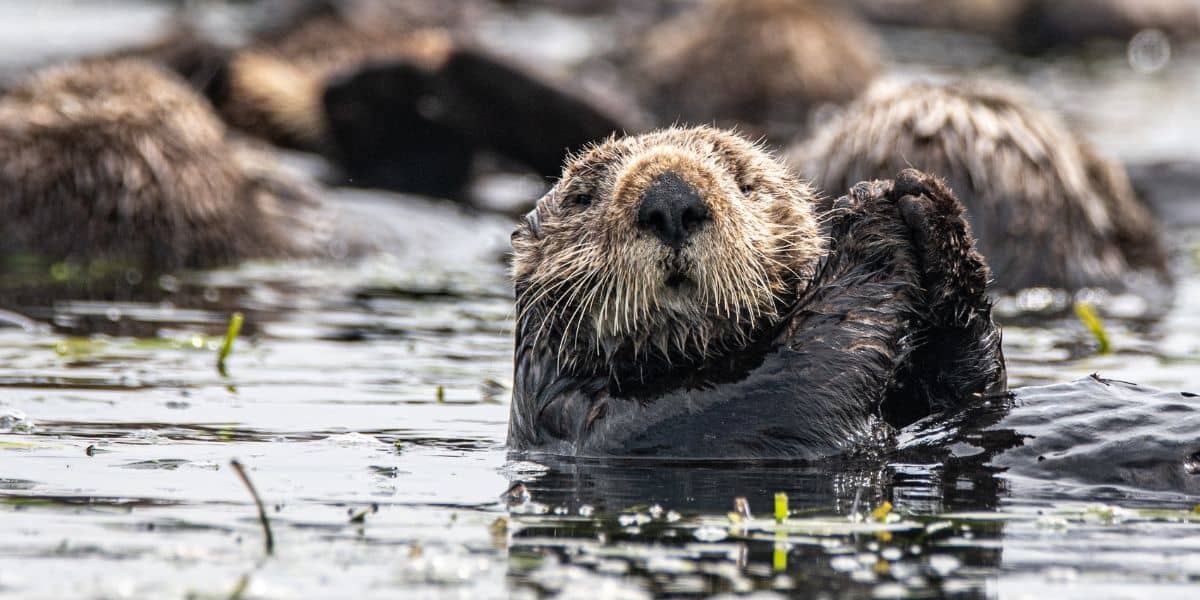 Science Saturday: Amazing Animal Families
Pacific Grove Museum of Natural History hosts a chance for human families to learn loads about animal families of all shapes and sizes — and get into some intriguing taxonomy. Paired with a look into the vast variety of family structures and parenting techniques displayed by wildlife on the Central Coast come special guests, games and crafts. 
More info: pgmuseum.org/sciencesaturdays
42nd Annual Clam Chowder Cook-Off
The iconic Santa Cruz Beach Boardwalk draws a double stack of chefs — amateurs Saturday, pros Sunday — for the country's largest and longest-running clam chowder competition. Boardwalk admission is free; tasting kits are $12; all tasters are encouraged to vote for People's Choice. Hundo p of sales benefit Santa Cruz Parks & Recreation.
More info: beachboardwalk.com
Looking to see what's happening right now on the Monterey Peninsula? Our comprehensive list of venues across the city below will help you find what you need to know what's going on.