Looking for the coolest things to do when spring rolls around? We've got you covered. Even once the celebrations wane, there is still plenty to do. Nature abounds here, and with National Parks Week and Earth Day, you have all the excuses in the world to hit the trails in the North Bay. We've done the deep research for you on the best things to do in the North Bay including museums, cultural events and food tours and more. Speaking of food, we also have an extensive list of our best restaurants in the North Bay, and if you're planning a weekend, the best places to stay. 
Spring weather is lovely in the North Bay, with averages in the 60s and a few sunny 70s days sprinkled throughout.
Featured Photo: Courtesy of @muirwoodsnps
The Annual Sausalito Easter Egg Hunt and Parade
A parade down Sausalito's Caledonia Street kicks off a morning of events, including an egg hunt at Dunphy Park, live entertainment, and an Easter bonnet contest judged by the Sausalito Woman's Club. 
More info: sausalito.gov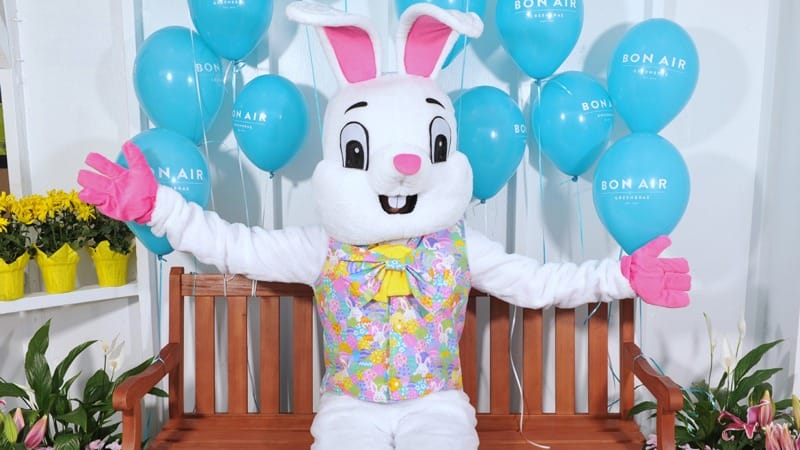 The Easter Bunny hops by Bon Air for complimentary photos, printed on-site. Paws For A Cause, donations benefiting The Marin Humane Society. Hands-on pet treat making, jelly beans for the kids, a pet adoption event at Woodland's Pets. Visit the Bunny Hut in front of Mollie Stone's Market.
More info: bonair.com/events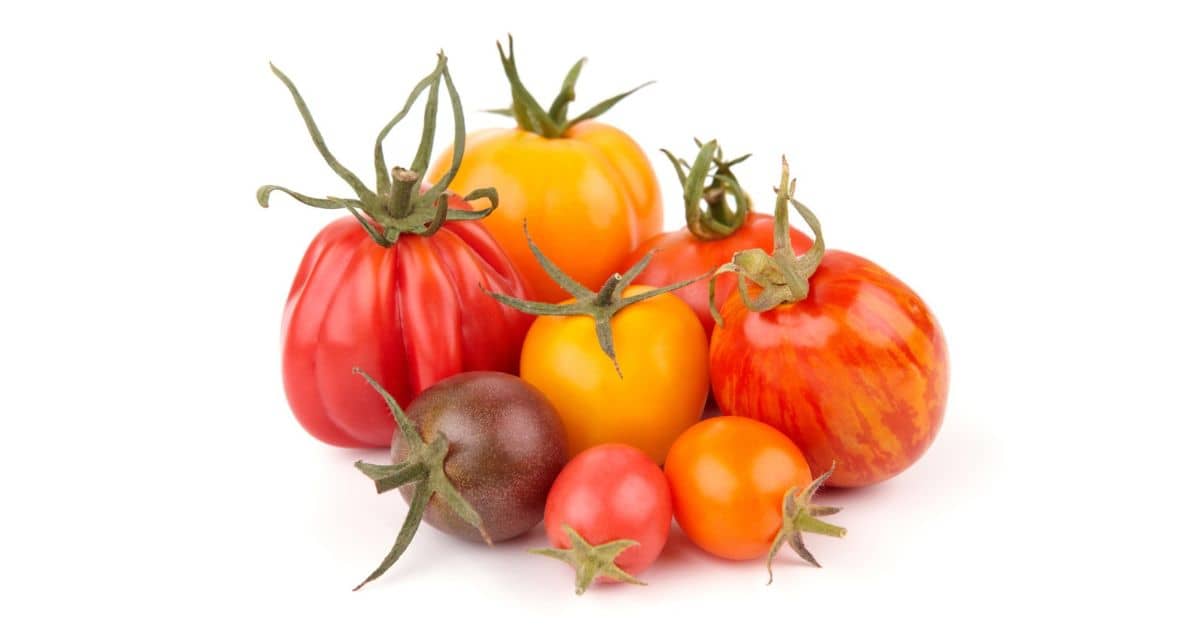 A curated selection of nearly 3,000 tomatoes from the UC Cooperative Extension Master Gardener program is the highlight of an annual sale at Bon Air Center. Grown in Marin, heirloom and hybrid varieties are selected for exceptional taste, disease resistance and performance in Marin's microclimates. 
More info: marinmg.ucanr.edu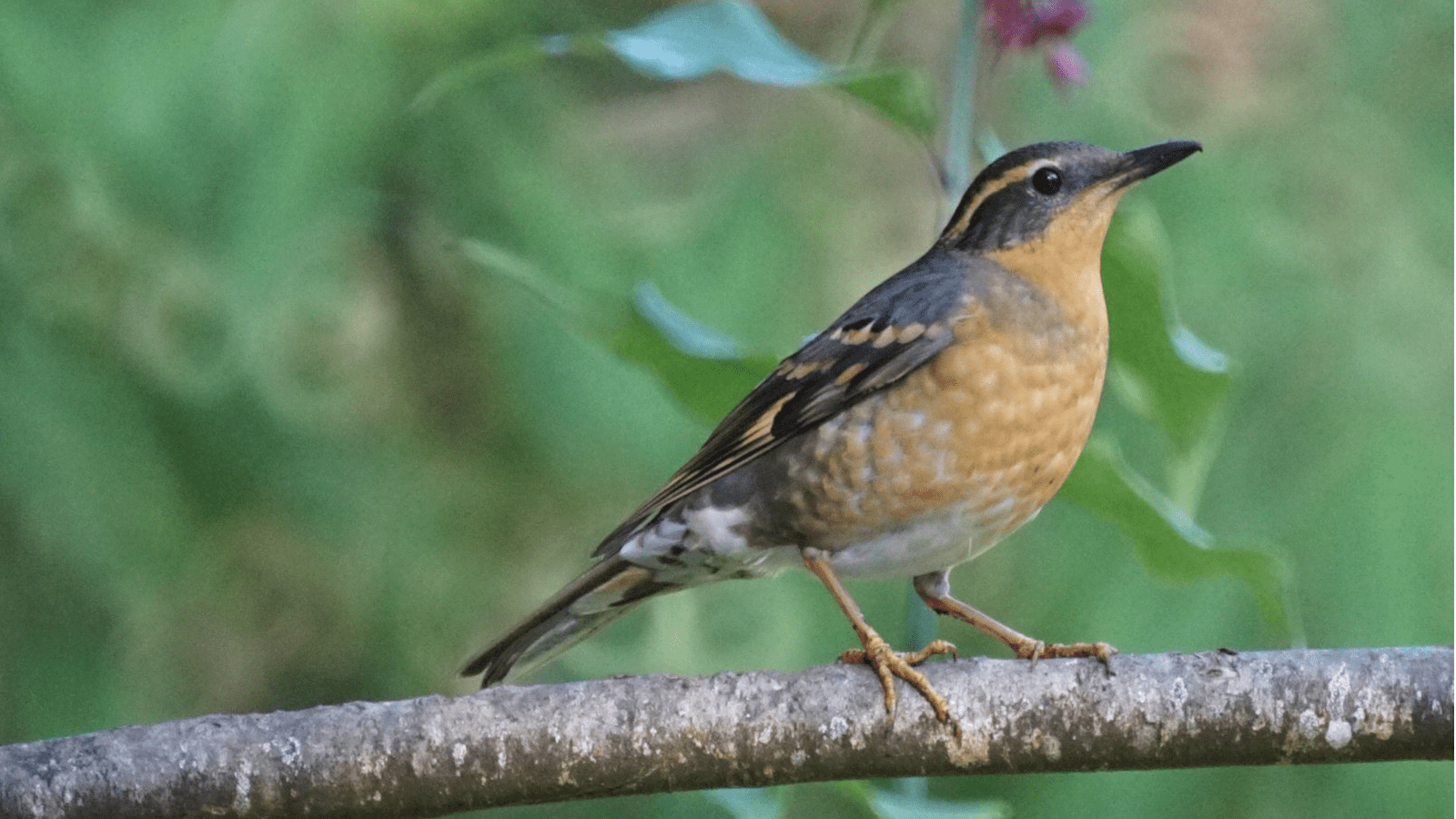 The 14th Annual Point Reyes Birding & Nature Festival
An educational program and annual fundraising event from the Environmental Action Committee of West Marin daily lunch and learn programs, field outings, and a family fun day. 
More info: pointreyesbirdingfestival.org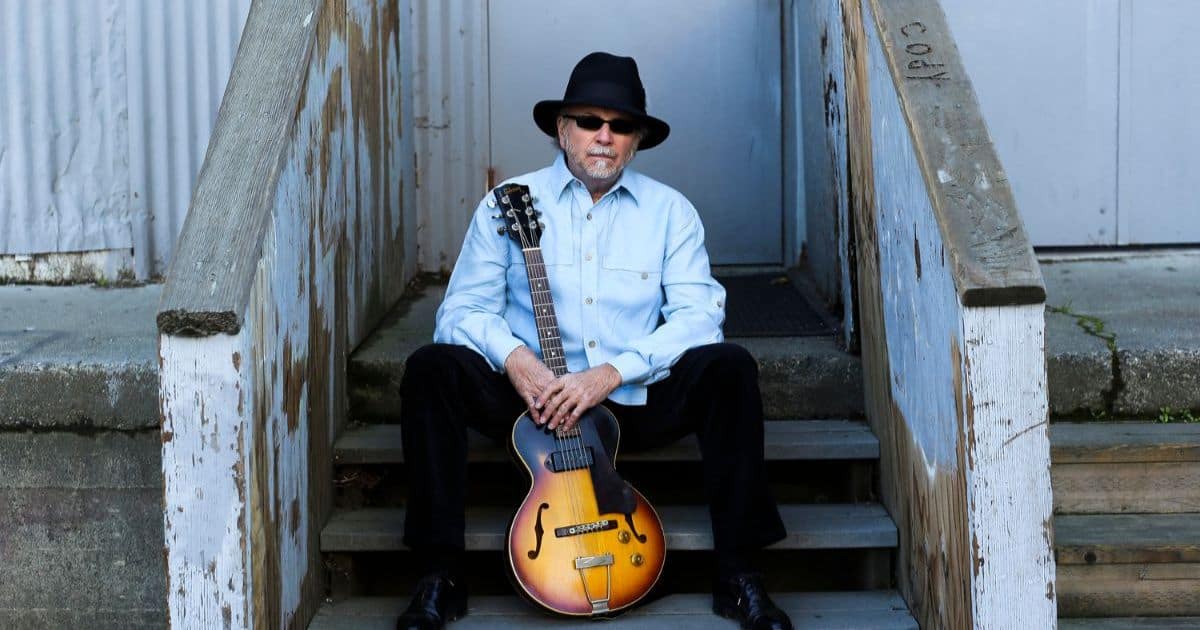 Roy Rogers with Katie Knipp
Virtuoso slide guitarist and Grammy-nominated songwriter/producer and recording artist Roy Rogers comes to Mill Valley and will perform his 12th solo album Into the Wild Blue. Years of working with John Lee Hooker, Bonnie Raitt, Carlos Santana, Sammy Hagar, and Steve Miller gave him his signature American blues sound. 
More info: sweetwatermusichall.com
Looking to see what's happening right now in the North Bay? Our comprehensive list of venues below will help you find what you need to know what's going on.