Twelve miles inland from the Pacific Ocean, the city of Ojai lies in a small valley, north of Ventura and east of Santa Barbara. Arrive at sunset and there's magic afoot. As Ojai is aligned with an east-west mountain range, it's one of a few spots on earth that have a "Pink Moment." Just as the sun vanishes over the Topatopa Mountains, vivid pinks streak the sky.
Want to see what other kinds of magic await in Ojai? Plan to stay a while.
Featured Photo: Courtesy of Ojai Valley Inn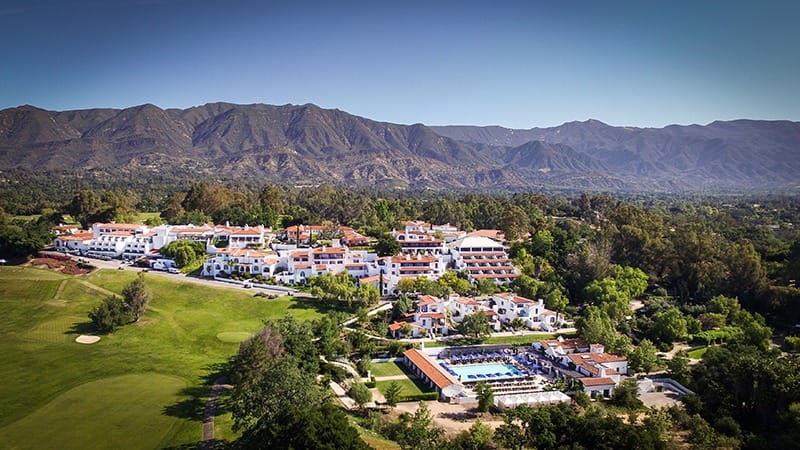 DAY 1: Tuning into the Spirit of Ojai
Iconic accommodations can be had at The Ojai Valley Inn. The resort is pure romance with 220 sprawling acres, Spanish colonial-style architecture, beautiful pools, and a first-rate golf course.
Then there
'
s the award-winning Spa Ojai. Look for the Moroccan fountain, 50-foot bell tower, and outdoor fireplace that herald the entrance to the 31,000-square-foot spa. More than decadent treatments wait to be experienced here. Guests are encouraged to tap into their artistic sides with classes in mandala stone painting, macrame, candlemaking, and more at the Artist Cottage & Apothecary. Other wellness experiences to undertake: sound energy therapy and meditating in kuyam. Spend the rest of the day sacked out by one of the spa
'
s two pools.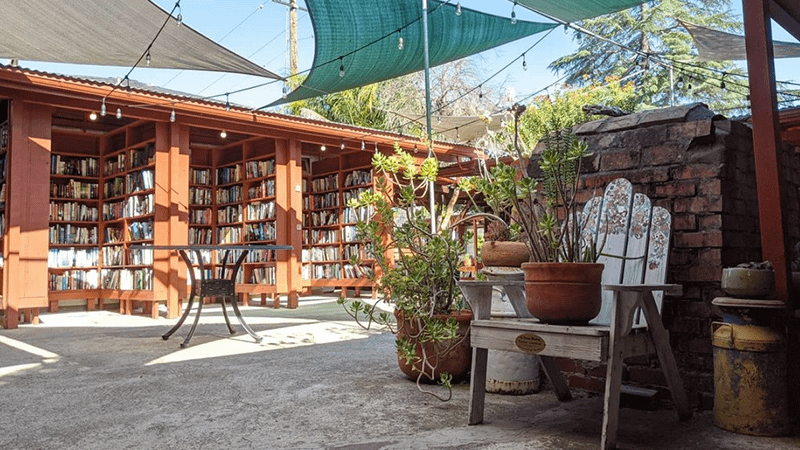 An ideal way to take in Ojai Valley Trail along with the village's 12 blocks of shops, art galleries, and restaurants is via bicycle. With this in mind, park your car, stash the keys, and rent a bike from Bicycles of Ojai.
Not to be missed while exploring is a stop at the 1964-established Bart's Books. Tucked under a 420-year-old Oak tree, the outdoor used bookstore delights with nooks to be discovered at every turn.
Where to dine like an East End local? Boccali's on Ojai Avenue. Going four generations strong, the "Original Ojai Italian" fare is created from the family recipes of owners Marilyn and DeWayne Boccali. Not to miss: the hand-tossed pizzas, fresh pasta, and famous homestyle strawberry shortcake. 
Day 3: A Foodie's Day in Paradise
Aromatic breezes tinged with lemons, oranges, grapefruits, and tangerines are a reminder that Ojai sits in a valley occupied with citrus groves. To experience some of Ojai's locally-grown ingredients in person, drive through the upper valley on State 150, a narrow farm road that runs through the orchards.
Inspired by nature's bounty, head over to the Ojai Culinary School, located inside The Lavender Inn. Class offerings from Ojai's artisanal chefs range from olive oil tastings to instruction on how to brine and roast a holiday turkey.
If in town on a Sunday, don't miss Ojai Farmer's Market for partaking in fresh produce, chicken tamales, and bracing shots of wheatgrass. Also worth a visit is the Casa Barranca Tasting Room, located in downtown Ojai's historic arcade. This certified organic winery offers wine flights guaranteed to wet one's whistle.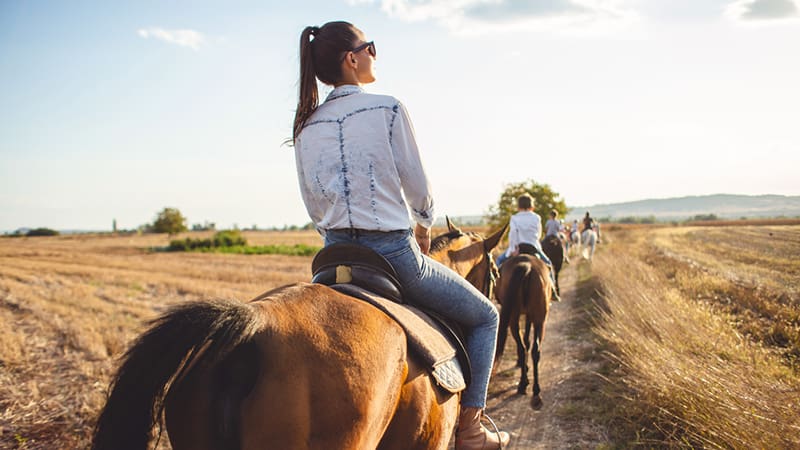 Day 4: Commune with Nature