Looking for the coolest things to do in the green month of March? We've got you covered. Even once the celebrations wane, there is still plenty to do. We've done the deep research for you on the best things to do in the South Bay including museums, cultural events and food tours and more. Speaking of food, we also have an extensive list of our best restaurants in the South Bay, and if you're planning a weekend, the best places to stay.
Temperatures are mild in the South Bay this month, with averages in the 60s.
Featured Photo: Courtesy of @otherbrotherbeer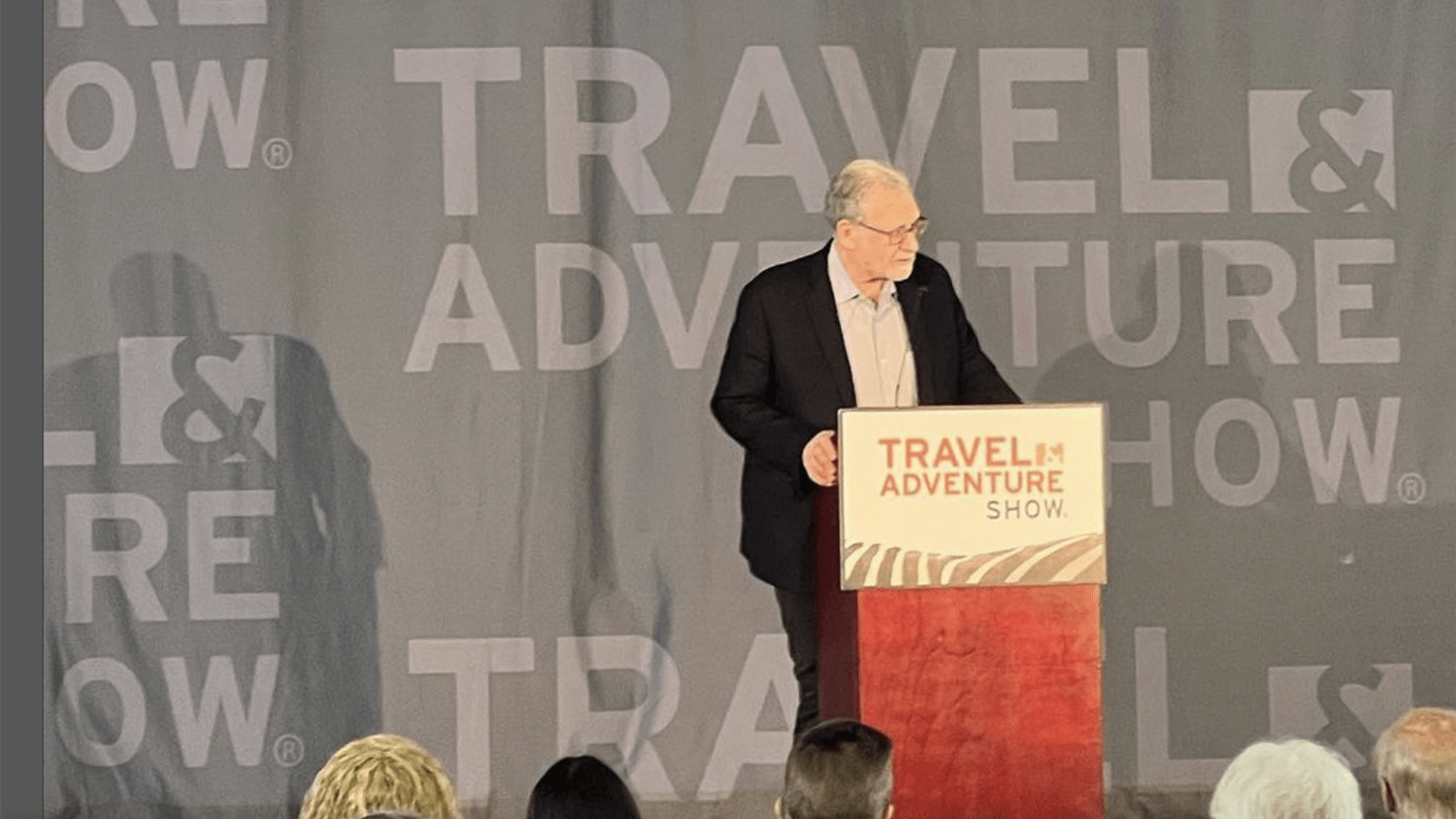 Bay Area Travel & Adventure Show 2023 | Santa Clara Convention Center
Get expert packing tips and budget travel hacks. Attend speaker sessions, talk to 250+ destination experts, get a taste of far away cultures and feel the rhythm and vibes of distant lands onstage. 
More info: travelshows.com/shows/san-francisco-bay-area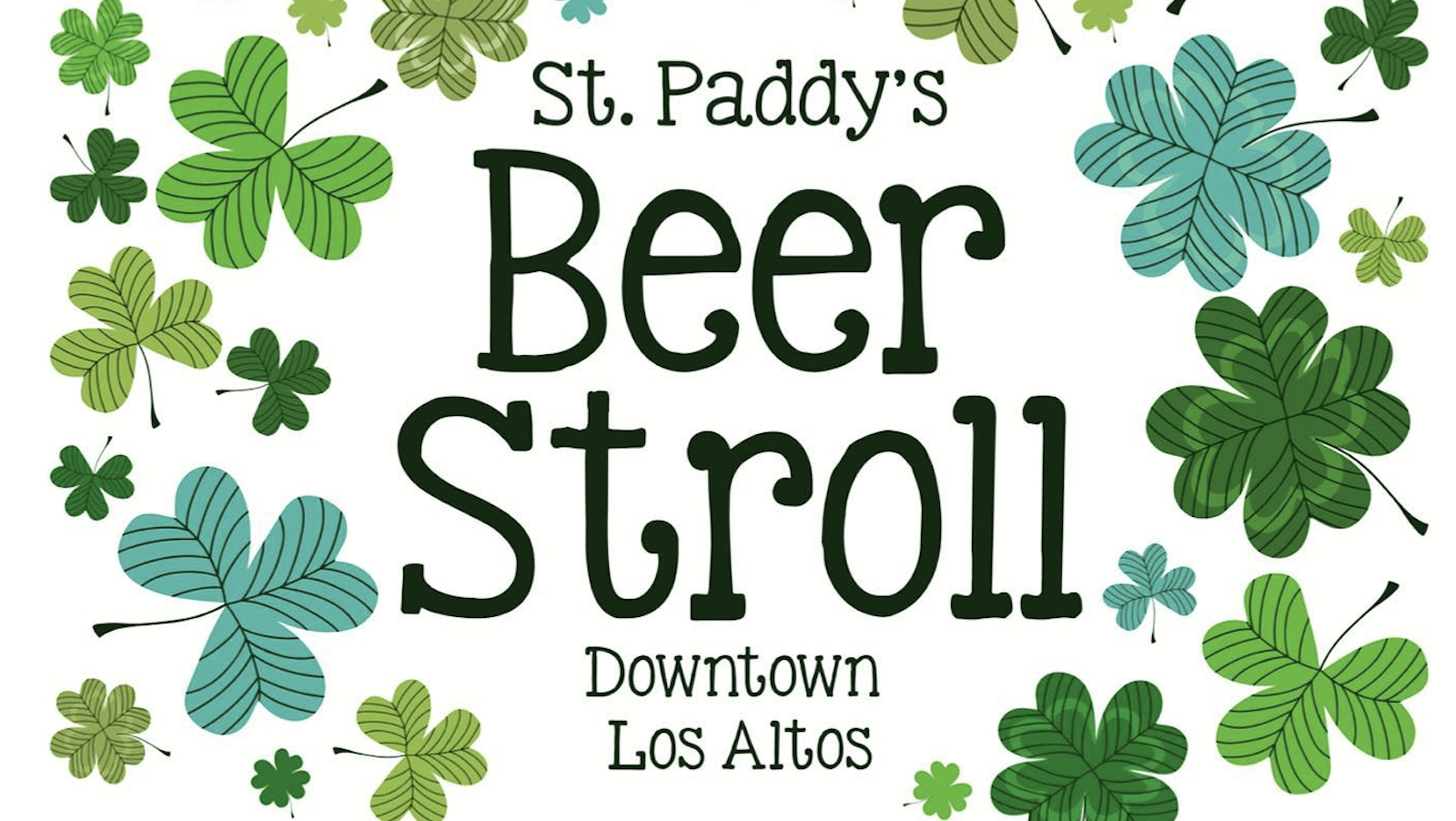 Saint Paddy's Beer Stroll
Running with beer is discouraged at an event in Los Altos that combines lives music with craft beer, presumably two of the Irish Saint's pastimes.
More info: downtownlosaltos.org
36th Annual Santa Cruz Jazz Festival
Rapid fire student jazz acts hit three different stages every half hour, unleashing a brisk and hopeful notes about jazz's future. Across three stages — two dedicated to bands, one to all vocals — gifted youngsters ranging from middle school to college fill Cabrillo's campus with sound.
More info: santacruzjazzfestival.org
Santa Cruz Beach Boardwalk Fun Run
Free First Tuesday at UC Santa Cruz Arboretum
California fuschia, California buckwheat and California brittlebush rank among the waves of plants hailing from, yes, California, but the Southern Hemisphere (New Zealand, South Africa, and Australia) come strong with plant life too, with extensive conifer and succulent collections to boot. The Arboretum is open without charge.
More info: arboretum.ucsc.edu
Looking to see what's happening right now in the South Bay? Our comprehensive list of venues below will help you find what you need to know what's going on.