Looking for the coolest things to do in the South Bay in January? We've got you covered. From New Year's fireworks to Chinese New Year and beyond. Even once the celebrations wane, there is still plenty to do. We've done the deep research for you on the
best things to do in the South Bay
 including museums, cultural events, food tours, golfing, hikes and more. Speaking of food, we also have an extensive list of our 
best restaurants in the South Bay
, and if you're planning a weekend, the the
best places to stay
. 
January is cold in the Bay Area, with temperatures in the 40s-50s and eight days of rain on average.
Featured Photo: Downtown Sunnyvale Winter Ice Rink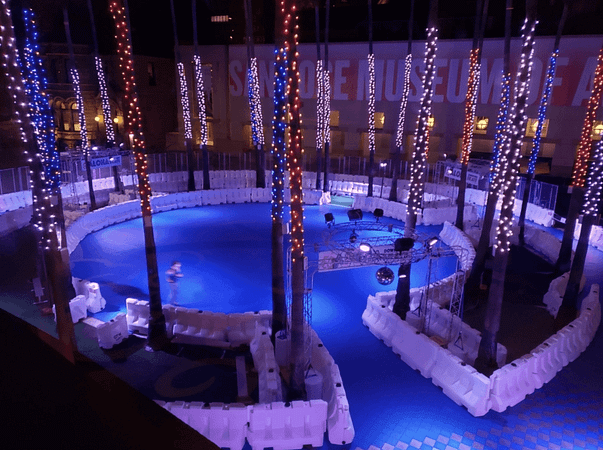 The beloved Kristi Yamaguchi Downtown Ice Rink has been replaced this winter season with roller skating. Make new memories and keep the holiday tradition of skating alive this winter season. 
More info: sjdowntown.com/aloha-downtown-skate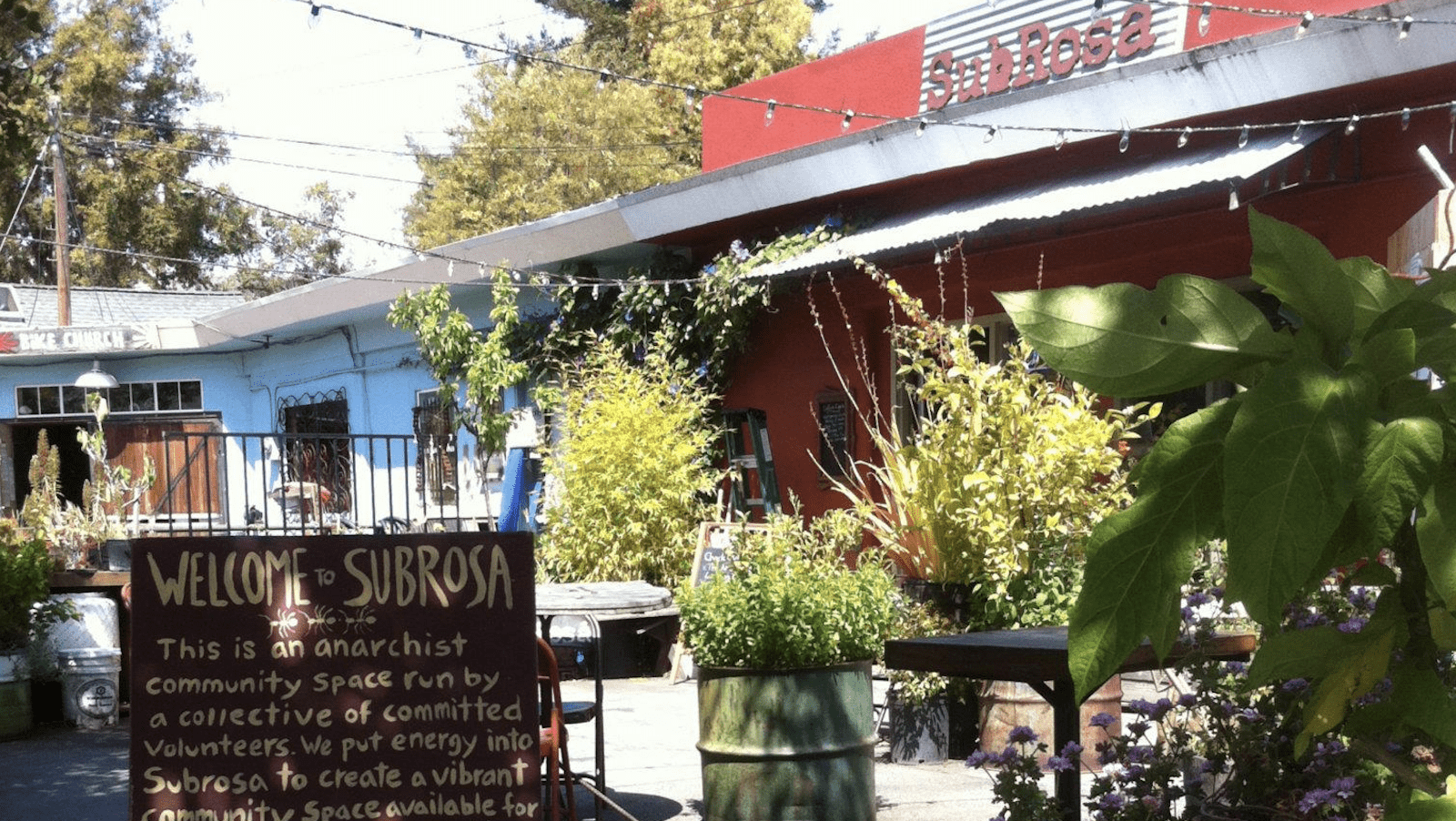 Really Really Free Market!
This monthly event involves zero money, zero trades and zero capitalism. Its deeply Santa Cruz soul is pure love: All are welcome to give away clothes, toys, art supplies, instruments, books, zines and more, and to take home new-to-you items. "We all have something to share with each other," organizers say, "and to receive with gratitude is also a gift. This gathering is not about the 'stuff' we give and take, but more about how we can freely give and receive from each other."
More info: subrosaproject.org
Lunar New Year-Tet Festival
The South Bay is home to the largest Vietnamese population in the United States. Celebrate Lunar New Year ("Tet" in Vietnamese) at the largest Vietnamese cultural festival in San Jose. Enjoy traditional live performances, food vendors, a beauty pageant, and so much more. 
More info: sanjose.org
Looking to see what's happening right now in the South Bay? Our comprehensive list of venues below will help you find what you need to know what's going on.