Foggy fireworks are a hallmark of the Fourth of July in the Bay Area. Never mind, one can always find sunshine somewhere in the Bay Area — and plenty of wonderful events to enjoy. We've done the deep research for you on the best things to do in the East Bay including museums, cultural events, food tours, athletic events, hikes and more. Speaking of food, we also have an extensive list of our best restaurants in the East Bay, and if you're planning a weekend, the best places to stay. 
The sunny and warm East Bay weather continues this month, with average temperatures from high 60s to high 70s.
Featured Photo: Courtesy of Alameda County Fair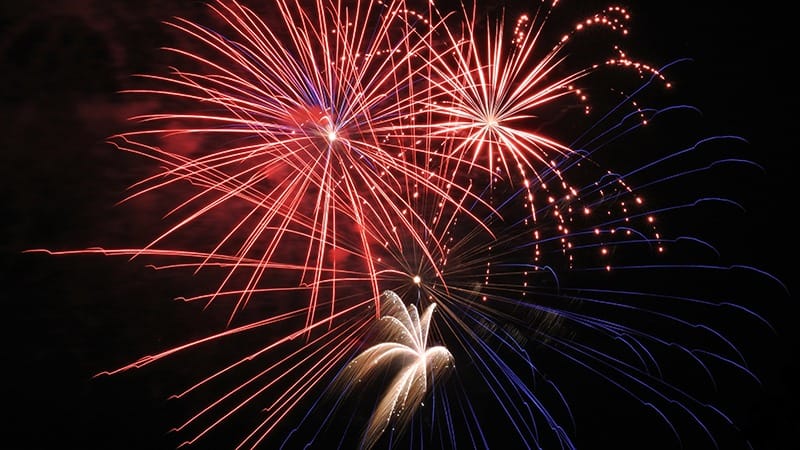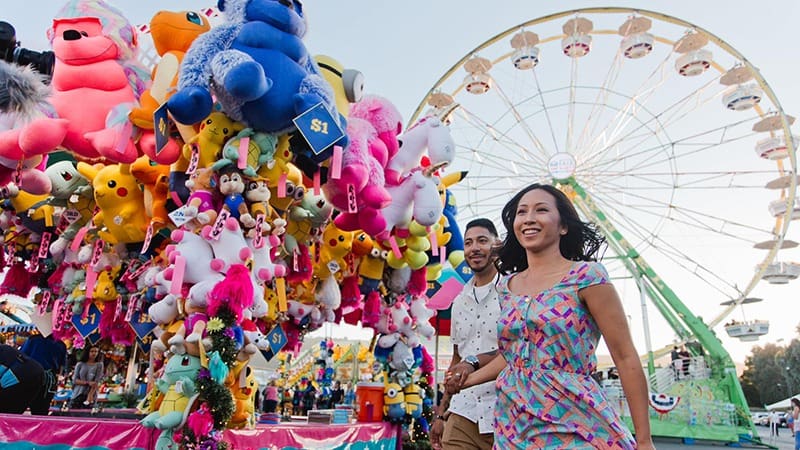 This year, there are new events, new rides and new food experiences. Alameda County Fair offers a full line-up of concerts, carnival, movies on the lawn, and live horse racing along with fair favorites, plus drone shows and fireworks.
Looking to see what's happening right now in the East Bay? Our comprehensive list of venues below will help you find what you need to know what's going on.
More Activities in Northern California