"Pomp, parade, games, sports, bells, bonfires, and illuminations" were just some of the features John Adams imagined would be used to celebrate American independence. It's amazing that we still celebrate with fireworks and festivities almost 246 years later. But with higher temperatures and drought posing a risk for wildfires in California, how can we celebrate July 4th without putting our beautiful state at risk?
Featured Photo: Mick Haupt
Find the perfect picnic spot in the city
A picnic with friends or family is a great way to celebrate the 4th of July, and luckily, you don't need to go too far. The Bay Area is filled with beautiful parks to picnic with loved ones, so you won't run out of options. Popular picnic spots include the Golden Gate Park (reserve your spot here), Mission Dolores Park, Crissy Field, Lands End, and Lake Merced. For an easier celebration, make it a potluck, and don't forget some lawn games (we love volleyball).
Connect with family and friends with an ocean view
There's nothing that screams summer more than a beach day. Host your gathering at some of the most beautiful beaches in the country. Some popular coastal destinations include Baker Beach, Ocean Beach, Crissy Beach, Fort Funston, and Rodeo Beach. While not all of these beaches are safe for swimming, you can always expect a beautiful view. Grab a beach towel and sunscreen, and bring your tastiest cold treats to celebrate (bonus points if the dog can tag along).
Soak in some culture or science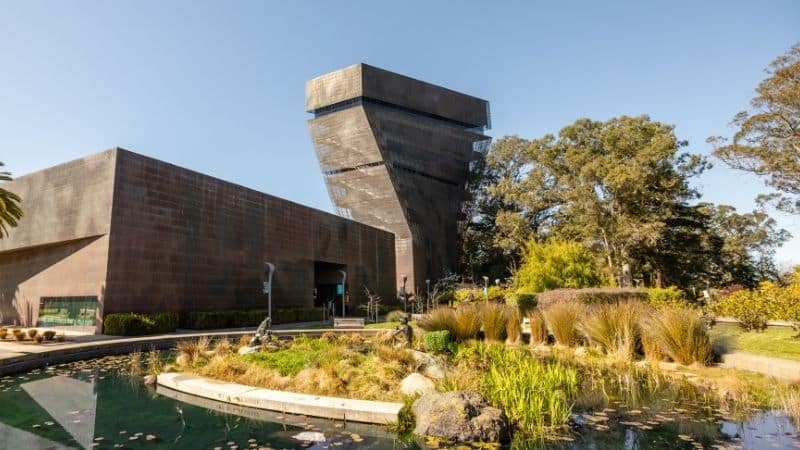 Escape the city with local hiking areas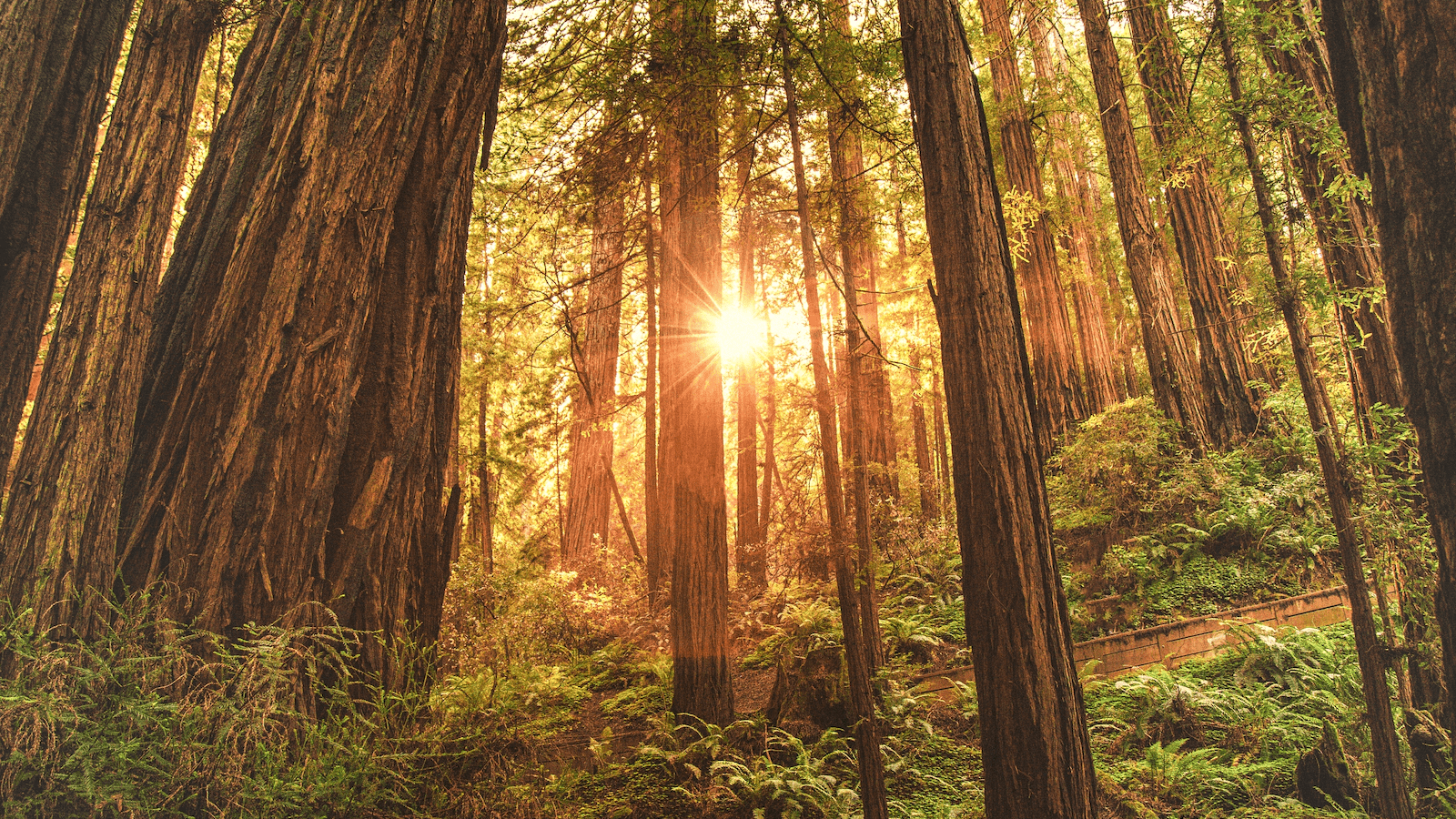 If you need a break from the city, try a local hike on Independence Day. Escape into some beautiful scenery and get a breath of fresh air. Some great escapes include the Marin Headlands, Glen Canyon, McLaren Park, San Bruno Mountain State and County Park, Muir Woods, Reinhardt Redwood Regional Park, and Point Reyes National Park. Pack a lunch and find the perfect picnic spot with a view. Pro-tip: some of these parks even allow your furry friends (make sure to check beforehand).
Try a local weekend getaway
This last tip may require more planning, but a weekend getaway can be a very fun way to explore new parts of the Bay Area and reset. Many of these small cities are also near great parks, beaches, and museums. Some cute and cozy escapes include Bolinas, Inverness, Tahoe, Half Moon Bay, Monterey, and Carmel.
Whichever your preferred way to celebrate, there's no doubt the Bay Area offers many different options. So keep fireworks out of the equation and plan one of the many ways to celebrate this coming Independence Day safely.
More Local Favorites in the Bay Area