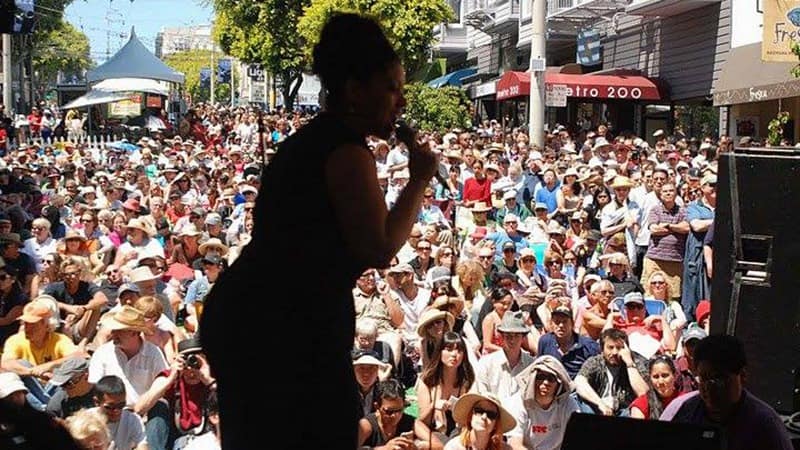 Blending art and soul in one of the country's most unique neighborhoods, the San Francisco Fillmore Jazz Festival is the largest free Jazz festival on the West Coast, drawing over 100,000 visitors over the Independence Day weekend.
From sunup to sundown, visitors can groove to the sounds of live music from multiple stages, browse the offerings of over 12 blocks of fine art and crafts and enjoy gourmet food and beverages.
More info: fillmorejazzfest.com
What would Independence Day be without the famous foggy Fourth of July fireworks display over the bay? Thousands flock to the waterfront in hopes of clear skies after spending the day enjoying Pier 39 and surrounding neighborhoods. The first boom begins at about 9pm. Pro tip: Don't drive, as parking can get pretty intense.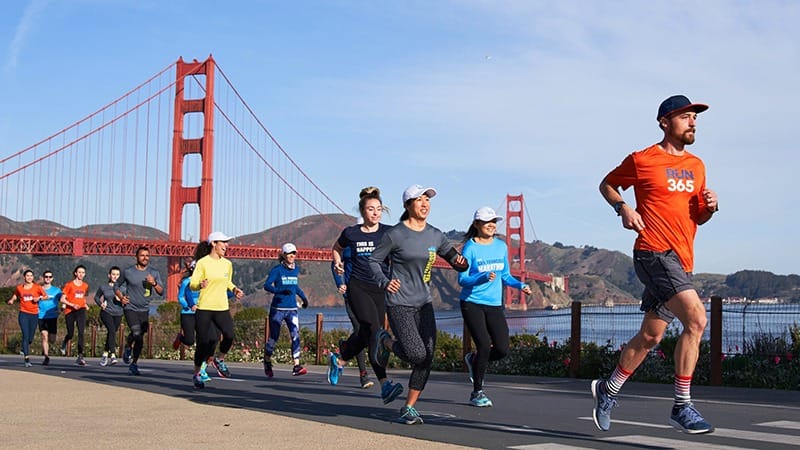 The San Francisco Marathon is an annual USATF-certified road running event held in San Francisco, California, that includes a full marathon, two half marathons, an ultramarathon, a 10k, and a 5K. With the exceptions of 1988 and 2020, the marathon has been held annually since 1977.
More info: thesfmarathon.com
Looking to see what's happening right now in SF? Our comprehensive list of venues across the city below will help you find what you need to know what's going on.