November is full of exciting and festive events of all sorts. From free national park day to an annual turkey trot, you sure don't want to miss out on all the fun! Make this month an eventful one before the holiday season arrives.
Featured Photo: Courtesy of Doug Kaye and City of San Rafael
Get together with the community and enjoy weekly live music at Town Center Corte Madera. Each weekend a local band/artist will be performing live in the afternoon for all to see. Come out and support the local community and small businesses.
More info: visitmarin.org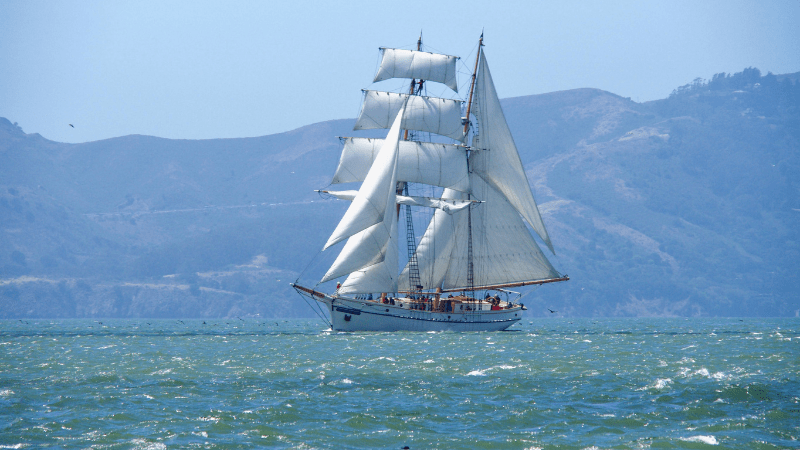 Sunset Sail on Matthew Turner
Enjoy the end of the week by climbing aboard the 132-foot brigantine Matthew Turner, built in Sausalito. This sunset sail is a great opportunity to learn more about marine life, maritime history, and the art of sailing aboard this full-rigged ship.
More info: callofthesea.org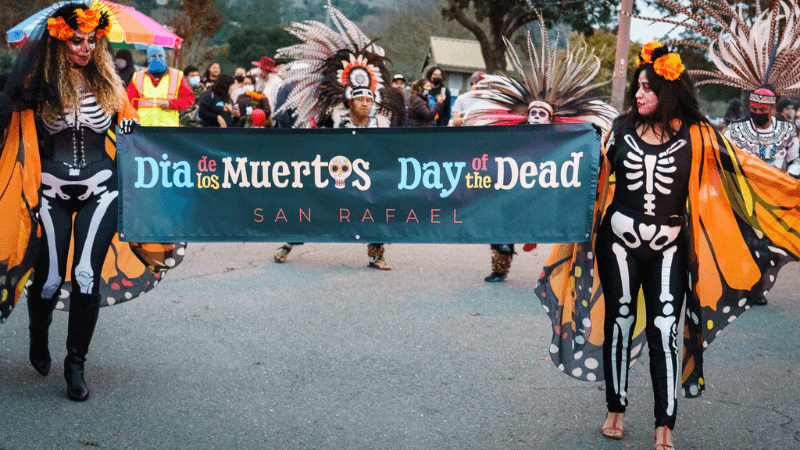 The city of San Rafael will be celebrating its very own Dia De Los Muertos in the Albert J. Boro Community Center at Pickleweed Park. The event will honor those that we've lost and celebrate life. This event will include a car procession through town, and altars in downtown San Rafael storefronts.
More info: dayofthedeadsr.org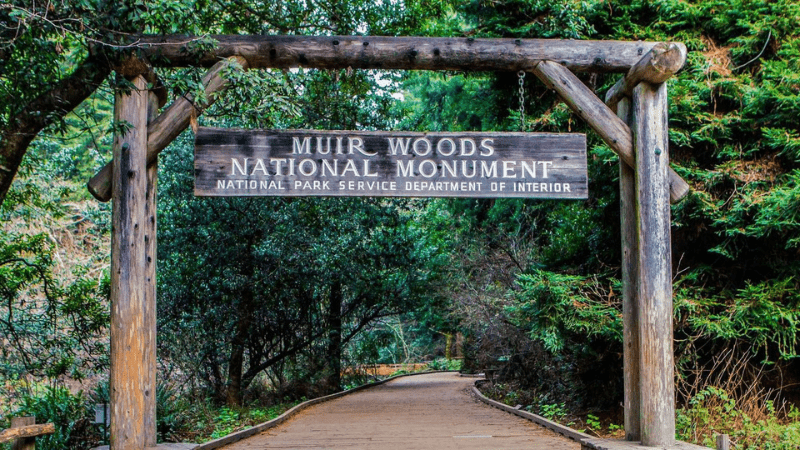 Free National Parks Day on Veterans Day
Enjoy the great outdoors and honor those who have served on Veterans Day at one of the many national parks across the state. Here in the North Bay, you can enjoy Muir Woods National Monument for free on this federal holiday. So, put on your boots and start hiking!
More info: nps.gov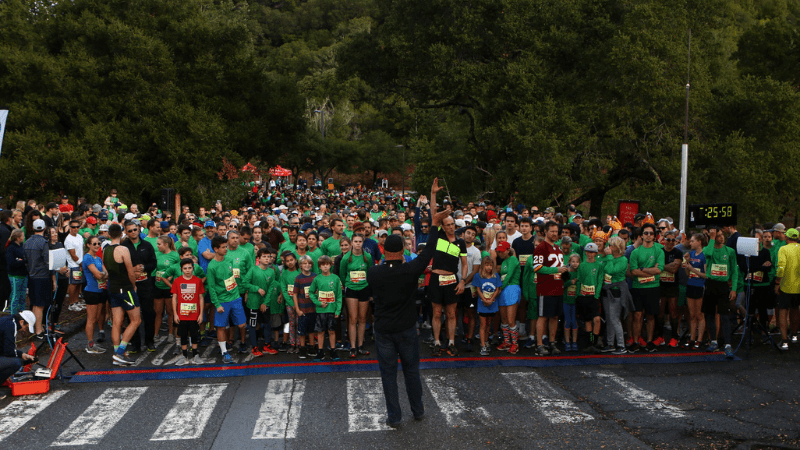 Bank of Marin Turkey Trot
Get your run on at the Bank of Marin Turkey Trot before you stuff yourself with Thanksgiving turkey. At this event, you can choose your distance (1 mile, 5K, and 10K) and join the crowd as they trot their way to the finish line. Make Thanksgiving morning a fun and exhilarating one before the big feast later.
More info: marinturkeytrot.com