The Big Island has restaurants that cater to all tastes and budgets, so whether you've spent the day relaxing at the beach or daytripping in the mountains, you'll definitely want to enjoy the dinner meal. Here are some of our favorite options in Hilo.
But wait, there's more. We're here to help demystify some of the unusual words you might see on menus like furikake, laulau and lilikoi — and explain which meat is being served and why. And possibly most importantly of all, provide the fun facts on the origins of local dishes. 
If you're happy with your meal, tag us @HawaiiIslander on Instagram to share the love.
Feature Photo: Moon and Turtle Facebook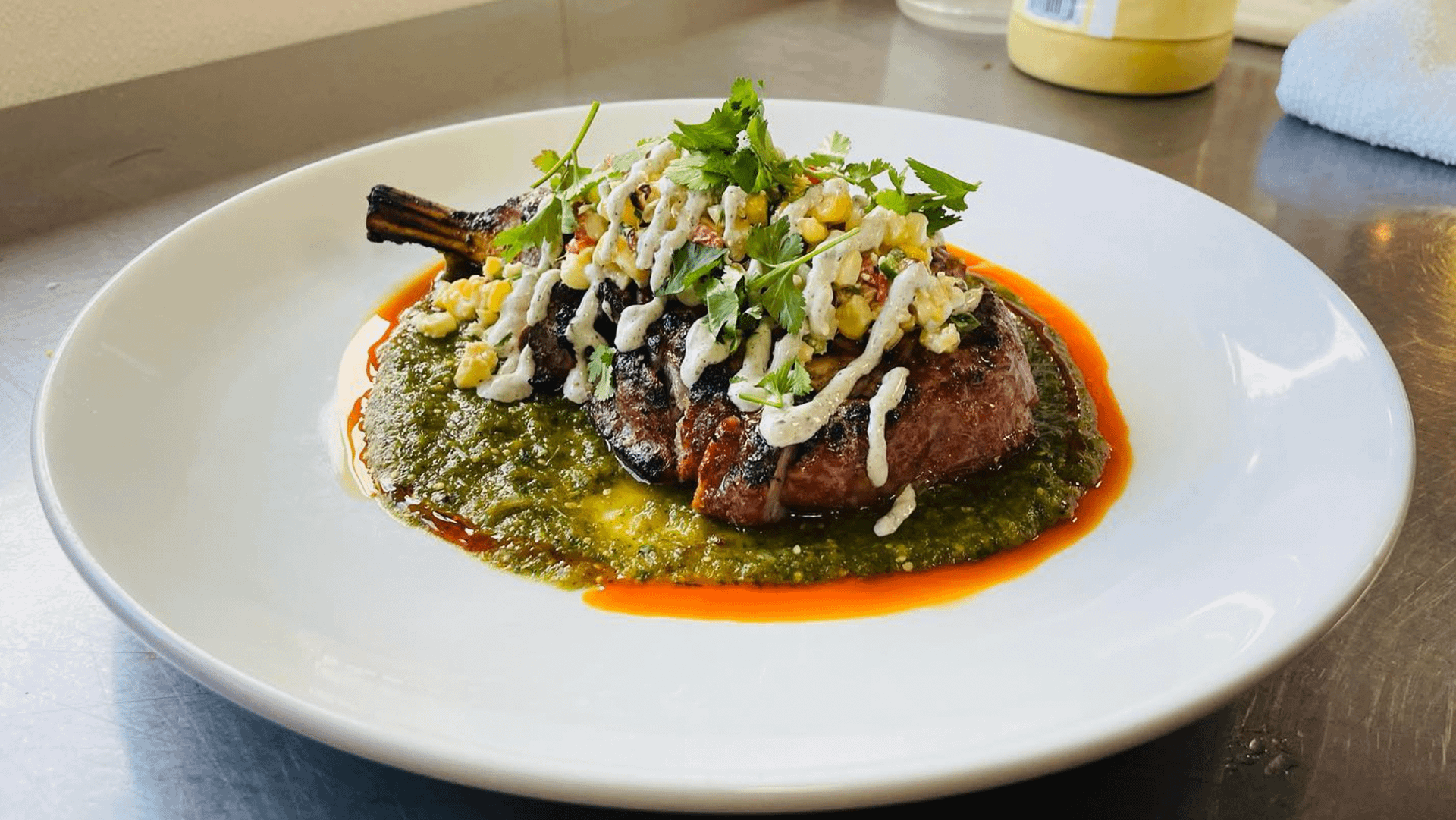 Hilo Bay Cafe's second-floor deck is a wonderful place to enjoy a dinner of contemporary comfort food. The hamakua mushroom pot pie is a good choice to follow a bowl of the French onion soup and bread du jour. There are plenty of vegetarian, vegan and gluten-free options as well. Hilo Bay also has a sushi bar with a master sushi chef. Open daily for lunch from 11am to 2:30pm and for dinner 5pm to 8:30pm. 
Open by a husband and wife team in 2013, this stylish neighborhood spot in Hilo uses locally sourced ingredients to create an internationally inspired and continually changing menu. Reservations recommended. Moon and Turtle is open Tuesday through Saturday 5:30pm to 9pm.