Larger than all the other Hawaiian islands combined, the Big Island requires a few day trips and overnight visits to fully explore the "youngest" place on the planet. So breakfast here is very much the most important meal of the day to help you prepare for your Big Island adventures. Here's a list of our favorite spots in Kona for a delicious start to the day. Aloha!
But wait, there's more. We're here to help demystify some of the unusual words you might see on menus like furikake, laulau and lilikoi — and explain which meat is being served and why. And possibly most importantly of all, provide the fun facts on the origins of local dishes.
If you're happy with your meal, tag us @HawaiiIslander on Instagram to share the love.
Feature Photo: Island Lava Java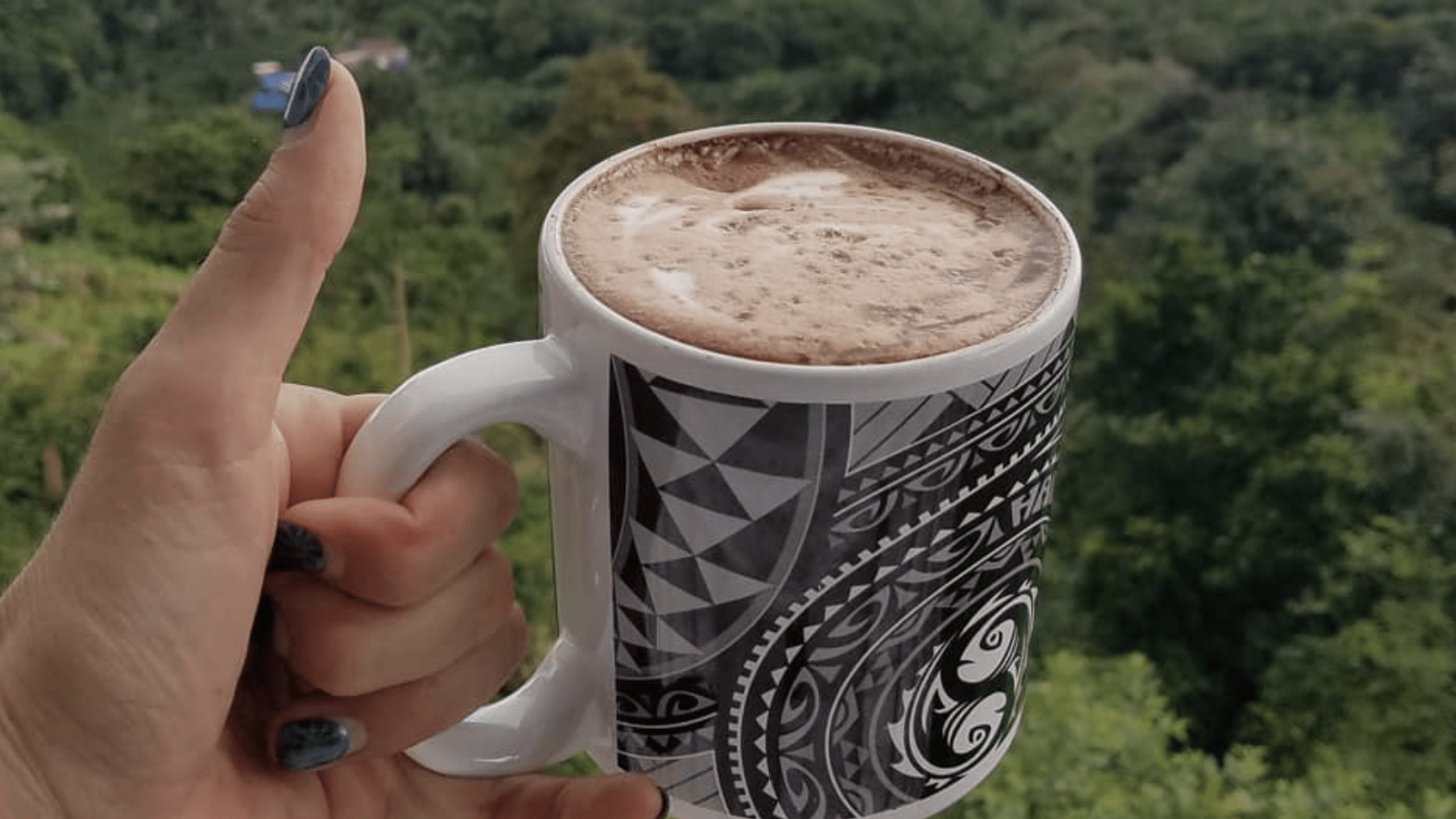 Just off the highway, The Coffee Shack is a picturesque place to stop for breakfast, perched on the mountainside south of Kailua-Kona. You'll find Kona coffee in the mugs and homemade bread and pastries on the menu. On Sunday they offer a specialty brunch menu. Open Thursday through Tuesday 7am to 3:30pm.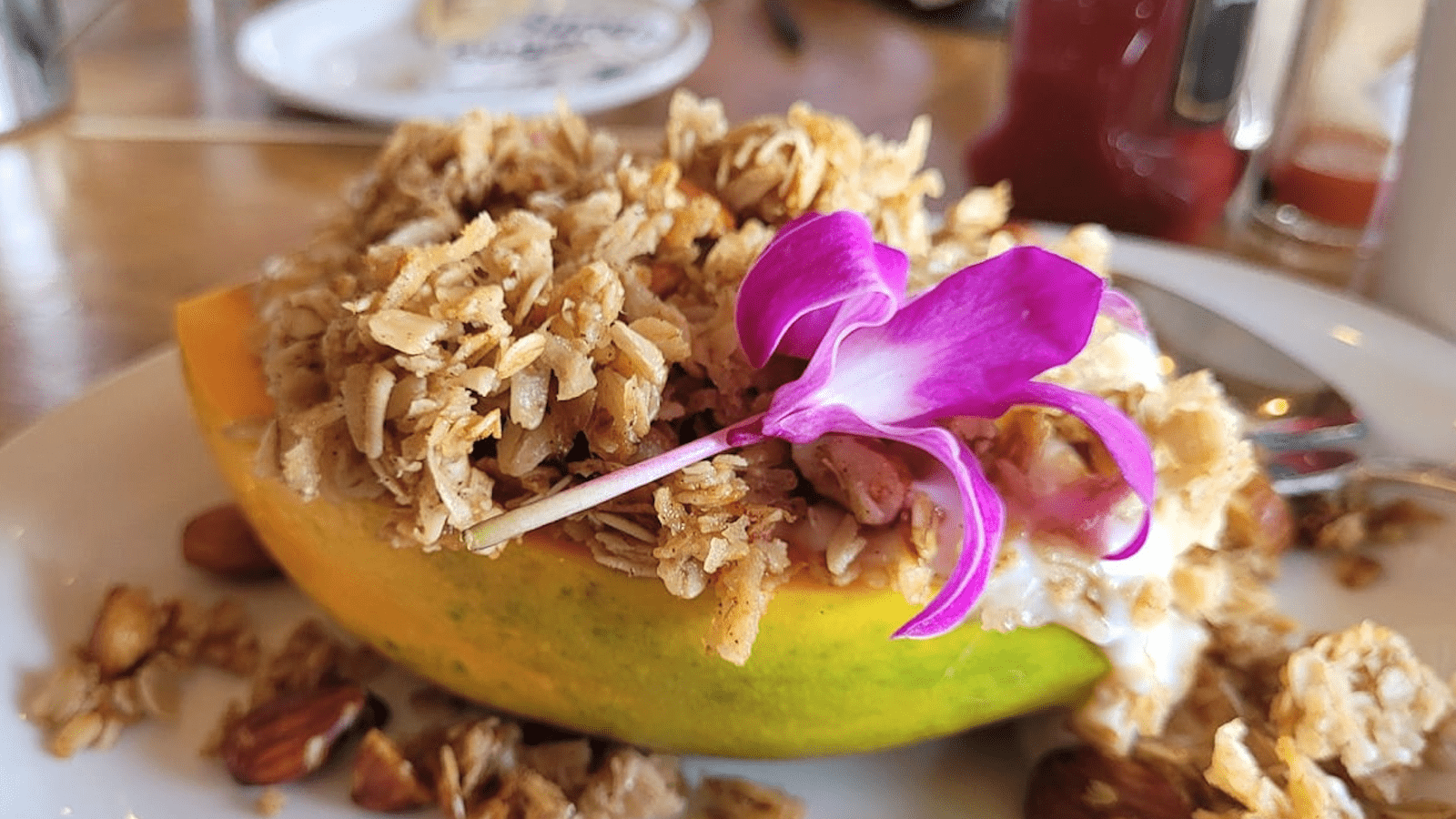 Here we're talking local coffee, local veggies, local chicken and local beef. These guys are sourcing the best stuff that Hawai'i island has to offer. This two-story restaurant is smack dab in the middle of Kailua-Kona for a great open air dining experience. The Island Lava Java menu has a little something for everyone. But, we've got our eyes on the luau omelette — a whole egg omelet stuffed with slow roasted pork, grilled pineapple, onion and a cheese blend. Forks up! Open daily 7:30am to 8:30pm.