If you've never done it before, you're just going to have to trust me on this one: Taking a guided vineyard tour in Sonoma County is one of the most interesting and enjoyable ways for a Northern Californian to spend their day off. The experience of tasting a wine while you're standing in the middle of the vineyard it came from will make visiting crowded tasting rooms seem absurd in comparison. Combine this with a romantic stay at a local inn and farm-to-table Sonoma cuisine, and you have the perfect recipe for a memorable wine country getaway. 
Featured Photo: Courtesy of Jordan Winery
Jordan Winery Earth Week Nature Hikes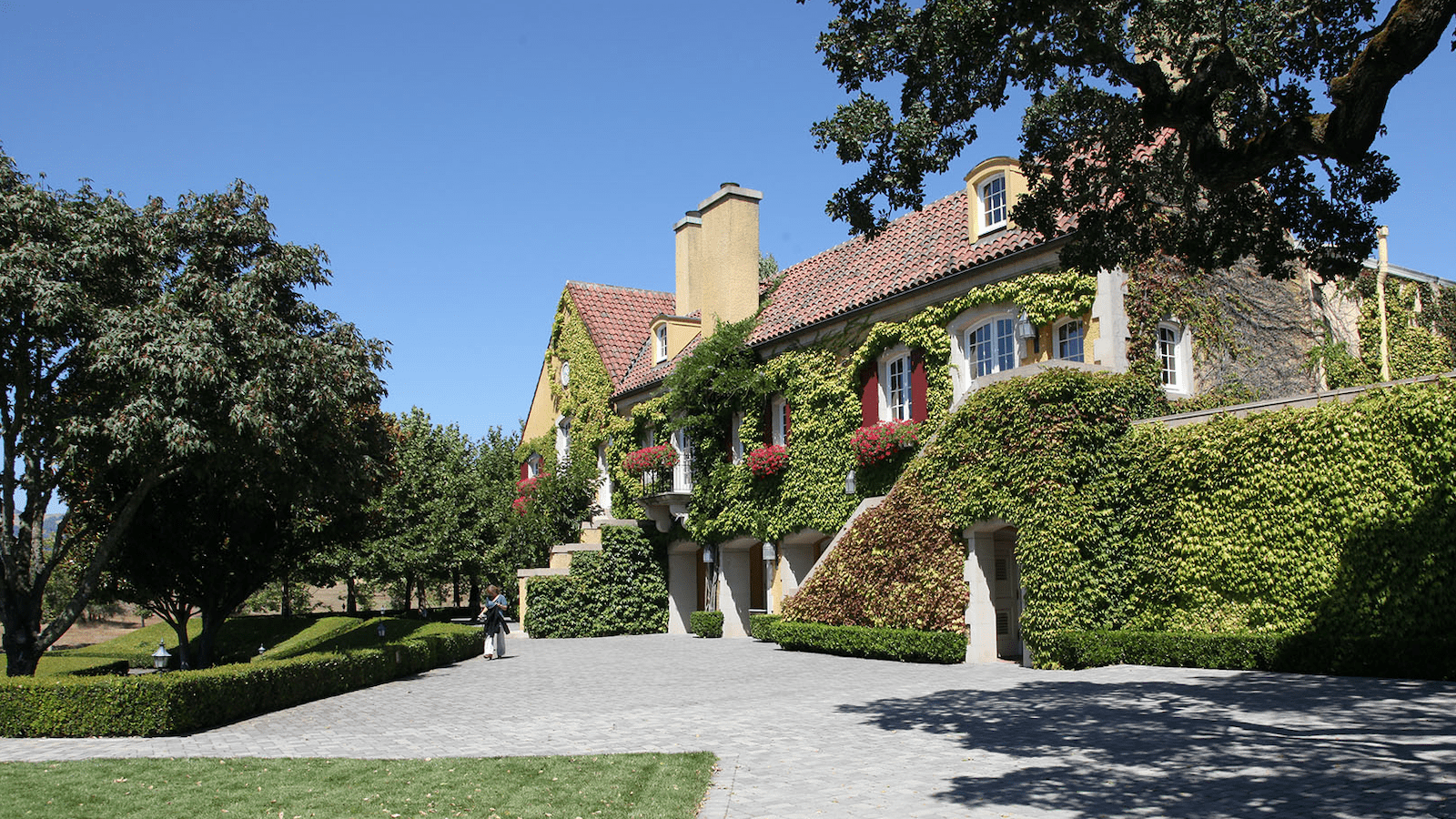 Every April during Earth Week — as spring seems to kick into high gear in Sonoma County wine country — Jordan offers guided hiking tours of its 1,200-acre estate. The four-mile, moderately-strenuous hike passes through woods, meadows, vineyards and the wineries new pollinator sanctuaries. Jordan has set aside open space on its estate to create habitat for hummingbirds and pollinators like local bees and the endangered Western monarch butterfly. The hike ends at the winery with a charcuterie picnic and wine pairing. Limited to 16 people, these tend to fill quickly. The cost is $110. 
Kunde Family Winery Estate Hikes
One of the top Wine Country tours in California is at the Kunde Estate Winery in Kenwood. The Kunde (pronounced Kun-dee) family has been growing grapes here for five generations, and today they're one of Sonoma County's largest suppliers. For only $40 you can take a guided hike through the 1,850 acre Kunde Family Estate. It's a great opportunity to see sustainable winegrowing practices at work while taking in some of Wine Country's most spectacular scenery. 
The vineyard hike concludes with a visit to the Kunde Tasting Room, where invigorated hikers can sample wines from the very vineyards they explored. The hike lasts about four hours, and is considered moderately-strenuous. Hikers are asked to pack a sack lunch, water and plenty of sunscreen. 
Sonoma County Vineyard Adventures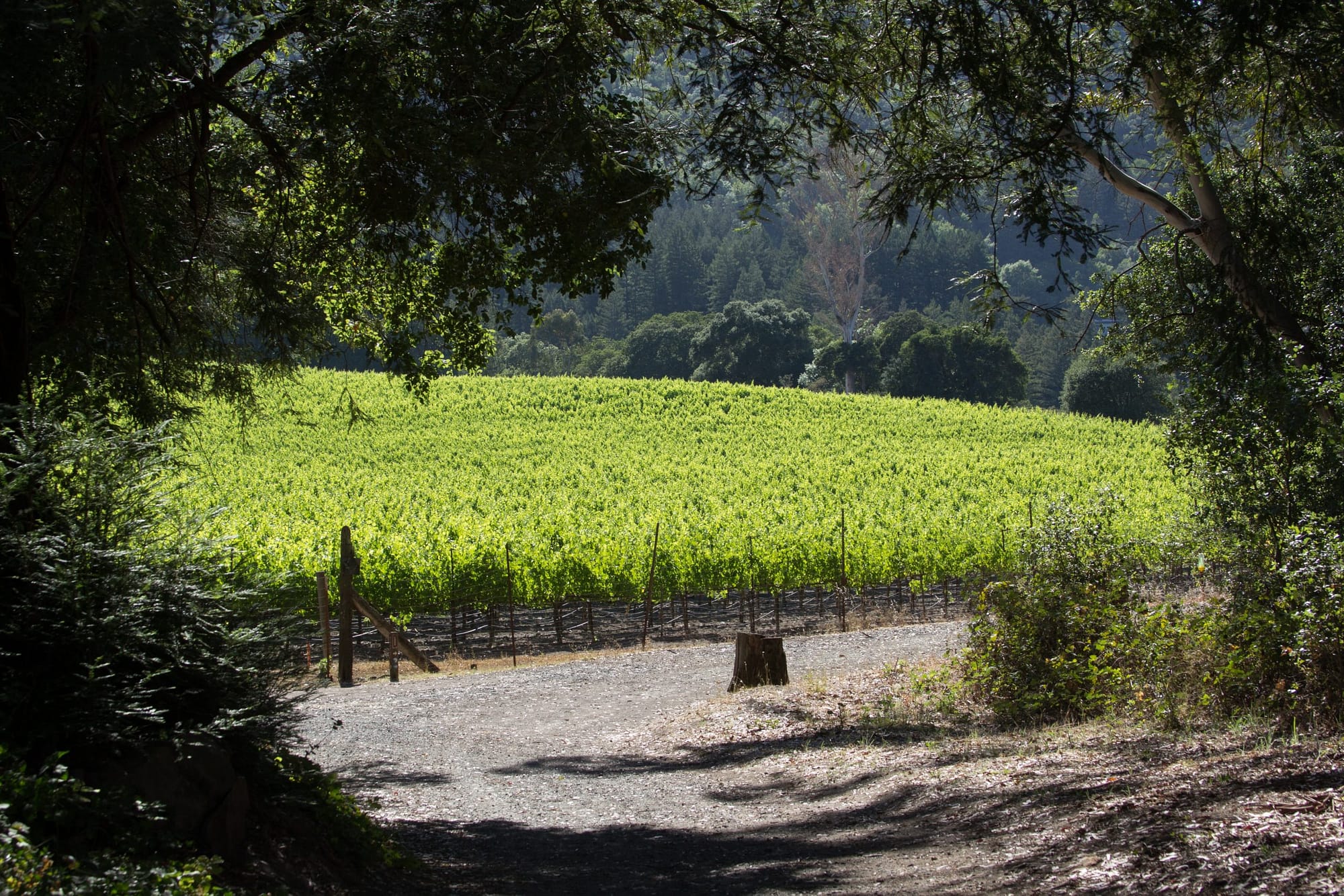 You'll like the price: Free. That's how much Sonoma County Vineyard Adventures charges for their self-guided hikes, available any day the winery is open and without advance notice. On any given day — and with no advance reservation — you can take self-guided vineyard tours at participating wineries in Sonoma County: Amista Vineyards in Healdsburg, La Crema in Windsor, and Balletto Vineyards, Santa Rosa. Along the way, you'll gain an in-depth understanding of the grape-growing process. Each tour is less than a mile in length, with points of interest marked along the route.
More Hiking in Northern California