Unlike many popular destinations that only offer a small variety of activities, the Bay Area's East Bay has an abundance of things to do — and there are activities that appeal to everyone. Finding the right thing to do can be overwhelming, so we've created a list of the top attractions.
Photo Credit: Left Coast Power Yoga
Photo: Courtesy of Edible Excursions
Best of North Berkeley Food Tour
1504 Shattuck Ave , 1504 Shattuck Ave, Berkeley
On this tour, a local will walk you around to the best hidden gems in Berkeley on a "Gourmet Ghetto" walk (including the original Peet's Coffee). Your bites will include chocolates, gourmet cheeses, gelato, pizza, sandwiches, wine, and more, all from sustainable and organic restaurants.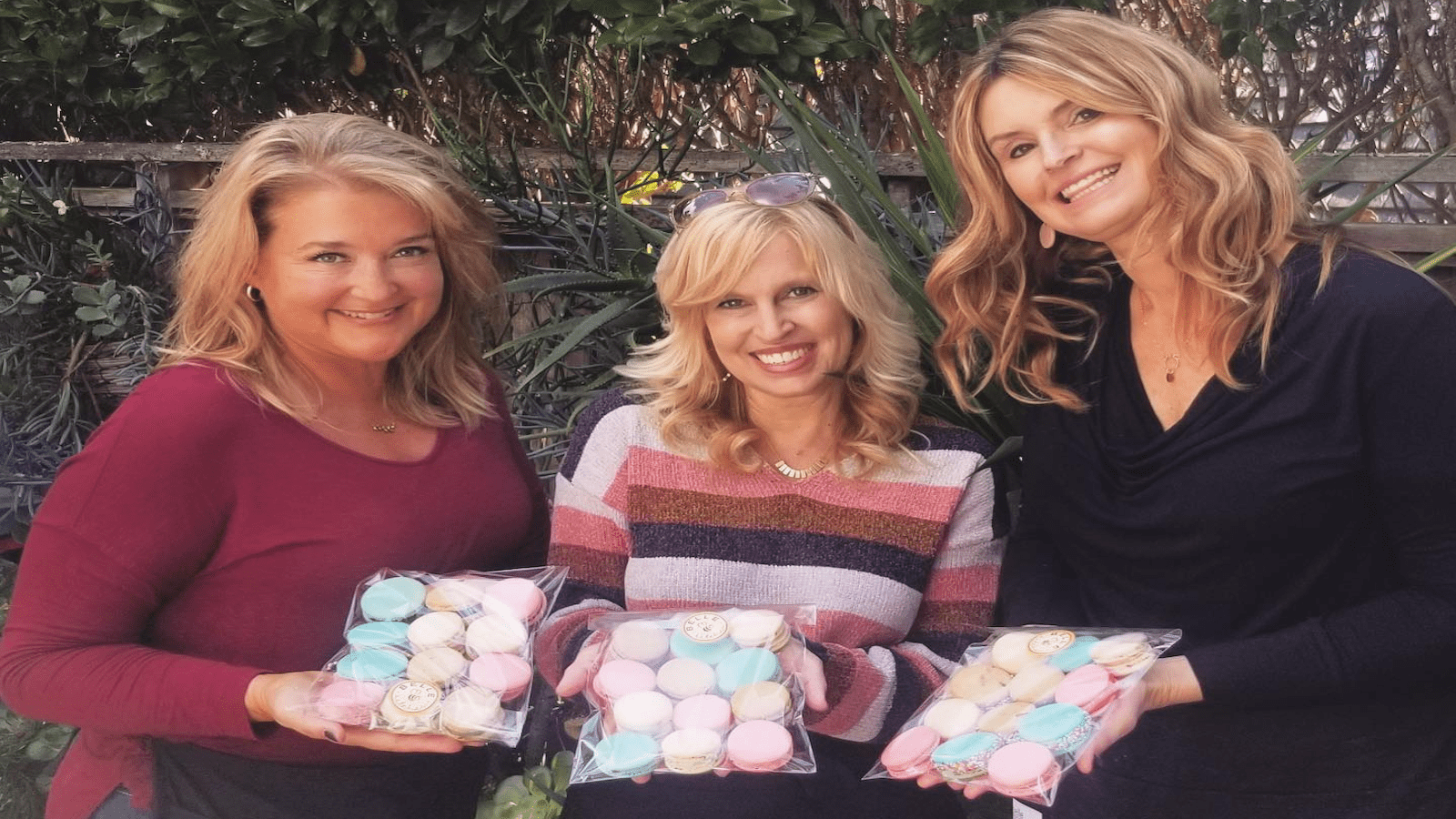 Photo: Courtesy of Belle Kitchen Carmel
Macaron making with a Master Chef-Oakland, CA
385 14th St , 385 14th St, Oakland
Learn the art of making macarons at a location dedicated to macarons with experience in teaching for almost a decade. Perfect for beginners and experts alike.
Photo: Courtesy of Edible Excursions
Uptown Oakland Food and Drinks Tour
1701 Telegraph Ave , 1701 Telegraph Ave, Oakland
Discover hyped up food and drinks in the highly competitive foodie scene of the Bay Area. Explore uptown Oakland, try samples of different cuisines and craft cocktails, and learn about the history and culture of the community from a guide.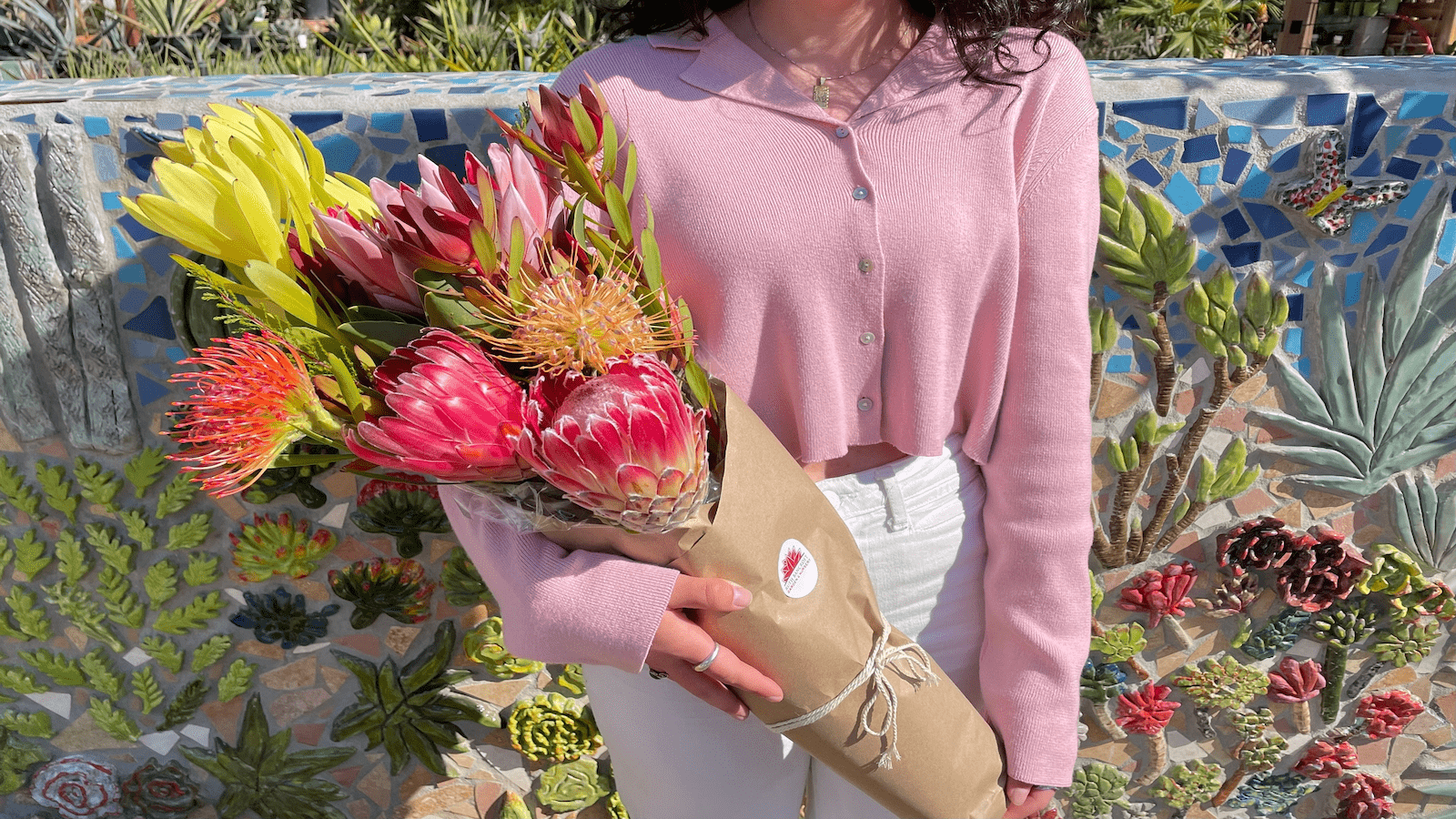 Photo: Courtesy of Ruth Bancroft Garden
Ruth Bancroft Garden General Admission Ticket
The Ruth Bancroft Garden & Nursery, 1552 Bancroft Rd, Walnut Creek
Explore a 3.5 acre garden filled with succulents, cacti, and other drought resistant plants from all over the world. Tour at your own pace or with a Perfect activity for the whole family.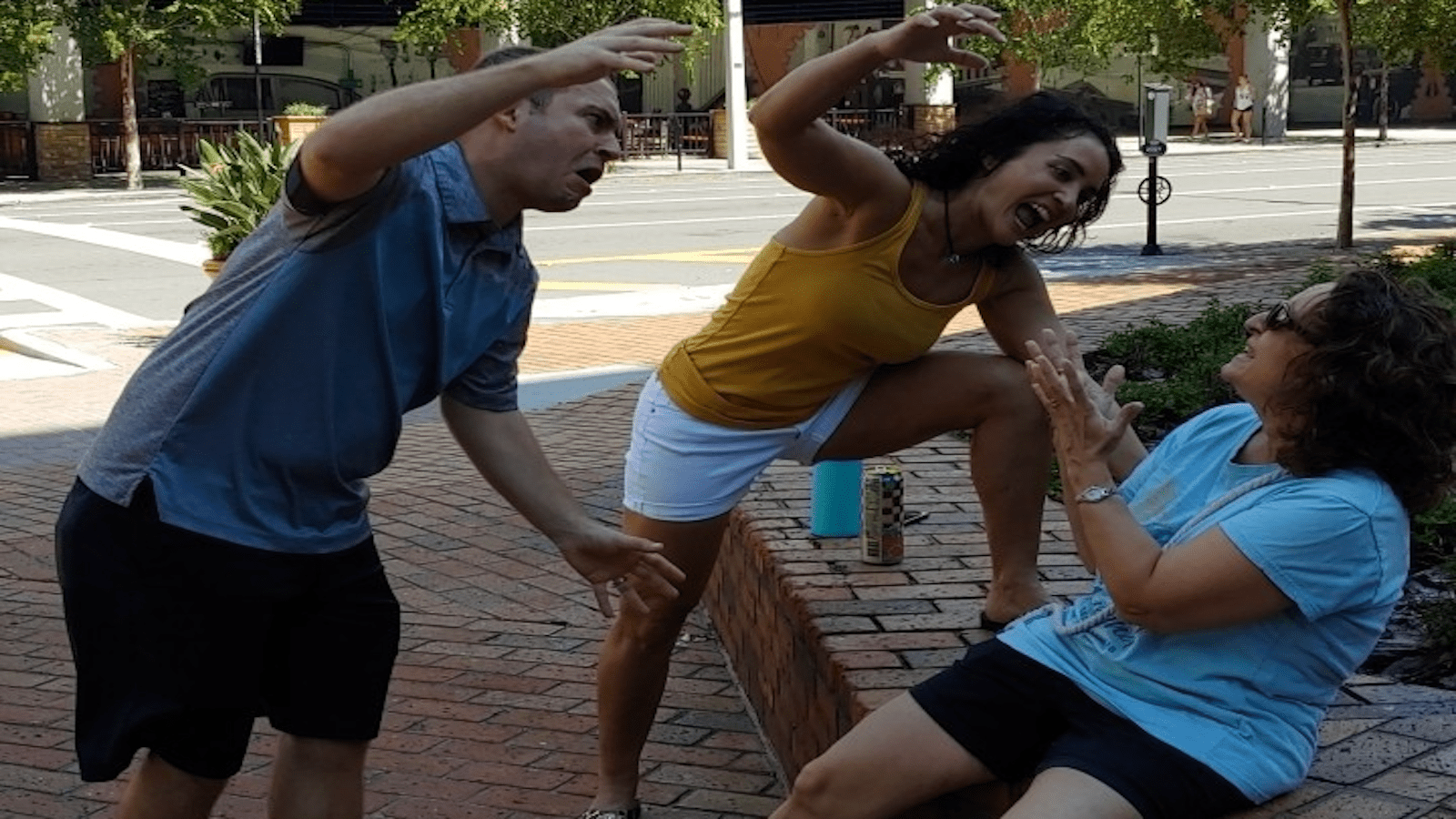 Photo: Courtesy of Zombie Scavengers
Explore Oakland with a Unique Scavenger Hunt by Zombie Scavengers
1 Frank H. Ogawa Plaza , 1 Frank H. Ogawa Plaza, Oakland
Price: $20 per group (up to 10)
Do you have what it takes to survive a zombie apocalypse? Find out in this zombie themed game as you explore the city of Oakland and use an app to find survival items, get points, and do other entertaining zombie themed challenges.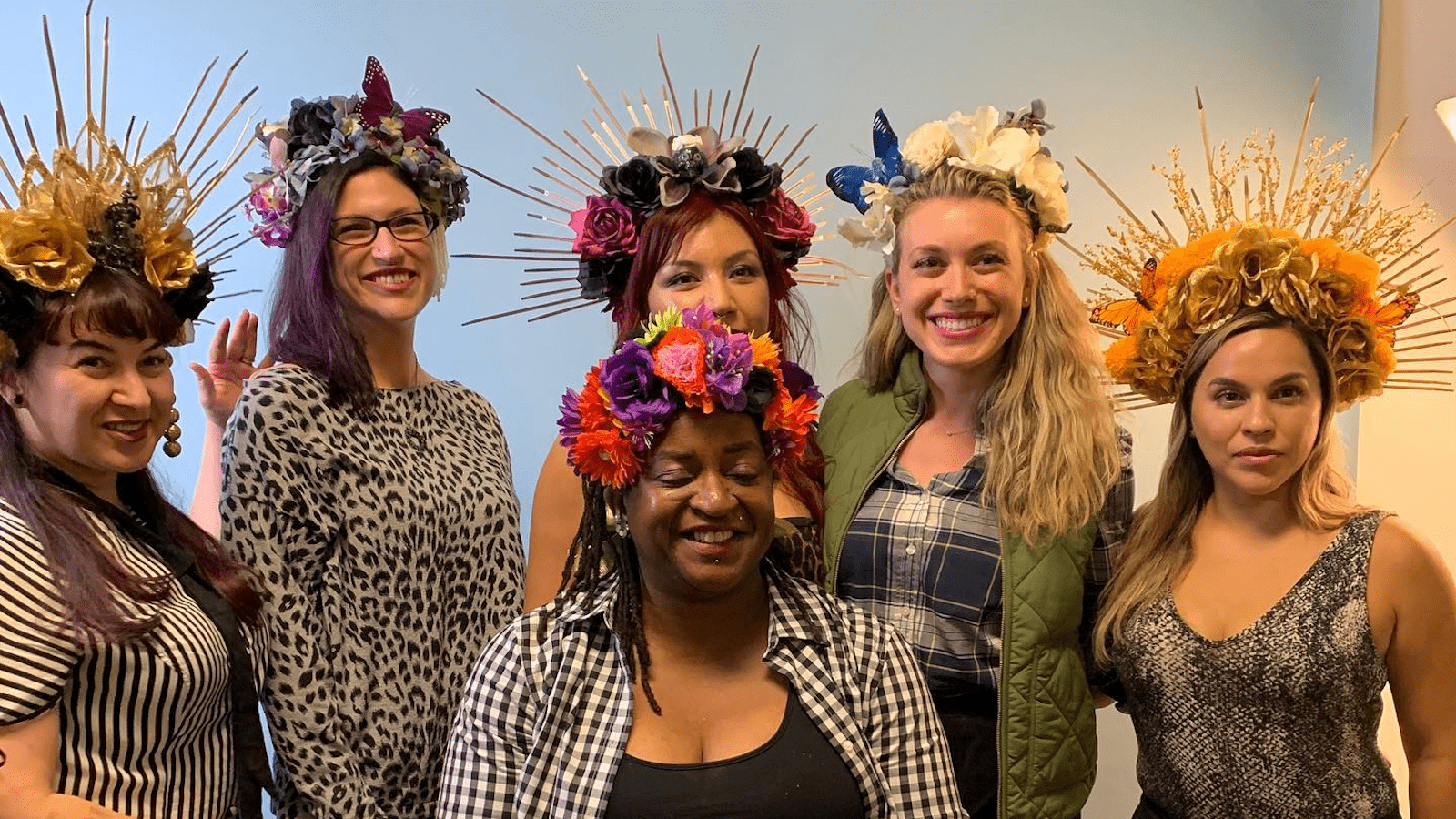 Photo: Courtesy of The Headdress Workshop
Floral Headdress-Making Workshop in Oakland
1031 Cotton St , 1031 Cotton St, Oakland
Become an expert in the ways of crafting flower crowns, or fantasy headdresses, at this 90 minute class. This venue has a full kitchen so party hosting is also available for groups of 6+.
Photo: Courtesy of Left Coast Power Yoga
Silent Disco Style Yoga in Lake Merritt Pergola
599 El Embarcadero , 599 El Embarcadero, Oakland
Connect with yourself and music in this mindful yoga class set in nature. Experience the Bay Area like a local as you experience a healthy clubbing-like event.
Photo: Courtesy of Extraordinary Tour Services
Livermore Valley All-Inclusive Wine Tour
Anywhere within a 50-mile radius of the Greater Bay Area.
Indulge in outstanding wine from 3 renowned wineries. Lunch and transportation between the locations is included so you can have the best experience possible.
If you book an activity Local Getaways might earn a commission — prices subject to change.
Click here for more on What To Do in East Bay!