Venture north of San Francisco and taste the country's most renowned wine, hang out by the ocean, or walk amongst the mighty redwoods in Muir Woods. The North Bay has everything you would want to find in California and more. You won't want to miss out on the unique atmosphere of the towns, so be sure to take a tour to ensure viewing all the hidden gems.
Feature Photo: Courtesy of NPS
Photo: Courtesy of Gourmet Food and Wine Tours
Sausalito Food and Wine Tour
Viña del Mar Park, 2-98 Excelsior Ln, Sausalito
Admire stunning ocean views in Sausalito as you stroll and sip, perfect for wine enthusiasts. Also enjoy tasty bites to eat from popular gourmet restaurants in the area.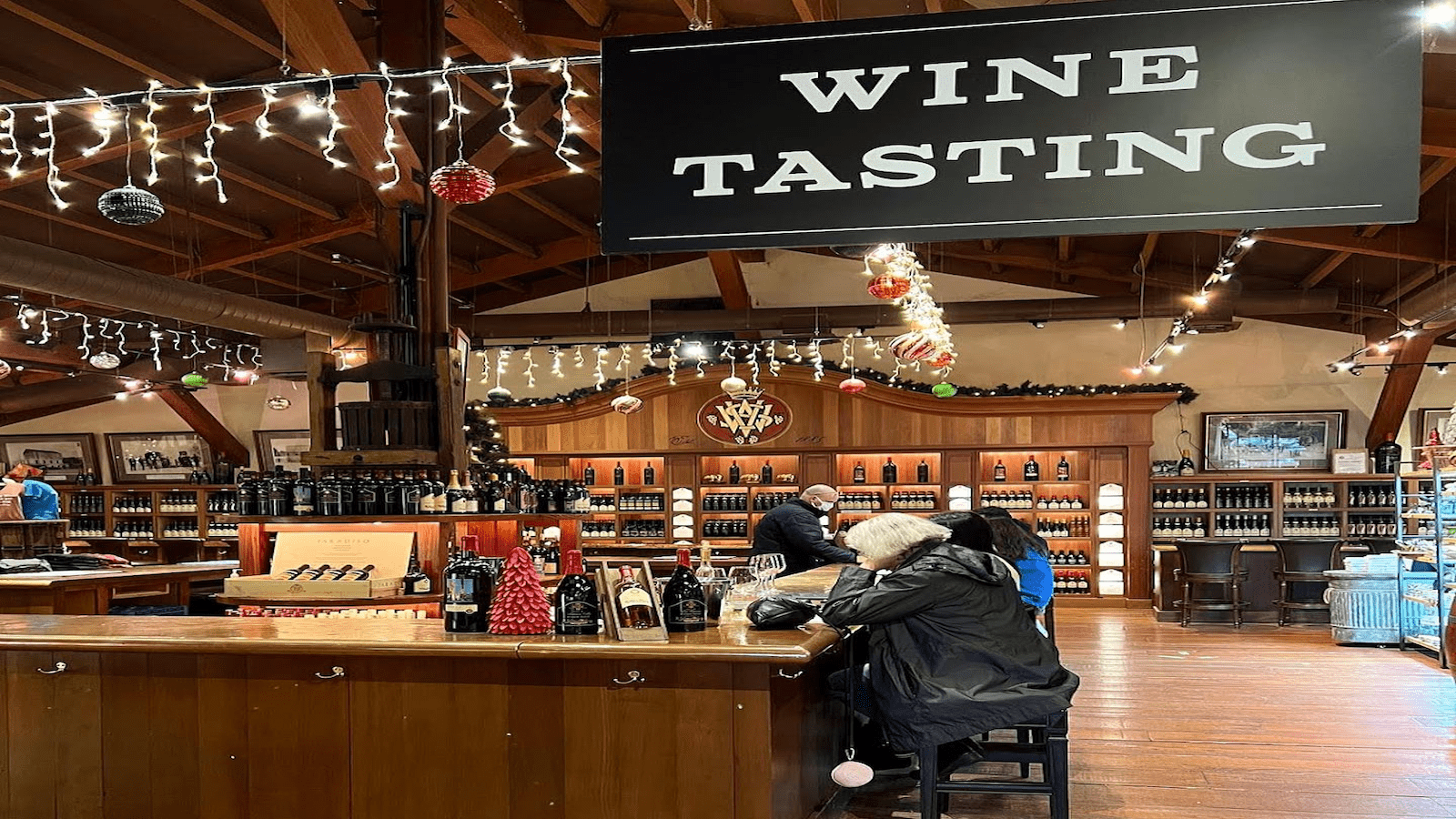 Photo: Courtesy of A Taste of San Francisco
Muir Woods and Sausalito Tour
545 Post St, 545 Post St, San Francisco
This tour starts with crossing the Golden Gate Bridge where you will find the best views of San Francisco, then take a break from the busy city and walk through Muir Woods, a forest with ancient coastal redwoods. After enjoy the scenic Mediterranean style city Sausalito with more beautiful coastal scenery.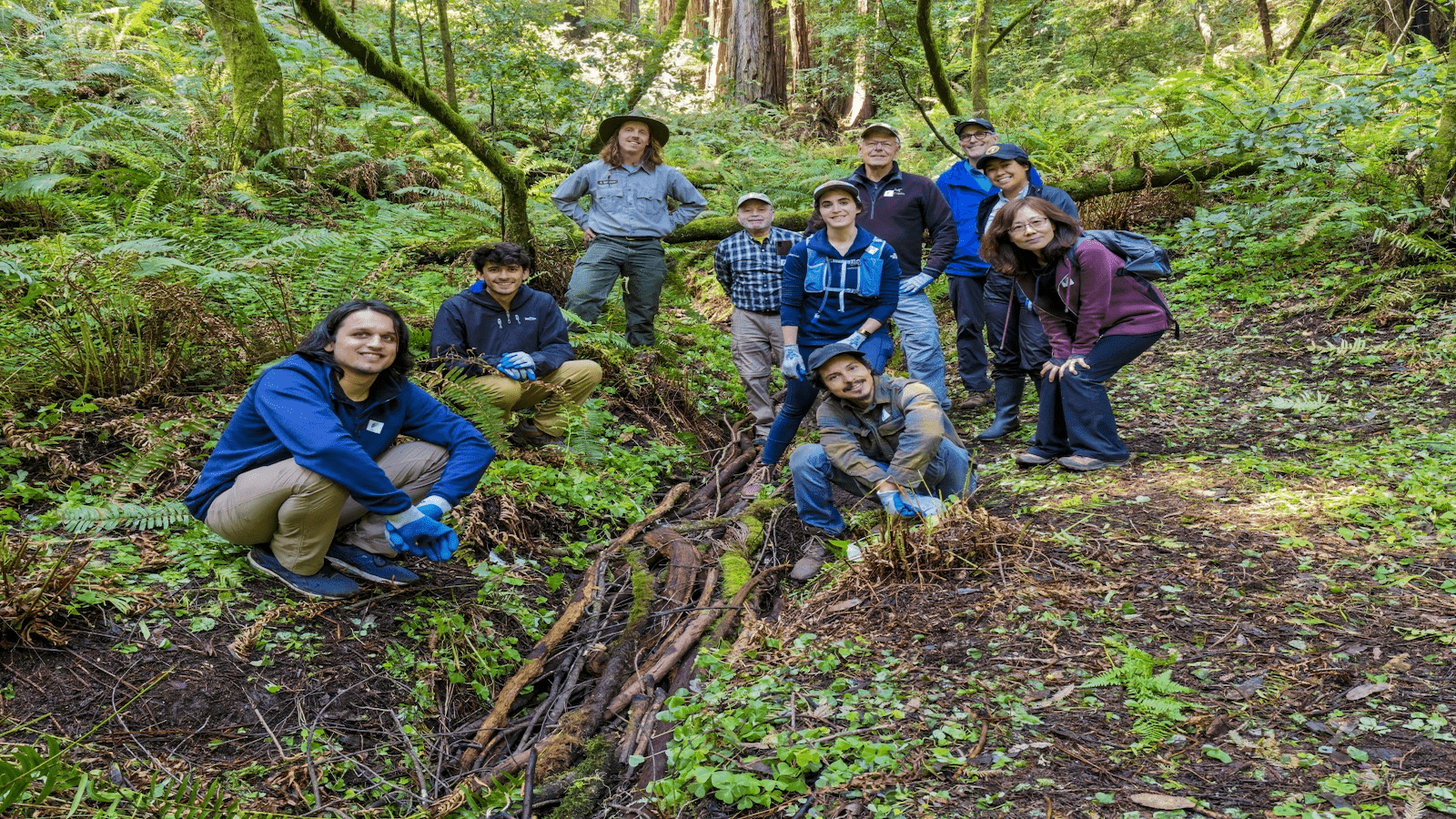 Photo: Courtesy of Muir Woods Snaps
Small Group Muir Wood, Sausalito, and Wine County Tour
Most hotels in San Francisco
Spend a full day exploring the dense forest filled with towering, centuries old redwoods of Muir Woods. You will also stop at a couple of Sonomas most well known wineries and sample world class drinks from the wine capital of the country.
Photo: Courtesy of Mei-Li Reestani
Beginner Surf Lessons at Stinson Beach
Stinson Beach Surf & Kayak, 3605 CA-1, Stinson Beach, CA 94970, USA
Soak in some rays in Stinson Beach, a beloved spot near the bay. Lean how to surf, starting with the basics, while basking in the lovely scenery of the sea and cliffs.
If you book an activity Local Getaways might earn a commission — prices subject to change.
Click here for more on What To Do in North Bay!