Since the year 1900, the National Audubon Society has been holding an annual gathering in late December or early January. Thousands of volunteers around the world venture out to count all the birds they observe throughout the day, making this one of the longest-running citizen science projects in the country. 
The 122nd Christmas Bird Count started Tuesday, December 14, 2021 and will continue through Wednesday, January 5, 2022 — follow these steps to participate.
Featured Photo: David Klein
Is it free to participate? (Yes.) Can I just log info without signing up? (No.) Get answers to all the crucial questions pertaining to the Christmas Bird Count by reading these details.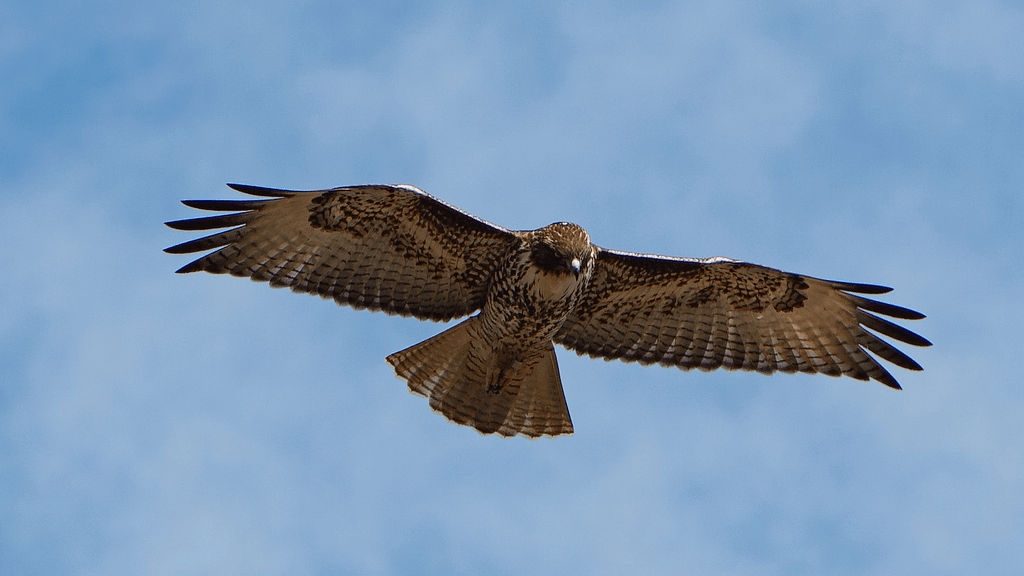 Take a look at this map to find counts near you. Green and yellow circles are open for new participants, and red circles are full — click on the circle and scroll down for additional info including compiler contact.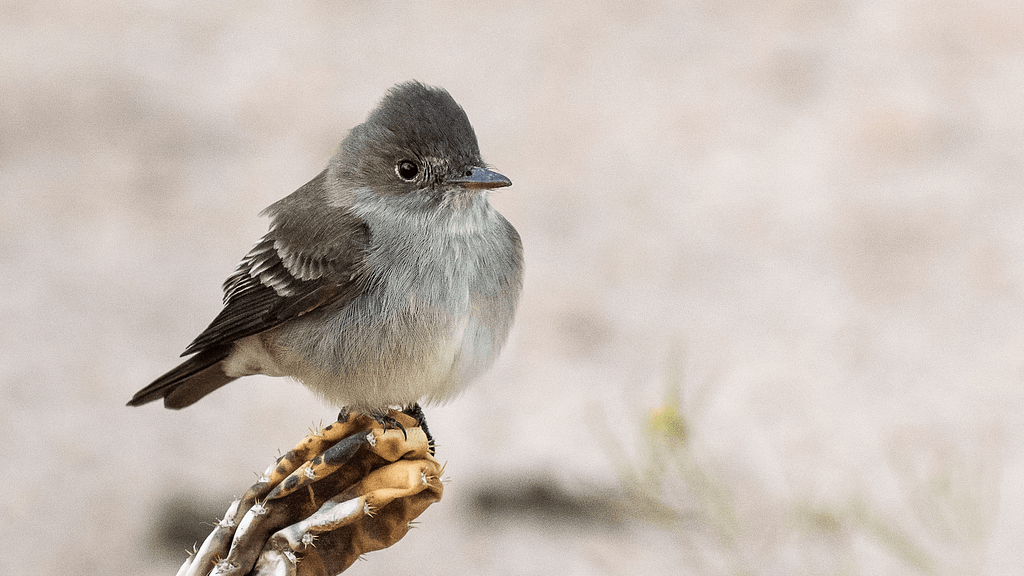 To arrange participation, please email count circle compilers before the count day — compilers are responsible for recruiting, training and guiding participants on the count and summarizing and submitting data. You can find your local complier's contact info from the circle pop-ups on the map.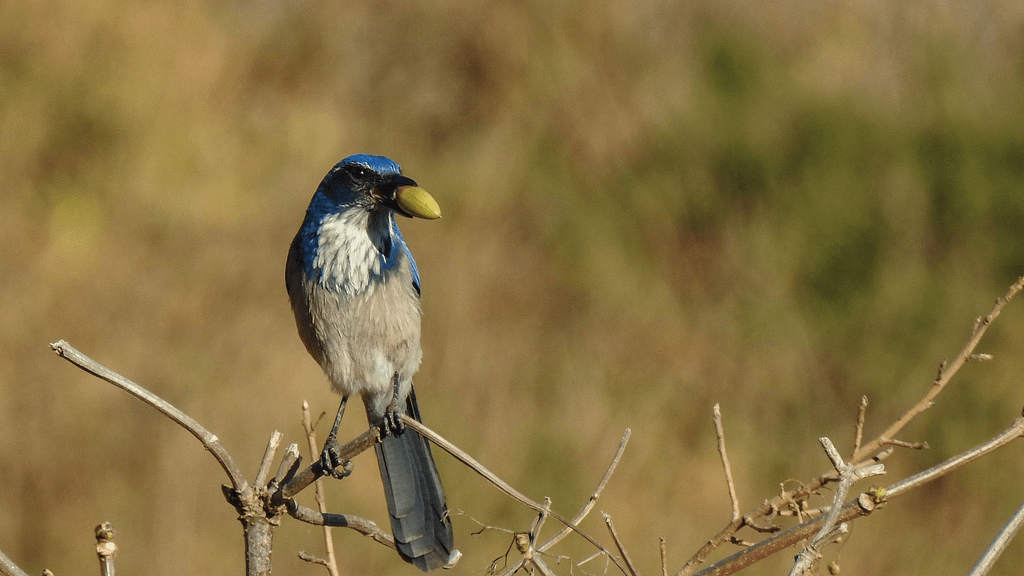 Already signed up for a count? Go to the CBC Live tracker to see photos posted from others who are scouting for or participating in the Christmas Bird Count, and upload your own photos.