I know, it's a tired phrase, but so many of us here in the Bay Area are food-obsessed and can't get enough of the creamy chevres, sharp cheddars, and herbaceous triple crèmes produced in the region. Lucky for us, more and more "swoonable" cheeses (as I like to refer to them) are made right in our own backyards, particularly in and around Petaluma. In between nibbles of fresh burrata and tantalizing sheep milk feta, discover some of Sonoma County's other culinary artisans, including a honey farm, award winning bread makers, and olive oil producers. Combined with a little wine tasting, it's all the right ingredients for a wonderful weekend getaway.
Featured Photo: Esperanza Doronila via Unsplash
Make Cheese in Sonoma Valley
The Epicurean Connection offers a swooning selection of artisan and farmstead cheeses, along with an array of locally made olives, preserves, organic meats, and other culinary treasures. Owner Sheana Davis has been an enthusiastic supporter of the artisan cheese community for decades. I highly recommend signing up for one of Sheana's cheesemaking classes. Every Thursday and Saturday she teaches students how to make a variety of cheese including Crème de Ricotta. Each student goes home with a cheese cloth, cheese ladle, cheese recipe card, and cheese trail map. Cost is $125 per person. The Epicurean Connection store is open Friday and Saturday, 9am to 3pm.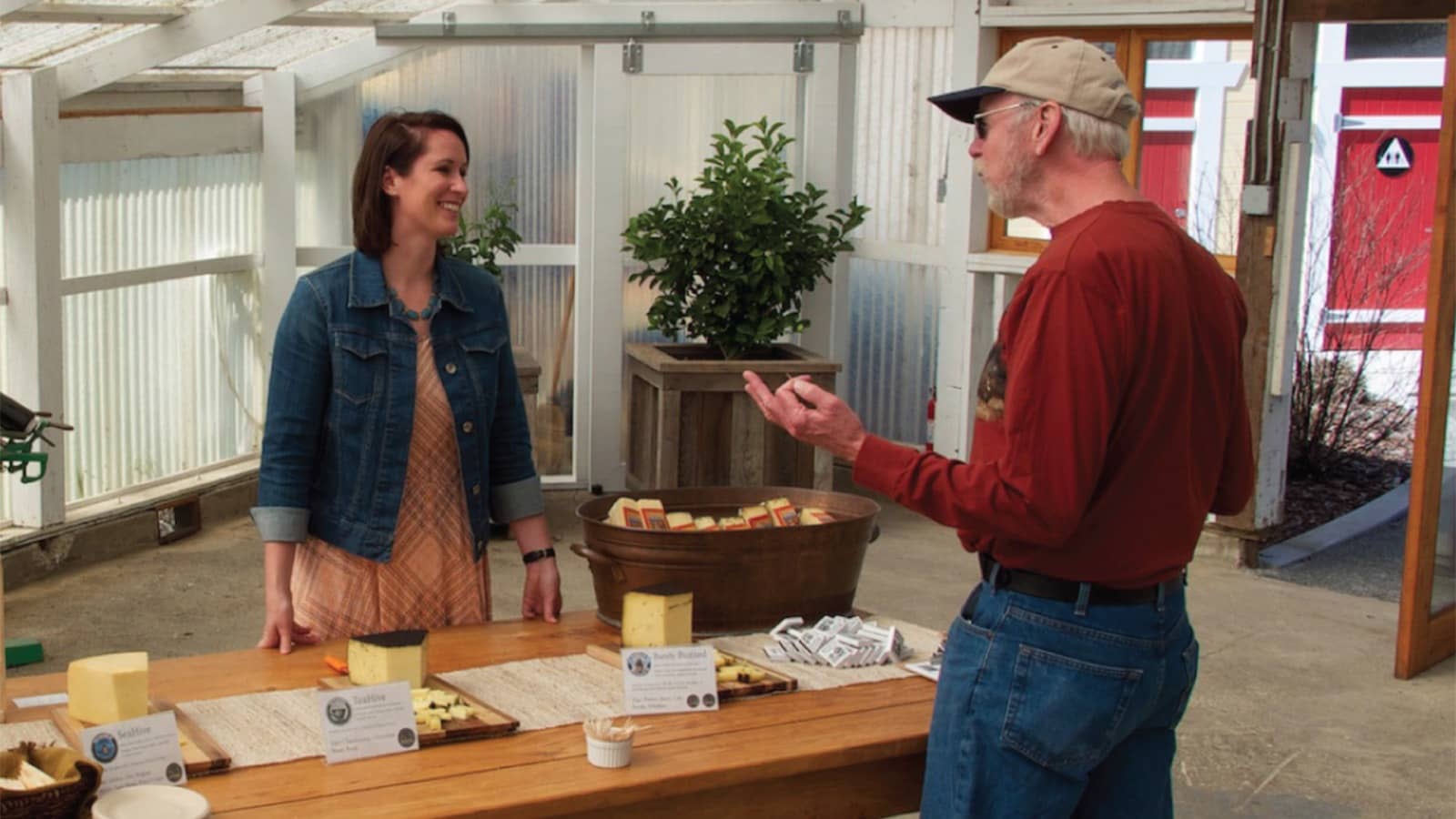 If you love cheese as much as I do, you won't want to miss the annual California Artisan Cheese Festival. Attendees get to sample more than 100 award-winning cheeses and other local artisan goodies including beer, cider, spirits and wine. The festival is held at the Sonoma County Fairgrounds in Santa Rosa. If you needed another incentive to eat amazing cheese, know the CACF is a non-profit event that has been dedicated to supporting the artisan cheese and agricultural communities in California for the last 15 years.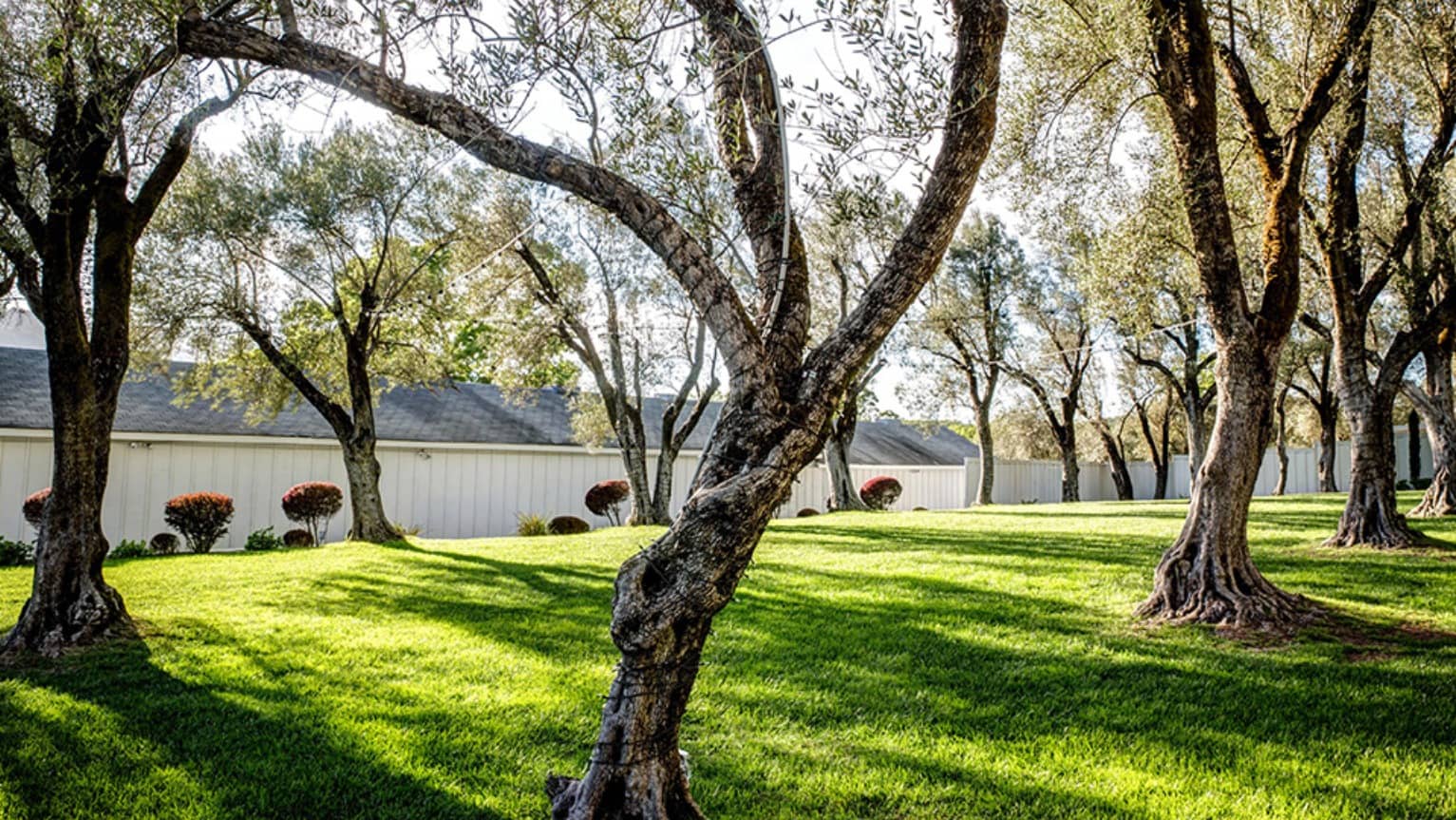 Known throughout wine country as liquid gold, olive oil production is relatively new in California. In 1990, when B.R. Cohn Winery & Olive Oil Company in Glen Ellen pressed its first olive oil, it made history as the first estate olive oil produced in the state in more than a century.
Over the years, a number of Sonoma County wineries have planted olive trees alongside their grapevines and added the kitchen staple to their repertoire. In addition to B.R. Cohn the list includes: DaVero Farms & Winery and Jordan Vineyard & Winery in Healdsburg, Trattore Estate Wines & Dry Creek Olive Company in Geyserville, Benziger Family Winery in Glen Ellen, and The Olive Press in Sonoma.
But for an experience dedicated to the craft of producing delicious olive oil, plan a trip to Goldridge Organic Farms in Sebastopol. Farmer/owner Brooke Hazen typically harvests his 70 acres of olives trees in November and December, and mills the fruit within hours, creating a variety of award-winning olive oils. Private Olive Oil Tasting Experiences can be reserved Thursday through Saturday, and a variety of events are held on the farm throughout the year. The farm shop is open Friday and Saturdays, Memorial Day Weekend through October.
One of America's Top Bread Makers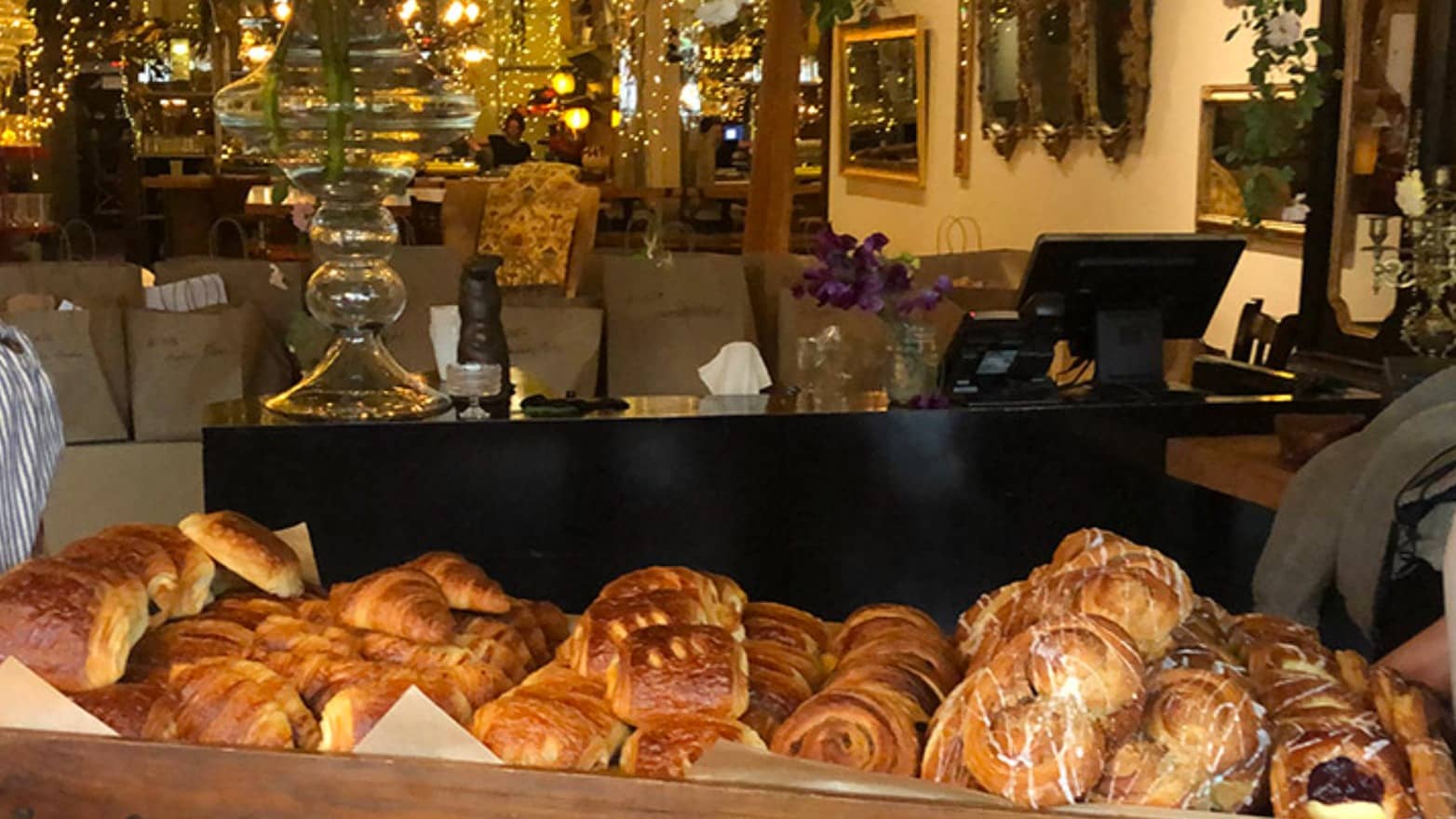 Picked by Bon Appetit magazine as one of America's top 10 bread makers in 2010, Della Fattoria makes some of the best bread you will ever taste. Baked in wood burning ovens much like they were 100 years ago and prepared with organic flours and sea salt — these are some loaves. Think baguettes, ciabatta, pane integrale, Pullman loaves and more. There's also an assortment of mouth-watering pastries.
A great place to load up on thoughtful gifts is Lavender Bee Farm in Petaluma, which sells award-winning, organic, pesticide-free gourmet honey produced from their own beehives. Their Petaluma Lavender Blossom Honey comes in adorable glass honey-bear bottles. Farm tours are available by appointment only; however you can order all of honey and lavender products online.