San Diego has four distinct seasons: early summer, summer, late summer and next summer. It's hard to beat the weather in San Diego and any time of the year is a good time to go there. The southernmost city in California offers some of the best reasons to visit with family-friendly attractions including horse racing, street fairs, a world-class zoo, an outstanding oceanarium, some of the best beaches on the coast and museums to satisfy your curiosity about planes, trains and automobiles.
Here's a checklist of all the San Diego highlights to hit with the family.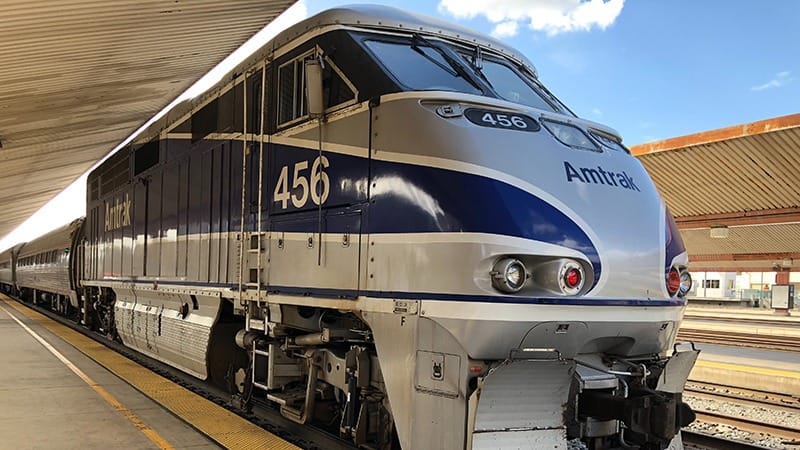 Get There On Amtrak's Pacific Surfliner
Amtrak offers one child, ages 2-12, a half-off fare with one paid adult rail fare aboard the Pacific Surfliner route, servicing San Luis Obispo to San Diego. Hornblower Cruises & Events and Flagship Cruises & Events are super fun for the whole family, offering one- and two-hour harbor tours along picturesque San Diego Bay. 
There is an abundance of family-friendly adventures in San Diego including: San Diego Speed Boat Adventures, Inc. offering a guided and narrated San Diego Harbor Tour. Kids get a kick out of riding on the on- and off-boarding Old Town Trolley Tours of America and the San Diego SEAL Tours Sea and Land Adventures. Good luck squeezing it all in… or make a list for your next visit.
Children, ages 2 and younger, are admitted free; and ages 3 through 11 are eligible for the Children's ticket (priced at $52 versus $62 for adults) into the iconic San Diego Zoo. This is home to 4,000 rare and endangered birds, mammals and reptiles, and the 1,800-acre San Diego Zoo Safari Park, with up-close views of the critically endangered species. If you've never been to the San Diego Zoo, it's definitely worth your time!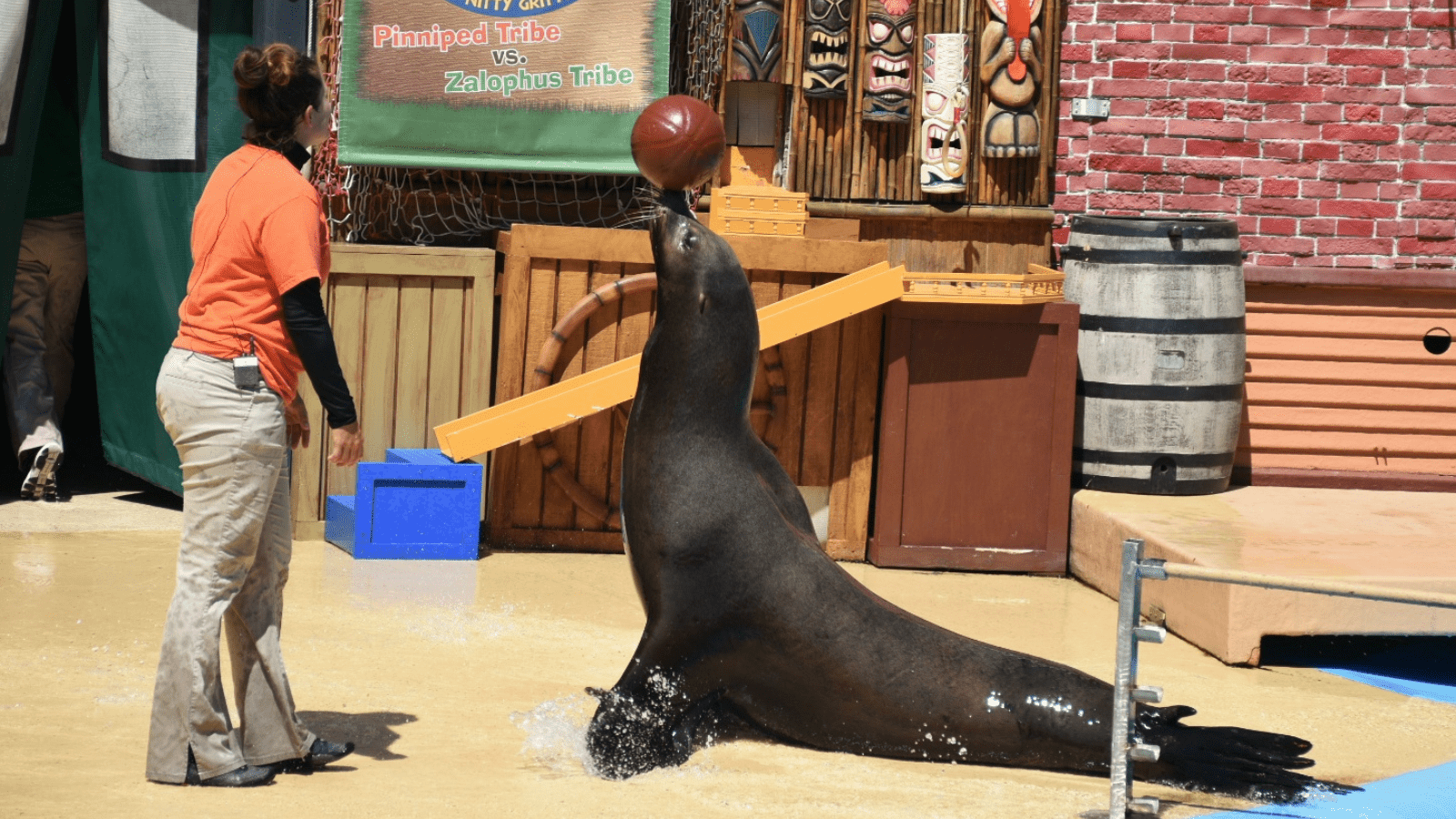 SeaWorld San Diego shows continue throughout the day at the park. Children under 3 are admitted free and there is special pricing for children ages 4 through 15. LEGOLAND® California Resort, with 128 acres of LEGO-themed fun and more than 50 interactive attractions, and SEA LIFE™ Carlsbad Aquarium, with 36,000 sq. ft. of play zones and marine exhibits including the new Jellyfish Discovery (way cool), are offering a free one-day Child Hopper Ticket for one kid, ages 12 and under, with purchase of a full-price one-day Adult Hopper Ticket. Sweet!
Belmont Park, an awesome turn-of-the-century-style seaside boardwalk and amusement park in Mission Beach, offers kids rides, meals, and treats. Play unlimited laser tag or ride on the park's 11 ticketed rides, including the National Historic Landmark "Giant Dipper," one of only two remaining beachfront wooden roller coasters on the U.S. West Coast!
Kids' Fave San Diego Arts and Culture Venues
If your kids are into planes, trains or automobiles, then get yourselves over to the many museums of Balboa Park, often called the Smithsonian of the West. The San Diego Air & Space Museum, a Smithsonian affiliate, presents aviation history from first flights to space travel, while the San Diego Automotive Museum displays classic automobiles and motorcycles from yesteryear. Toy train buffs of all ages (that's you, Dad) can see the largest indoor model railroad display in the world at the San Diego Model Railroad Museum.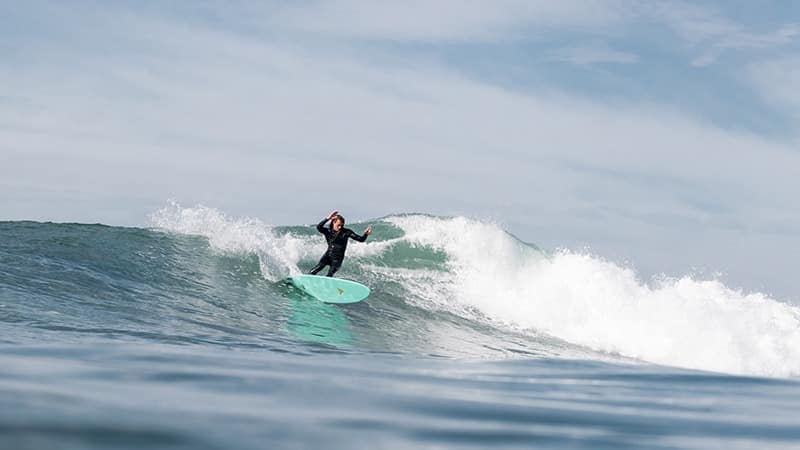 Surfing lessons are a spectacular way to spend a day with the kids. With the purchase of one adult surfing lesson or session, one child, ages 6 to 12, gets a comp surfing session or lesson from the Surf Diva Surf School in La Jolla, the world's first all-woman surf school. At H&M Landing, kids can experience the thrill of catching their own fish for free with every paid adult; reservations are required. Landlubbers, this one's for you.