Looking for the coolest things to do in the East Bay as spring rolls in? From the best hiking trails to faires and events celebrating this blooming time of year, got you covered. Even once the celebrations wane, there is still plenty to do. We've done the deep research for you on the best things to do in the East Bay including museums, cultural events and food tours and more. Speaking of food, we also have an extensive list of our best restaurants in the East Bay, and if you're planning a weekend, the best places to stay.
Spring weather is lovely in the East Bay, with averages in the 60s and a few sunny 70s days sprinkled throughout.
Featured Photo: Courtesy of @ClaremontHotel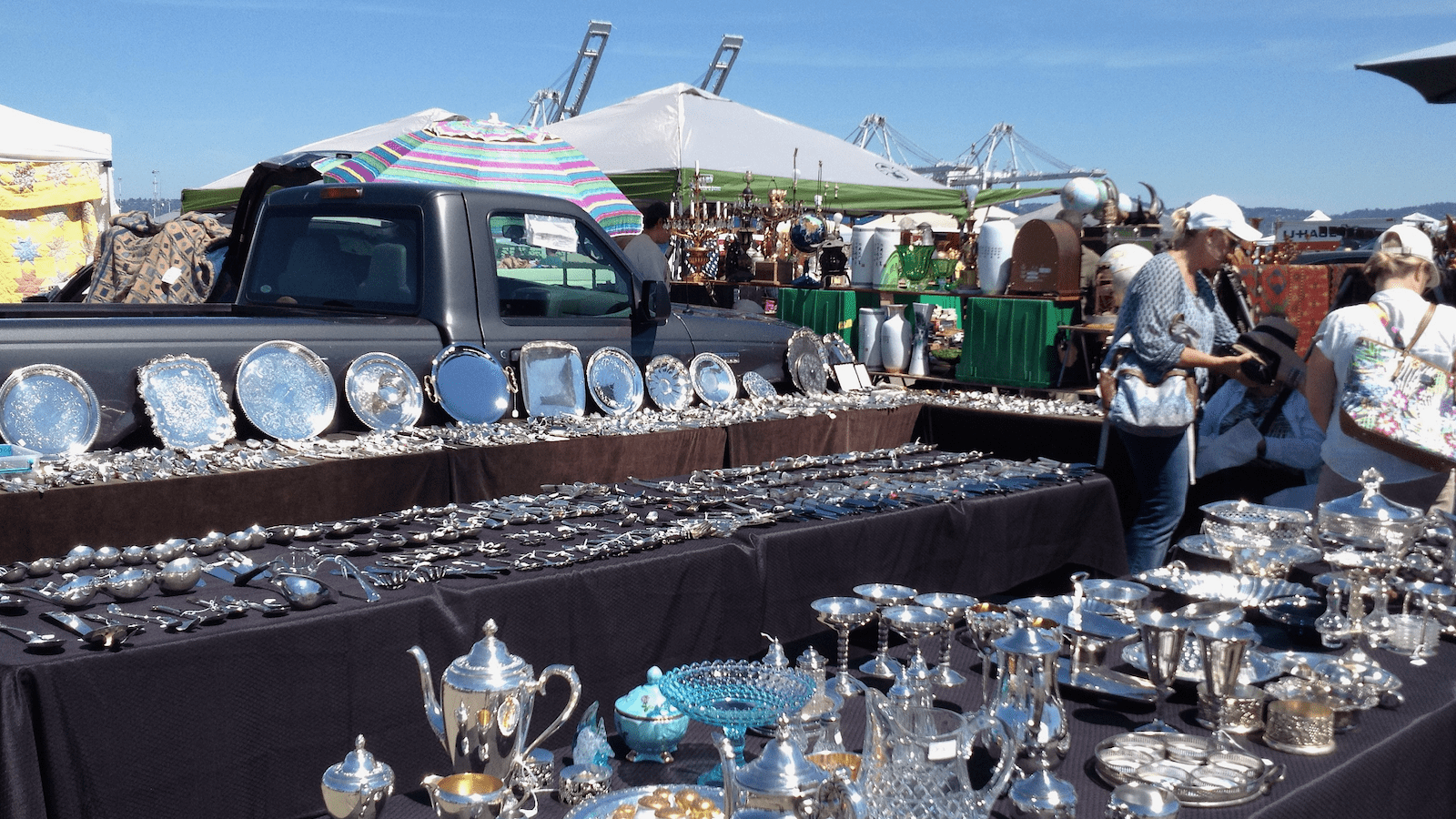 Alameda Point Antiques Faire
On the first Sunday of every month, this outdoor space is home to the largest antiques show in Northern California. Free parking; admission for children under 16 with an adult. Tickets at the entrance. Opens 6 a.m., no admission after 3 p.m.
San Francisco Bay Area Flower & Garden Show
Stroll through gorgeous designer gardens where artfully arranged plants, trees, and flowers are  in full bloom. Demos by top floral designers at Alameda County Fairgrounds.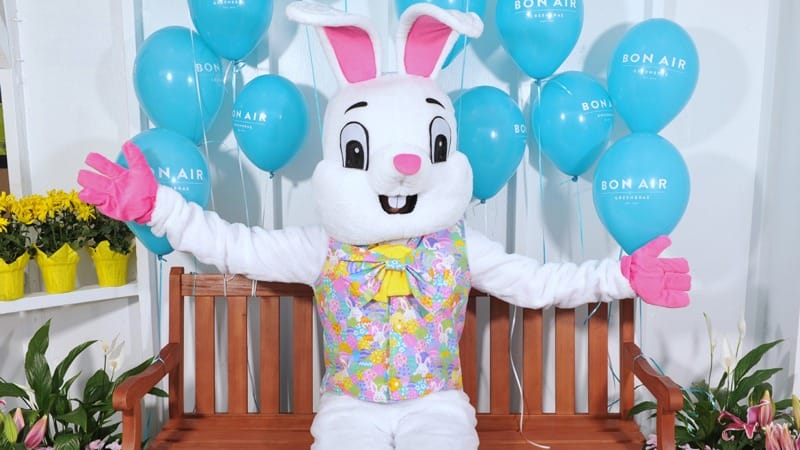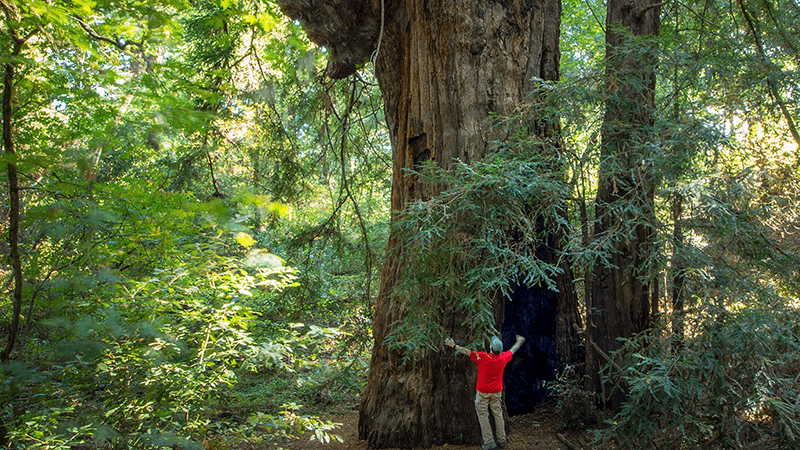 Looking to see what's happening right now in the East Bay? Our comprehensive list of venues below will help you find what you need to know what's going on.