Looking to fill a couple hours of your day while in Wine Country? With so many offerings in the area, we've curated the top events this month. Less researching and more having fun. Enjoy!
Featured Photo: Will Bucquoy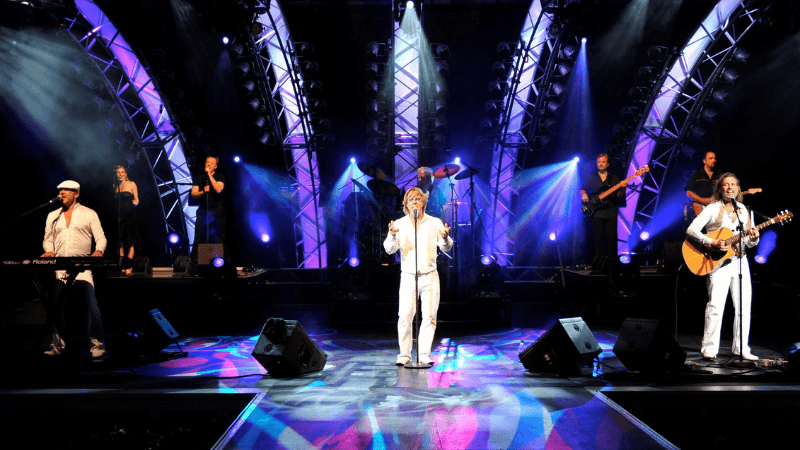 "Stayin' Alive"-The Bee Gees Tribute
Touring for the past eight years, "Stayin' Alive"- The Bee Gees Tribute — complete with white disco suits — is coming to the Luther Burbank Center for the Arts in Santa Rosa. This all Canadian cast from Toronto, Ontario, performs two sets — the early traditional songs and the disco set — and is the largest production of the Bee Gees in the world.
More info: lutherburbankcenter.org
Valentine's Day Wild Jungle Love!
Learn about the do and don'ts of animal courtship at Safari West's 22nd Annual Wild Jungle Love "Amour" Party, also known as Adult Romantic Safari Tours. You'll travel in an open-air vehicle encountering giraffe, rhinoceros, wildebeest, cape buffalo, zebra and more.
More info: safariwest.com
Blanc De Blancs & Oyster Pairing at Comstock Wines
Get a head start on those Valentine's Day celebrations with a wine and oyster pairing created by Executive Ched Jude Affronti at Comstock Wines in Healdsburg.
More info: comstockwines.com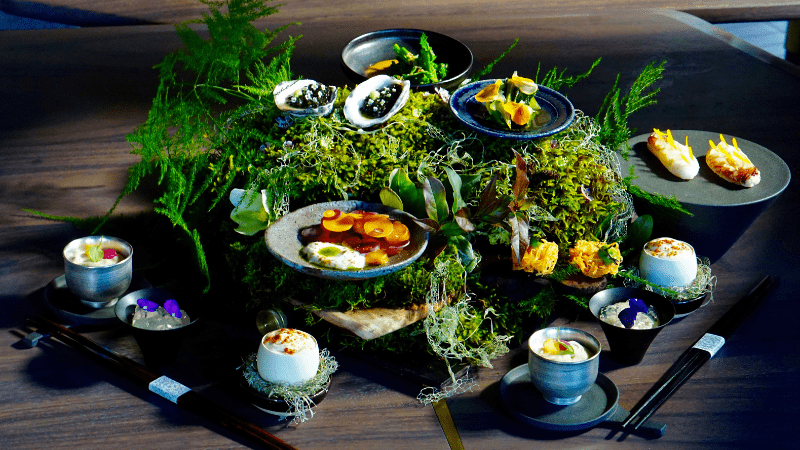 Valentine's Celebration at Michelin-Starred SingleThread Farm
In addition to a 10-course tasting menu, the three Michelin star restaurant will offer bouquets and crowns made with flowers grown on its farm to mark the holiday. The farm, located on 24 acres in the historic Dry Creek Valley, supplies vegetables, fruit, herbs, flowers, honey, eggs, and olive oil to their restaurant kitchen. 
More info: singlethreadfarms.com
Sonoma County Restaurant Week
Try something new during Sonoma County wine country's tastiest week of the year. No tickets or passes needed. Many restaurants offer lunch and dinner specials!
More info: socorestaurantweek.org
Looking to see what's happening right now in Sonoma County? Our comprehensive list of venues across the city below will help you find what you need to know what's going on.