Looking to fill a couple hours of your day while in San Francisco? With so many offerings in the area, we've curated five of the top events this month so you don't have to. Less researching and more enjoying your time in the area. Enjoy!
Featured Photo: Joshua Sortino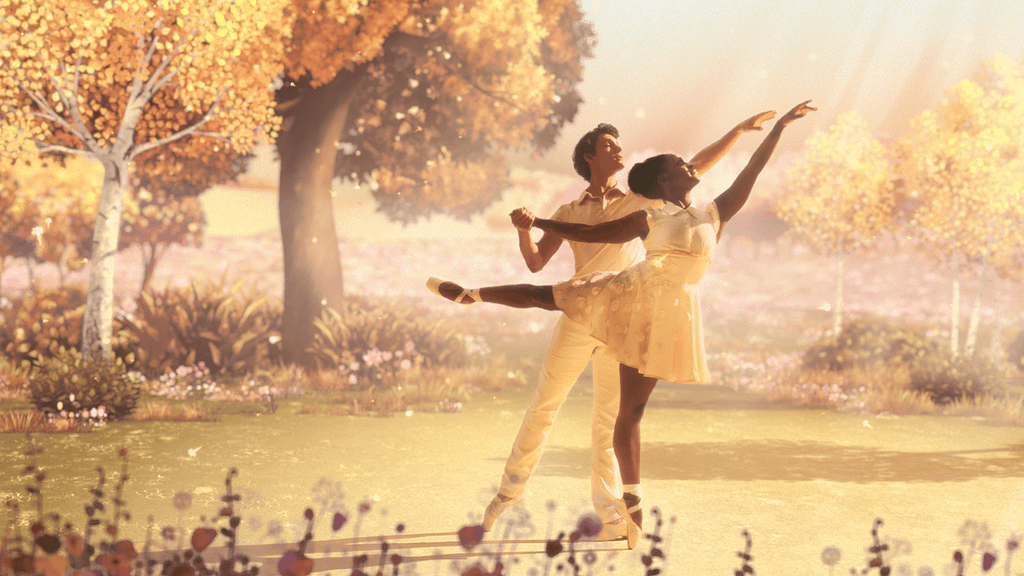 Over 100 long- and short-form films in a mix of in-person and virtual experiences capture the essence of movement and its practitioners and includes Australia's "Firestarter: The Story of Bangarra" and the California premiere of "Coppelia," which combines live-action dance with animation.
More info: sfdancefilmfest.org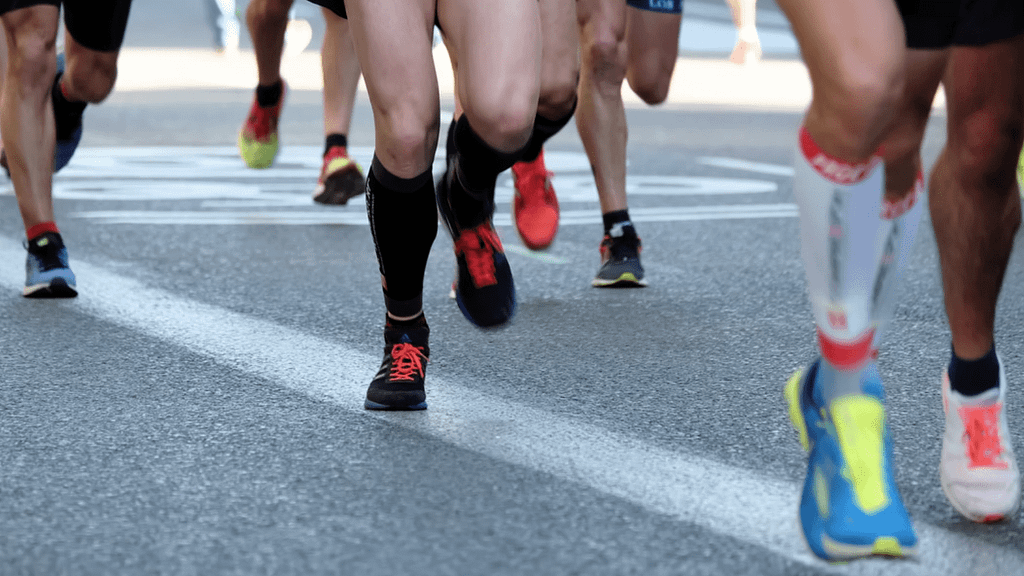 A two-day conference dedicated to discussion and debate around cell-cultured meat, poultry and seafood at scale opens the second day with a community-wide run for charity along San Francisco's Embarcadero.
More info: cms21.io