Who says you can't learn science and technology from light, mirrors and bubbles? There are plenty of ways to get around in the city. Some people opt for food, while others choose to experience it through ancient and modern art, Mickey Mouse and an albino alligator. And thankfully for Claude — the albino alligator at California Academy of Sciences — the lonely days are over. If you're looking for fascinating things to check out, here are the best places to visit in San Francisco.
Featured Photo: Legion of Honor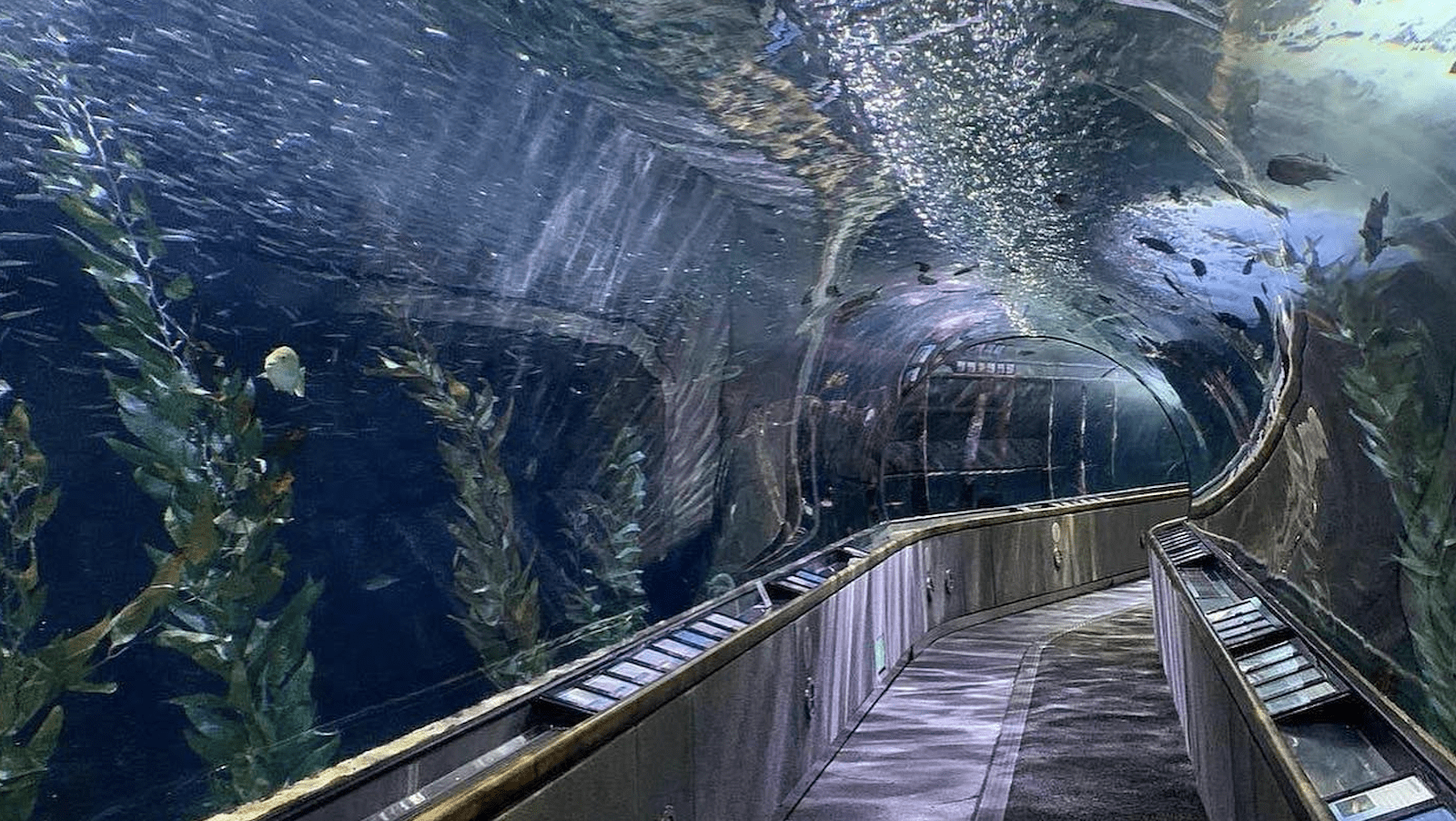 Pier 39, San Francisco
415.623.5300
Home to over 20,000 marine animals, the Aquarium of the Bay, at the edge of Pier 39, is an immersive experience focused on Northern California aquatic life. See sea creatures that call the surrounding area home and learn more about the current environmental challenges facing their natural habitats and our earth. And don't forget one of the favorites — the walk-through tunnel.
More info: Aquarium of the Bay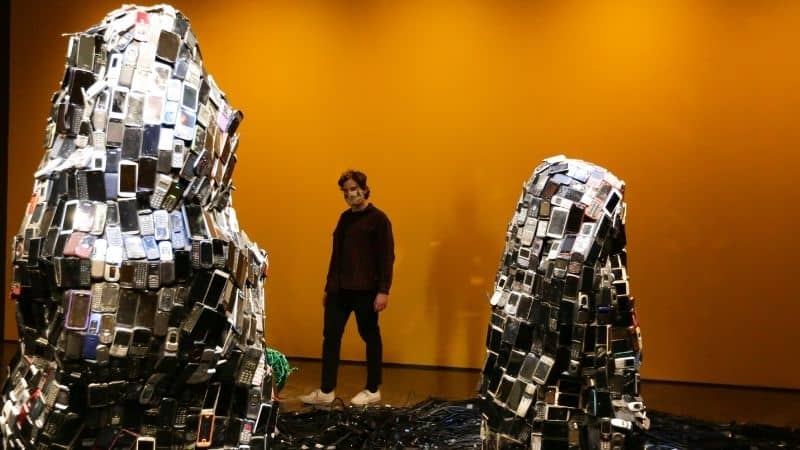 Asian Art Museum-Chong-Moon Lee Center for Asian Art and Culture
415.581.3500
What was once the San Francisco Main Library at Civic Center Plaza is now home to one of the most extensive collections of Asian art in the world. The more than 18,000 objects cover a broad range of art and history, from contemporary video installations to ancient ceramics and jades that go back as far as 6,000 years. Along with temporary exhibits covering both ancient and modern works, the museum rotates 2,000 pieces through its collection galleries that are organized by culture and geography, including galleries for Japan, Korea, two eras of China and one for the Himalayas and the Tibetan Buddhist World, among others.
More info: Asian Art Museum
*California Academy of Sciences
415.379.8000
San Francisco's main institution for science and natural history stands in Golden Gate Park, across a broad Music Concourse from the de Young museum (see listing). Along with the natural history museum, the academy, which was completely rebuilt in 2008 and now includes a grassy "living roof," also houses the Morrison Planetarium, Steinhart Aquarium and the Osher Rainforest, a four-story exhibit full of live species, from reptiles to amphibians to free-flying birds. Tip: Thursday evenings are when adults 21 and over can experience the academy at night, although make sure to get a reservation.
More info: California Academy of Sciences
*Readers' Choice Best Place to Visit in San Francisco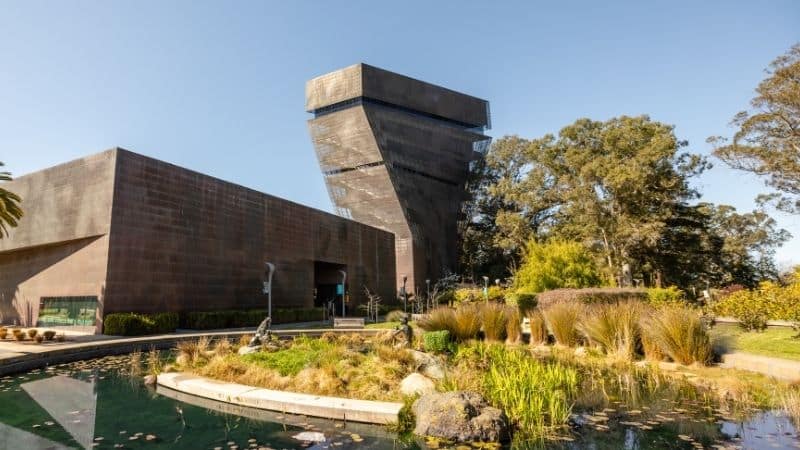 415.750.3600
Founded in 1895 in Golden Gate Park, the spacious de Young museum is the city's prime outlet for classical art from around the world, covering a broad range of artists and eras. The permanent collections, divided by geography, culture and medium, include native textiles from Mesoamerica, 12th century terracotta figures from Mali, Maori statues carved in New Zealand in the 19th century, and American paintings by Diego Rivera, Edward Hopper and Wayne Thiebaud. Ride the elevator to the observation deck for aerial views of Golden Gate Park.
More info: de Young museum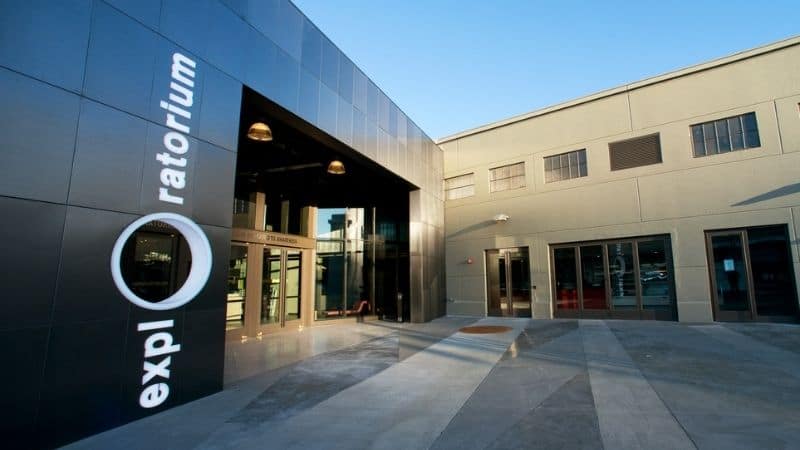 Pier 15 (Embarcadero @ Green St.), San Francisco
415.528.4444
This waterfront attraction is exactly like your junior high school science class — if your classroom had been 330,000 square feet and full of fun, hands-on science and technology exhibits aimed at inspiring creativity and curiosity in minds young and old. The Exploratorium, built into what was once a decaying Pier 15 almost three football fields long, offers a range of experiences, from exploring creativity through tinkering on contraptions to experimenting with magnets, electricity, light, mirrors and bubbles. Some of the exhibits are outside, which is good because the view is a lot better than your science classroom.
More info: Exploratorium
100 34th Ave. 
(inside Lincoln Park)
, San Francisco
415.750.3600
Built to honor California soldiers who died in World War I and modeled after the neoclassical Légion d'Honneur in Paris, this museum focuses on ancient and European art from the past 4,000 years. Within its collections are more than 800 European paintings from the 14th to the early 20th centuries, about 250 of which are on display, focusing on the continent's masters, from Fra Angelico to Claude Monet. At the center of all, an airy outdoor plaza with Rodin's "The Thinker" holding court. Note: The museum is a short walk from vista points with gorgeous views of the Golden Gate entrance to San Francisco Bay.
More info: Legion of Honor museum
415.357.4000
One of the largest museums of modern and contemporary art in the country, SFMOMA offers stunning collections and exhibitions of works covering painting, photography, sculpture, design and media arts, all housed in a building that is itself a work of art. Displayed works range from the new large-scale wall projects by local muralists to the permanent collection, which includes paintings and sculptures by Jackson Pollock, Mark Rothko, Ruth Asawa, Henri Matisse, Georgia O'Keeffe, Diego Rivera and Andy Warhol. Other highlights include the 19,000 plants that make up the outdoor Living Wall.
More info: SFMOMA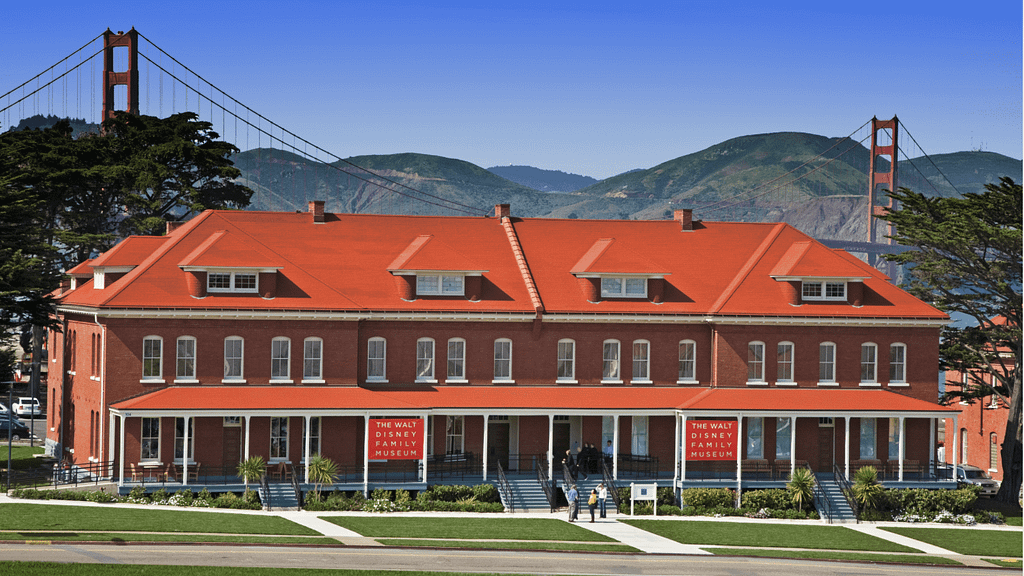 Walt Disney Family Museum
415.345.6800
Inside one of the renovated Army barracks in San Francisco's Presidio is 40,000 square feet of galleries, displays and exhibits that tell the life story of Walt Disney, his life and the beloved legacy he created. The museum, which was created by the actual Disney family and not the Disney Corporation, offers insight into his achievements through thousands of artifacts and interactive displays covering the early drawings, technological innovation in animation, and the movies and music. Toward the end of the tour is the astonishing early scale model of Disneyland.
More info: Walt Disney Family Museum