Pizza: the perfect combination of fats and carbs known to induce that Pretty Incredible Zing and Zest-for-life Attitude, if you will. And in the land of sourdough (San Francisco is the unofficial sourdough capital of the United States), there is no shortage of flavorful crusts to do just that. Pair with the chill of Marin County and you get not just pizza, but pizz-ahh. Whether you like yours thick, thin, trendy or traditional, we've done the hard work and tested them for you. 
These are our North Bay Best Breakfast winners for 2023, selected by our editors — look for our readers' choice winner, selected by our audience.
*Dairy- and gluten-free accommodations are pretty common nowadays, but we've noted the places that make the extra effort.
Featured Photo: Pizzahacker
Sausalito – Mill Valley – Tiburon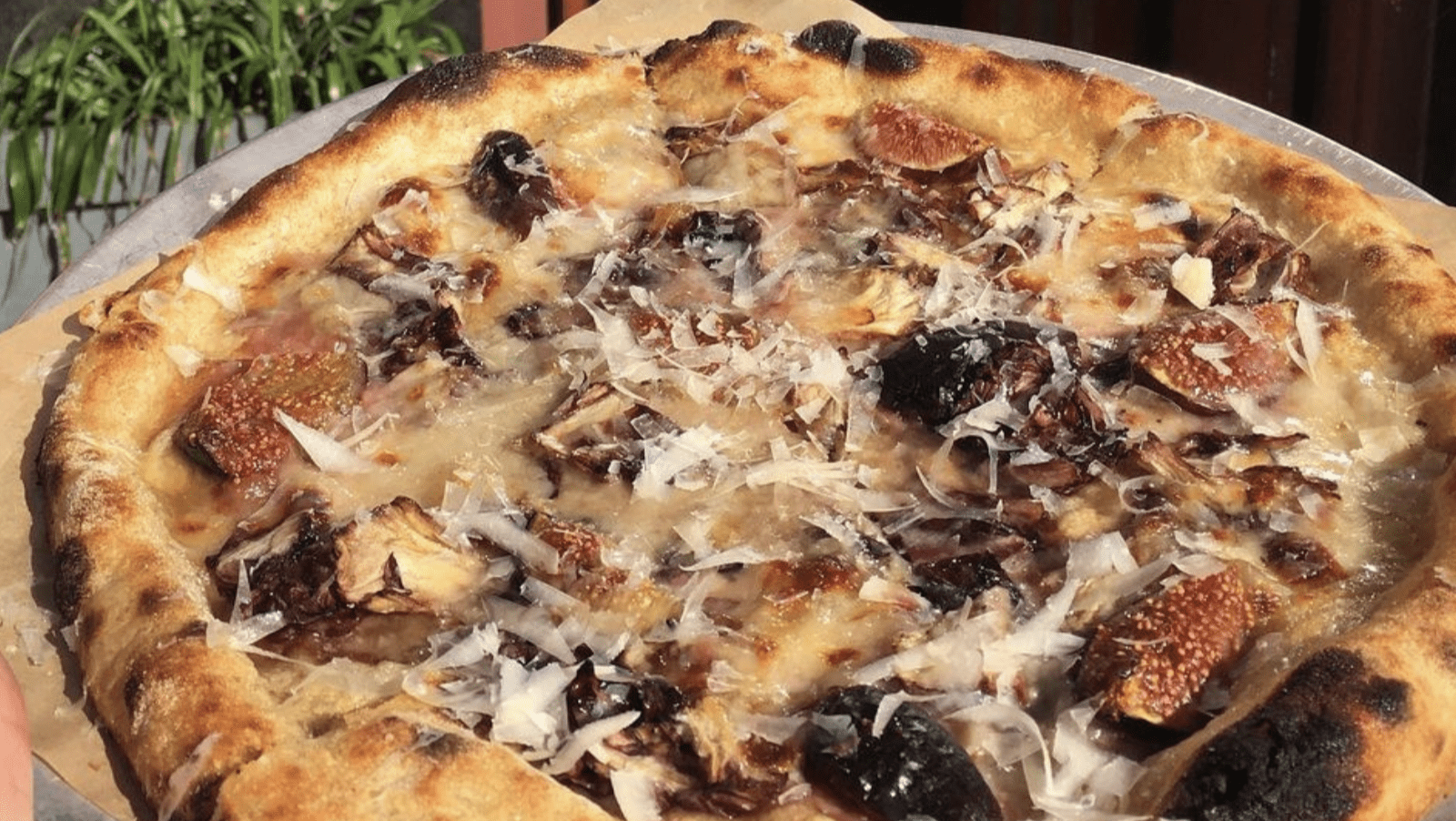 Arguably the best outdoor seating in Marin County, Pizzahacker also boasts one of the most flavorful crusts in the area. (Thank you, smoked sea salt!) They've also pioneered touchless ordering, which makes re-ordering a pinch (you'll want more, trust us). And because it shares its footprint with The Junction Beer Garden, brews are just as easily purchased with a few taps on your smartphone, all from a QR code at your table — or fire pit. Note: On weekends, this pizza joint turns into bagel heaven. Check out their website and Instagram for more info. Open Monday through Thursday 11:30am – 9pm, Friday 11:30am – 10pm, Saturday 8am – 10pm and Sunday 8am – 8pm. tj.thepizzahacker.com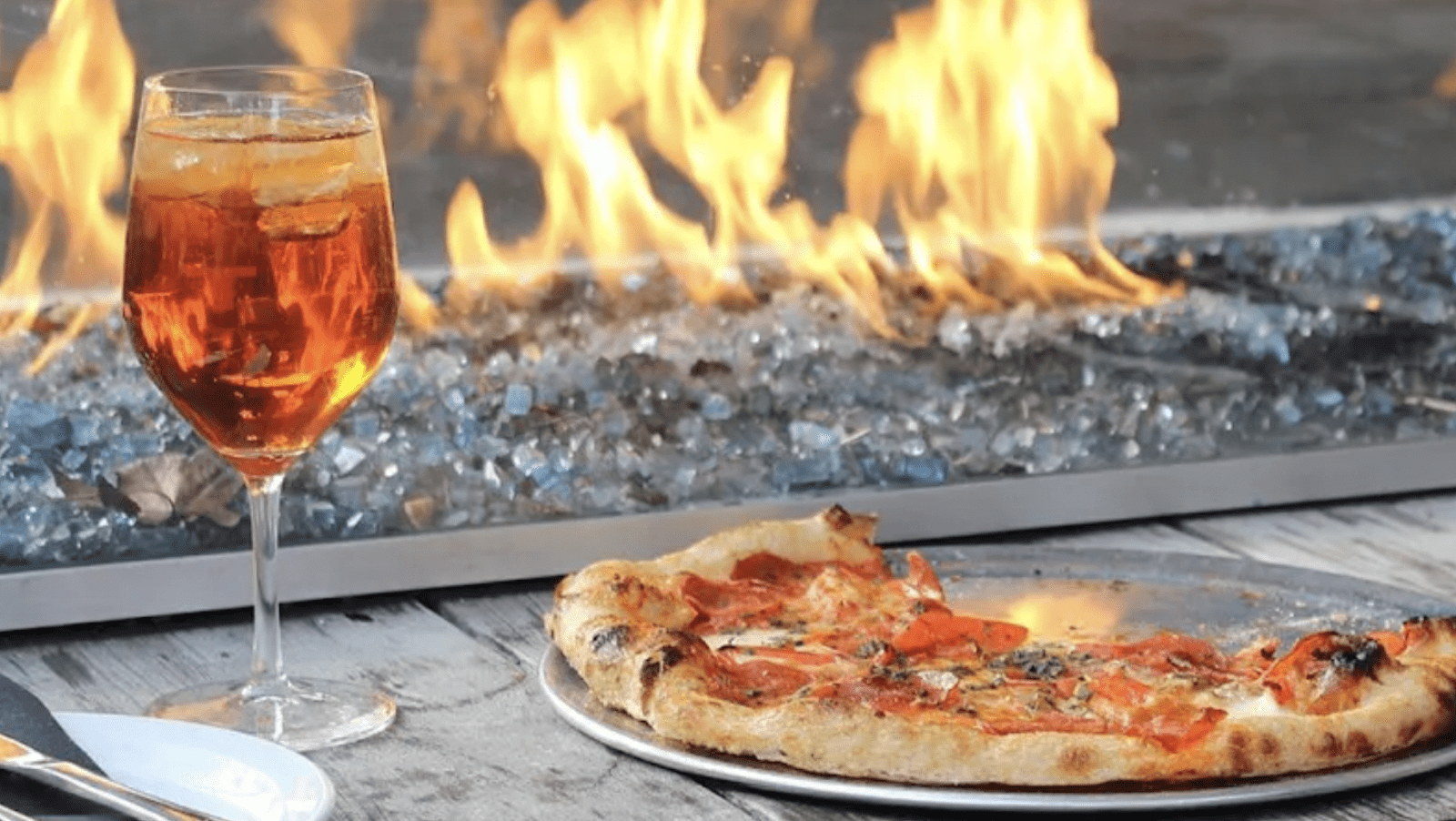 After a hike through nearby Muir Woods National Monument or bike ride on one of the area's many trails, what could be better than pizza and beer? Tamalpie has got your number with plenty of beer on tap and Napoletana pizzas that come out of the oven fresh and fast, from the margarita-style Hoo-Koo-E-Koo to more adventurous options like the Blithedale Canyon, bacon, roasted potato, mozzarella, fontina and pesto, and the Laurel Dell, fennel sausage, caramelized onions, kale and mozzarella. (Gluten-free crust is available.) The restaurant also offers shareable small plates, salads, a handful of mains, a kids' menu and dessert (the key lime pie gets rave reviews). In addition to beer, Tamalpie serves cocktails and wine, too. Sit indoors or out on the spacious, heated deck. Hours are Monday through Thursday 5pm to 9pm and Friday through Sunday 11:30am to 9pm. tamalpiepizza.com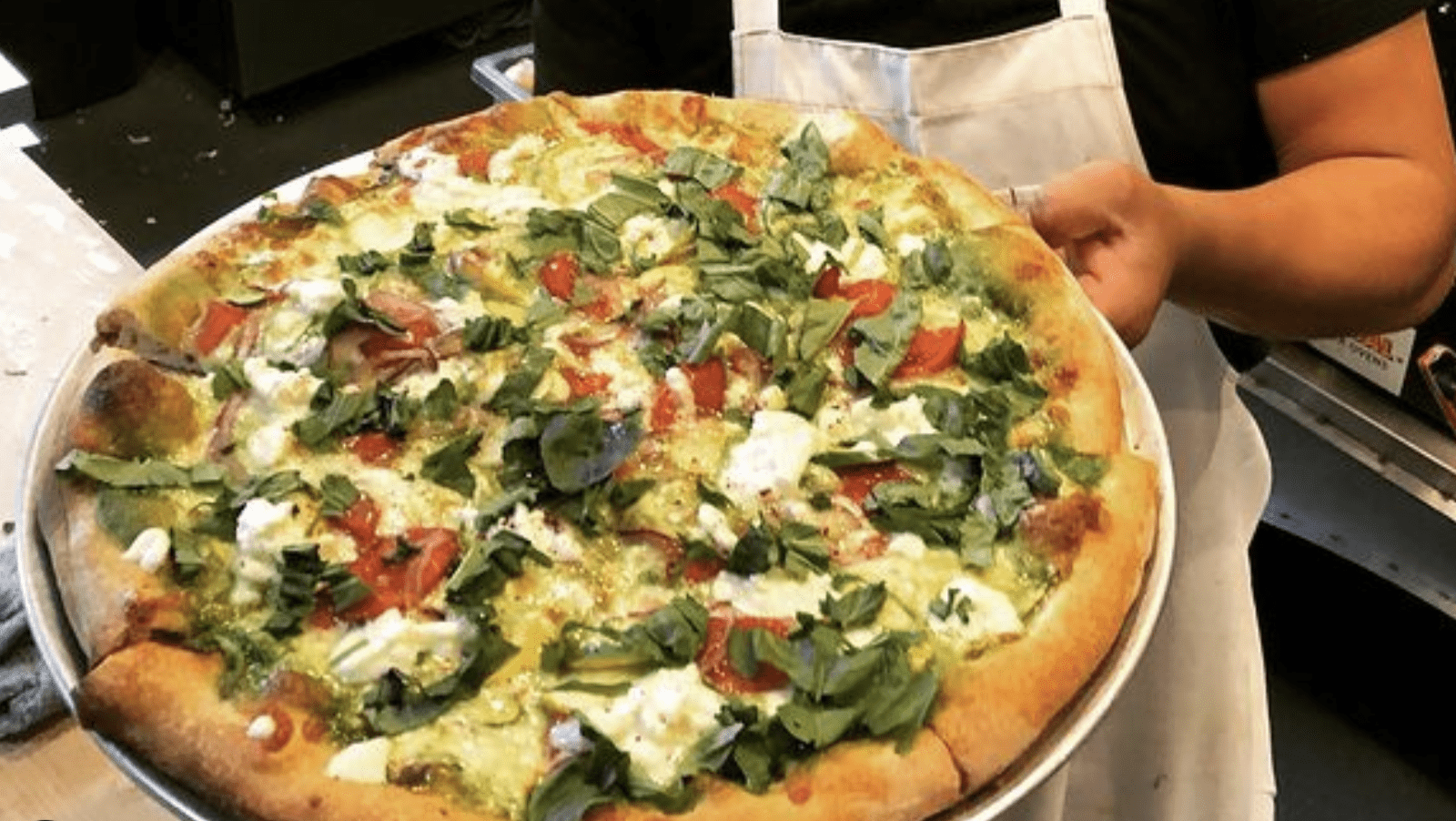 Located in the heart of the Mill Valley Lumber Yard in Mill Valley's original sawmill building, Watershed serves seasonally-inspired and sustainably-sourced California cuisine. From starters like grilled broccoli with almonds and grilled lemon to fluffy, crisp pancetta and peach pizza, they have nailed a contemporary twist on rustic flavors. Side note: the thick-cut fries with herb aioli are worth a trip alone. Sit outside by the creek, relax with a locally-crafted beer or a glass of wine and take in a prime view of Mt. Tam. Hours are Monday through Thursday 11:30am to 8:30pm, Friday 11:30am to 9pm, Saturday 10:30am to 9pm and Sunday 10:30 to 8:30pm. watershedmv.com
Corte Madera – Larkspur – Kentfield – Ross – Fairfax – San Anselmo – San Rafael
Creekside Pizza & Taproom
Decisions, decisions — will you choose the Geronimo, topped with red sauce, mozzarella, Applewood smoked bacon, tomatoes, basil oil, burrata and lemon-drizzled baby lettuces; the Heart of Marin, topped with a signature pesto and creamy ricotta sauce, mozzarella, artichoke hearts, red onions and kalamata olives; or one of Creekside Pizza & Taproom's many other delicious and creative pizza creations? (You can also build your own perfect pie, and vegan cheese and gluten-free crust are available.) Shareable appetizers, salads, pastas, sandwiches, a kids' menu, and ice cream treats featuring locally made Silbermann's ice cream round out the menu offerings. On the beverage front, Creekside boasts 40 craft beers on tap, plus more than 40 California wines on its carefully curated menu. Hours are Monday through Sunday 11am to 9pm. creeksidesa.com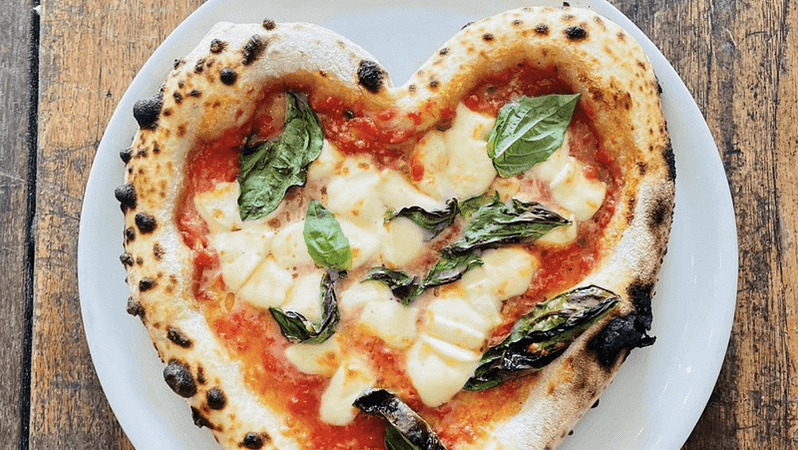 Find Neapolitan style wood-fired pizzas here featuring local produce like Star Route Farms lilac bell peppers with smoked mozzarella and Calabrian chili oil. And new to the curbside pickup menu — "Roman Squares" (see above). Want to know what hearty goodness you're looking at? Caramelized lemon and kale pesto (left), Calabrian pepperoni (right). Note: they also have vegan "forager" Roman Squares. Open Monday through Thursday 11:30am – 9pm, Friday 11:30am – 10pm, Saturday 10:30am – 10pm and Sunday 10:30am – 9pm. farmshopca.com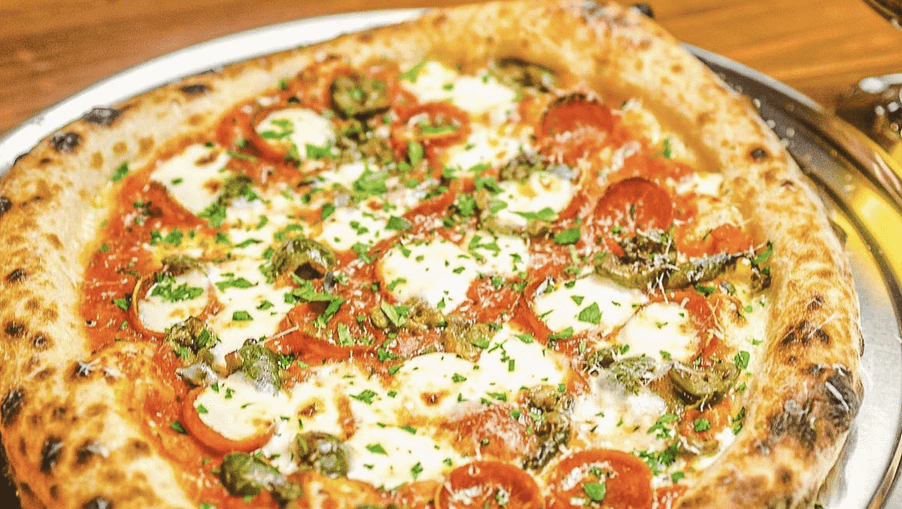 Just like their brews, the folks at Fieldwork get creative when naming pizzas. But the creativity doesn't stop at the name — their pies are known to host anything from thin-sliced sunchokes to tater tots. Start your meal with roasted shishito peppers and miso aioli and, of course, something from their ever-changing draft list. Open Monday through Thursday 12pm – 9pm, Friday 12pm – 10pm, Saturday 11am – 10pm and Sunday 11am – 9pm. fieldworkbrewing.com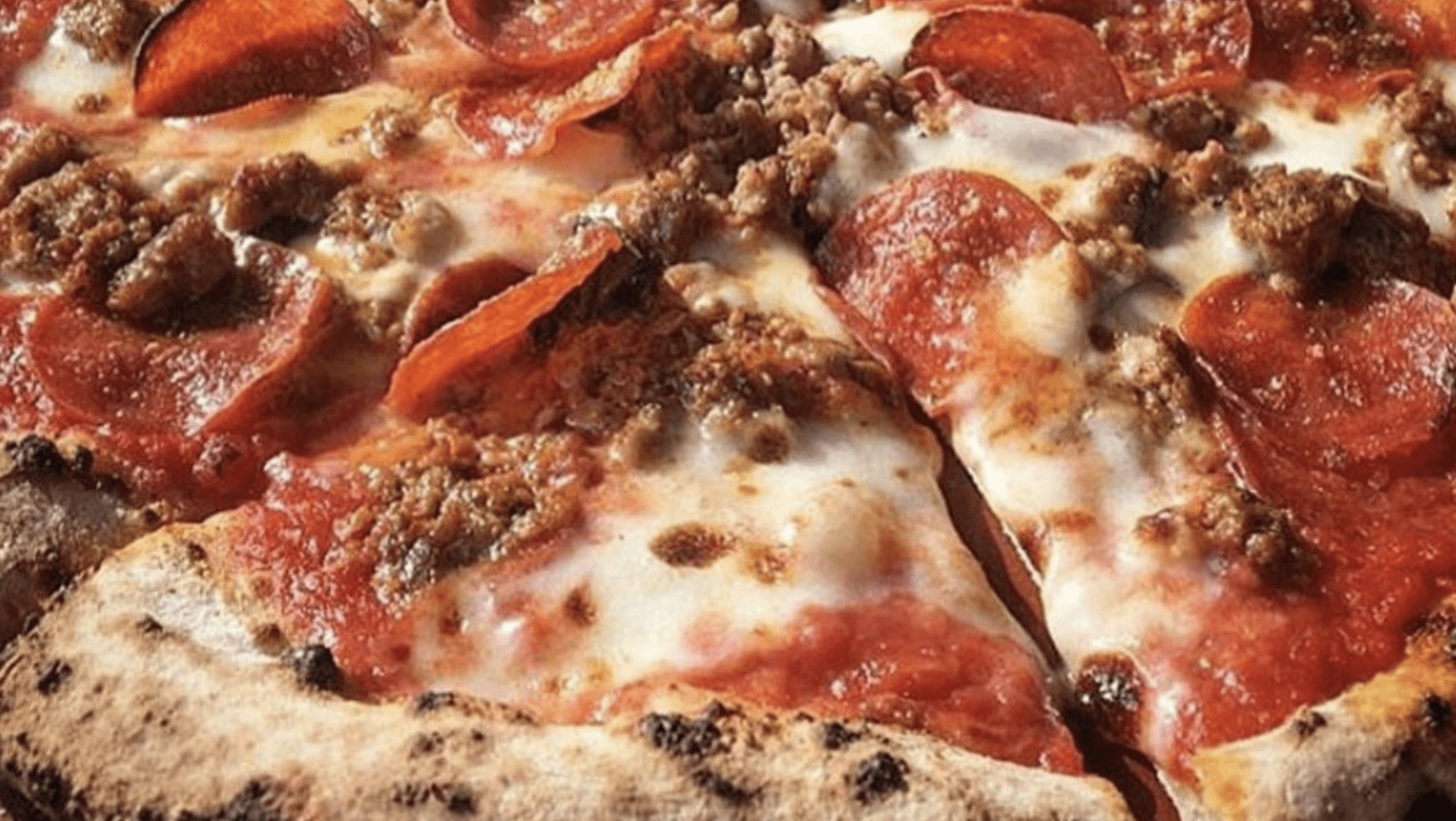 A pizza nook located in charming downtown Larkspur, surrounded by redwoods. Their 10-pie standard menu pays homage to Marin's cycling roots — each pizza echoing the name of a famed bike brand — and range from veggie-forward to meat-loving. Sister restaurant, Picco, offers their food and drink options to pizzagoing customers as well. Signature Life of Luxury cocktail, anyone? Open Monday through Thursday 5pm – 8:30pm, Friday 4:30pm – 8:30pm, Saturday 12pm – 8:30pm and Sunday 12pm – 8pm. pizzeriapicco.com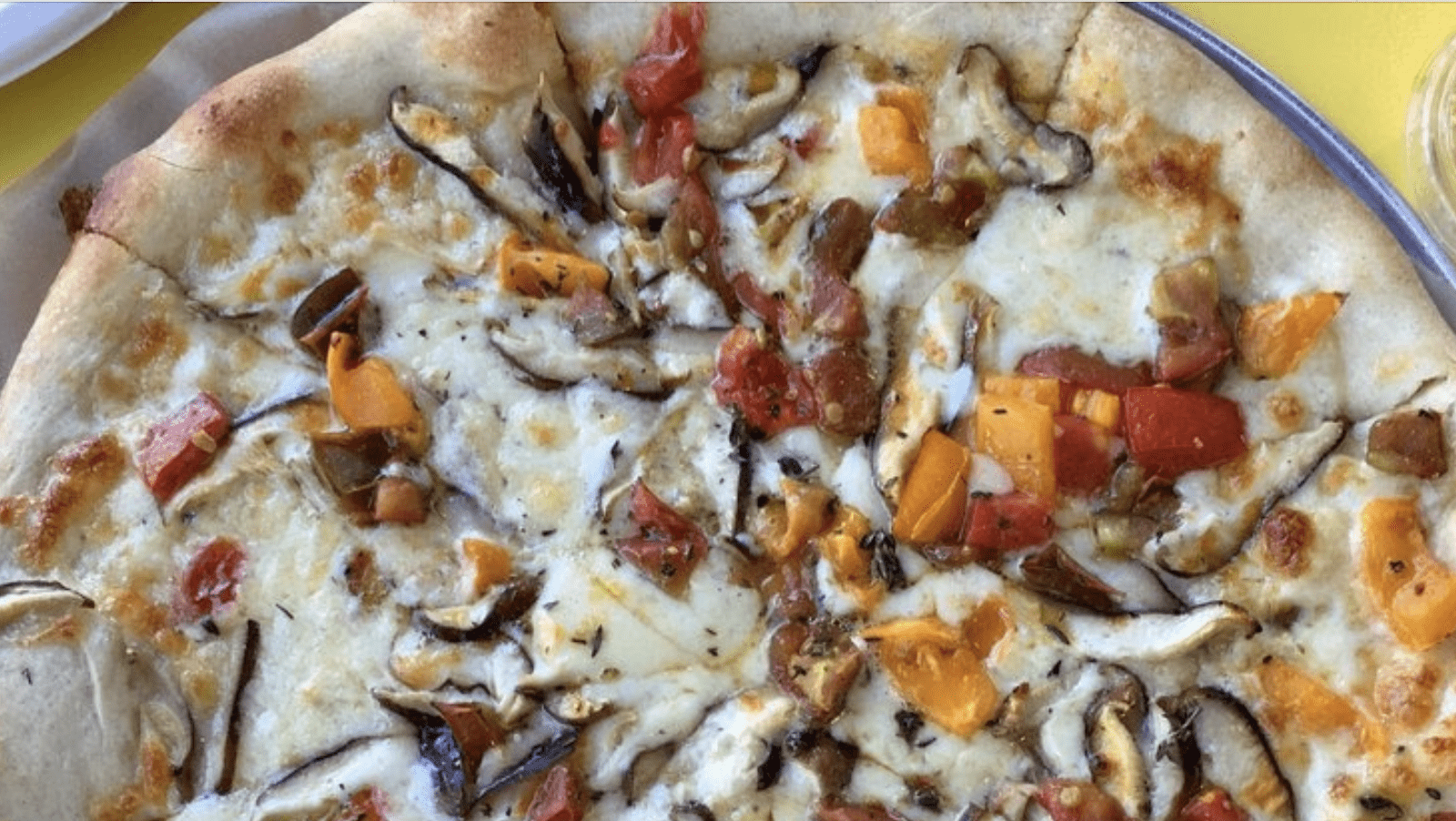 With a dedicated menu for vegan-friendly pizzas, this local favorite makes dairy-free patrons feel more than welcome. The classic (always vegetarian) pies are crisp and full-flavored, with a base of herbs and Marzano red sauce or a light ricotta sauce. Spot the owner at local Thursday farmers markets, gathering seasonal goods for weekly specials like chanterelle mushroom with shallots and lemon thyme. Open Wednesday through Saturday 11:30am – 9pm, Sunday 11:30am – 8pm. Closed Monday and Tuesday. tonytuttopizza.com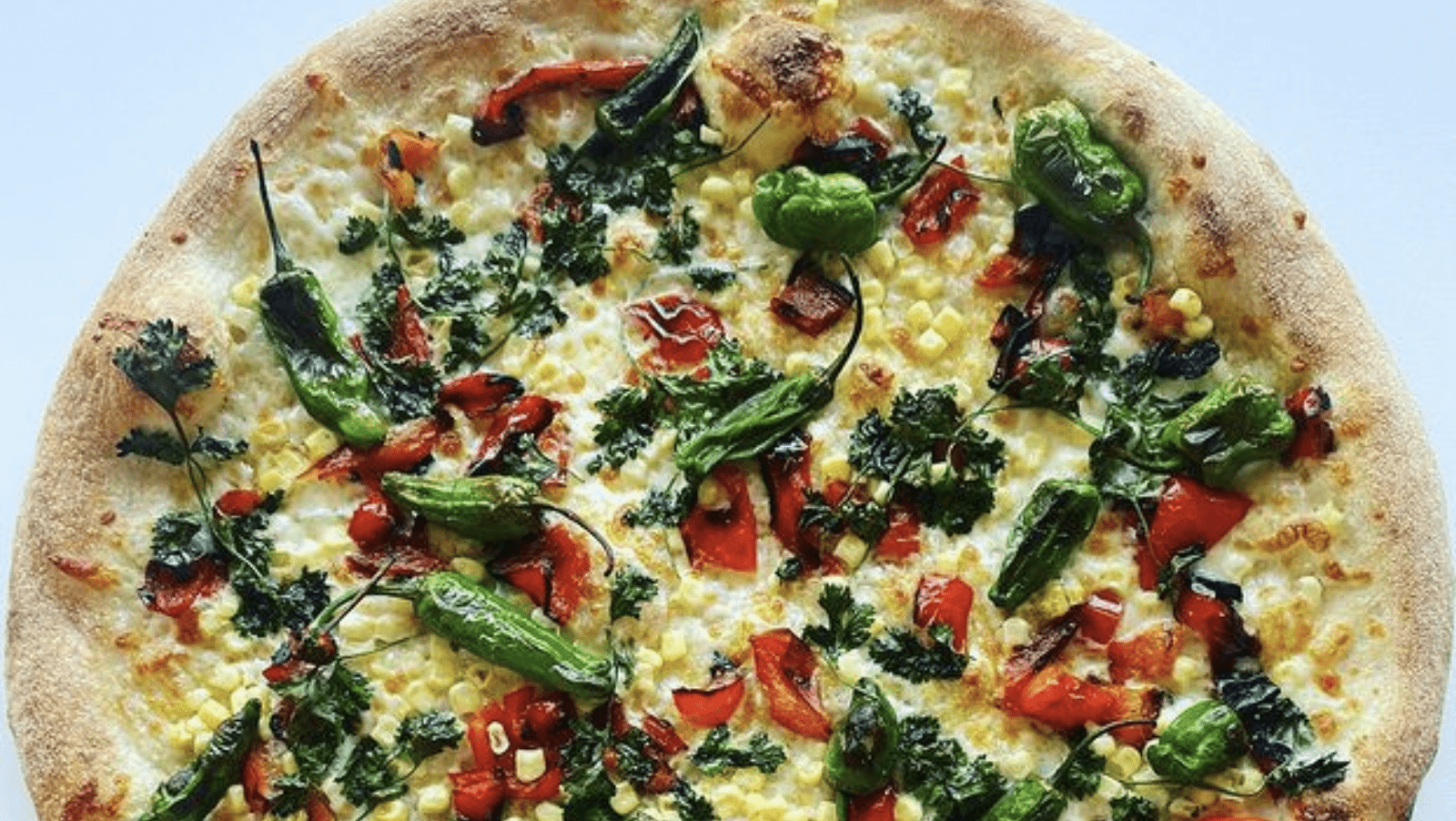 East meets west here with light and crispy sourdough Detroit-style deep dish and New York thin crust pizzas. Their locally-focused mindset brings California tomatoes and walnuts into a pesto pizza and Sonoma County Meat Co. Italian sausage and Double 8 Dairy fresh mozz into a spicy sausage pizza. All NY styles can be made gluten-free and people will be happy to know that Miyoko's (another Sonoma County business) vegan mozzarella is the cheese-sub here. For those who prefer gluten, the 72-hour fermented, doubly-risen crust provides a crunch that is hard to beat. Petaluma location is open Monday through Thursday 3pm – 8pm, Friday and Saturday 11:30am – 9pm, and Sunday 11:30am – 8pm. Sebastopol location is open Sunday through Thursday 11:30am – 8pm, Friday and Saturday 11:30am – 8:30pm. acrepizza.com
More Local Favorites in the North Bay