Larger than all the other Hawaiian islands combined, the Big Island requires a few day trips and overnight visits to fully explore the "youngest" place on the planet. So breakfast here is very much the most important meal of the day to help you prepare for your Big Island adventures. Here's a list of our favorite spots in Hilo for a delicious start to the day. Aloha!
But wait, there's more. We're here to help demystify some of the unusual words you might see on menus like furikake, laulau and lilikoi — and explain which meat is being served and why. And possibly most importantly of all, provide the fun facts on the origins of local dishes. 
If you're happy with your meal, tag us @HawaiiIslander on Instagram to share the love.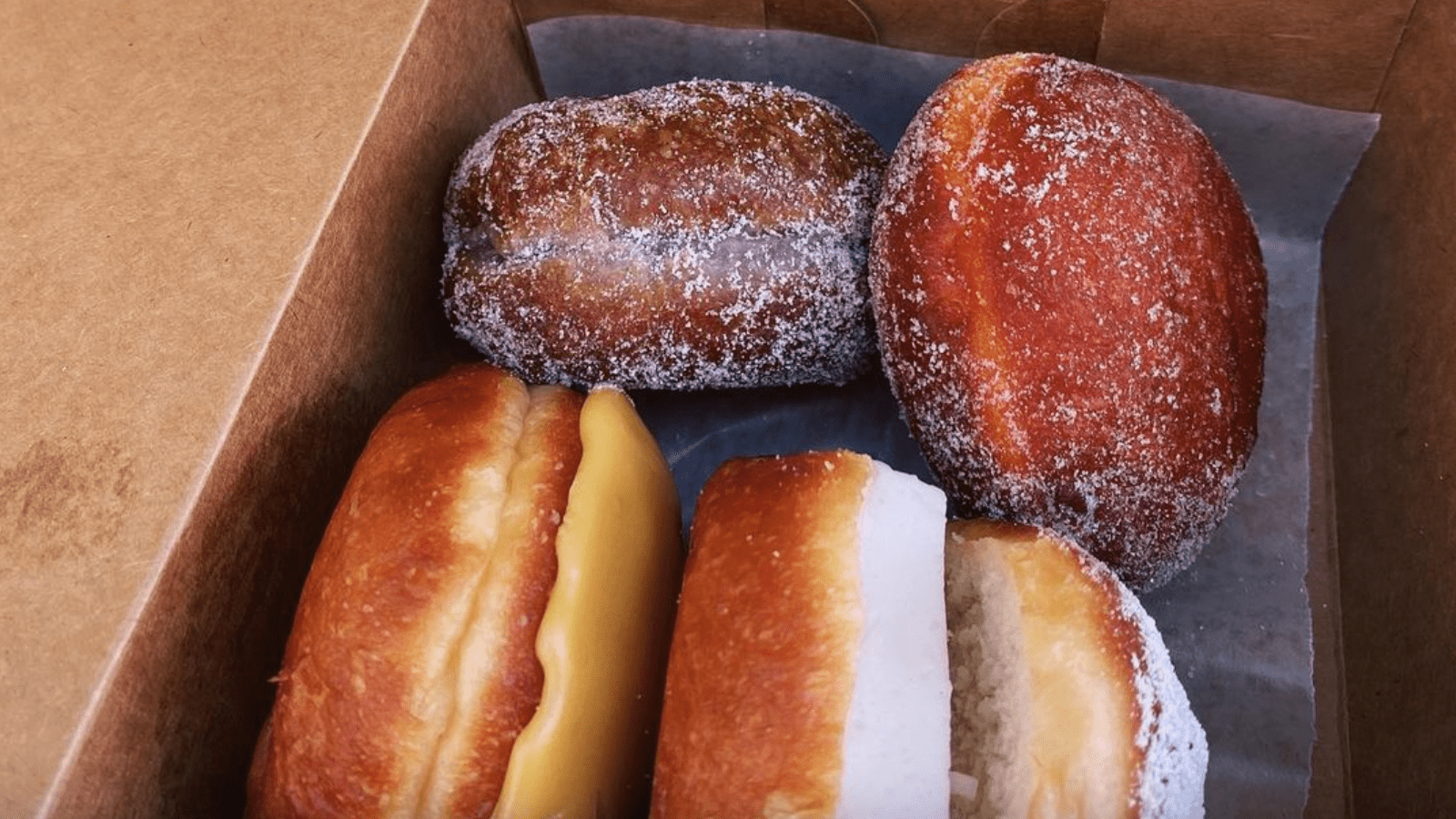 This popular bakery is the perfect place to stop on your way to Volcanoes National Park. The Punalu'u Bake Shop sits on four acres of tropical gardens, so it's an ideal place for stretching your legs as you enjoy a warm, sugary malasada. And if you're really looking for a hearty meal, relax on the lanai and order the fan favorite Shoyu pork and baked fish plate lunch from their restaurant menu. Open daily 8:30am to 5pm.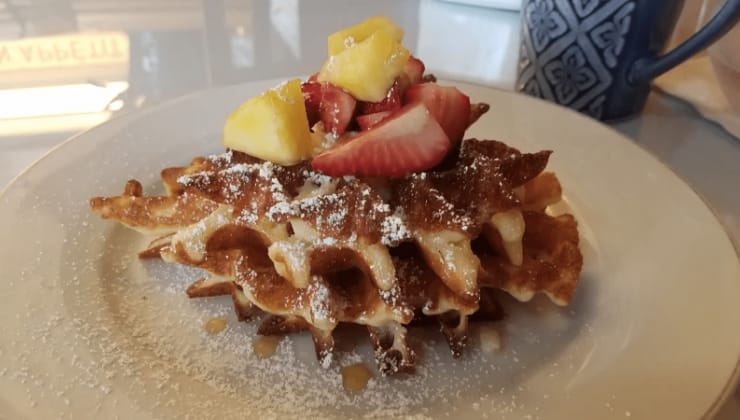 Self-taught chef and owner Paul Cubio helms this tiny Hilo gem. Reservations are required, and make sure you're punctual because there's only a five-minute grace period before you lose your spot! The ingredients are almost entirely sourced from the nearby farmers market. Breakfast menu includes waffles, eggs Benedict, and bagels and lox. Paul's Place is open Wednesday through Saturday 7:30am to 2pm. Closed Sunday through Tuesday.