In October 2020, the National Park Service selected Cicely Muldoon — a 35-year veteran of the NPS — as the new permanent superintendent of Yosemite National Park. Muldoon had been serving as the acting superintendent since January 2020, and is the second woman ever to hold the position.
Featured Photo: Yosemite Valley courtesy of Pablo Fierro
What did a five-year-old Cicely do for fun, ten-year-old? 
I always loved being outside. One of the many amazing advantages to growing up in Marin was the ready access to so many incredible parks and open spaces. What a gift of public land! Endless adventures were always right outside the door. It marked me from the start: the earliest experiences that stick with me still revolve around exploring the Marin Headlands, Point Reyes, and Yosemite.
Who or what in your childhood introduced you to the outdoors, and what compelled you to step in and be a steward? 
Many things. I credit my five older siblings, who let me tag along on many adventures in the Marin Headlands; growing up in an era when kids roamed a little more freely than they can today; a few family vacations that coincidentally passed through some of the spectacular national parks in the west. It all came together with an inspiring teacher, as things so often do, at Marin Catholic high school. Don Ritchie, an MC legend, was one of those gifted, generous, and life-changing teachers who opened the world of environmental stewardship to generations of students through amazing outdoor adventures. Life changing without a doubt.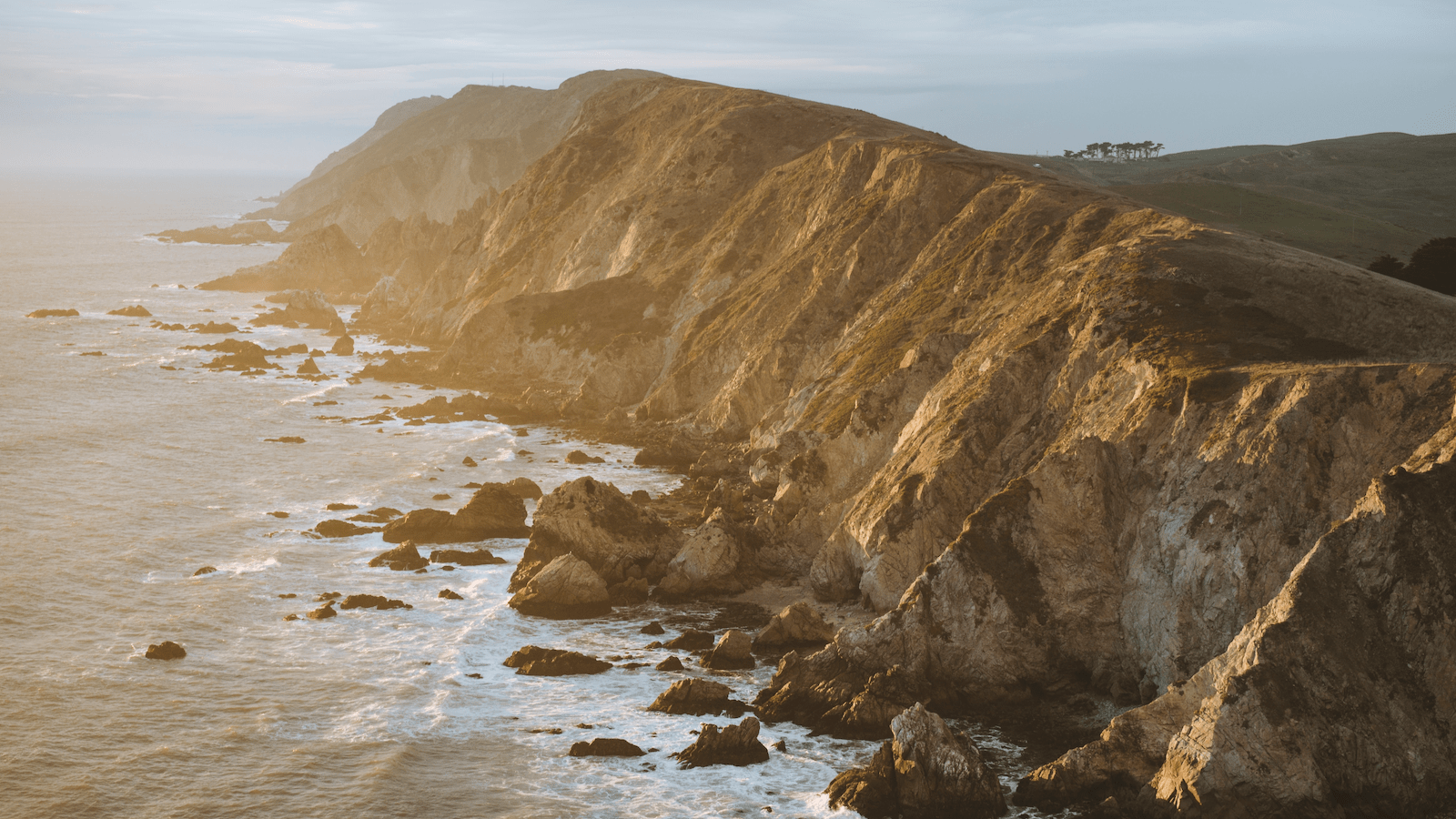 While you were at Point Reyes National Seashore, you were instrumental in a few improvements — which were you most happy about?
Point Reyes is pure magic. It was such an honor to serve as superintendent in a place I've loved my whole life. I'm proud of many things that extraordinary park team accomplished while I was there — habitat and endangered species restoration projects, establishment of a UC Reserve to bolster research opportunities in the park, joining forces with Marin County Fire to better protect the park and adjacent communities from wildfire, visitor accessibility improvements, expanded youth and volunteer programs, strengthened connections with our tribal partners, a terrific partnership with the Point Reyes National Seashore Association in service of restoration projects and education programs, the restoration of marine wilderness at Drakes Estero, and a complete rehabilitation of the historic lighthouse.
Most challenging job in NPS and why?
Great question. There are so many. The low hanging fruit answer is jobs like Yosemite's search and rescue teams who use helicopters and climbing gear to perform high angle rescues on Yosemite's big walls, or the two Tuolumne Meadows winter rangers, who are the sole guardians of the high country for months when it is snowed in, continuing the decades old snow surveys and patrolling largely on skis (you can get a rare glimpse into winter in the high country by  following their blog on the park's website). But challenges in the national parks come in many forms, and go deeper than the scenery. Parks preserve the story of the nation, from civil war to civil rights. I think those who serve in sites like Manzanar or Brown vs. Board of Education or (here in the Bay Area) Port Chicago have among the most challenging and most important jobs in National Park Service.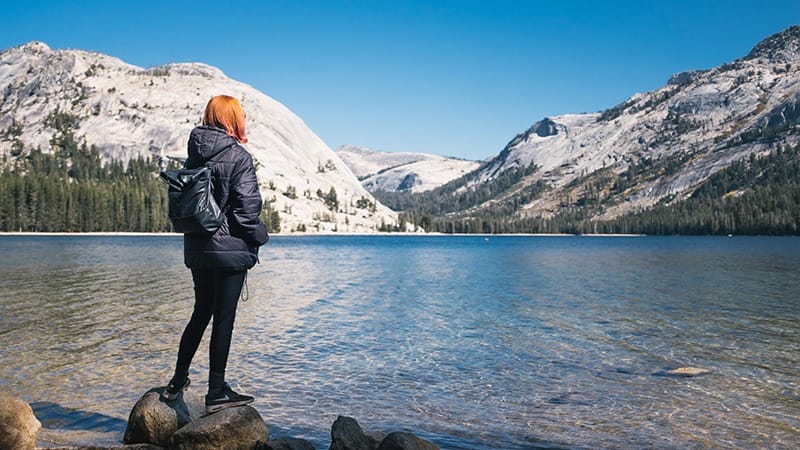 What do you think is important qualities as a leader that have helped you earn your position? 
I've had some great role models in my 30-plus year career in the National Park Service. Public service is incredibly rewarding — but not for the faint of heart. The enduring qualities I think are most important to boil down to treating everyone with respect, acting with integrity, exhibiting courage in defense of the land, never thinking you are the smartest one in the room, and always keeping a sense of humor.
Let's talk Yosemite — best results of the pandemic on the park, and the worst?  
Yosemite has grappled with chronic overcrowding and congestion for decades. The pandemic compelled us to test out a reservation system designed to protect public health by reducing the typical severe crowding. The best results: it worked. We were able to keep the park open, Covid while present was not overwhelming, and for the first time in decades there was no gridlock traffic in Yosemite Valley. We heard from so many that this was their best Yosemite experience in decades. For the first time in decades of crushing summer crowds, visitors got to experience granite not gridlock!
The pandemic also served to remind people here in California, and across the country, of the solace of open spaces, and the peace that can be found on our public lands. Visitation to public lands across the country has soared as people are rediscovering these places. A great antidote to a difficult time.
The worst: services were reduced dramatically — fewer campgrounds opening, no shuttle buses, fewer staff to serve the public. We look forward to getting back to full strength.
Top three things active visitors should experience? 
So hard to choose. Fundamentally, everyone should discover their own favorite places in Yosemite. But here's a few: don't miss the high country in the summer, take any trailhead off of the Tioga Road and you can experience countless magical High Sierra places. Get lost (without getting lost) in Yosemite's wilderness, the opportunity for solitude and solace is indescribable. Go see one of the three groves of Giant Sequoia trees in the park, the big trees are breathtaking. Consider hiking the Mist Trail or Yosemite Falls. Go for a snowshoe hike with a ranger at Badger Pass.
Top three things people with limited mobility should experience? 
Same! Enjoy the serenity of Tuolumne Meadows, visit the spectacular Mariposa Grove of Giant Sequoias, and go to the base of Yosemite Falls. Bring binoculars and witness climber's scaling El Capitan. Enjoy the unparalleled views from the easy one mile loop of Cook's Meadow to catch Half Dome, Yosemite Falls, and Sentinel Rock will standing in one place. Glacier Point and Tunnel View for iconic, stunning views of Yosemite Valley.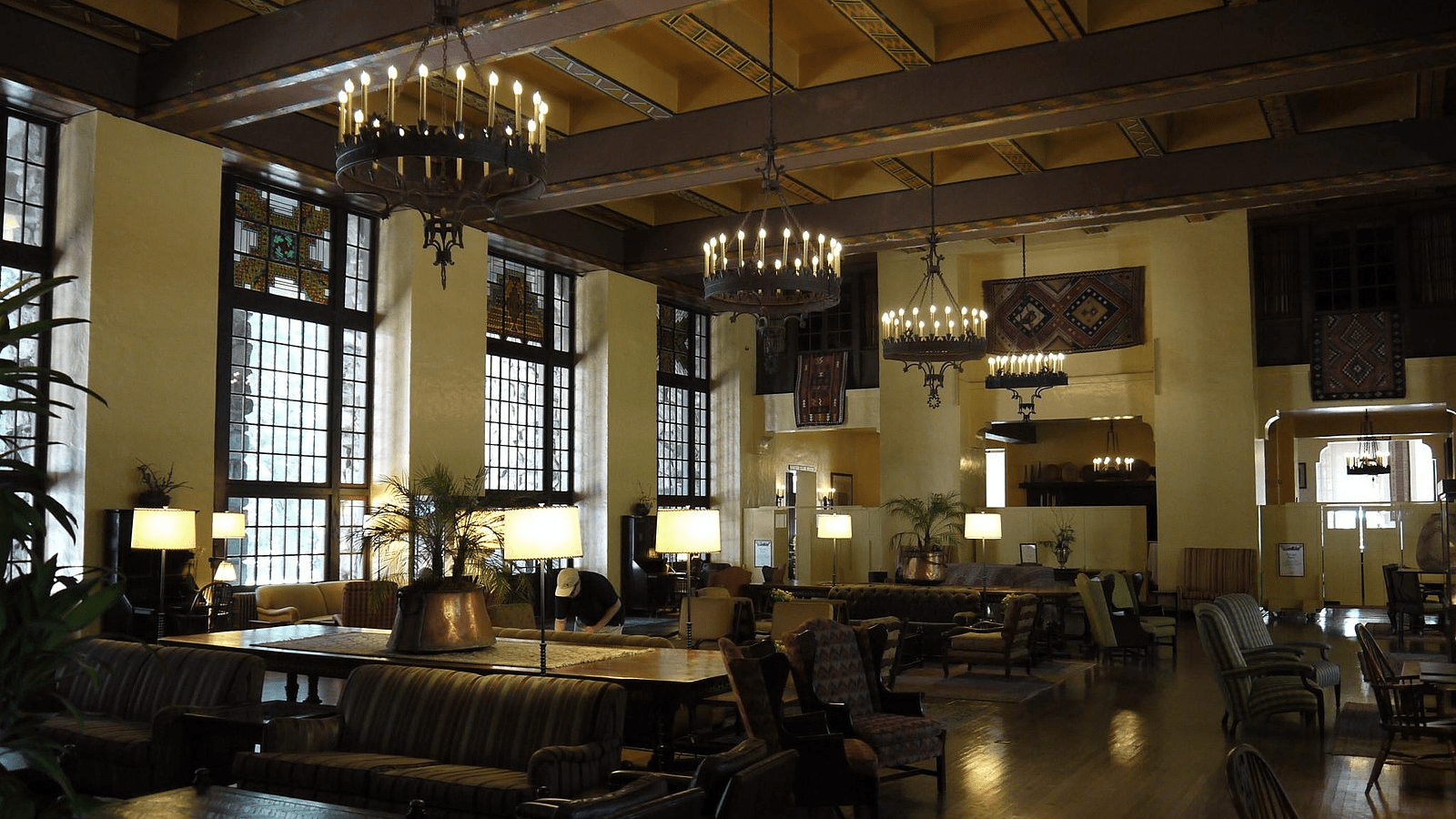 Best place(s) to see the sunset?  
No such thing as a bad place to see the sunset in Yosemite. Glacier Point, Tunnel View and Olmsted Point are world class vistas — amazing at sunrise, sunset, or any other time of day. Cook's Meadow in Yosemite Valley for sunset over Half Dome is a personal favorite. 
Best place(s) to see the sunrise? 
Same as above! Glacier Point and Tunnel View, the top of any (hiker-friendly) dome in Tuolumne Meadows. Any high elevation — check a map and ask a ranger!
Favorite place to meet people at the Ahwhanee? 
The Great Room for sure. The Ahwahnee is of course one of the great lodges of the national parks. The Great Room is rustic and grand at the same time, visitors can enjoy a roaring fire in winter, and find a cold drink and a great respite after a long summer's day hike. Don't miss it!