Looking for the coolest things to do when spring rolls around? We've got you covered. Even once the celebrations wane, there is still plenty to do. With vineyards stretching across rolling hills, and National Parks Week and Earth Day happening this month, you have all the excuses in the world to hit the trails in Wine Country — or simply admire them with a glass of wine in hand.
We've done the deep research for you on the best things to do in Napa including museums, cultural events, food tours, golfing, hikes and more. Speaking of food, we also have an extensive list of our best restaurants in Napa, and if you're planning a weekend, the the best places to stay.
April is warm in Napa Valley, with temperatures in the 70s.
Featured Photo: Napa Valley Wine train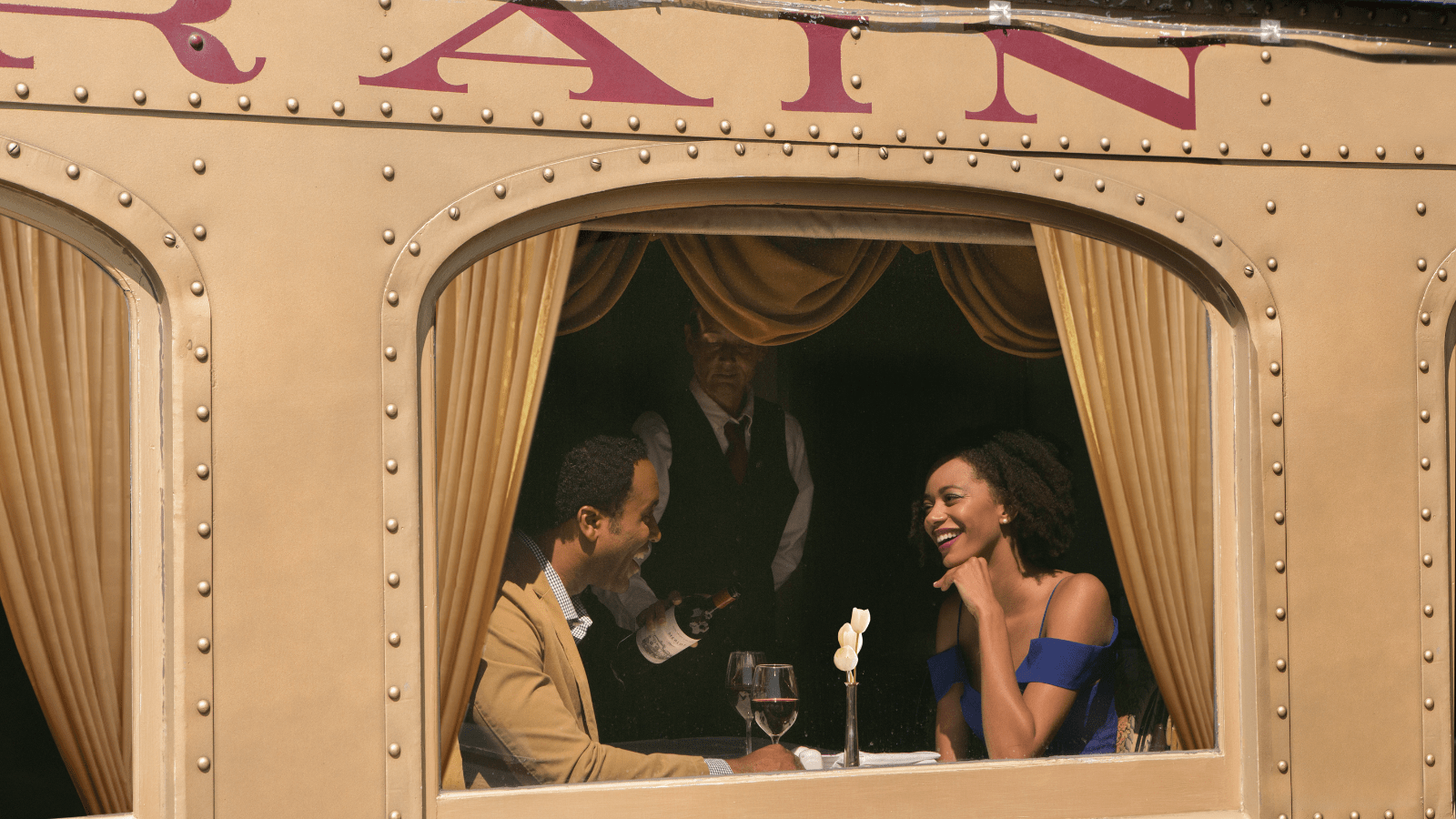 Afternoon Tea on the Napa Valley Wine Train
Every weekend in April and May
Ride the rails while sipping tea and munching on finger sandwiches, scones, and strawberries with Chantilly cream.
More info: winetrain.com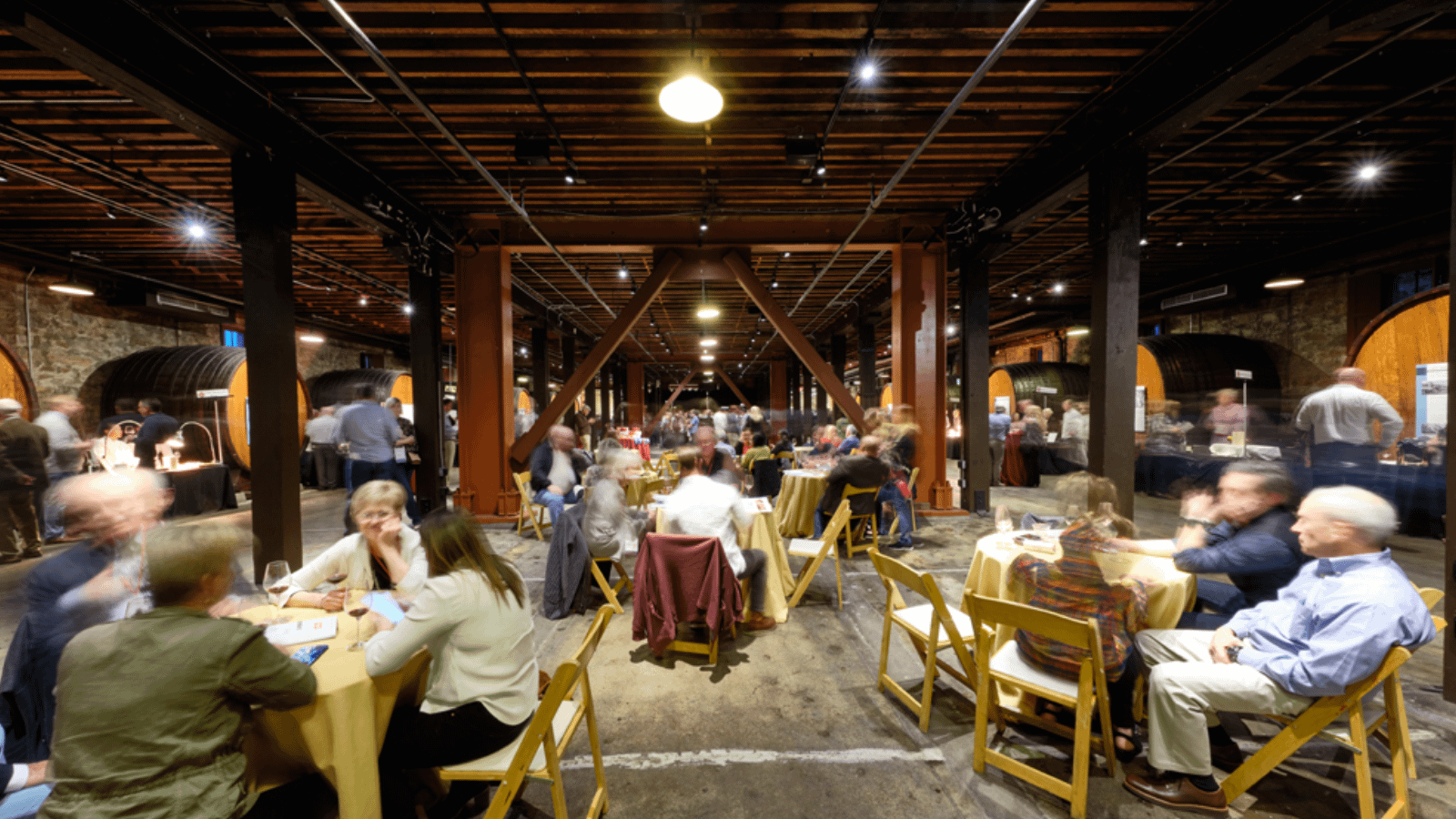 bASH: Appellation St. Helena's Wine & Food Pairing Competition
The annual event hosted by Appellation St. Helena (ASH) is returning to the historic barrel room at The Culinary Institute of America at Greystone in St. Helena. Wines from ASH wineries will be paired with bites prepared by CIA students and local chefs.
More info: appellationsthelena.com
The star-studded 14th annual charity event features a lineup of renowned chefs competing for their favorite charities. 100% of event proceeds benefit non-profit 501c3 organizations.
More info: hallwines.com
Stags Leap District Vineyard to Vintner
Spend an entire weekend in Napa Valley's Stags Leap District learning about its unique wines and the people who craft them. The weekend immersion includes vineyard walks, seminars, gourmet meals and wine tastings.
More info: stagsleapdistrict.com
Looking to see what's happening right now in Napa Valley? Our comprehensive list of venues across the city below will help you find what you need to know what's going on.